Land Transportation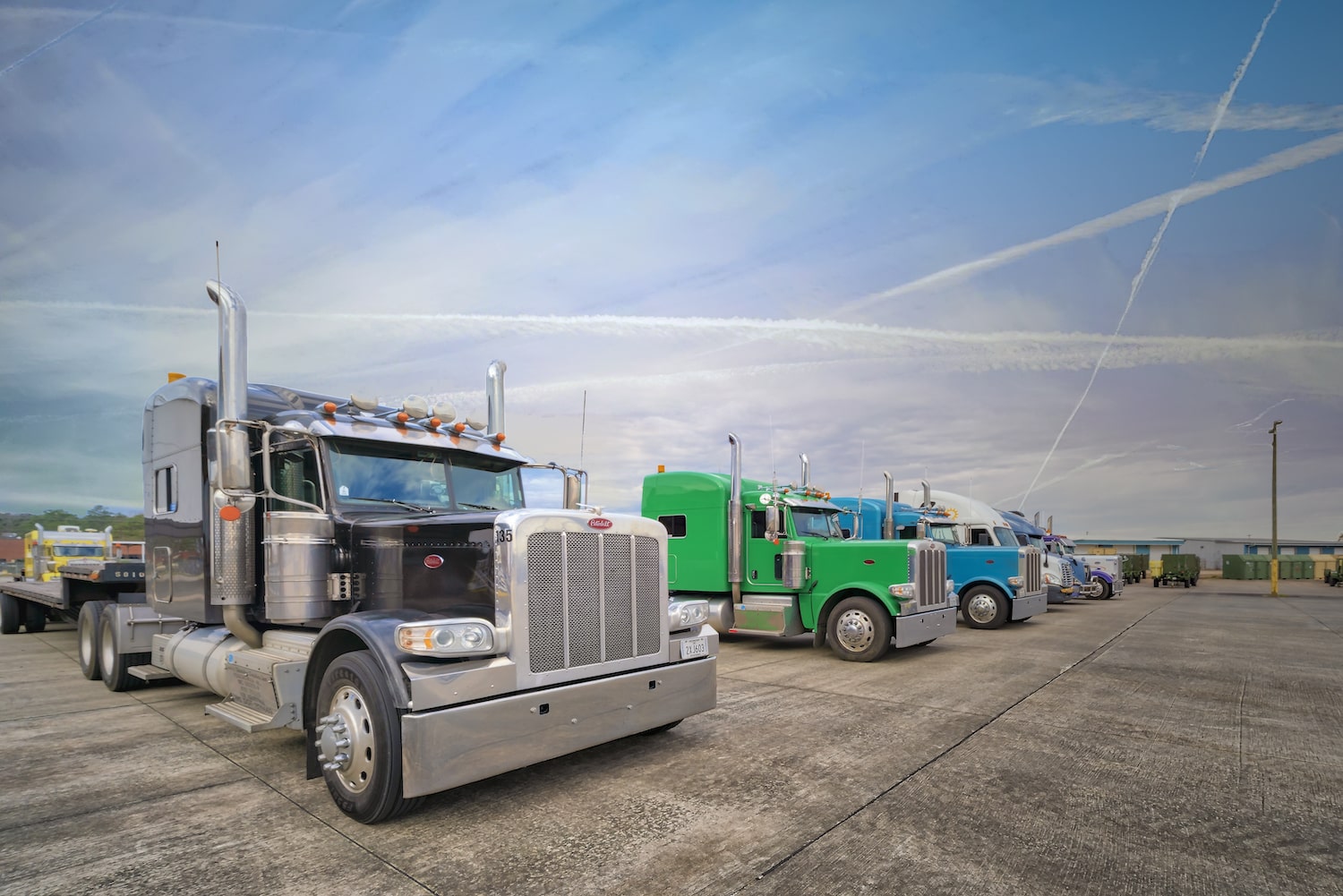 Land Transportation
Get landed logistics services with a mission critical edge
When the government needs a partner that completes its mission without delay, excuses or compliance issues, it turns to Crowley for land transportation. From order drop to mission complete, Crowley understands a seamless supply chain provides the bedrock for a successful mission. Our ability to plan, prepare, and optimize transport solutions for the warfighter encompasses a range of industry experience, operational capabilities and military experience.
Global truckload solutions
Our network of carriers, including many small businesses, consists of an expansive reach across the continental U.S. (CONUS), to multiple regions across the globe (OCONUS). Our managed transportation services feature a high focus on optimized containerized delivery.
Whether the focus is on consolidating shipments to secure locations, or transporting a 200,000-pound piece of machinery, Crowley focuses on safety, security and real-time visibility through our combined practical execution of logistics and superior supply chain technology.
Your best option for diverse loads
For less-than-truckload (LTL) shipments, Crowley leverages volume and flow-optimization technology to streamline cargo moving across multiple transportation routes. The result is a managed transportation solution offering efficiency, product security and cost-control management.
Our solutions offer flexibility in scheduling, allowing your planners to either meet required delivery drop dates, or maximize potential savings through the consolidation of your LTL shipments.
We can tailor a dedicated fleet solution just for you
Crowley offers a flexible, dependable transport solution to fit any need. Our asset management solutions provide truck capacity for an immediate needs or capacity planning for long-range missions. We spare the customer the operational cost investment, not matter the equipment needed: dry vans, flat beds, petroleum drop trailers or driver teams for expedited cross-country hauls.
Our capacity includes more than 300 trucks through our own managed solutions in addition to an expansive network of Crowley partners. As you value diversity and inclusion, working with Crowley means you work with with Crowley partners that include small businesses as well as many veteran-owned and woman-owned companies.
Our driver solutions, encompassing teams ready for expedited cross-country hauls, scheduled truck deliveries, or parcel express, operate within Crowley's extensive small business network. That network's proven performance has been a driving a key factor of success in our management of the Defense Freight Transportation Services contract (DFTS).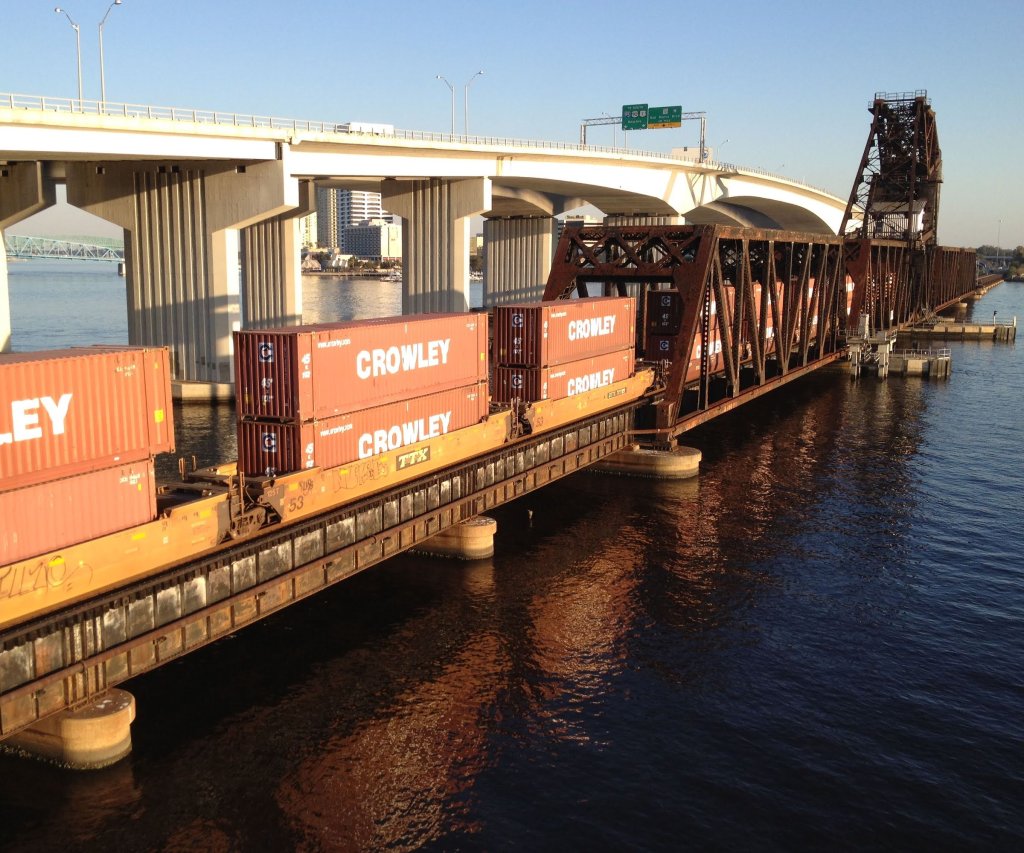 Our intermodal expertise provides extra value
Crowley's buying power when it comes to intermodal truck and rail drayage offers a seamless and cost effective option to long haul truck transport. Through a partnership base of Class I railroads, you receive access to all major rail ramps.
Our top-tier asset management network means customers can benefit from the best combination of intermodal and ocean freight solutions. The result is an optimized, cost-effective supply chain solution flexible enough to meet your delivery needs, whether they are financial, time-sensitive or both.
Put knowledge and technology to work for you
Crowley leverages our expertise in supply chain planning and cost analysis with technology solutions for you. This provides customers with advanced reporting and lane optimization that drivers greater efficiency. With Crowley's help, you'll be able to continuously optimize your cargo flows, maintain visibility and effectively manage your inventory on every shipment. Crowley understands today's pace of technological advancement requires a constant focus on facilitating next-generation solutions to the customer. Our focus results in a transparency of supply chain movement, using technology that works for you.
Name your delivery day
Crowley's Time Definite Services leverage a dedicated network of expedited transport companies to ensure, no matter the size, weight, or destination of the shipment, the delivery is completed when and where needed. Our team of professionals understands time-definite orders require the highest level of focus and robust milestone management.
Through our experience and knowledge of the time-definite arena, we accomplish the most crucial part of the delivery: product: receiving your shipment on-time and in-full.
Get In Touch With Our Team of Experts