Maritime Technology Solutions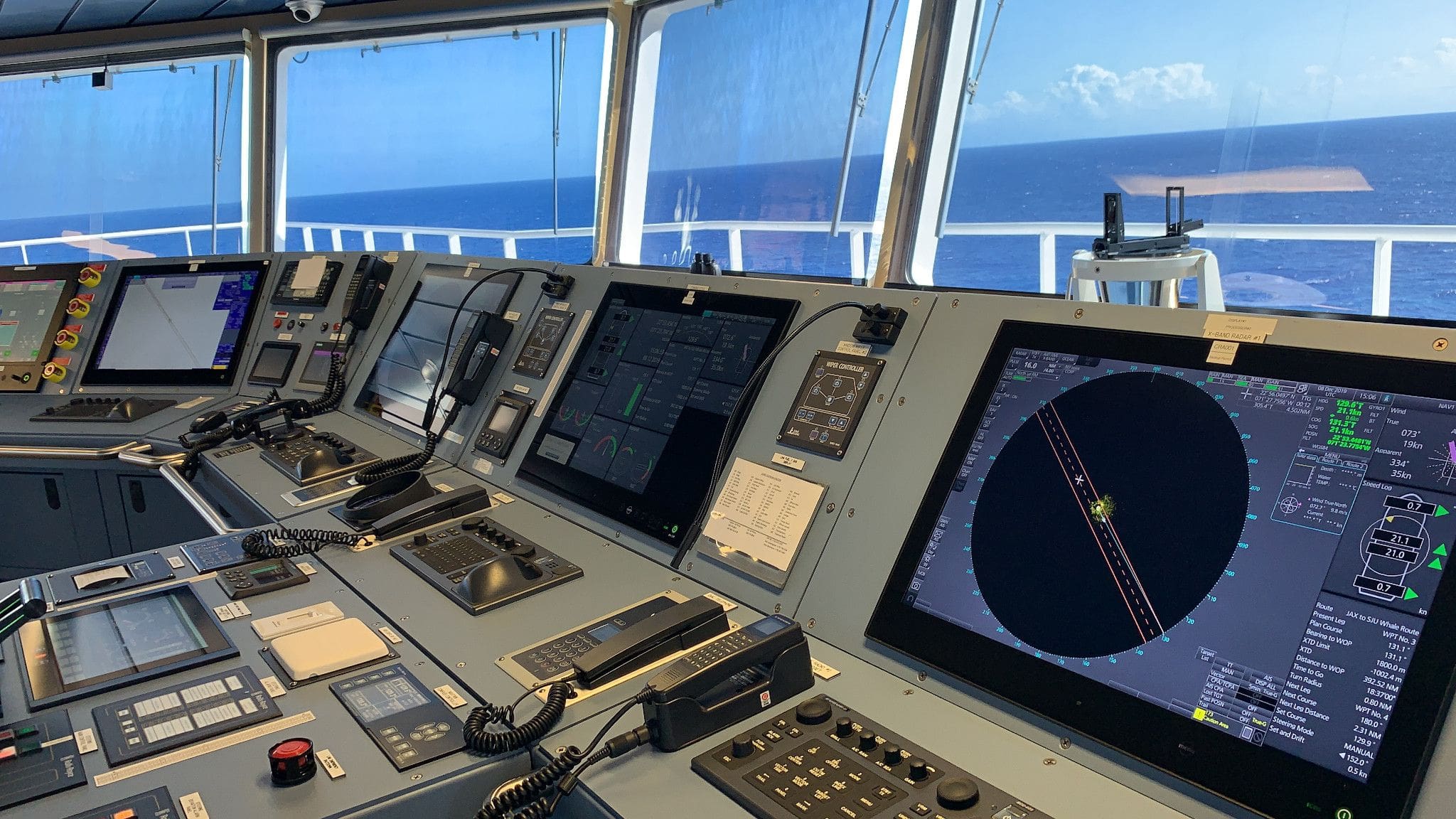 Government Maritime IT Services
Give warfighter readiness the technological advantage
As vessels and fleets become more technology driven, government agencies need a system for making continuous updates. Crowley keeps government vessels and their systems on the leading edge, making information technology part of operations that can be easily managed over the lifecycle of a vessel.
---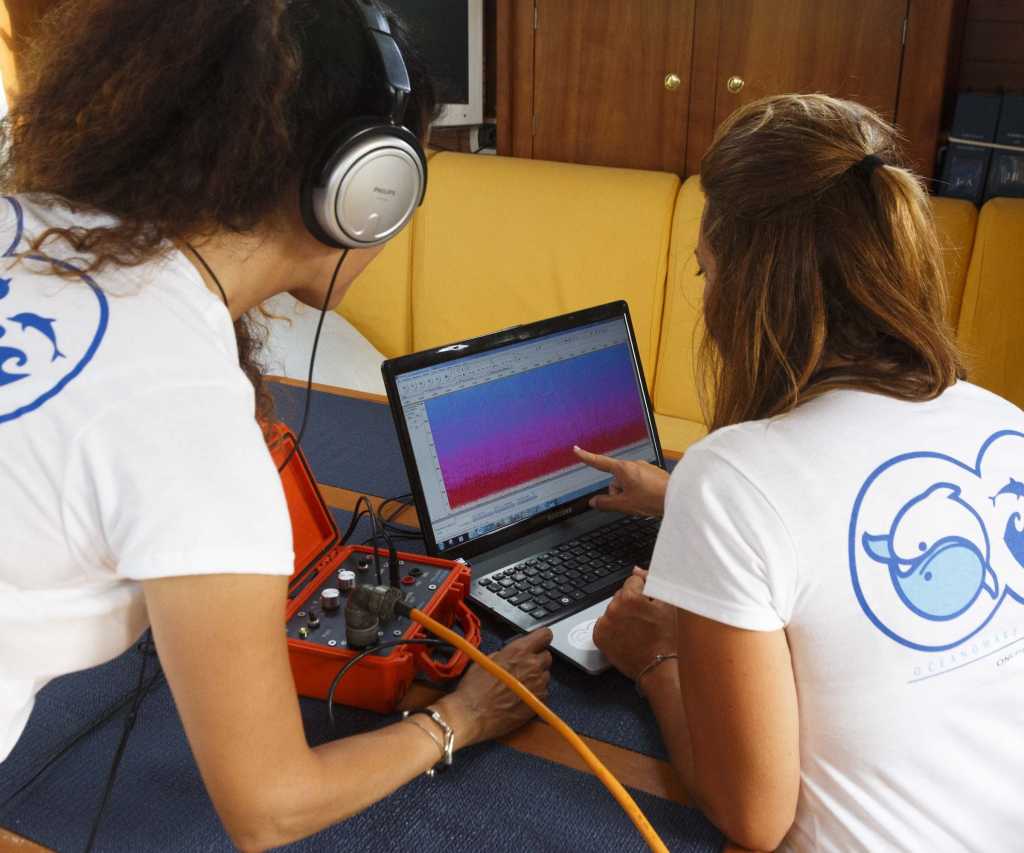 Set a new standard in technological preparedness
Our engineering and management practices are geared for the future and ready to show you the way to a more modern, efficient and streamlined fleet. Crowley uses its understanding of the industry to bring IT services and hardware technology to the table that helps you improve vessel performance, lower costs and increase security.
Direct the power of technology to solve challenges
With technology being used throughout operations and management, ships' systems are now more vulnerable than ever to hacking. To thwart cyber-attacks, Crowley continually works to use systems protected by the world's most advanced cyber security measures.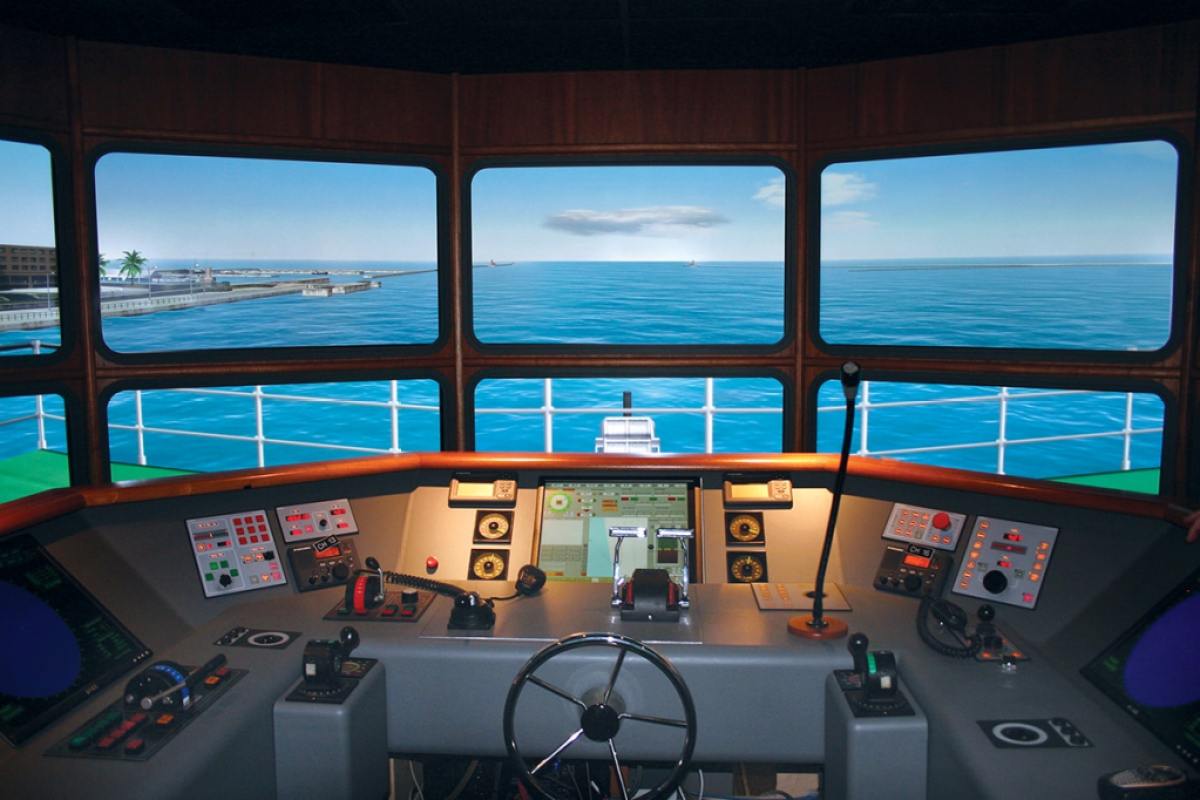 Manage maintenance and modernization better through automation
Software that's in sync with Crowley's lifecycle approach and project management mindset provides total control and visibility into what's been done and what you need to do to update or overhaul vessels from the point of acquisition all the way to disposition.
Vessel management that combines automation, artificial intelligence (AI) and Internet of Things (IoT) frees warfighters from many administrative and manual activities and allows them to concentrate on more important tactics, management and communication.
Harness data to make the best acquisitions
Crowley uses best technology practices to find you the right assets from the get-go. By tapping into a worldwide database of ships under construction, we are able to efficiently locate your best options – saving you administrative time, reducing errors and providing complete transparency.

Get In Touch With Our Team