Ocean Freight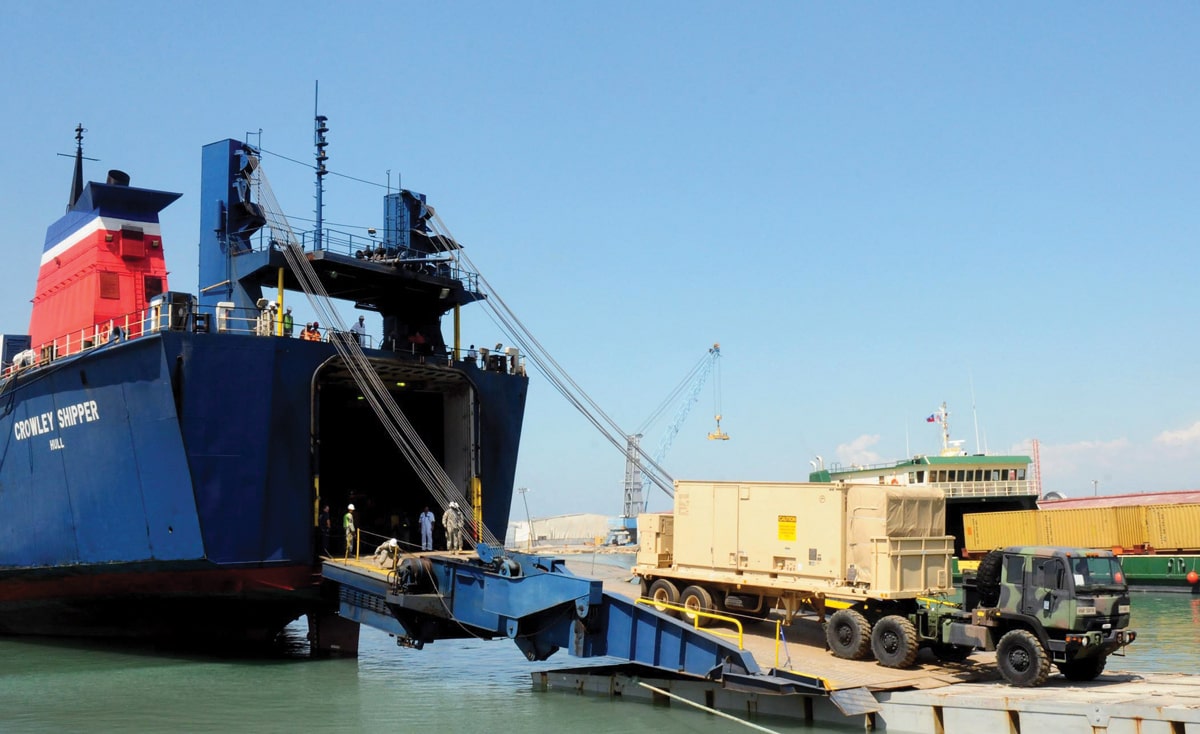 Government Ocean Freight
Discover why they call our ocean logistics "911 Crowley"
USTRANSCOM gave us the nickname "911 Crowley" as a result of our responsiveness to the biggest ocean logistics challenges. Crowley combines a long history of diverse commercial expertise and ready assets around the world to provide you with the best possible options for your project. We are the ones you come to for the most complex asks, like orchestrating a beaching exercise with a non-traditional port infrastructure.
That's when our experience supporting military exercises and providing rapid response during natural disasters comes in handy. From supporting agencies such as FEMA or USAID in relief project contracts in the Caribbean and Africa, Crowley's in-depth experience delivers the rapid response capability the government needs during any emergency situation.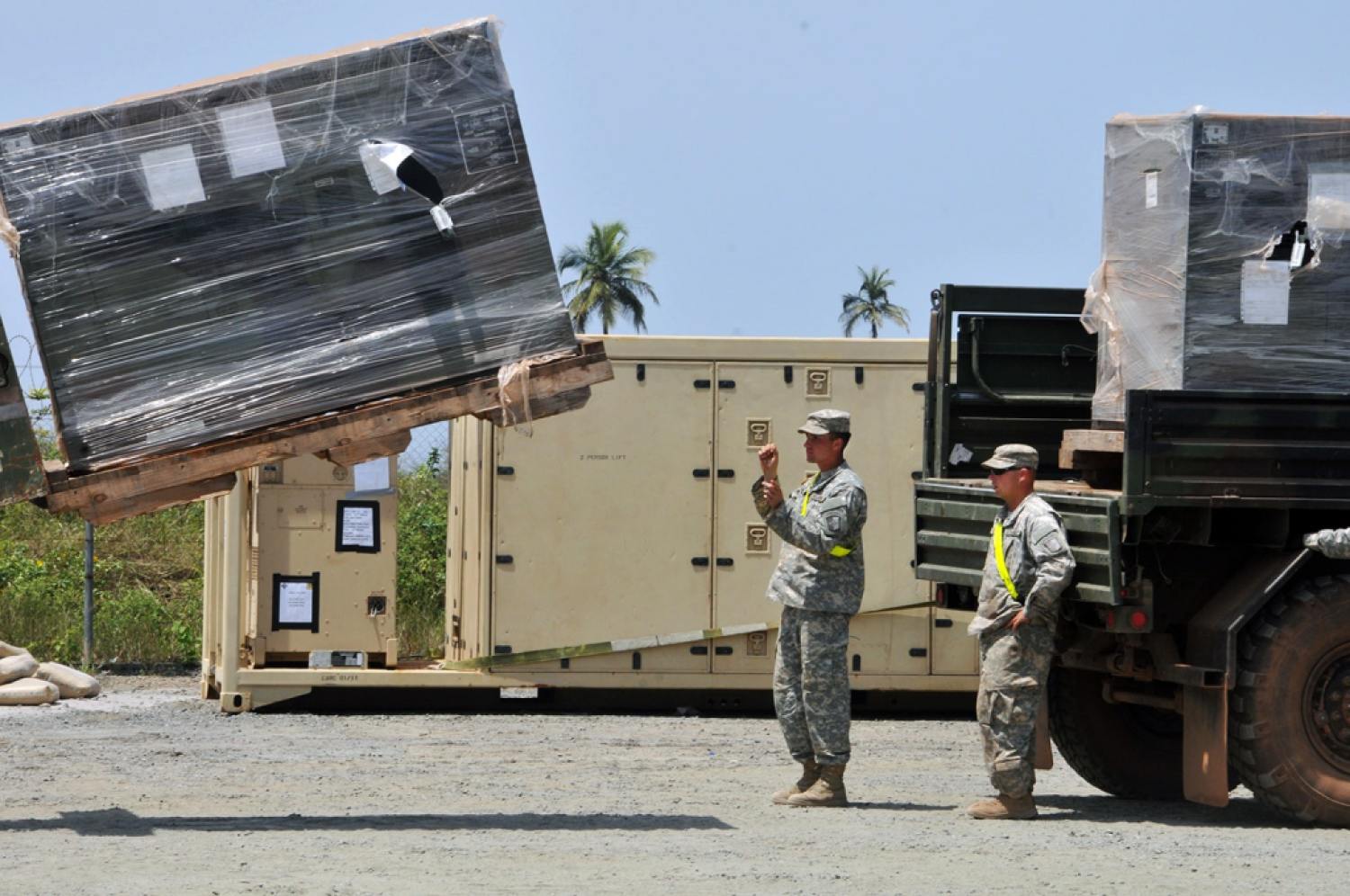 Bring intensity and visibility to your container shipments
Wherever you're shipping to or from, our world-leading logistics services can and will get you there with transparency. With adaptability to manage unforeseen events through a world-class logistics platform, we can deliver cargo to any corner of the world at the ready. We stand ready as USC 08 contract participants, and we maintain a government services task force to coordinate your IBS traffic as well as direct bookings.
Optimize every container load
Whether you're shipping full-container-load (FCL), less-than-container-load (LCL) or out-of-gauge shipments, you benefit from excellent service that has earned Crowley the trust of government customers like USTRANSCOM and FEMA, and repeated awards for quality and service from clients and industry publications alike. Our focus on load optimization has equally delivered a cost-management protocol that remains in place, and is expanding across the globe.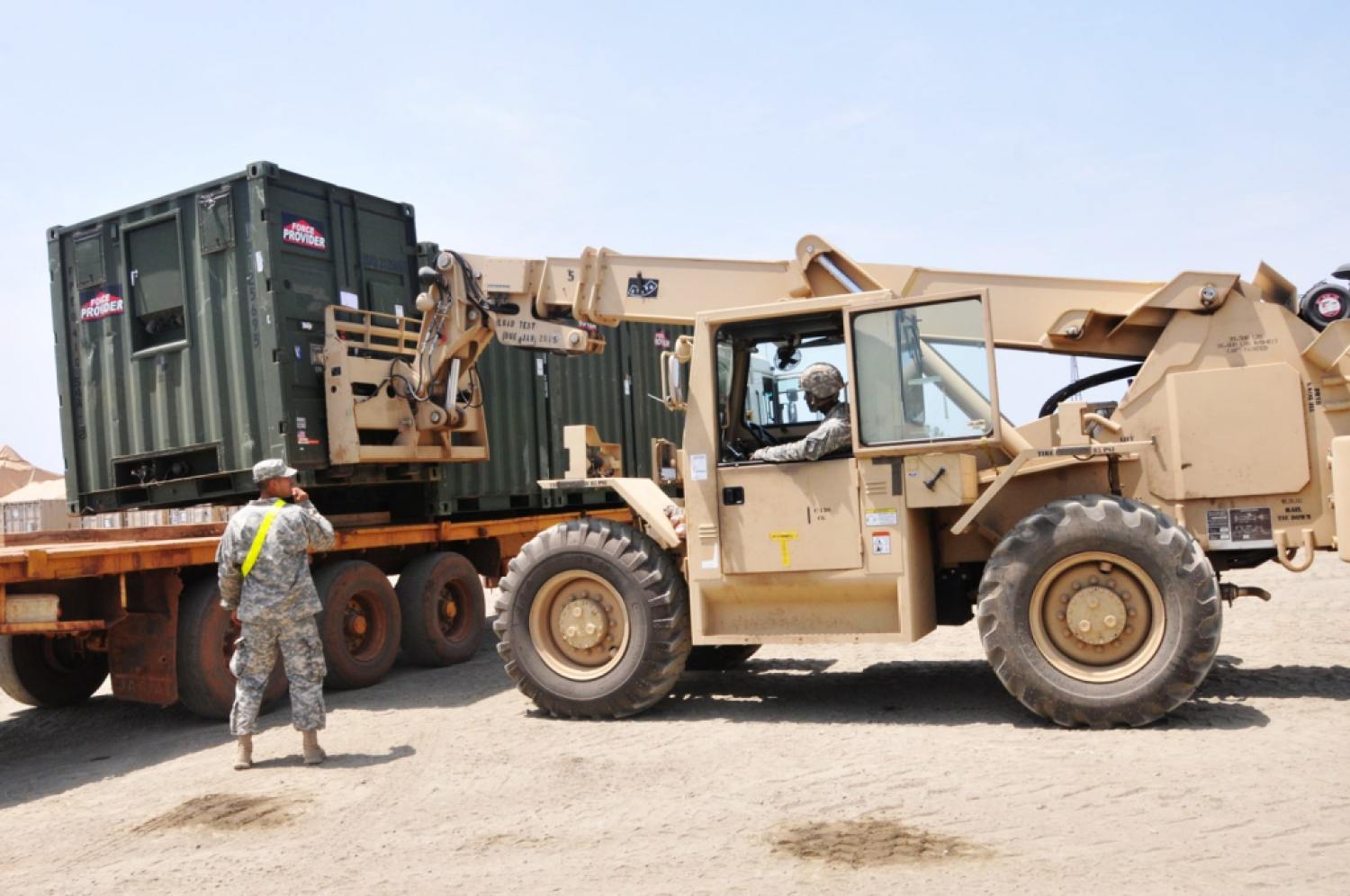 Our people are your strength: No matter how wide the
ask or stormy the need, we're there for you.
Crowley Solutions – Ocean Freight
Get In Touch With Our Team of Experts