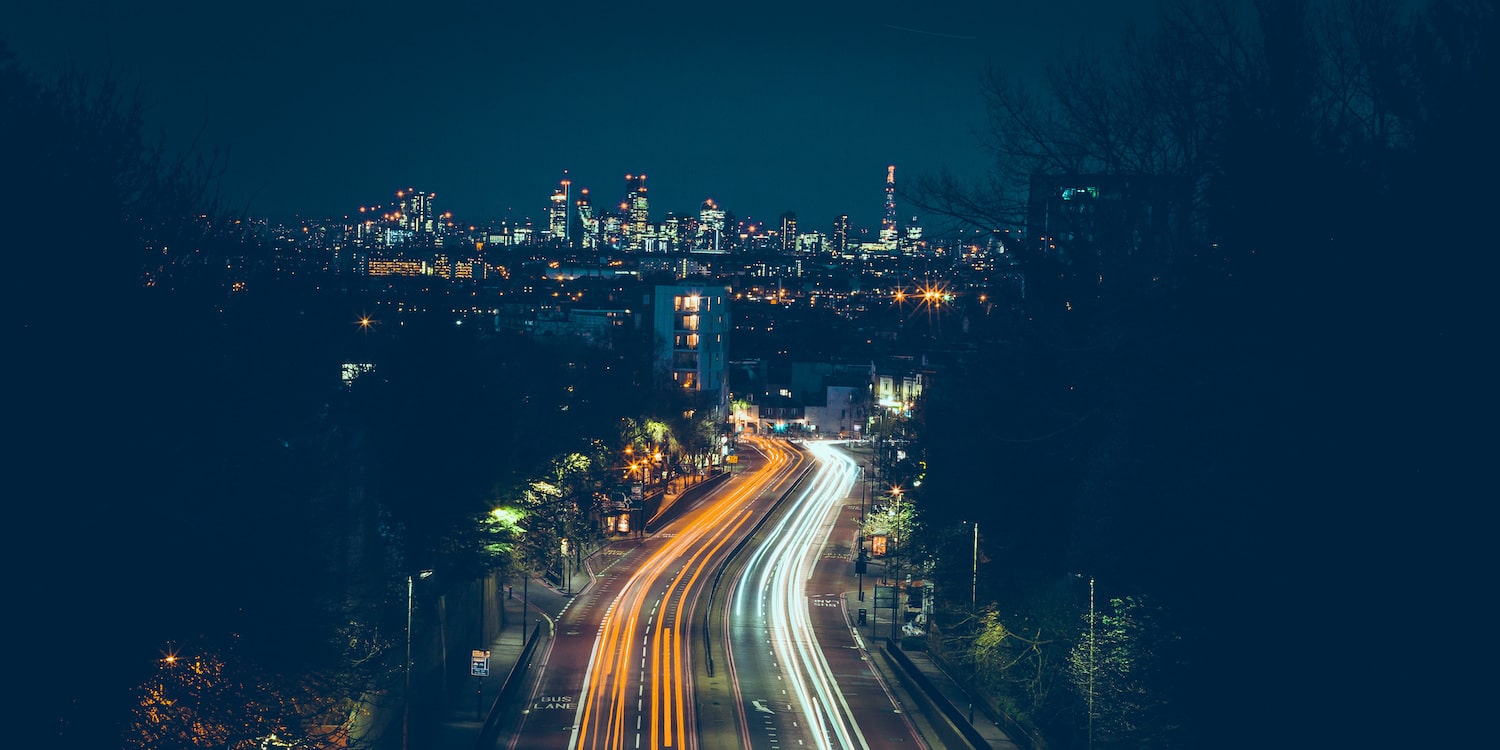 Committed to Sustainable Procurement
Our responsible procurement program focuses on reducing social and environmental risks in our supply chain—and making sure our suppliers share our commitment.
Businesses like yours play an important role in how we serve our customers and communities. For 130 years, we've set the standard for how the world moves. Today, we drive our industry forward by providing unmatched logistics, government, marine, and energy solutions, bolstered by technology and backed by our unwavering commitment to safety and integrity. Our work connects our planet and moves it toward a safe, sustainable tomorrow. Your unique perspectives and insights help us source and deliver products and services that meet our customers' needs – all while supporting our mission of bravely advancing what's possible to elevate people and planet.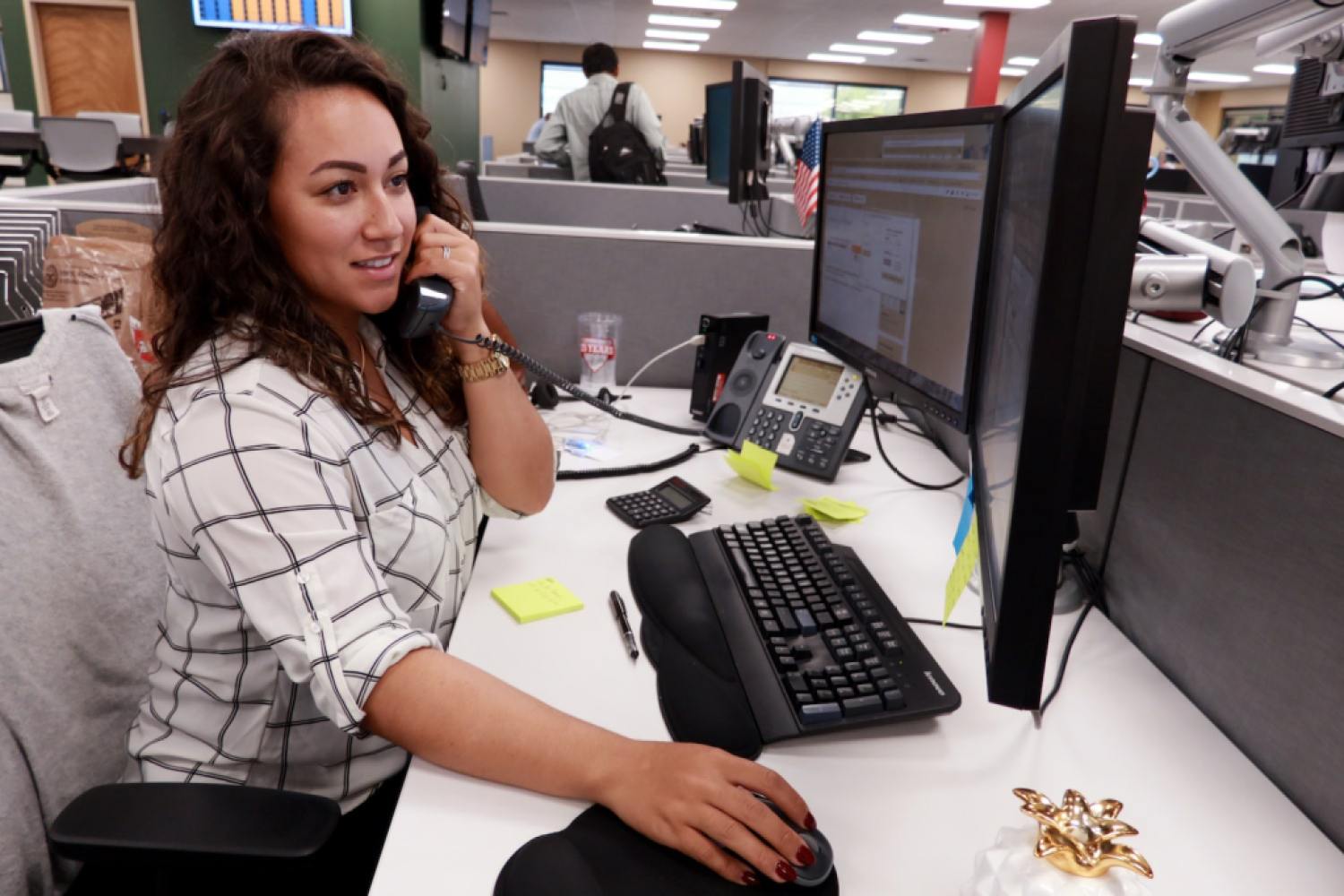 The role suppliers like you play have become even more critical as we continue to face unprecedented challenges to supply chains and address racial equity and justice throughout our society. And because we take a multi-stakeholder approach to creating value, we strive to help enable diverse businesses like yours to thrive by identifying opportunities for you to grow with us.
At Crowley, we're big believers in the power of collaboration. We must work closely with each member of our value chain to achieve our sustainability goals. The supply chain to support Crowley's diverse services spans across 16,000+ suppliers with the largest portion centering on purchased transportation and trucking services to support our land transportation operation followed by fuel and drydock services to support our marine operations.
Technology and consulting services are also central to Crowley's supply chain as we lead the digital transformation of our industry. In our Sustainability Report, our responsible procurement goals are to meet the needs for goods and services in a way that maximizes value for money in terms of benefits to the organization, society, and the economy while minimizing negative social and environmental impacts.
Get In Touch With Our Team of Experts