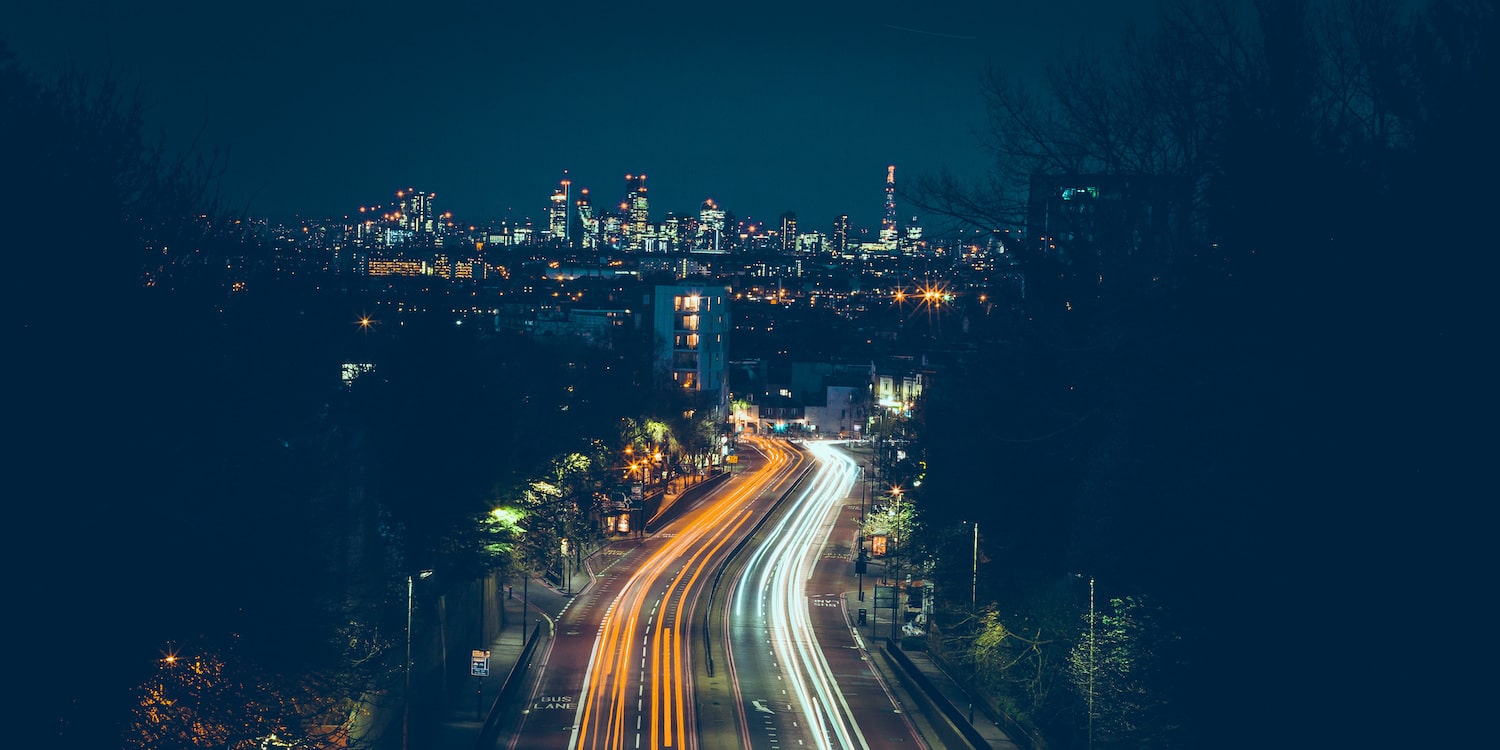 Sustainable Procurement
INVOICES AND PAYMENTS
Invoices and Payments
Learn how to upload your invoices in the portal with our comprehensive training.
Existing suppliers not yet on the portal? Alternative invoicing instructions can be found here. Existing suppliers should register now to receive all the benefits offered by our CSight Supplier Portal.
Are you a motor carrier through Crowley? If so, click here.