Retail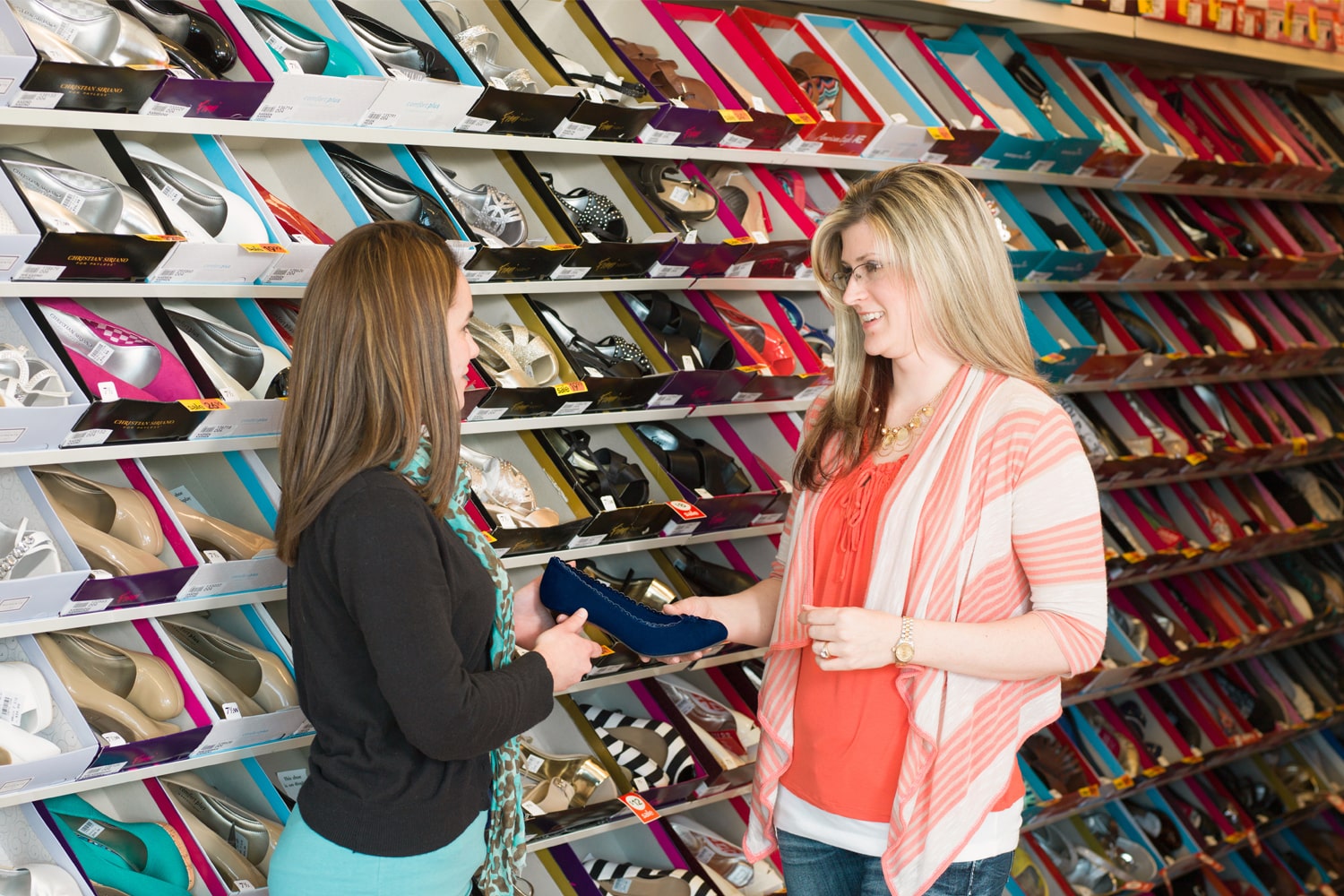 Industries We Serve – Retail
Create a supply chain that moves at the speed of retail.
Retailers today require lean and mean supply chains to protect profit margins and respond rapidly to seasons and trends. Crowley Logistics provides retailers throughout the U.S., Central America, Puerto Rico and the Caribbean with a line of solutions that leads to the tight, adaptable and highly visible supply chains that retailers need for speed and efficiency.
Make creativity and efficiency your advantage
To succeed, retailers need a supply chain that constantly manages costs and optimizes speed to market. Crowley Logistics provides a full suite of solutions from ocean and inland transportation to warehousing, "milk run" deliveries and stocking services.
We provide retailers with the means; moreover we provide them with constant options and opportunities—for a supply chain that continuously flexes to their needs.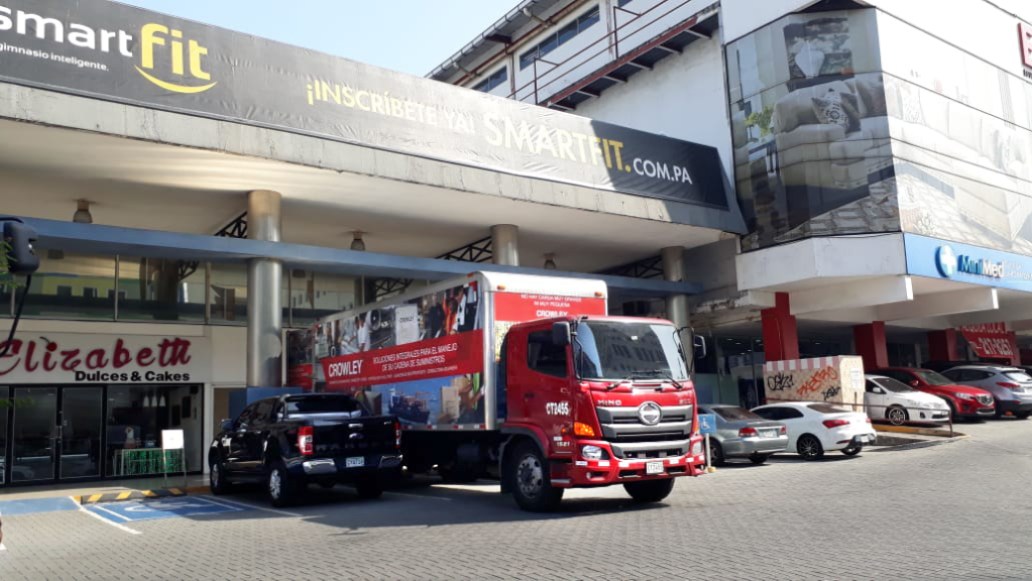 One source leads to speed
Crowley Logistics makes your life easier while finding you the fastest most cost-effective modes for moving your merchandise to market. Leverage us as your single source provider to ensure your cargo passes seamlessly through the supply chain – by water, land or air, and on to retail, effortlessly. That means less margin for error or delays between hand-offs with clear and complete collaboration among our people and trusted partners.
Gain visibility and accountability amidst complexity
Shipping at the speed of retail can be a dizzying experience, but Crowley Logistics provides unique peace of mind to its partners. One source gives you one provider with total accountability. It also means you're always one call away from total visibility into the where, when and how of your cargo. Your timeline may be intense, but you can take confidence with Crowley Logistics.
Leverage our network of owned assets and partnerships
Retail supply chains are a string of potential risks and complexities, but Crowley Logistics brings certainty to your operations other logistics providers can't match. Our full range of solutions is anchored by Crowley-operated assets that give us (and you) greater control over your cargo over land or ocean, stateside or throughout the Caribbean Basin.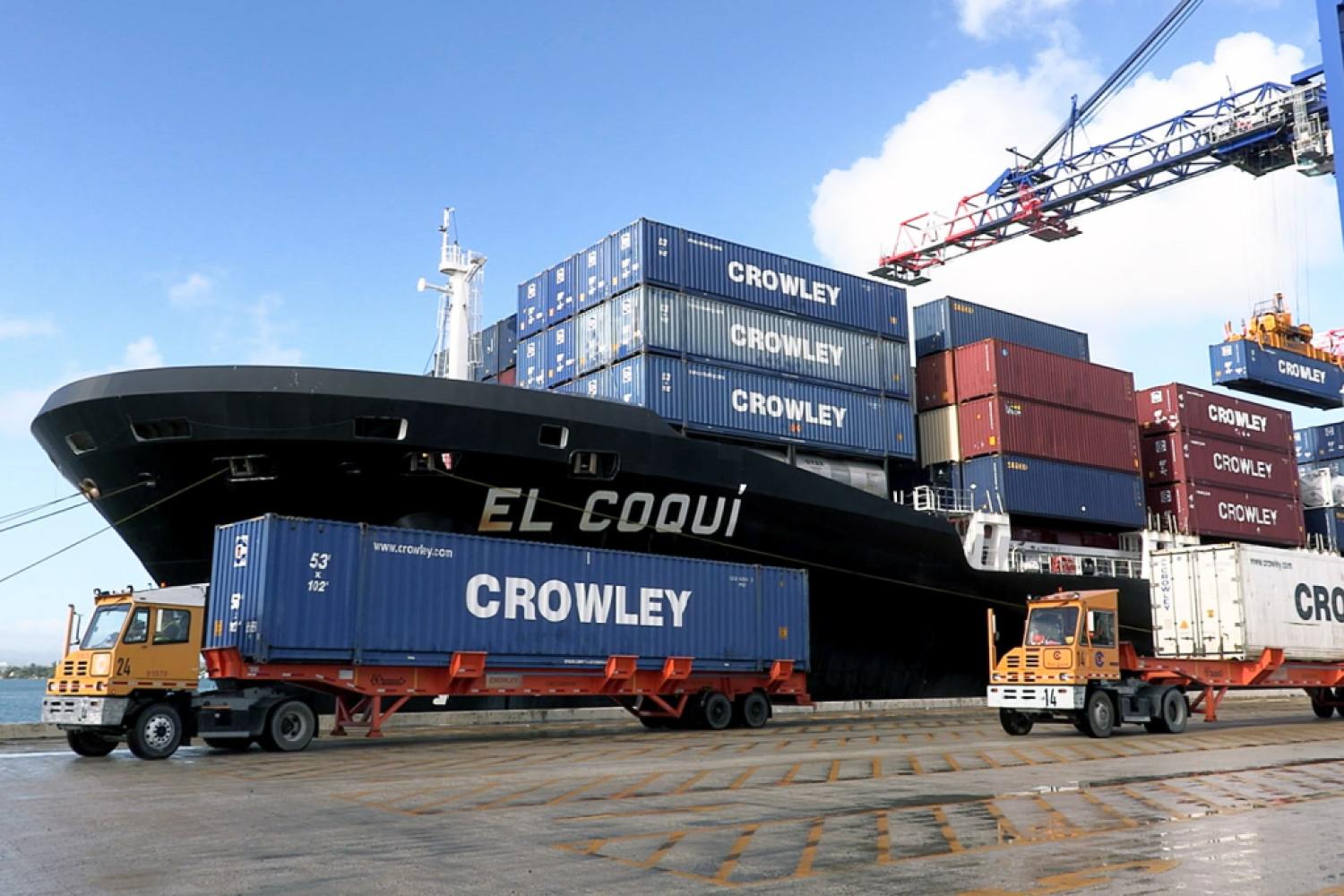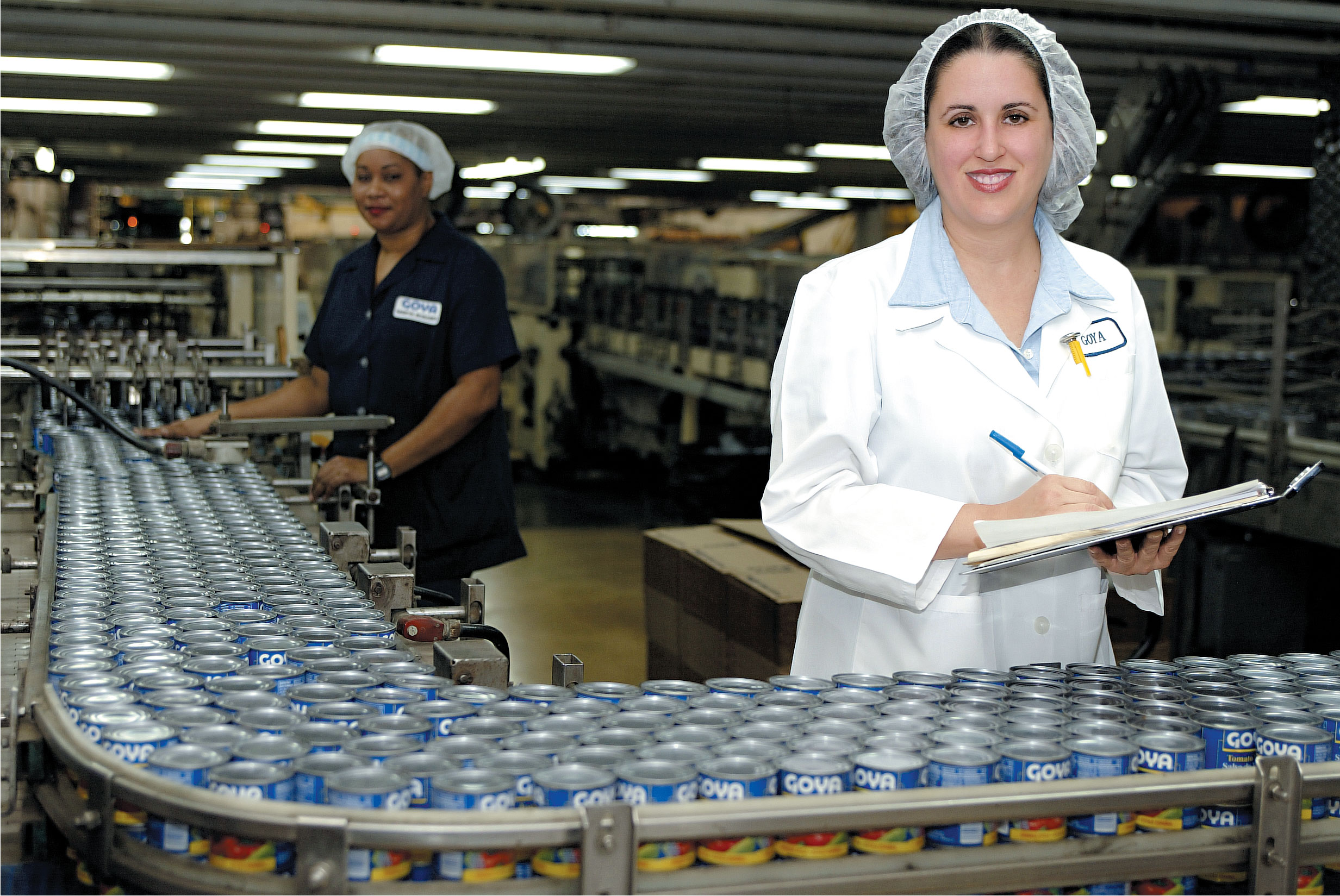 Leading retailers rely on Crowley's people who know
Push the limits of your supply chain with the partner who was made for the job. Crowley's complete logistics offerings can seamlessly handle your every logistics requirement by offering services that we have spent over 125 years perfecting. We've supported the success of retailers from Aruba to Alaska through creativity, commitment and connections. How can we help you?
Get In Touch With Our Team of Experts