What Is Breakbulk Shipping?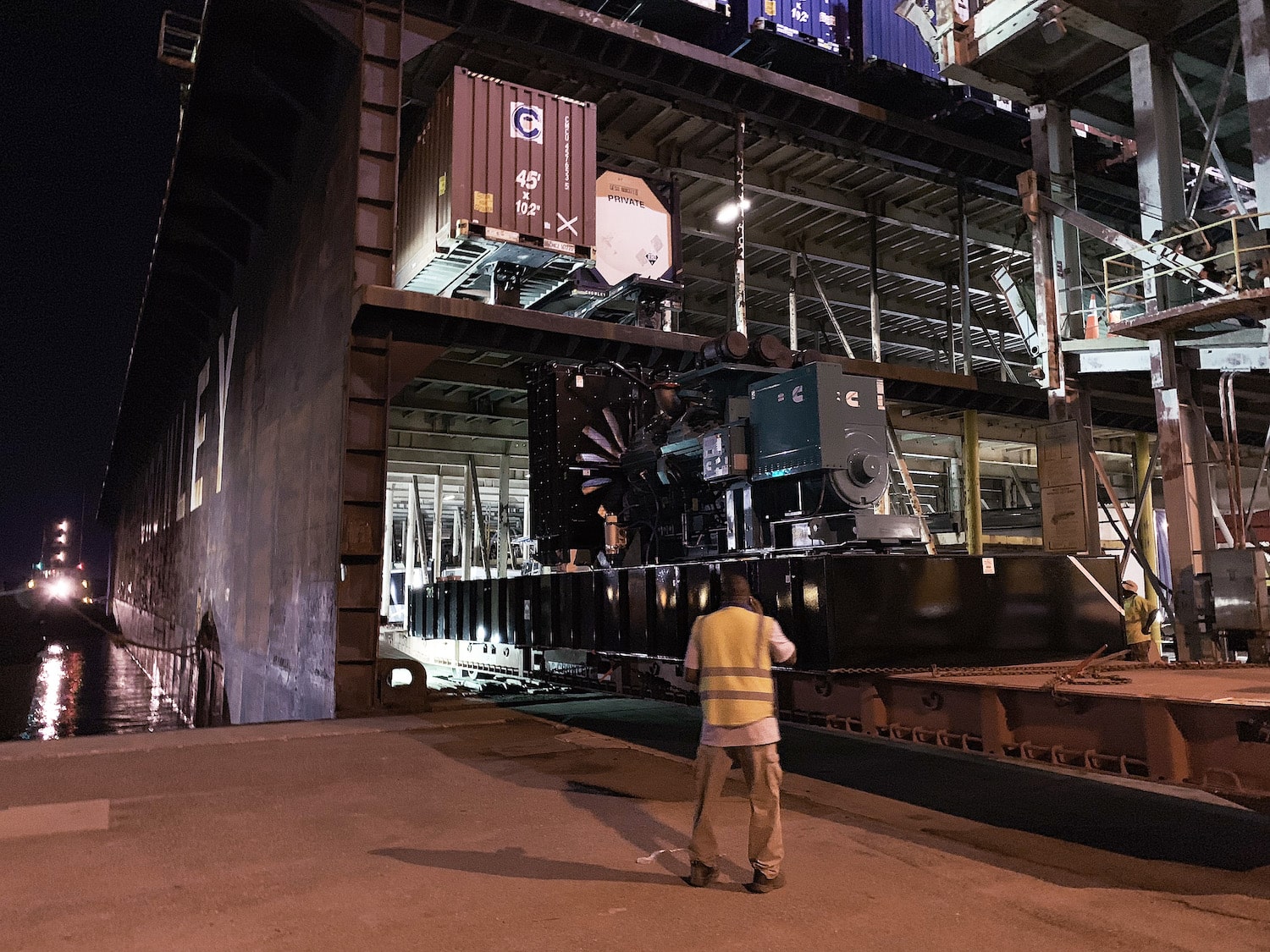 Crowley Logistics
What Is Breakbulk Shipping?
Most shippers are familiar with the more common methods of moving cargo – such as container shipping and air freight forwarding – but what if a piece of cargo is too big to fit in a container or too heavy for a plane? What options does a shipper of oversized cargo have? The answer can be found in breakbulk shipping.
Breakbulk ocean shipping is a common method used to successfully transport cargo or goods that cannot fit in standard-size shipping containers or cargo bins. Instead, cargo is transported in bags, boxes, crates, drums, barrels, other handling equipment, or is simply rolled, lifted, or pushed onto a ship or barge.
Examples of common breakbulk goods include reels and rolls, steel girders, structural steel, heavy or oversized goods, manufacturing equipment, construction equipment and vehicles. Though the containerization method is one of the more popular shipping methods, breakbulk is noticing an influx of interested shippers with oversized items.
According to Global Security, breakbulk and bulk is projected to make up half of all cargo (by volume) entering or leaving the U.S. and will make a large portion of the shipping market in 2020.
Major changes aren't expected to come to breakbulk, therefore, the demands on port infrastructure, vessel safety, and law enforcement will remain stable.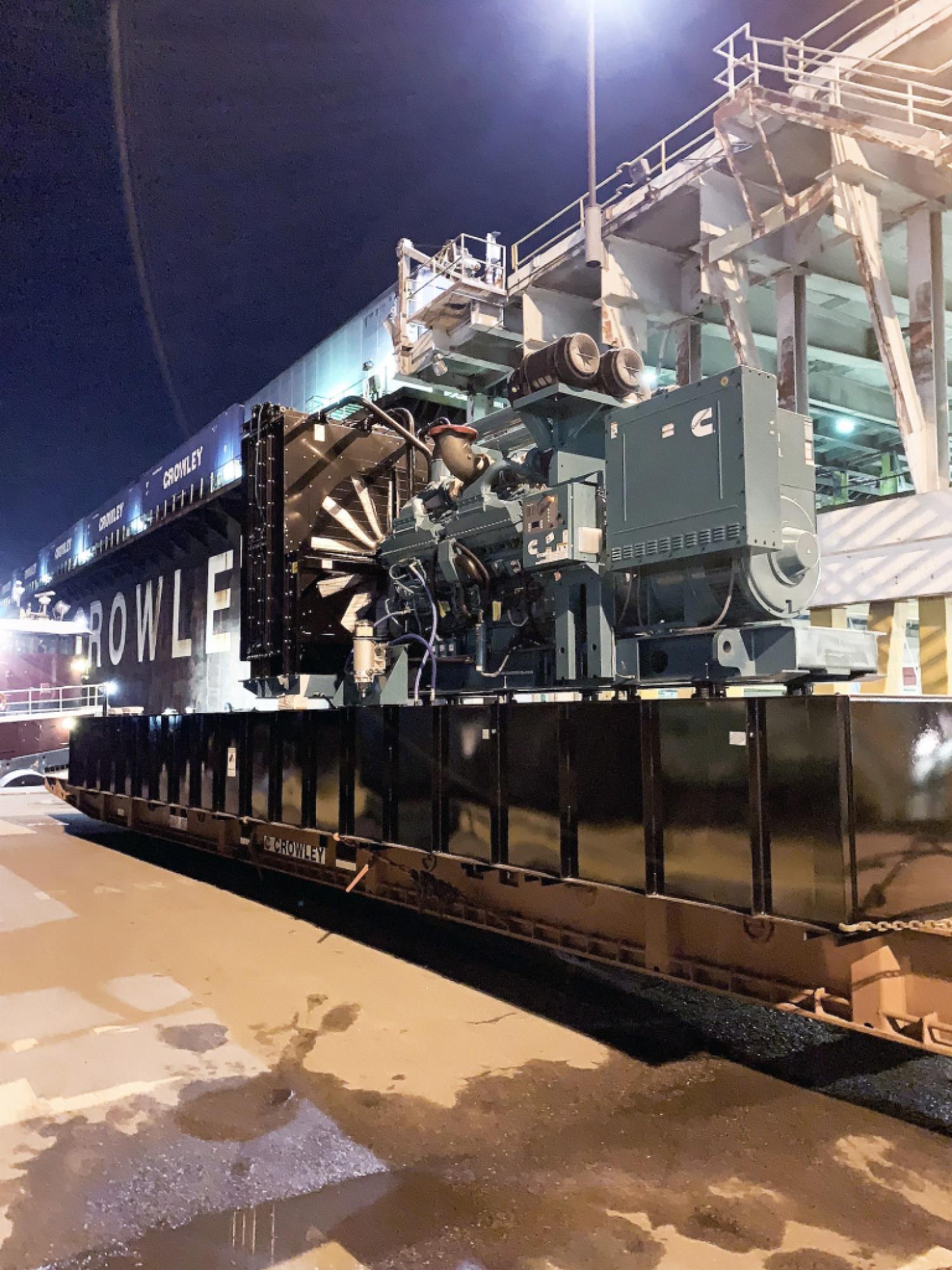 The main benefit of shipping in this manner is the ability to move oversized, over-weight items that wouldn't otherwise fit into a container or cargo bin. Simply getting these large items from point A to point B via such a service is a big plus for many shippers.
But there are other benefits, too. In some cases, breakbulk can be an affordable way to ship such large cargo — since the item will not have to be dismantled to ship. This same benefit applies in terms of speed. When you reduce the time spent in deconstruction and re-construction, the item will be ready for dispatch upon arrival much more quickly.
Additional Benefits
The ability to move oversized and overweight items that won't fit in a container or cargo.
Reduction in time spent on deconstruction and reconstruction so that items are ready for dispatch.
Goods can enter smaller ports that typically would be unable to accommodate larger container ships or tankers.
Goods don't have to be combined in a container; therefore, items can be shipped separately.
When you only look at the benefits, you may wonder why breakbulk cargo isn't used more often. The reason being is that it can be more expensive. Large cargo often takes up more space in the ship or cargo hold than items that are packaged neatly in uniform, stackable containers, which results in higher shipping costs for breakbulk items.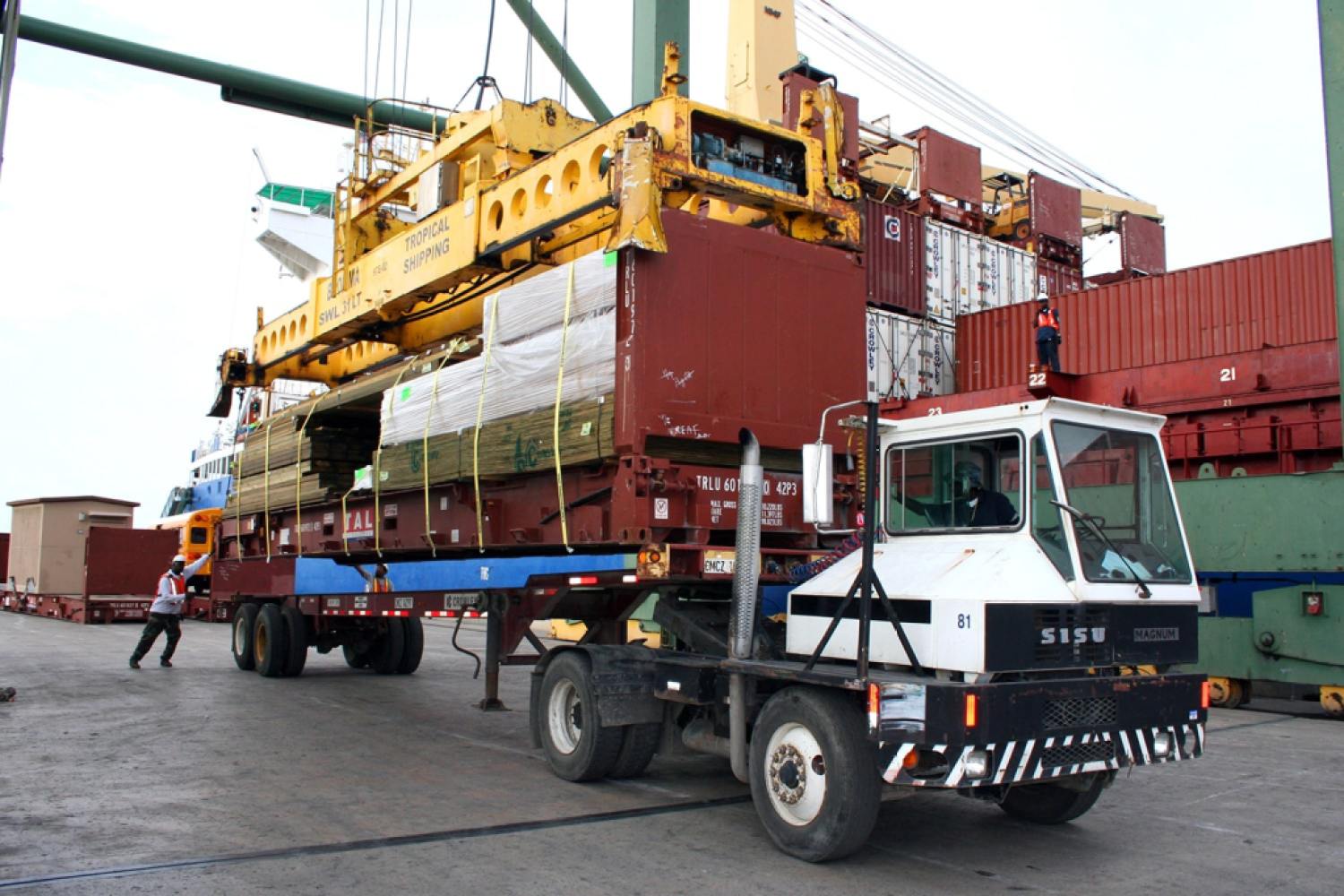 Oversized, Heavy Lift and Out-of-Gauge Cargo
Equipment or goods that are tedious to break down or oversized can benefit from breakbulk shipping. Instead of breaking down the product to fit into a container or bin, the shipper can send the item in its entirety.
Typically, a breakbulk ship is equipped with high capacity deck cranes and additional equipment necessary to load and unload these oversized or heavy goods. Additionally, high deck strength barges are sometimes used to facilitate loading this cargo by rolling it on and off the vessel.
Affordable
Cargo is transported to and from ports by land, which is usually an efficient option for shippers needing inland services. Otherwise, breaking products up into containers tends to be more expensive than wholly containerized goods.
Reduced Deconsolidation and Reconsolidation
Cargo on a breakbulk vessel, such as a barge or ship, doesn't have to be deconstructed or separated into pieces. Therefore, it may be a more affordable option for shippers with oversized cargo. Ultimately, this leads to a faster delivery time.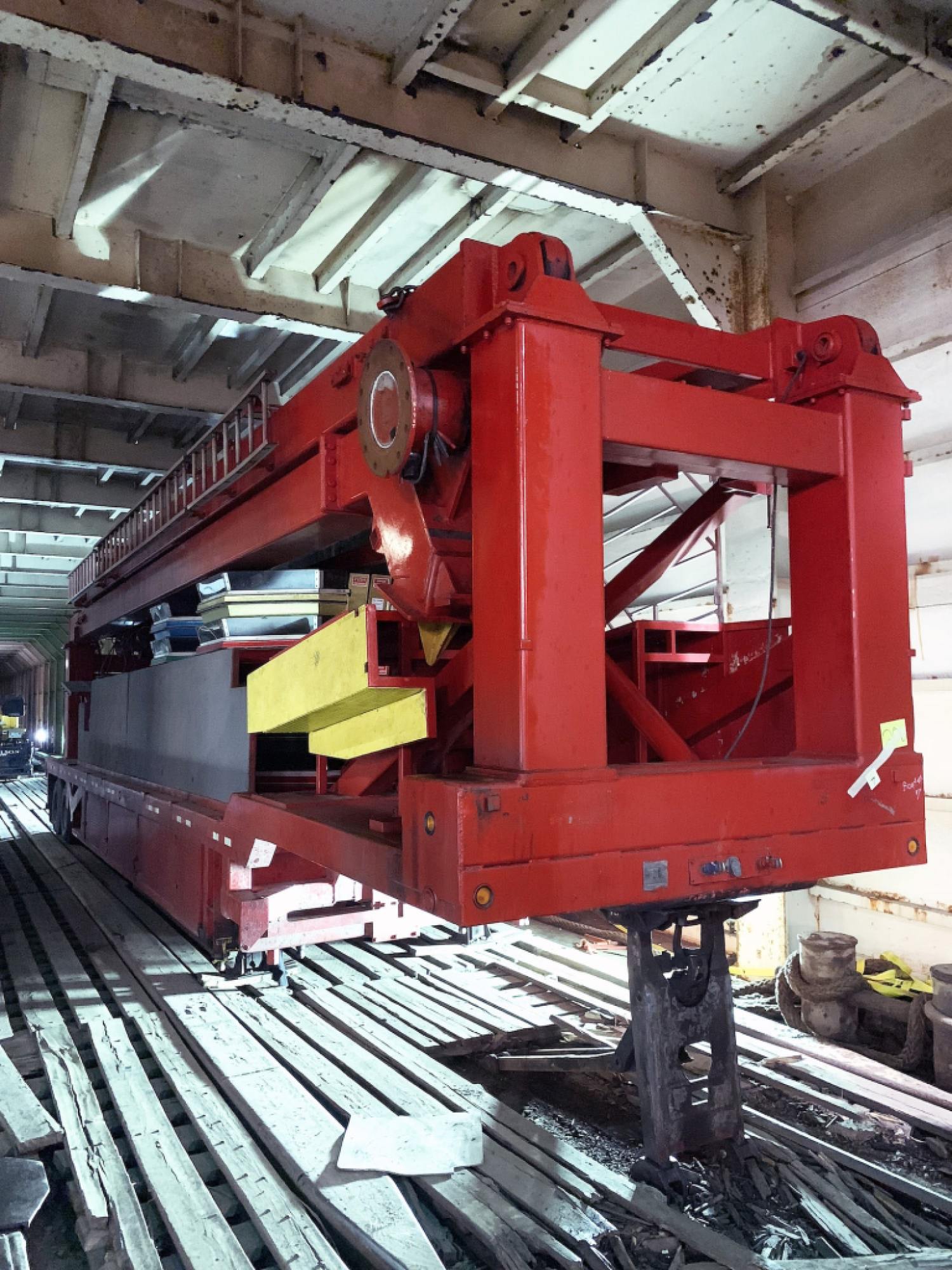 Smaller Ports
Breakbulk is deliverable to most ports around the world and requires little to no deconsolidation or reconsolidation. When loading and discharging goods at a port, equipment is already available on the ship, which saves time in transporting products.
Separated Containers
Breakbulk doesn't require that goods are separated into containers to be transported. Instead, heavy or oversized items are loaded with special equipment such as cranes to load the ship. This makes bulky items easier to transport.
Why Oceanic Breakbulk is Preferred
RO/RO (Roll On-Roll Off) is typically used when transporting breakbulk shipments. Most heavy breakbulk shipments use RO/RO and avoid fees such as container hire, storage, additional labor and equipment rental. RO/RO liner services also utilize a frequently scheduled time table which results in fewer short notice cancellations or postponing's. If the route to deliver your goods are complex, a transshipment will ensure that cargo reaches its destination in a reasonable time.
Heavy breakbulk is lashed to handling equipment which prevents lifting and no dismantling. As a result, cargo is rolled on to a deck based on its weight and width.
Making it Work
Ships that are used for breakbulk shipping are often outfitted with special cranes and other pieces of equipment to accommodate such loads. It's true that attempting to ship oversized and heavy items is more difficult than more standardized cargo, but companies like Crowley are capable and ready to handle the job. With Crowley's expertise and equipment, it is possible to move nearly anything, anywhere by ship.
If you think this may be a good shipping method for your cargo, contact Crowley today.