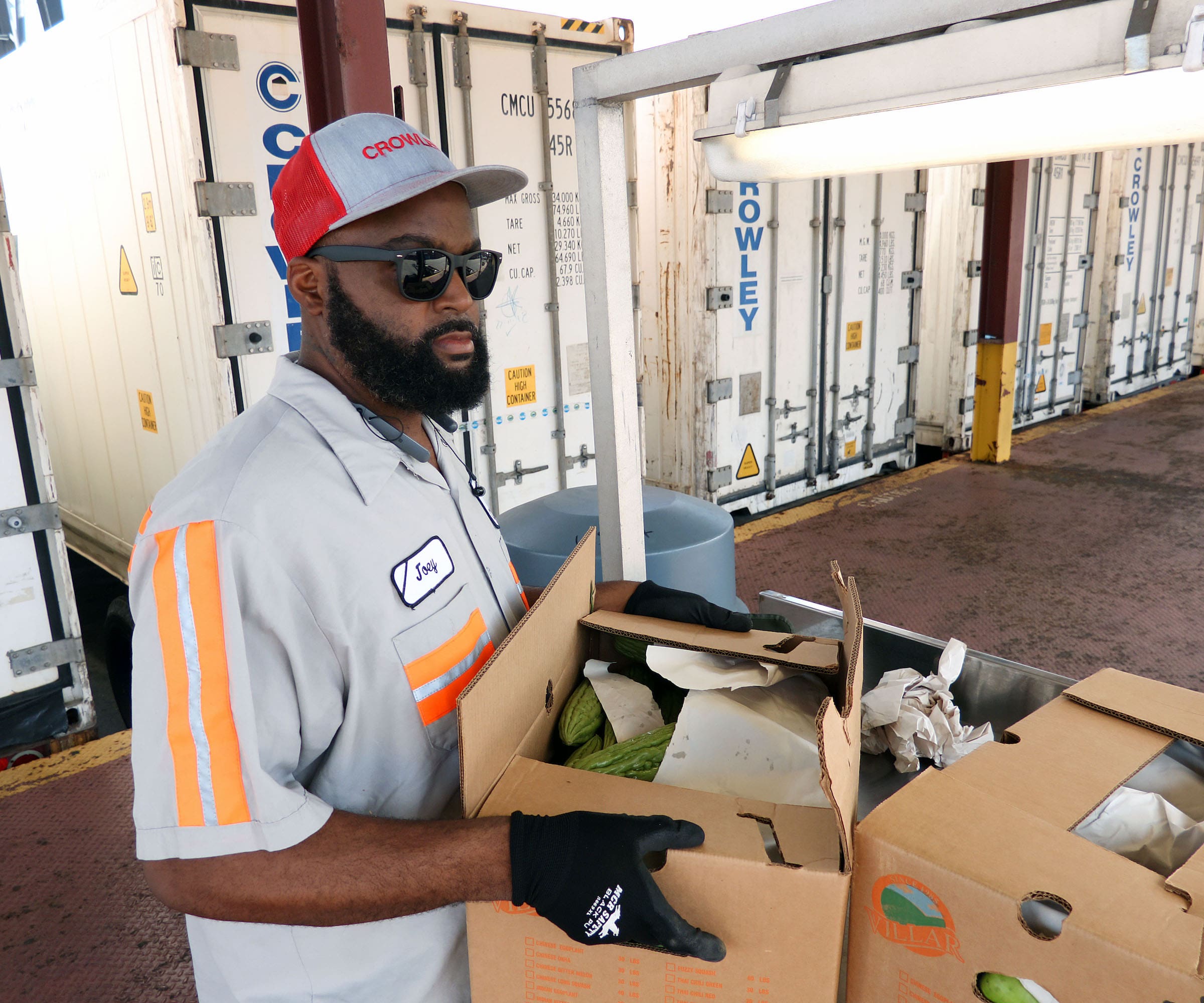 Customs Clearance/Brokerage
First time importer? Ensure you're in
compliance with Crowley in your corner.
Crowley Logistics gives you the benefit of experience whether you are a U.S. or foreign company seeking to start your import business into the United States, or an experienced importer looking to expand.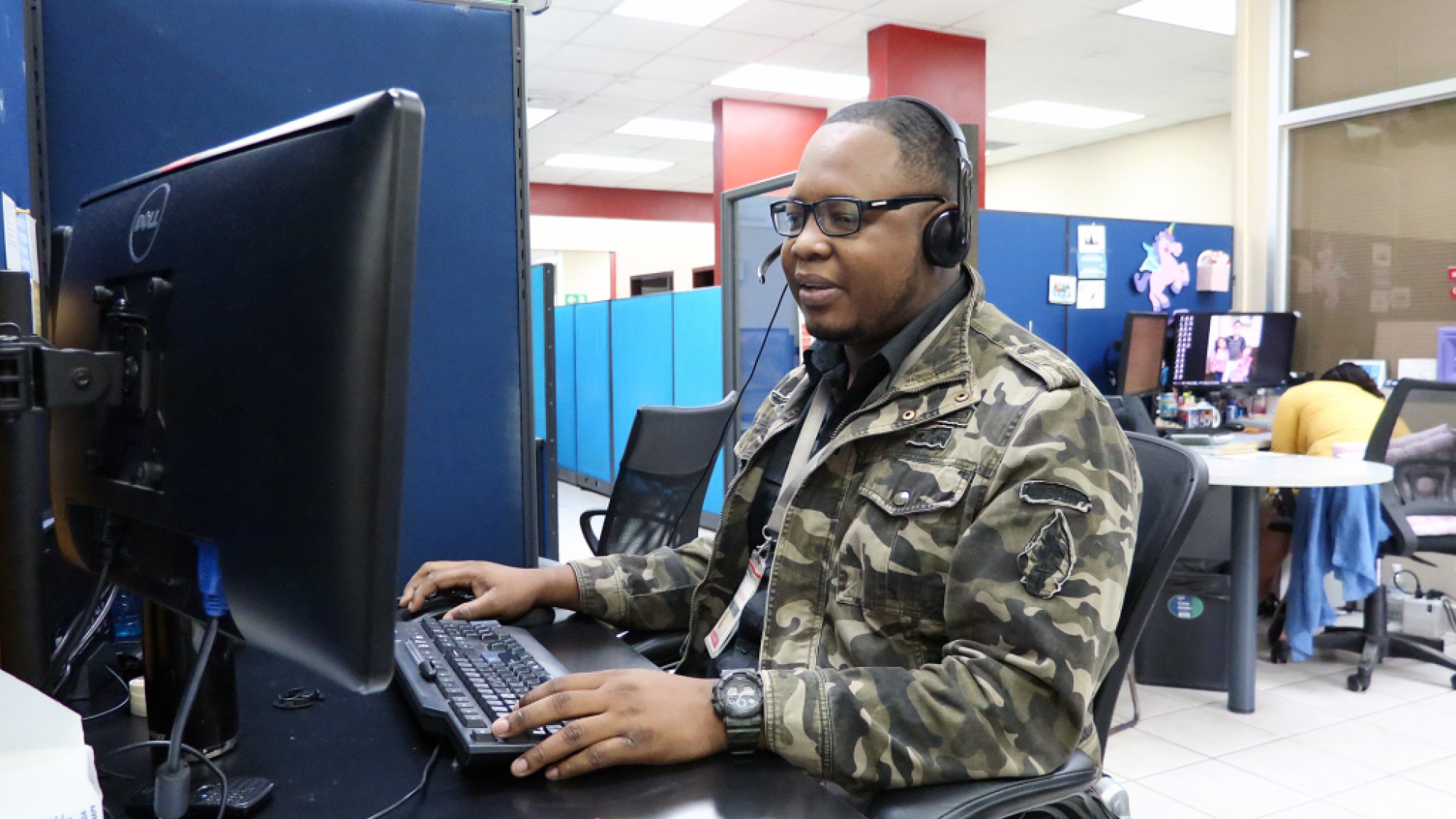 Gain an invaluable partner throughout the importing process
Crowley's trade compliance specialists will guide you through the importer's registration process and import bond requirements while addressing any duty payment concerns that you may have.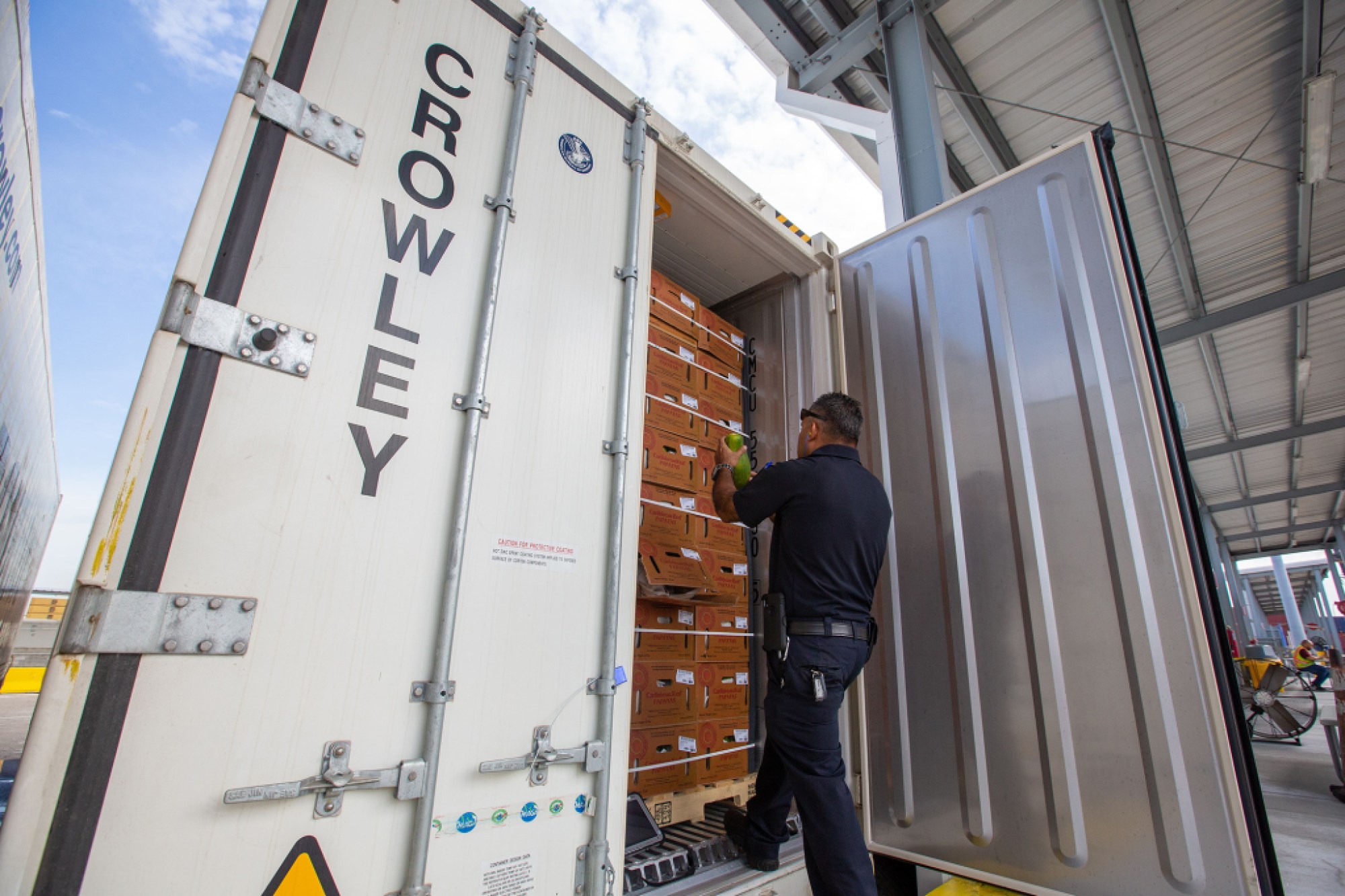 Maximize speed while minimizing costs
Through our familiarity with your product and the relevant regulatory agencies, we help make your customs processes an efficient phase of your supply chain.
Leverage our experience to minimize customs-related costs and achieve the best speed to market by reducing your risk of penalties, delays or audits by the U.S. Customs and Border Protection Agency (CBP). 
Resources for First Time Importers
Depending on the commodity and country of origin, there may be other requirements and documents. Contact us at (305) 471-8989 for additional information.
Get In Touch With Our Team of Experts