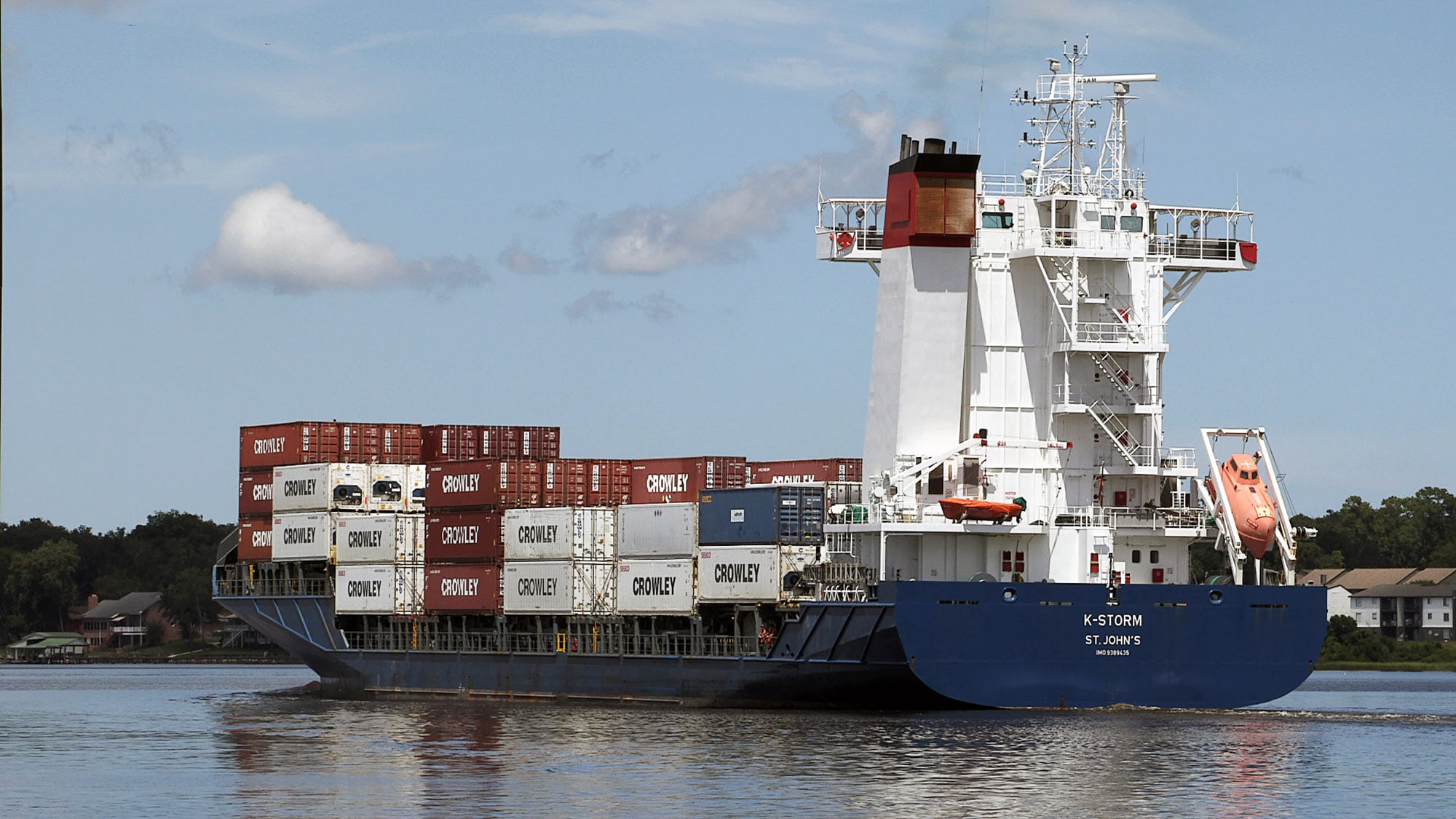 Customs Clearance/Brokerage
Make trouble-free customs
clearance your new normal.
Our compliance-driven, customs brokerage experts can assist customers by expediting any type of cargo through the rigorous and complex customs process.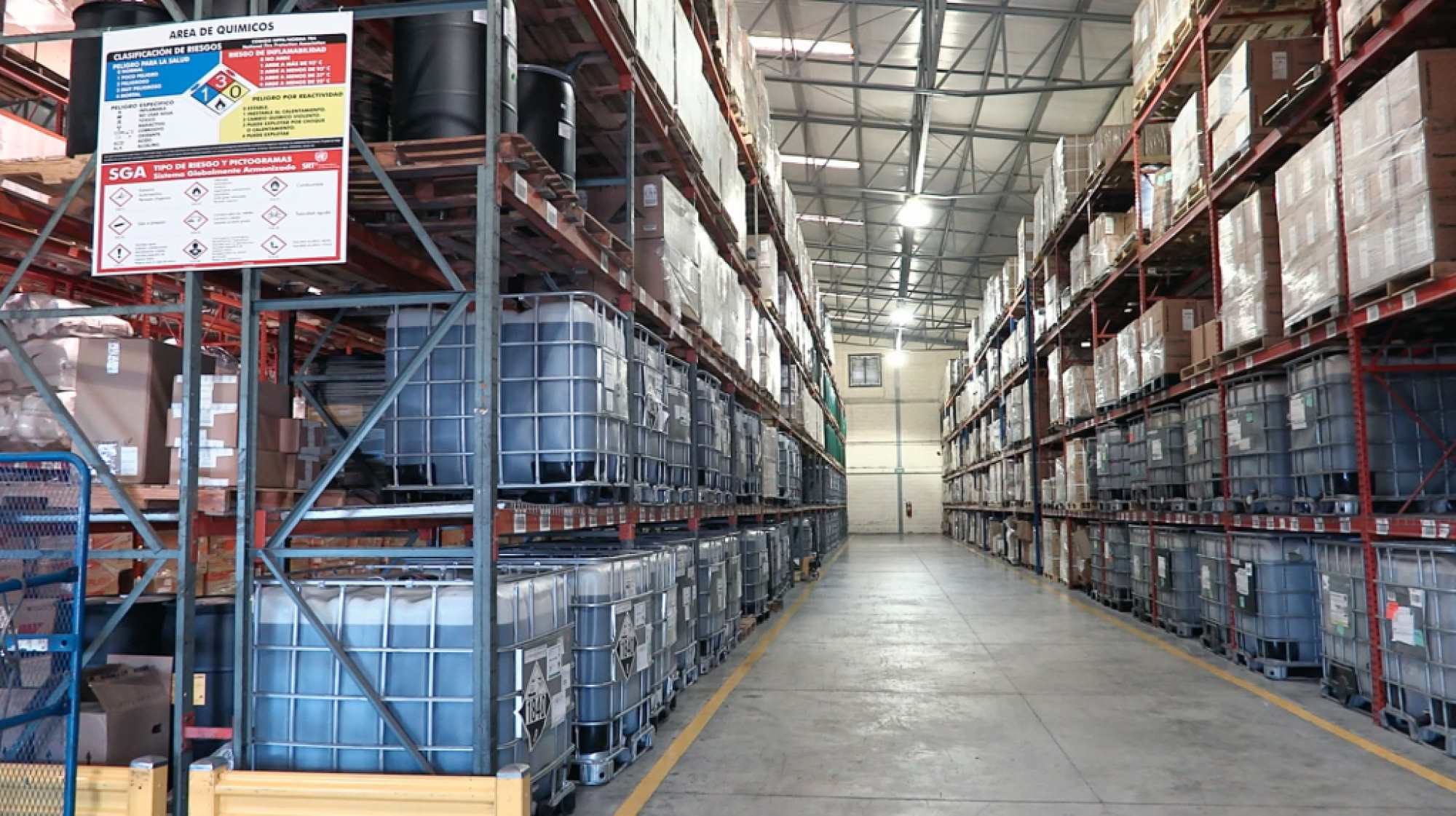 We know the ins and outs of a range of imports
As a single-source, total supply chain solutions provider, we have developed ways to more efficiently manage the import of all goods from basic consumer goods to more complex medical equipment and supplies.
Our in-depth knowledge of various industry segments sets us apart from the competition.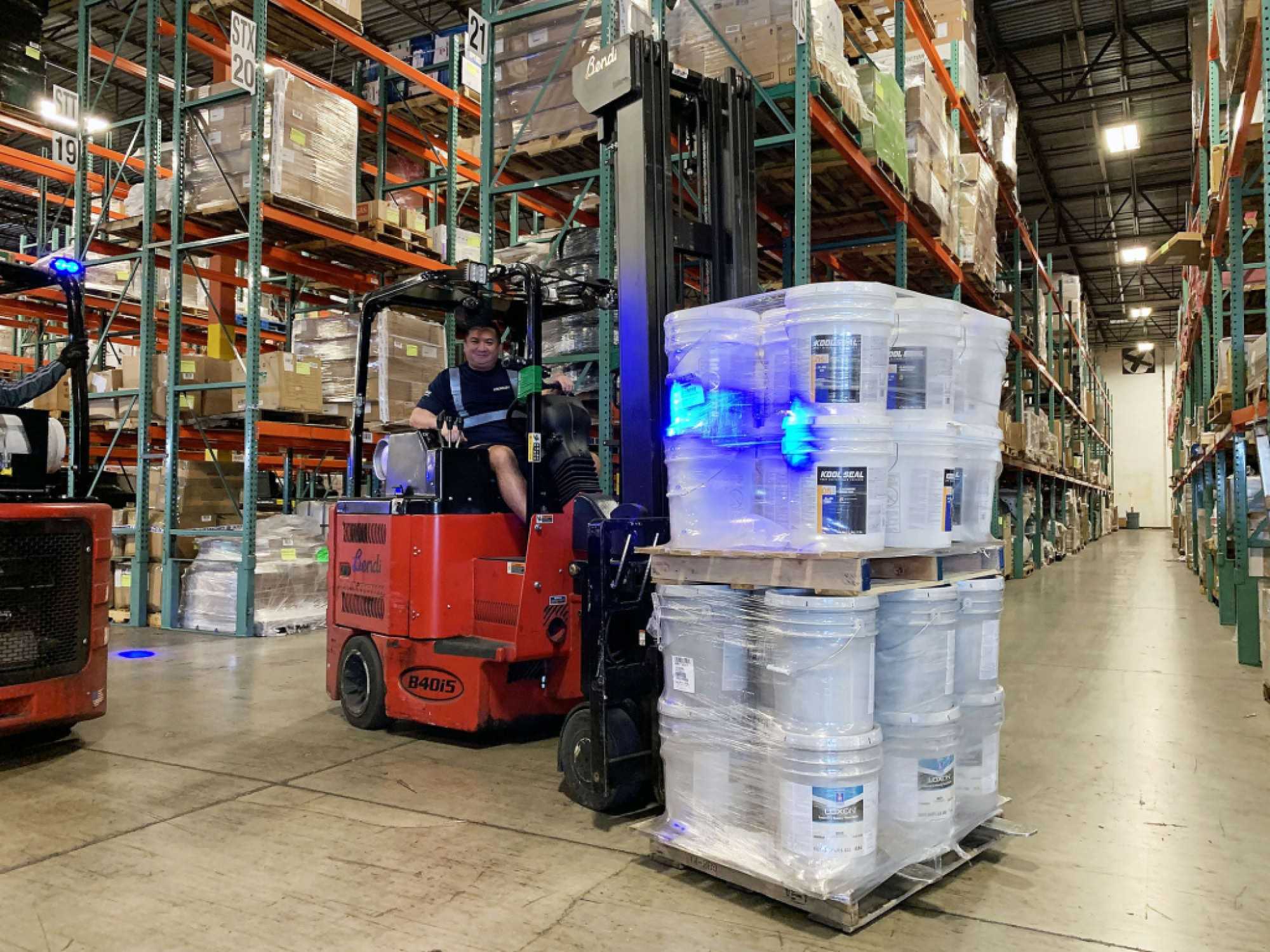 Make customs one less thing you have to worry about
Our experienced customs brokerage team is prepared to answer questions about basic tariff classifications; duty preferential treatment opportunities; and requirements of U.S. governmental agencies that include the Alcohol and Tobacco Tax and Trade Bureau (TTB), the United States Department of Agriculture (USDA), the Department of Transportation (DOT) and more.
Services Offered
Our specialized customs brokerage team can provide trade, security and U.S. Customs compliance consulting for import and export customers who need assistance moving cargo throughout the supply chain. As your broker, we act as a liaison between you and various government agencies, making it easier to comply with complex legislation and reduce cargo delays and costs associated with non-compliance to customs clearance regulations. With one single point of contact, we offer:
Import Customs Requirements / Commodity Import Regulations Reviews
Customs Valuation Inquiries
Assistance with Free Trade Zones, Special Regimes and Trade Preferences
Industry Best Practices for Increased Efficiency / Alternatives
Guidance for Various Governmental Initiatives (ACE / ISF / C-TPAT)
Educational Seminars, New Import Initiative Rollout & Self-Audit Programs
Special Trade Preference Programs (CAFTA / HOPE / NAFTA)
Tariff Classification and Binding Ruling Assistance
Duty Refund Protest Processing (CF19 / SIL/ PEA)
Automated Trade Services / EDI Capabilities
Majority of imports cleared via electronic system before arrival
Electronic entries filed at any U.S. port, regardless of physical office location
Paperless cargo pre-clearance
Required Documentation
ISF (Importer Security Filing) 10+2, 24 hours prior to container loading the vessel at port of origin (Ocean cargo only). 
Legible copy of the Bill of Lading or Airway Bill
Notify Party must state Crowley
Commercial Invoice (must include the following)
Port of Entry
Shipper Name & FDA Registration number
Receiver Name
Description of Merchandise
Quantity: weight & measures
Purchase price in currency of sale
Country of Origin
If product is for consumption or otherwise
Depending on the commodity and Country of origin, there may be other required documents. Contact us at (305) 471-8989 for additional information.
Get In Touch With Our Team of Experts