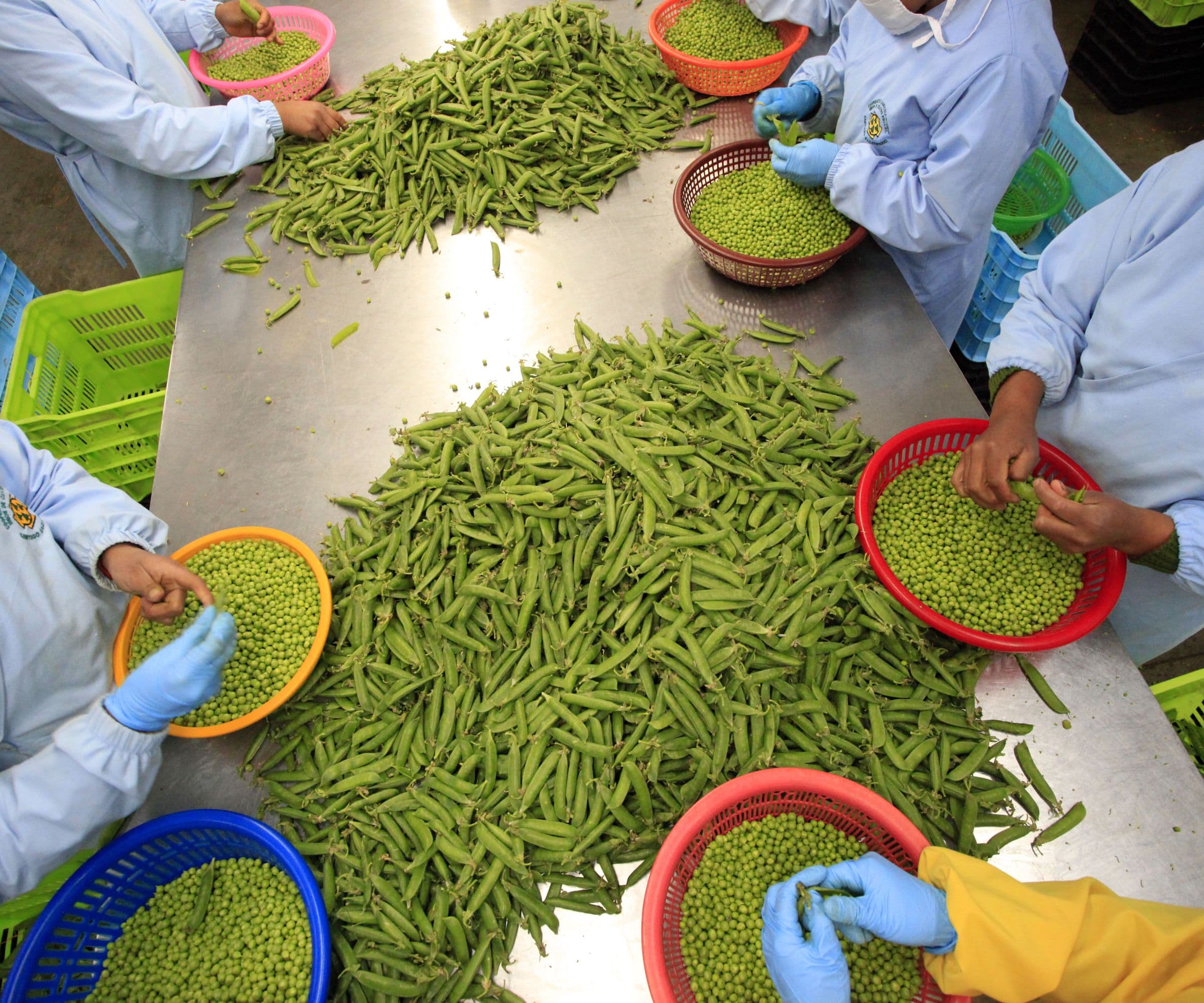 Customs Clearance/Brokerage
We won't let customs delays
spoil your sensitive cargo
Our compliance-driven, customs brokerage experts can assist customers by expediting fresh and frozen fruits, vegetables, flowers, seafood, protein and other perishables through the rigorous and complex customs process.
Keep your cool—no matter how complex the regulations
As a single-source, total supply chain solutions provider, we have developed ways to more efficiently manage the import of this type of commodity and keep abreast of regulations affecting this constantly evolving market.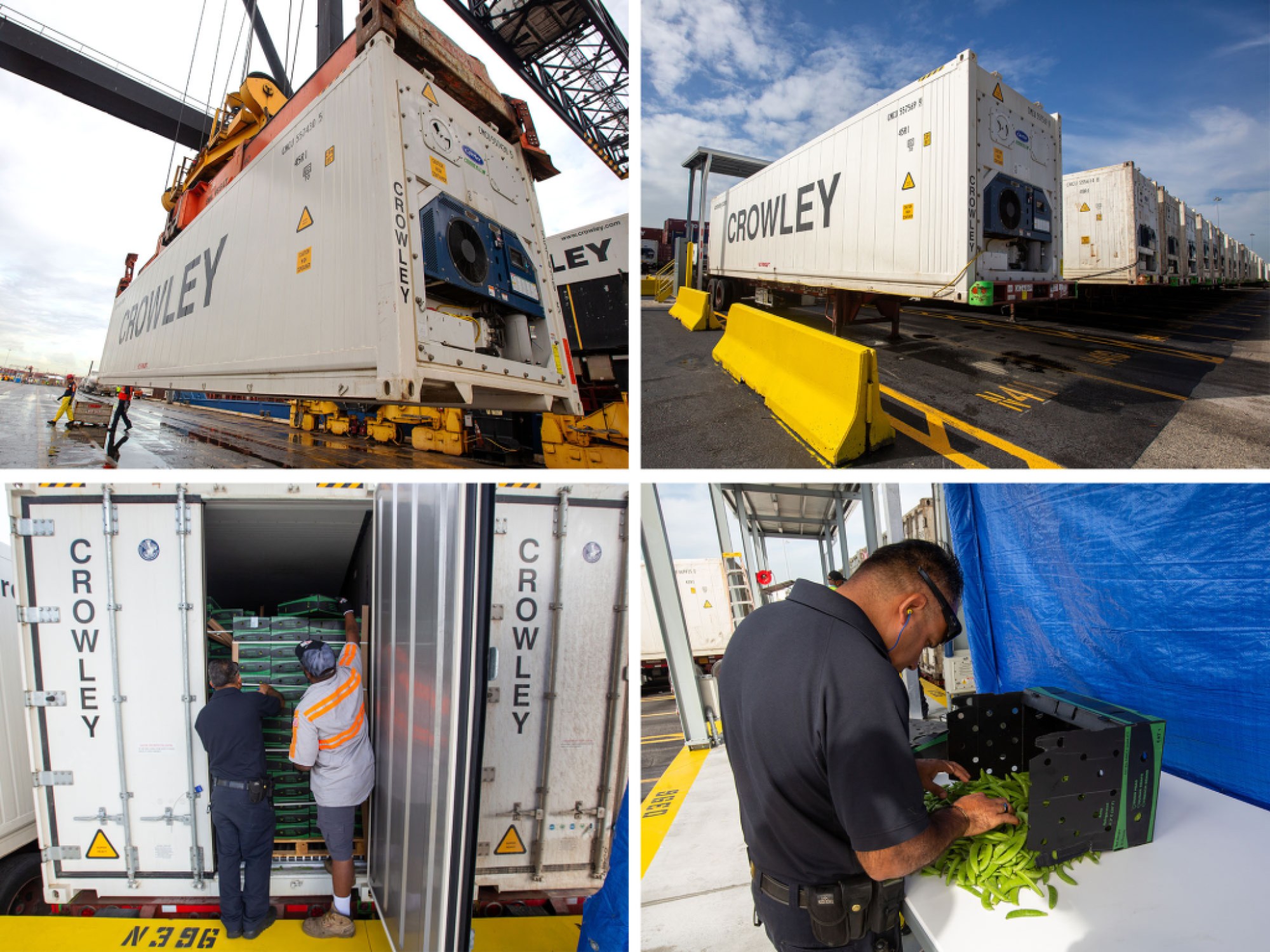 We're hands-on so your cargo doesn't get hung up
Allow our experienced team to guide you through the intricacies of the customs entry process to ensure your perishables cleared quickly and efficiently.
We offer the following services
Our specialized customs brokerage team can provide trade, security and U.S. Customs compliance consulting for import and export customers who need assistance moving cargo throughout the supply chain. As your broker, we act as a liaison between you and various government agencies, making it easier to comply with complex legislation and reduce cargo delays and costs associated with non-compliance to customs clearance regulations. With one single point of contact, we offer:
Import Customs Requirements / Commodity Import Regulations Reviews
Customs Valuation Inquiries
Assistance with Free Trade Zones, Special Regimes and Trade Preferences
Industry Best Practices for Increased Efficiency / Alternatives
Guidance for Various Governmental Initiatives (ACE / ISF / C-TPAT)
Educational Seminars, New Import Initiative Rollout & Self-Audit Programs
Special Trade Preference Programs (CAFTA / HOPE / NAFTA)
Tariff Classification and Binding Ruling Assistance
Duty Refund Protest Processing (CF19 / SIL/ PEA)
Automated Trade Services / EDI Capabilities
Expertise on the following U.S. Government agencies' rules and regulations for clearing imported perishable cargo:
Majority of imports cleared via electronic system before arrival
Electronic entries filed at any U.S. port, regardless of physical office location
Paperless cargo pre-clearance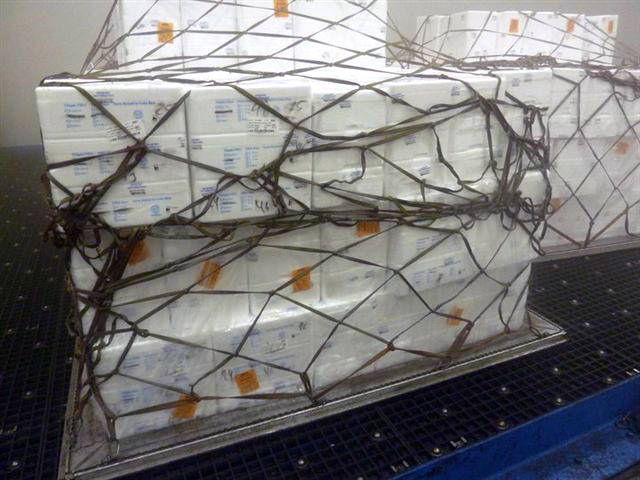 Fresh & Frozen Seafood Importation Program
More than 80 percent of the seafood in the U.S. is imported. Once harvested, these products have a short window of freshness in which to be shipped, cleared through customs and other authorities, and delivered to market. Our customs brokerage and compliance specialists work full time to ensure each fish fillet, scallop and shrimp gets to market tasting like it is freshly caught.
In the event that your seafood is detained, our team of experts can work quickly to provide unmatched guidance to expedite the release process. Additionally, we can connect our customers with appropriate laboratory services quickly, should they be required.
Get In Touch With Our Team of Experts