Freight Forwarding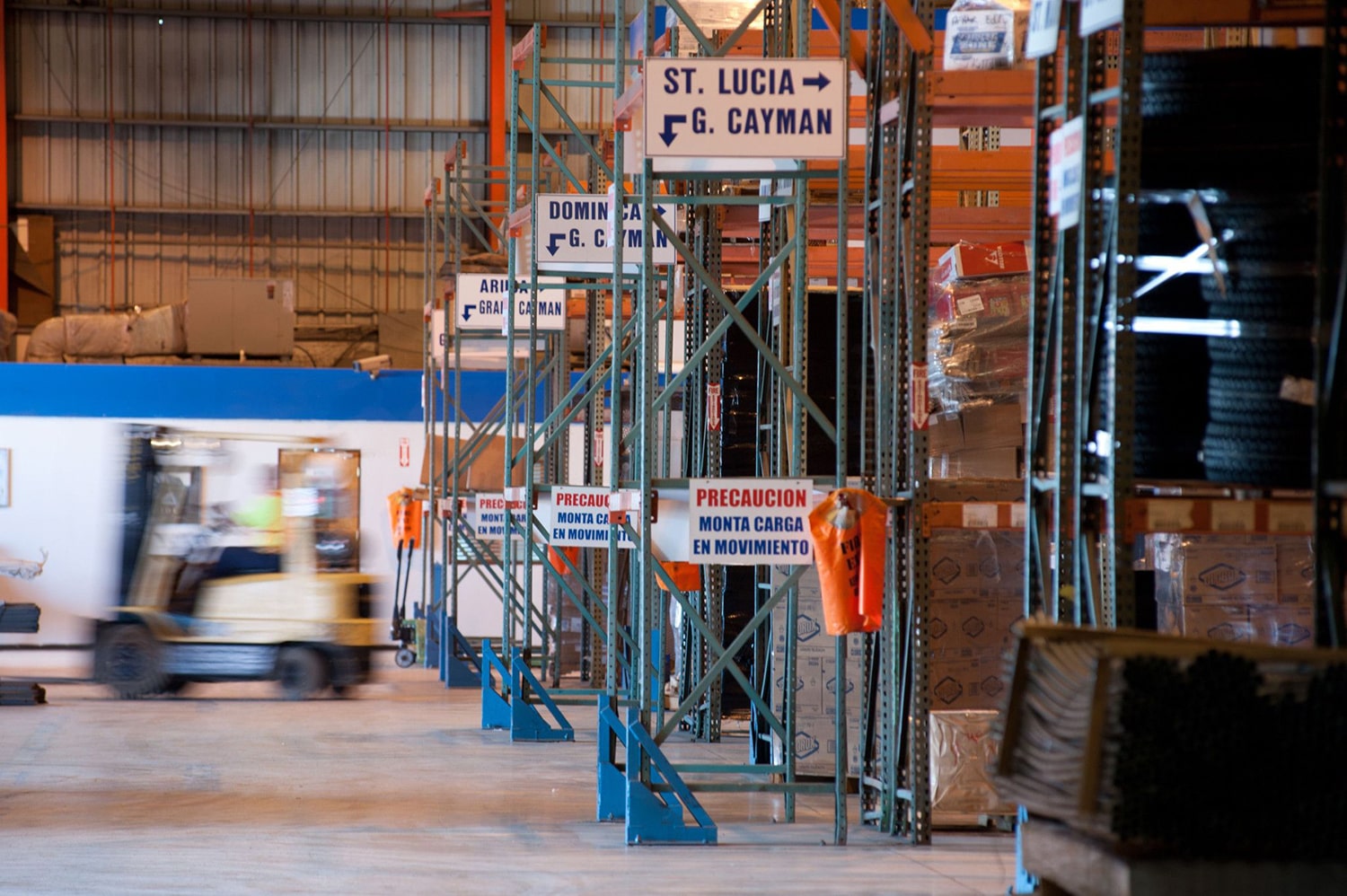 Freight Forwarding
Stay in Crowley mode anywhere your cargo goes.
Crowley's freight forwarding services bring a personalized approach to your shipment regardless of its size, point of origin or destination.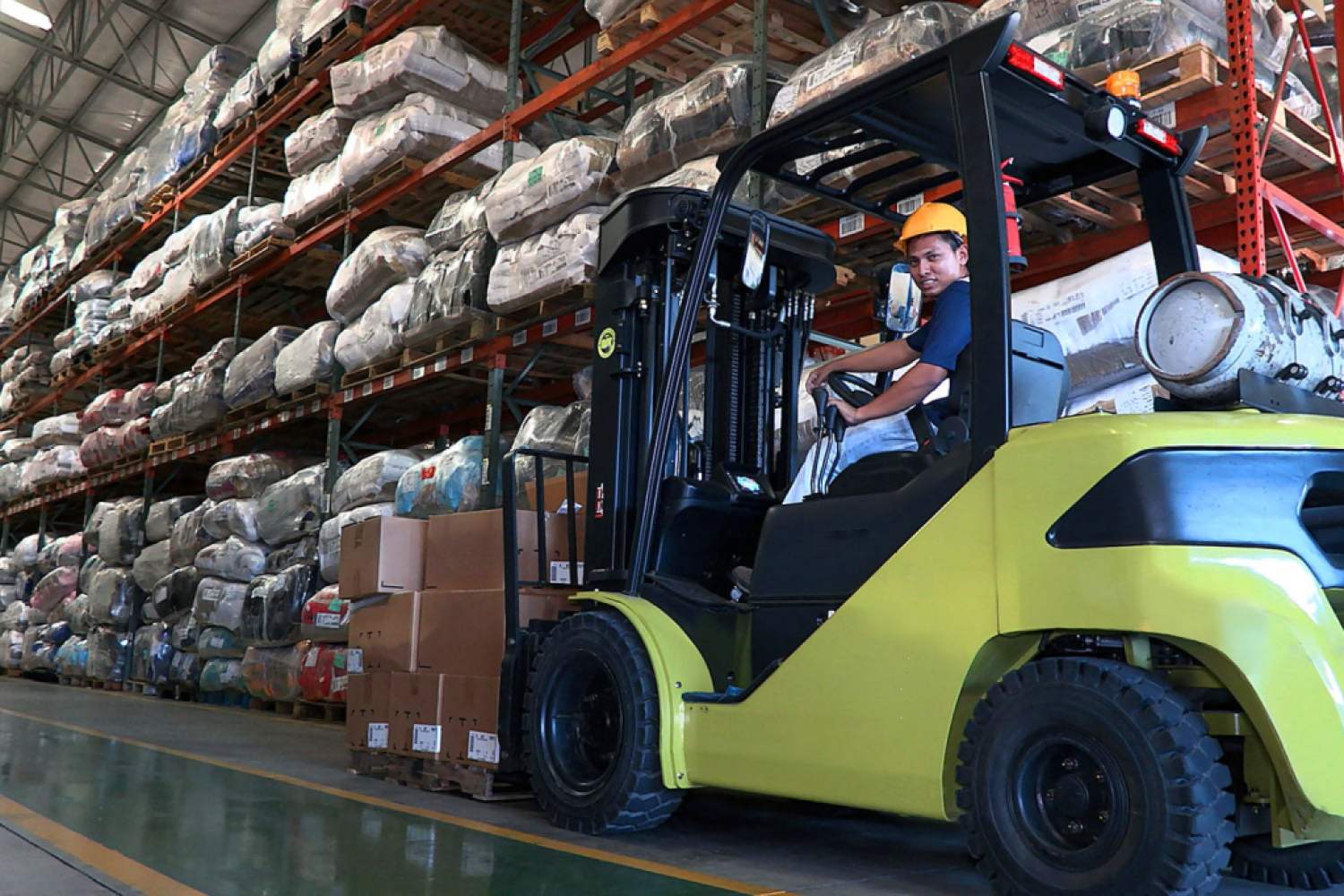 Push forward with the power of a world-leading logistics provider behind you
Through our comprehensive supply chain services division, the company leverages established relationships to create economies of scale. This allows Crowley to offer an extensive array of capabilities coupled with expertise unmatched in the industry.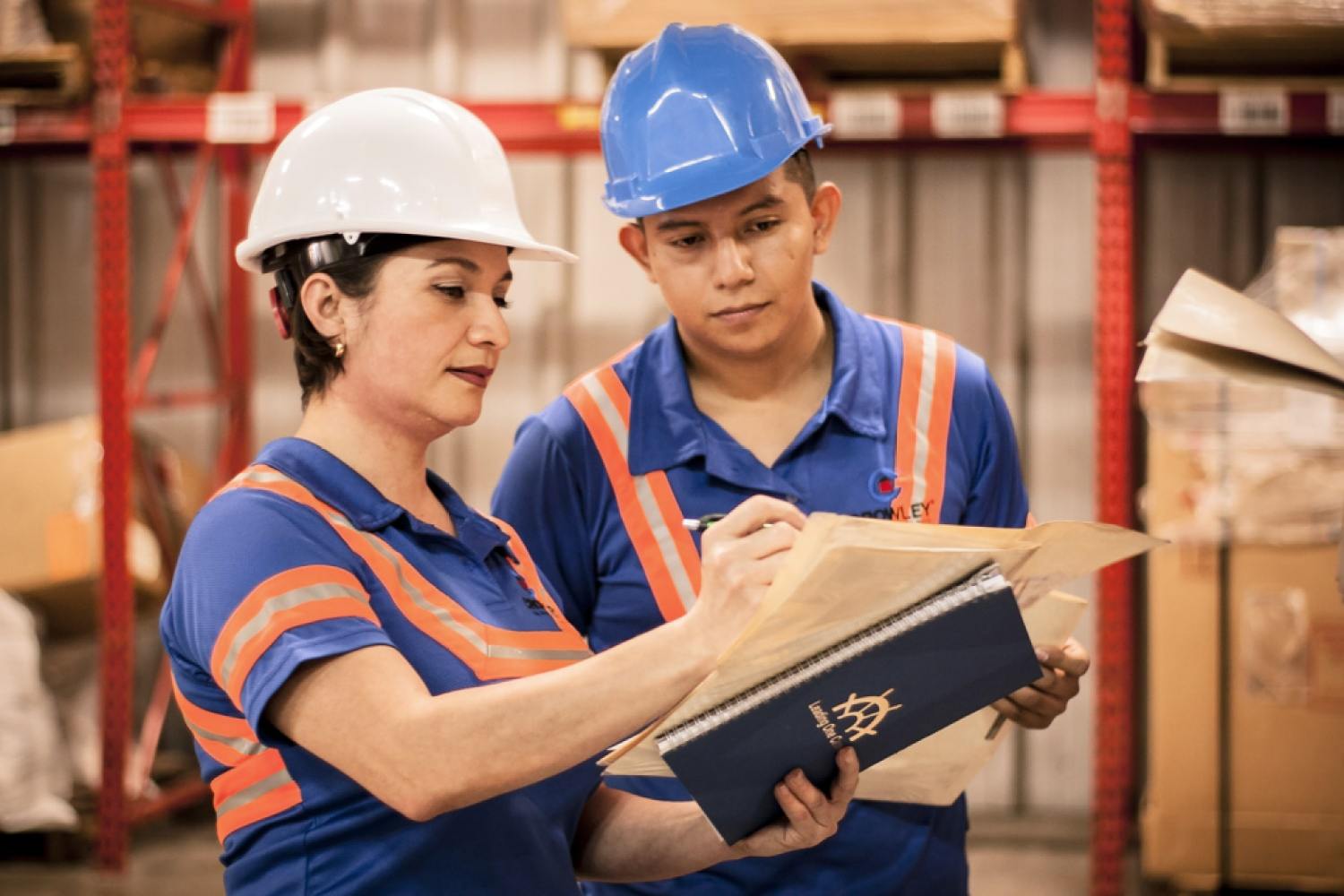 Leave every detail to people who know
As a freight forwarder, we are your intermediary to ensure that products arrive at the proper destination on-time and ready for final delivery utilizing a variety of transportation modes.
We bring experience that saves you every step of the way
A freight forwarder is an asset to almost any company that requires international or national transportation of cargo. A reliable freight forwarding service can save money, time and potential delays while providing reliable transportation of cargo at competitive rates.
We're your one source for a world of freight forwarding services
Door-to-Door Cargo Management
Shipment Booking (Trucking, Rail, Ocean and Air)
Bill of Lading Preparation
Preparation and Electronic Filing of Electronic Export Information (EEI, formally SED)
Preparation, Consolidation and Forwarding of Export Documents
Proper Packing and/or crating of cargo in compliance with export regulations
Shipment Monitoring
Warehousing and Consolidation
Customs Compliance/Brokerage
Consultancy Services – usage of the correct Incoterms, letter of credit, licenses, permits and general information relevant to safe cargo movement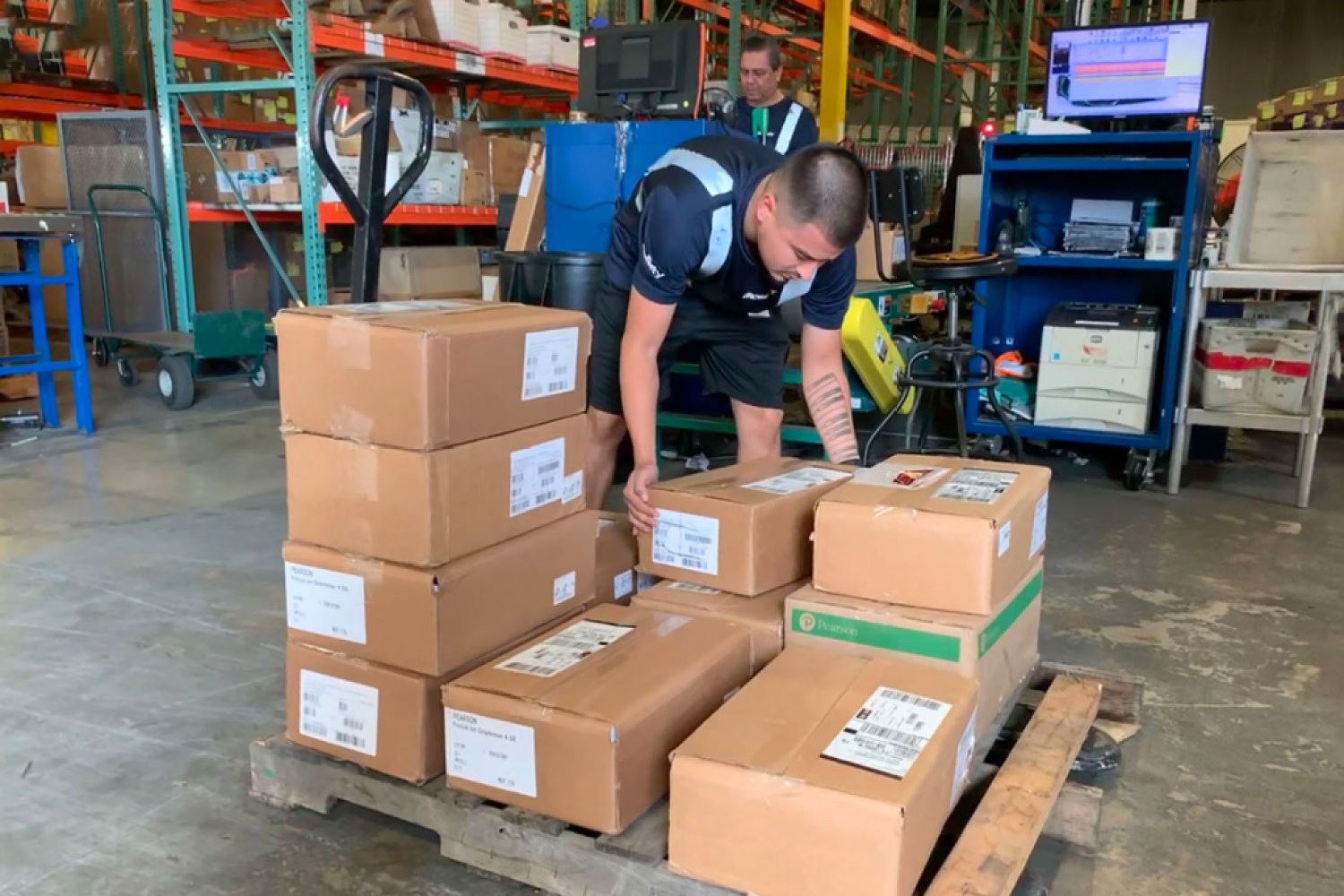 About Cargo Insurance
Protect yourself from the risk of cargo damage. Crowley and its subsidiaries procure cargo insurance certificates covering ocean, air and inland shipments as a freight forwarding service. We are not an insurance broker, carrier or underwriter.
Coverage is purchased through reputable brokers and is subject to the terms and conditions of the insurance policy arranged by that broker with an insurance carrier which is independent of Crowley. A copy of this policy is available upon request.
Crowley disclaims all warranties as to the adequacy and fitness of such coverage and any services provided to customers through the insurance company, broker or carrier.
The customer understands and agrees that, by providing access to coverage through the insurance company, Crowley is acting as neither insurance broker nor insurance carrier. Any and all claims by the customer shall be made against the customer's insurance carrier through the designated broker with whom the customer has arranged for coverage, not against Crowley.
Review specific cargo insurance documents and information. More information about the importance of cargo insurance, including the All Risk type of policy.
Get In Touch With Our Team of Experts