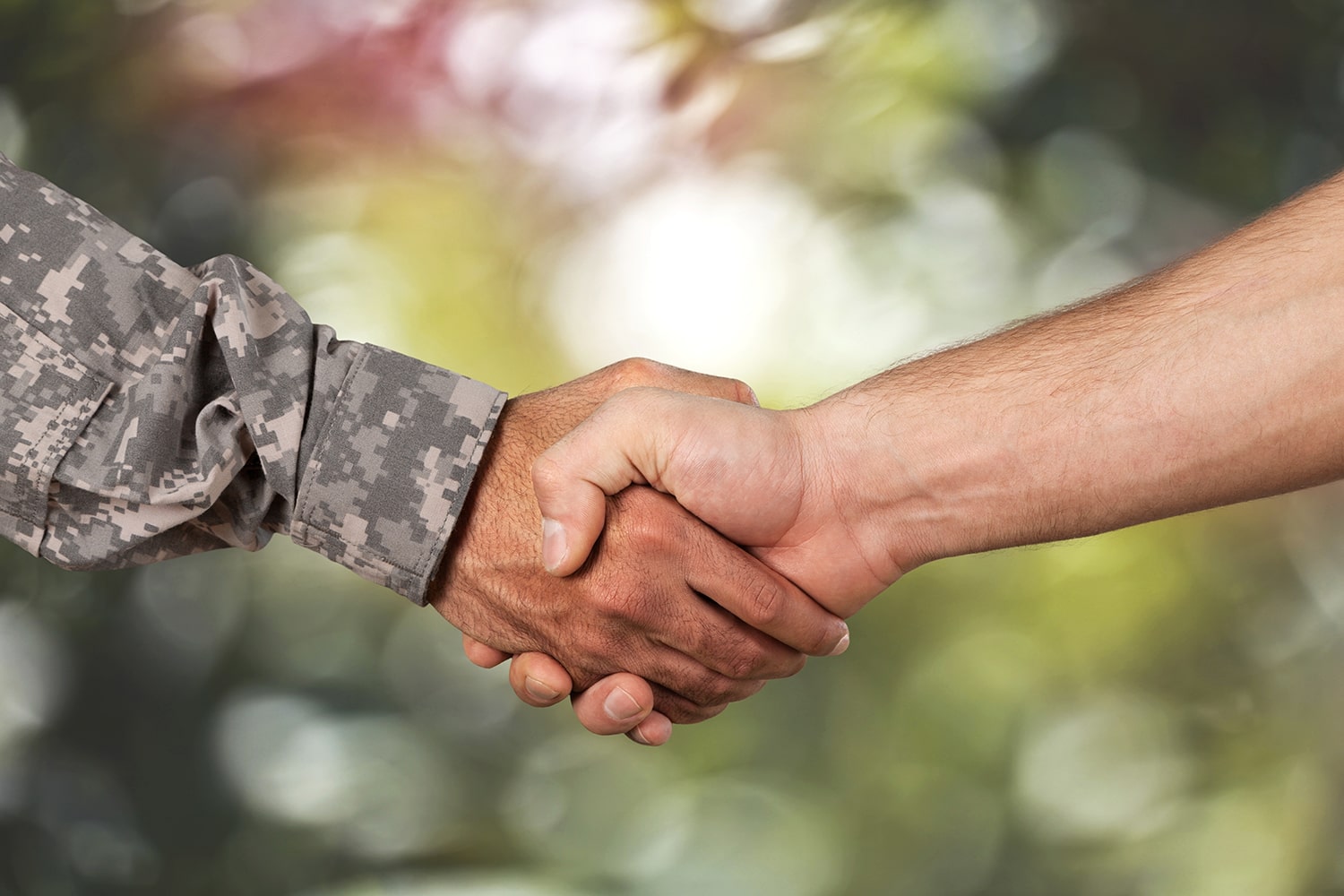 CROWLEY IS A MILITARY-FRIENDLY EMPLOYER
Crowley fully supports active-duty, reserve and veteran military members joining the workforce and has many opportunities available for experienced members of the armed forces.
We invite you to explore our available opportunities below and reach out to our Talent Acquisition team to understand how the skills, knowledge, and experience you gained in the military may translate to those required for our open positions.
Resources for Transitioning Service Members
Crowley is a proud partner of several local organizations that provide support to service members transitioning into the workforce. For more information on how these organizations may be able to help you through your transition, read below.
Onward to Opportunity
Onward to Opportunity (O2O) is a free career training program that provides certification and support services to service members, veterans and military spouses.
O2O partners with organizations like Crowley to provide coaching and networking for the Reserves or National Guard, veterans, and spouses transitioning into the workforce.
Operation New Uniform
Operation New Uniform (ONU) is an organization that provides training programs for veterans, teaching them how to "put on the new uniform" for a career in the workforce.
ONU partners with local companies to provide veterans with career coaching and opportunities to apply the skills they've learned in the program in the real world.
Local Military Job Fairs
Members of Crowley's Talent Acquisition team and Veterans Employee Resource Group (VERG) attend many local military job fairs throughout the year.
Be sure to follow Crowley Careers on Facebook and LinkedIn to stay up to date with our upcoming events.