Alaska Careers
Crowley Fuels Alaska
Career Opportunities in the Last Frontier
As a company that has served Alaska since before it was a state, Crowley Fuels has supported careers that add value to people's lives for just as long.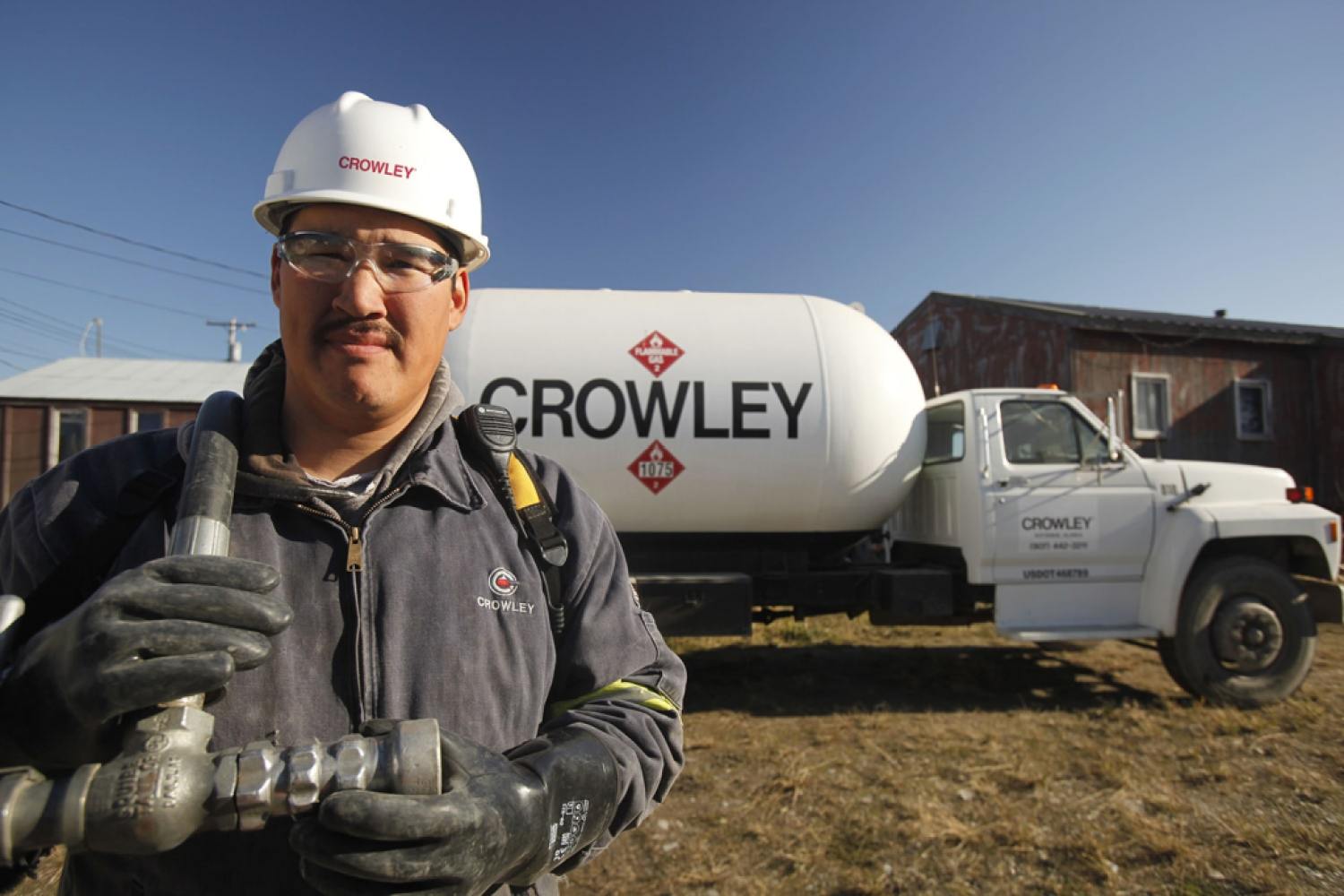 We support our team members' learning as a driving force to serving our customers and meeting our core values. We are one team focused on living our core values of Safety, Integrity and High Performance every day.
Crowley Fuels offers rewarding careers, whether you seek professional roles, trucking driving or seagoing.
If you want a career that is challenging, energizing and rewarding, we hope you will consider joining our team as we continue to provide exemplary and innovative services worldwide.
High performance at Crowley can be defined by our five core competencies:
Being Action-Oriented: Taking on new opportunities and tough challenges with a sense of urgency, high energy and enthusiasm.
Collaboration: Building partnerships and working collaboratively with others to meet shared objectives.
Demonstrating Self-Awareness: Using a combination of feedback and reflection to gain productive insight into personal strengths and weaknesses.
Managing Ambiguity: Operating effectively, even when things are not certain or the way forward is not clear.
Nimble Learning: Actively learning through experimentation when tackling new problems, using both successes and failures as learning fodder.
If you identify with these competencies, we encourage you to explore the opportunities available to join our team.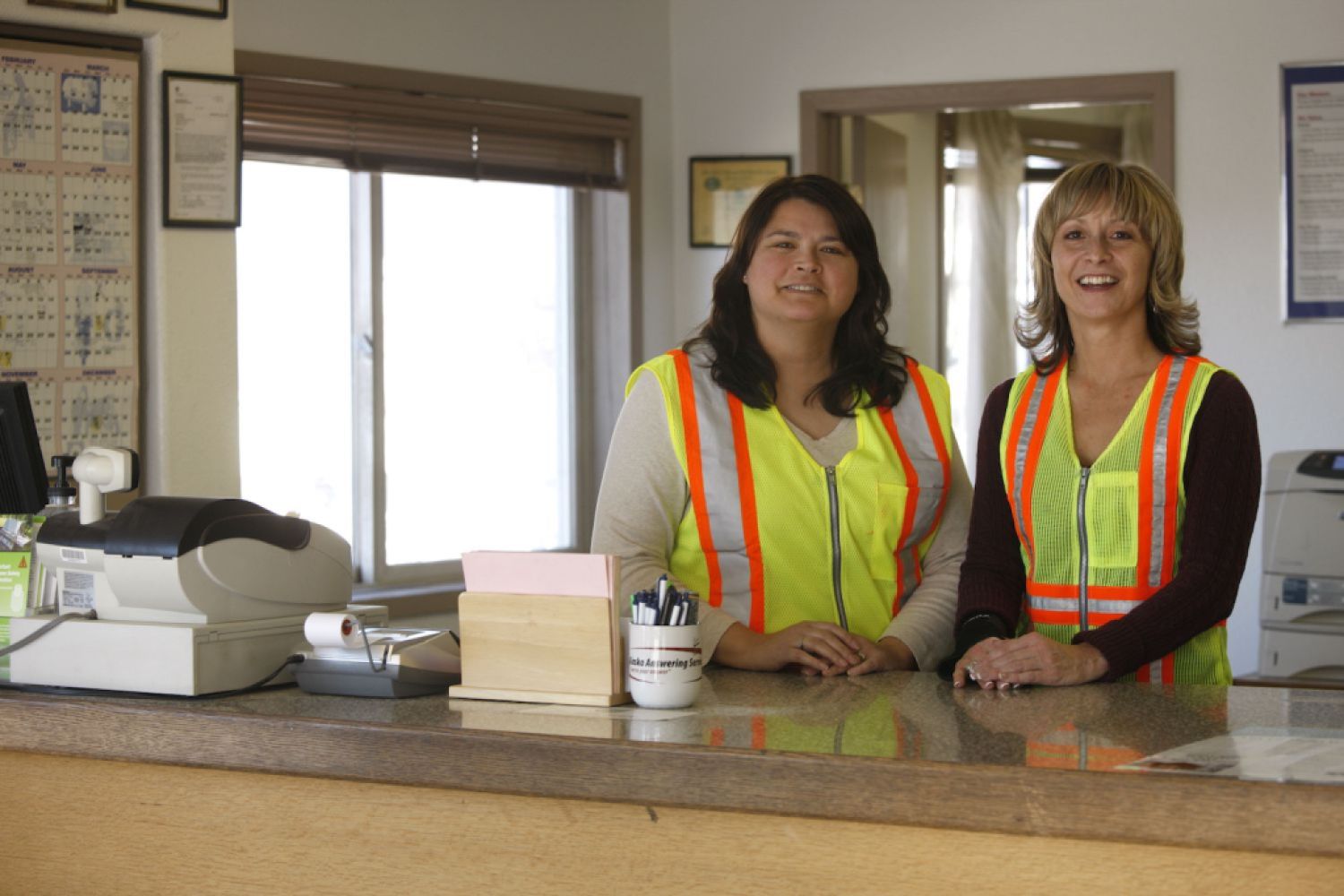 Working together, our team members foster a culture that is honest to our values. It's a culture based upon attracting and retaining the best talent and championing diversity of experiences and inclusion of perspectives to drive innovation and learning.
We want our employees to bring great ideas to help fulfill our mission of enriching people's lives through innovative solutions done right.