Retail Fueling Stations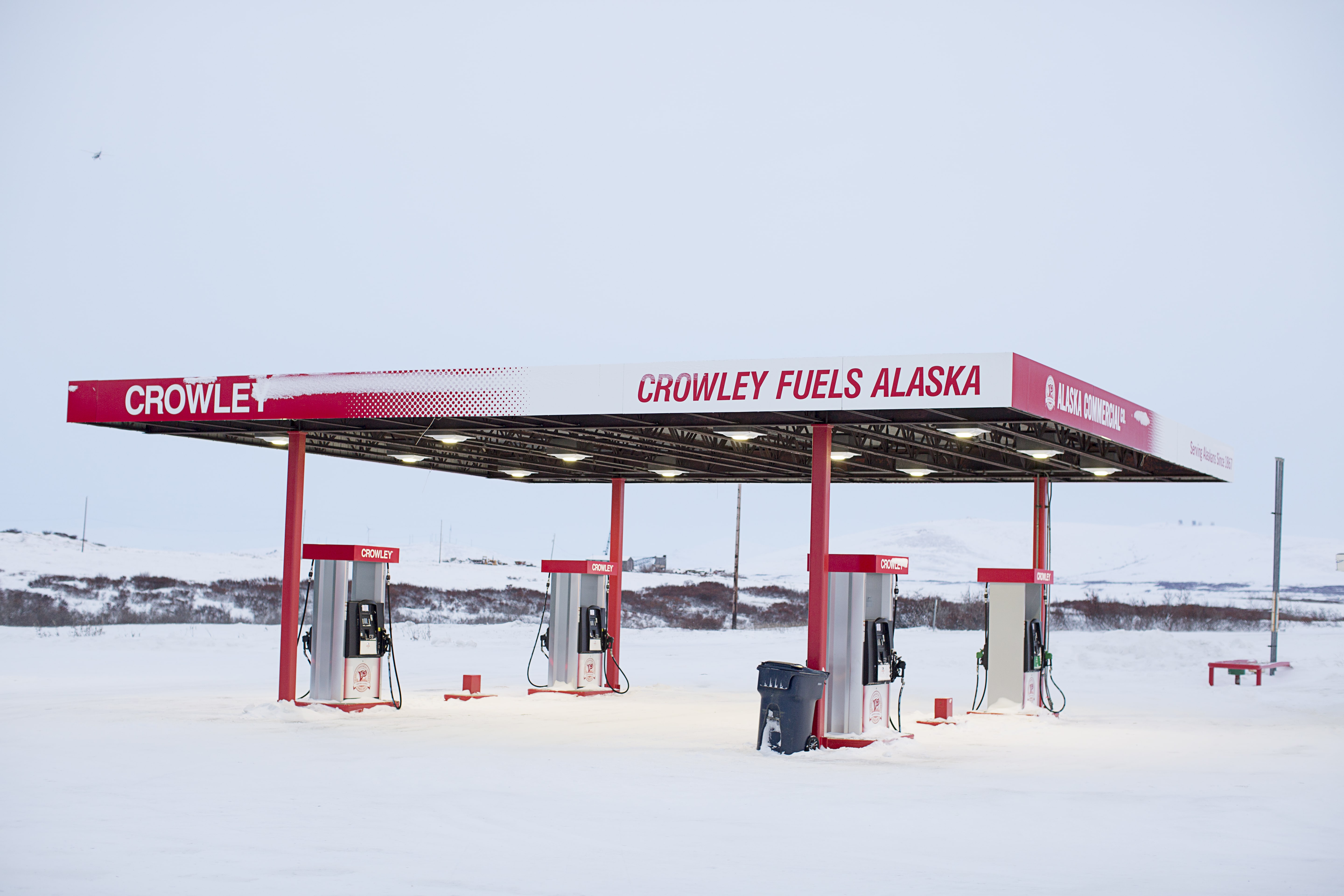 Crowley Fuels Alaska
Gas Stations and Wholesale Fuel in Alaska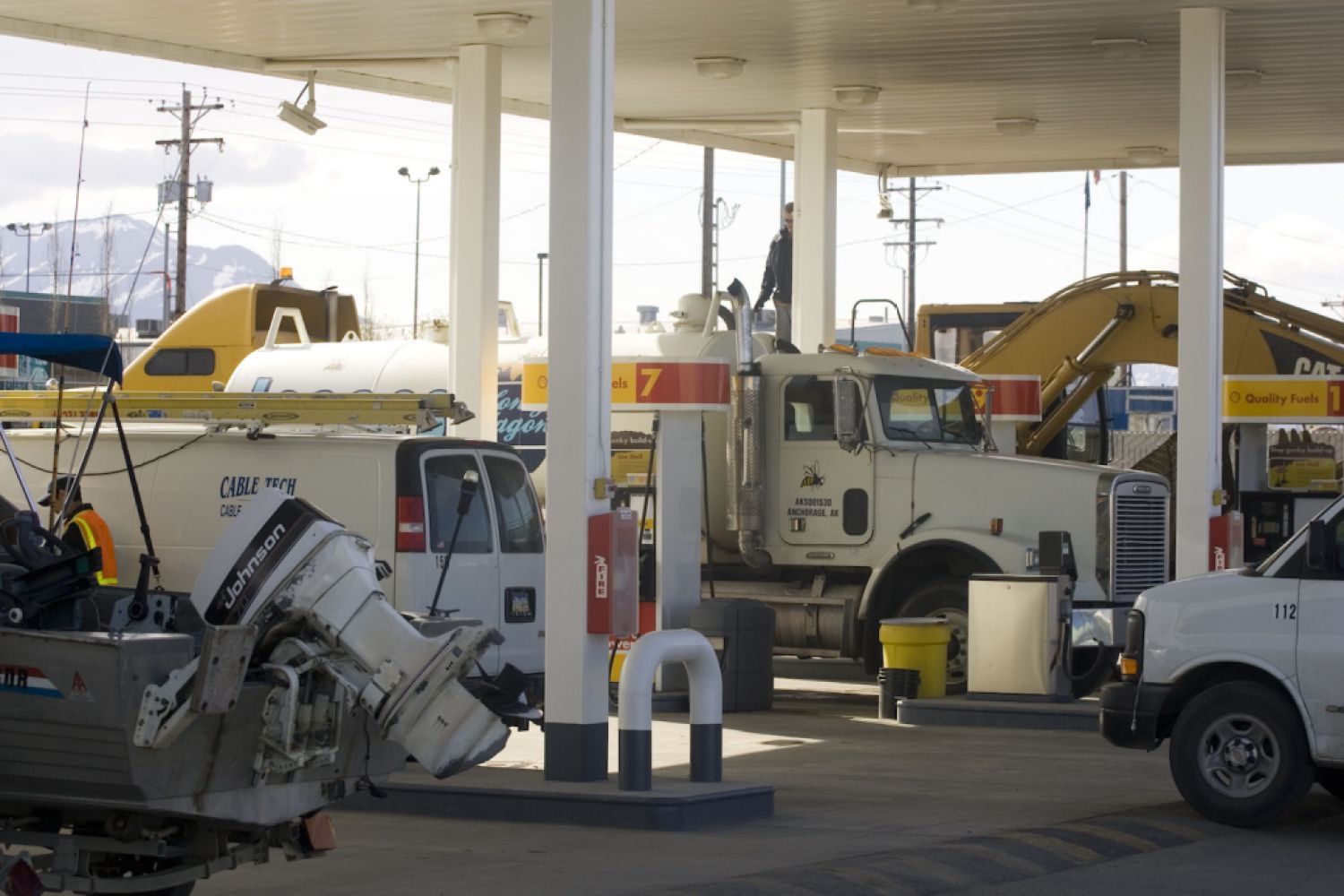 Crowley Fuels keeps Alaskans on the road with our wholesale fuel distribution and network of retail gas stations across the state. Crowley owns and operates gas stations throughout Alaska, in Southcentral, Southeast, Western and Interior Alaska.
Our 31 retail gas stations sell both unleaded gasoline and diesel fuel, and our self-service stations accept credit cards. We are the state's sole supplier of Shell gasolines, and also sell gasoline under the Crowley, Tesoro, and Chevron brands.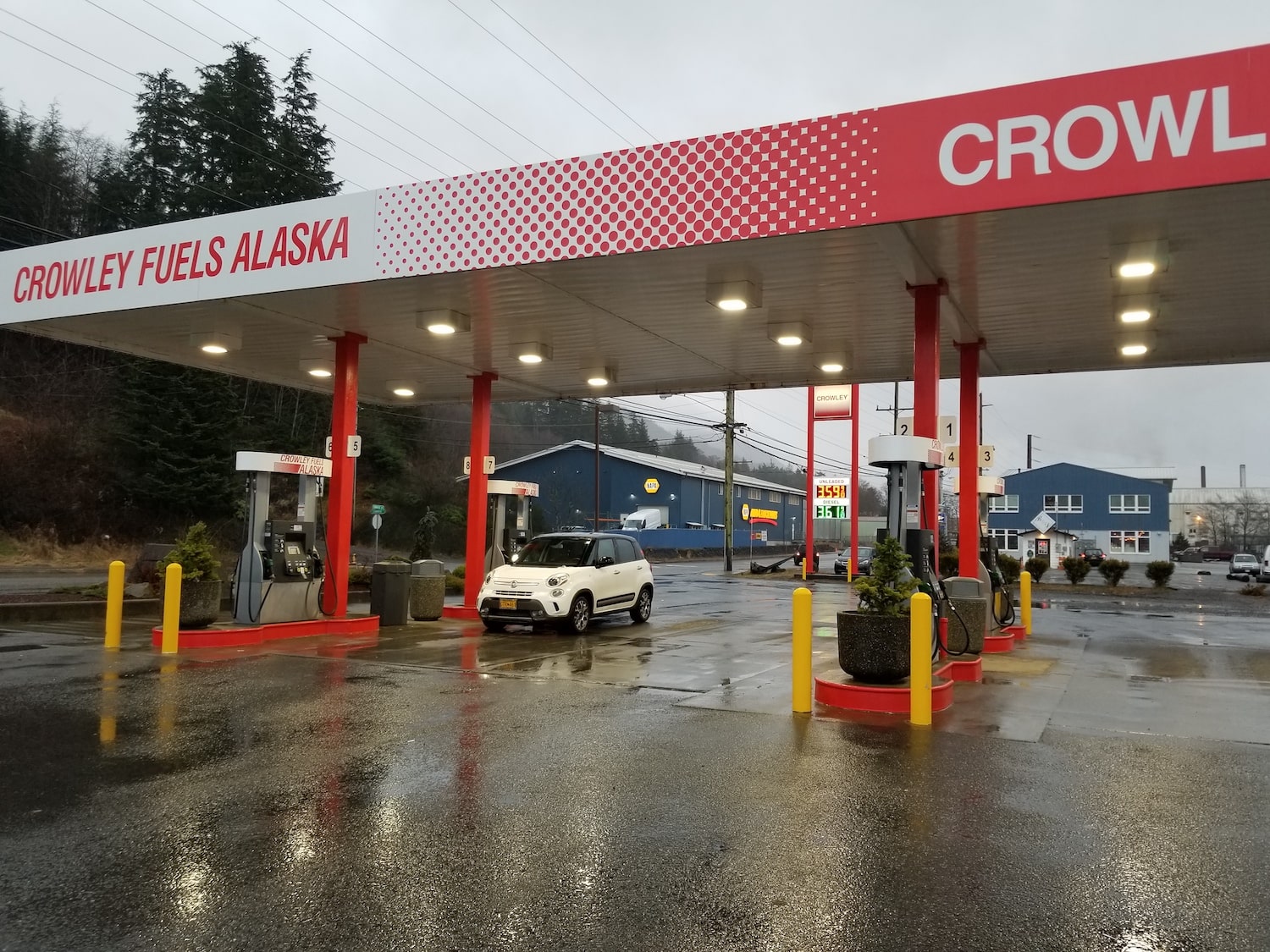 Gas station locations
When you need unleaded gas or diesel fuel, turn to Crowley. Crowley gas stations are located in the following communities:
Wholesale gasoline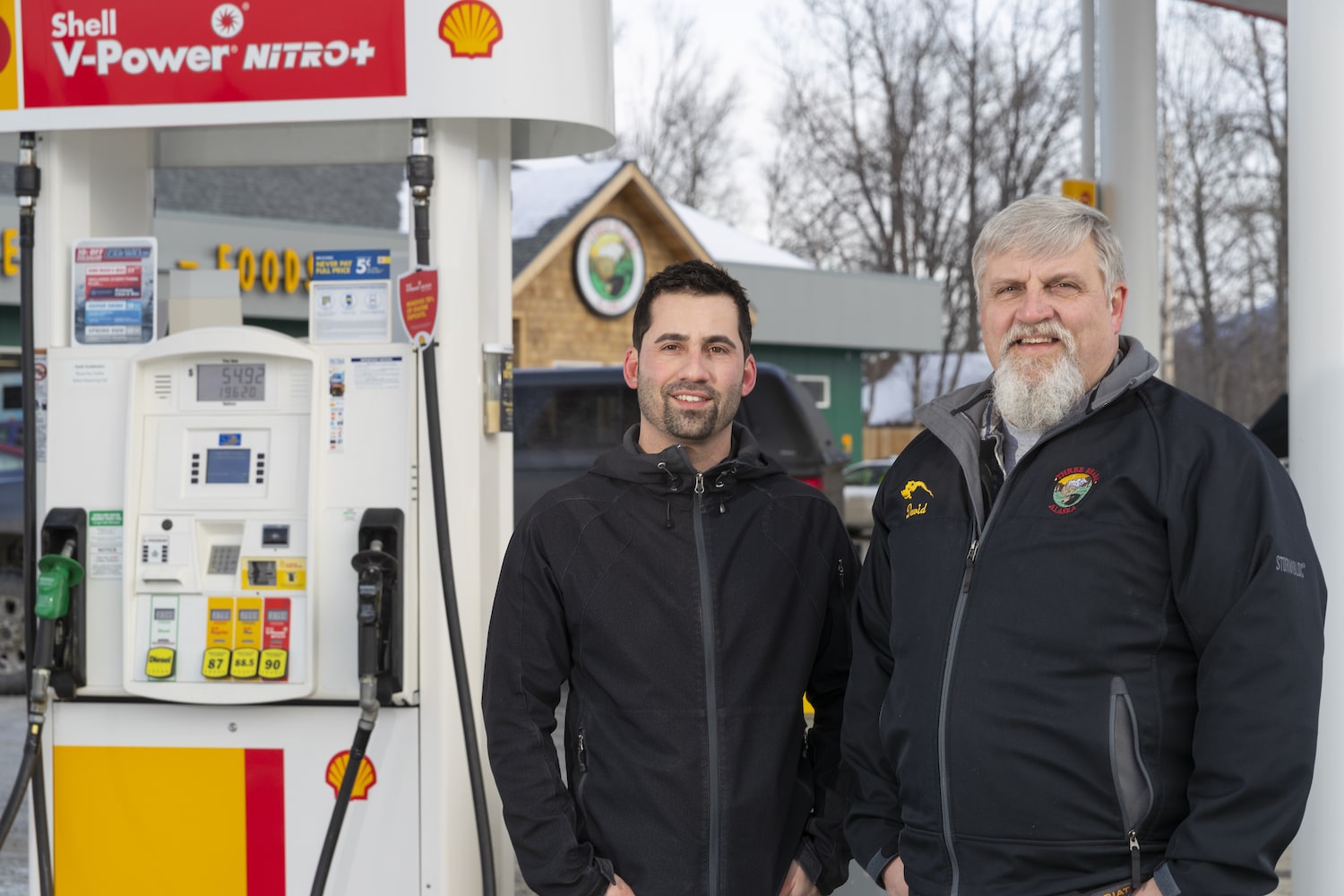 Contact Us
With a focus on quality fuel, responsive service, dependability, safety and giving back to our communities, we look forward to earning your loyal business. Let us know how we can serve you.
Find the Crowley location nearest you. Or learn more or schedule delivery by contacting us at 866-770-5587.