How Crowley Fuels is Protecting Alaska Pilots From an Invisible, Potentially Deadly Threat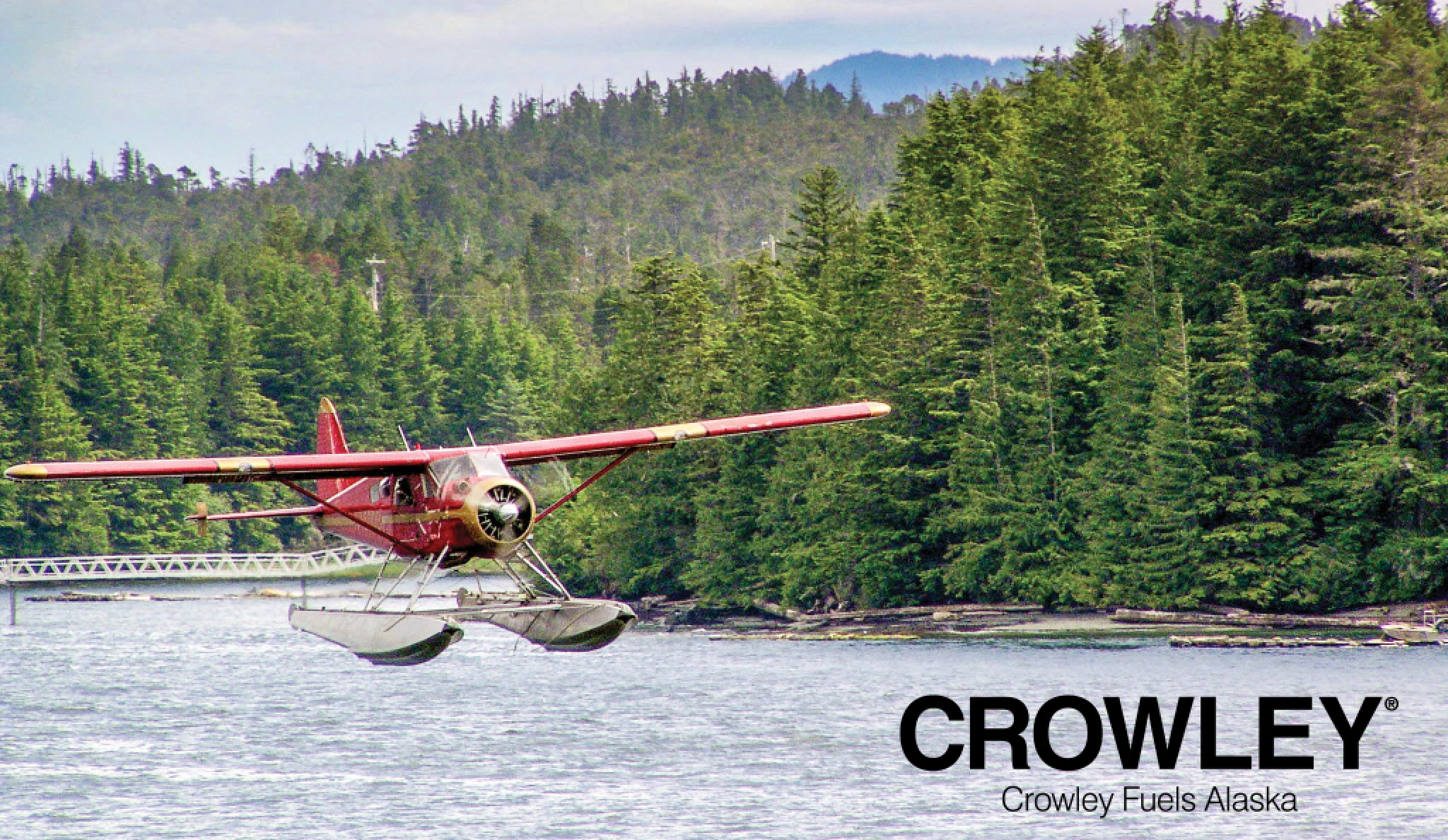 In the skies above Anchorage, witnesses watched as a Polar Cub flew low and erratic. Suddenly, the aircraft crashed and burned, killing the pilot.
Toxicology tests revealed that the pilot's carbon monoxide level was 48 percent; the average level for humans is less than 2 percent. The National Transportation Safety Board (NTSB) found the contributing cause of the accident to be a fractured exhaust system, which allowed carbon monoxide to enter the cockpit.
Unfortunately, this was not an isolated incident. In Bethel, the pilot of a Cessna 207 died when his plane crashed into the Kwethluk River. Toxicology tests revealed the pilot's carbon monoxide level was 37 percent, and the NTSB investigation concluded that the exhaust system was improperly installed, allowing carbon monoxide to enter the cockpit.
Carbon monoxide is an odorless, colorless gas that is a byproduct of internal combustion engines. Many internal combustion engine airplanes are heated by air that has been warmed by circulating air around the exhaust system using a heater shroud. A defect or leak in the exhaust pipes or muffler can introduce carbon monoxide into the cockpit. Continued exposure increases risks to aviators, including impaired judgement, oxygen starvation, loss of control, and eventually incapacitation and death.
Crowley Fuels, one of Alaska's leading fuel distribution companies, recognized this issue while monitoring industry news and speaking with customers—and is doing something about it.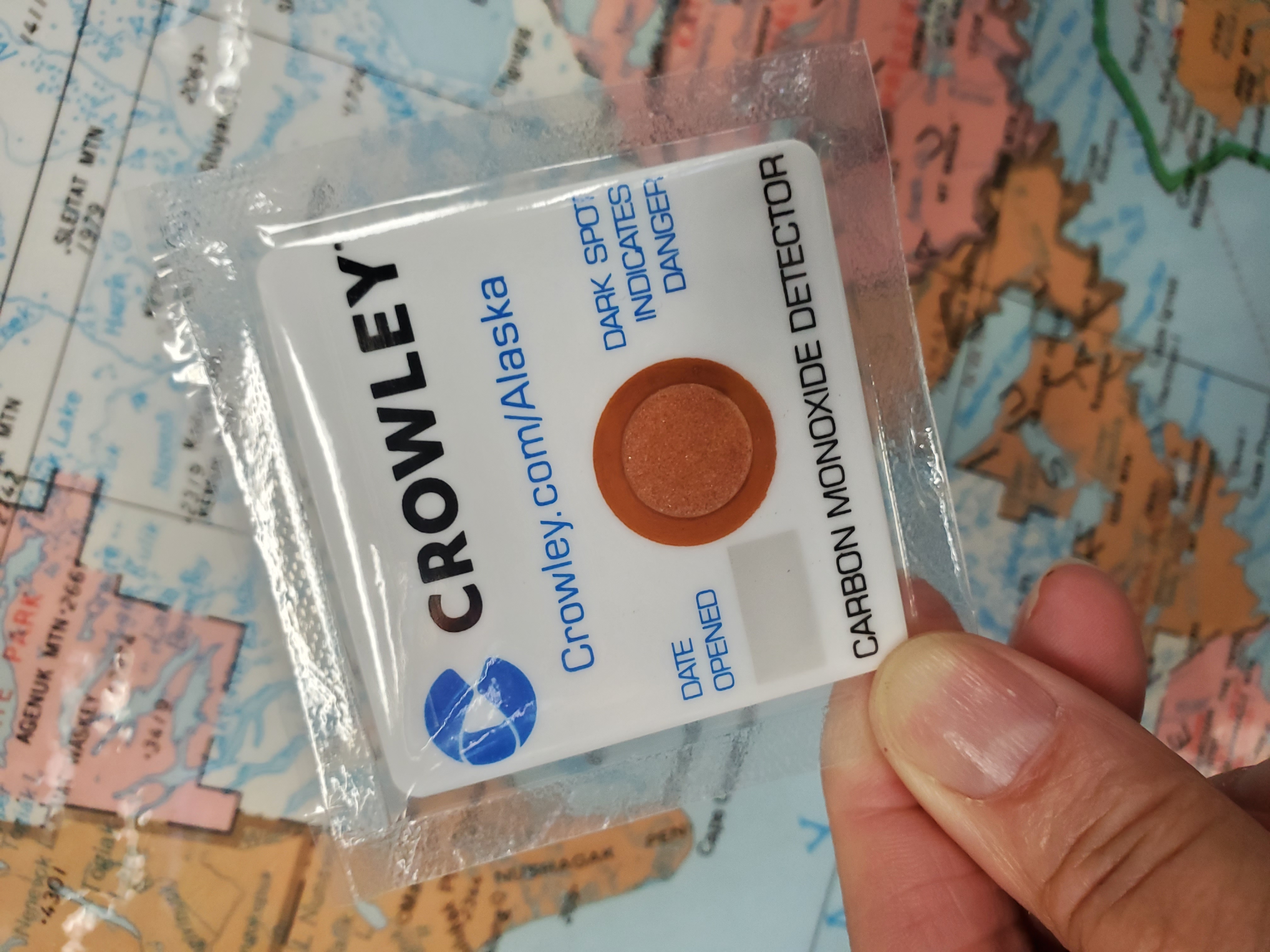 In August 2017, Crowley Fuels started a program to offer free passive carbon monoxide detectors to customers.
"Safety is a core Crowley value, employees are trained to recognize and correct potential hazards when something is not right. Everyone at Crowley has the authority and obligation to stop work if they believe it is not safe. When we recognize a hazard in our environment or with our customers, we are trained to look for solutions."
Crowley began serving the people and businesses of Alaska in 1953. Today, Crowley Fuels serves more than 160 Alaska communities, fueling homes, businesses, and industry, including the aviation sector, in every corner of the state, always with a focus on quality, safety and reliability.
To request a carbon monoxide detector from Crowley Fuels, click the button below: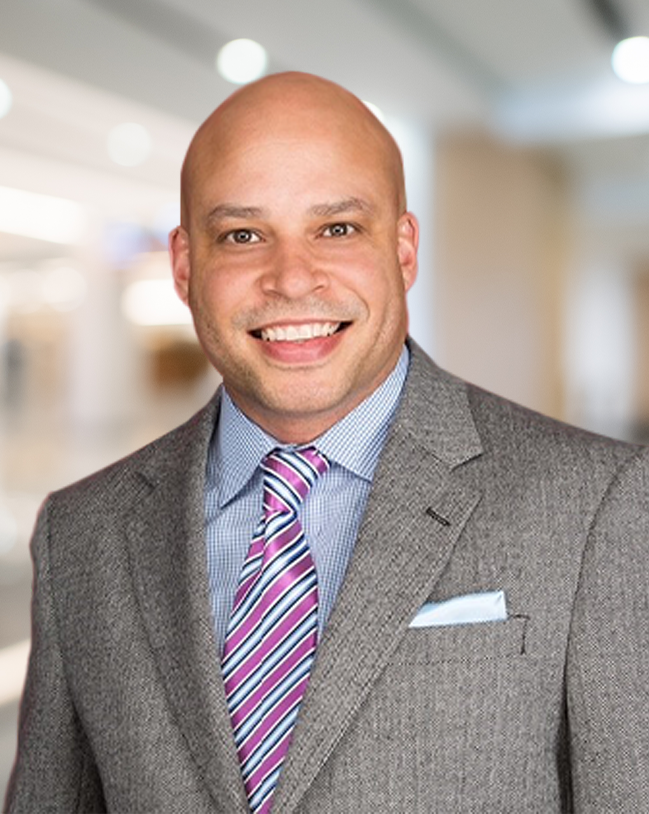 Press Releases
Crowley Names Dennis White to Lead Brokerage for Land Transportation
Supply chain solutions leader Dennis White has been elevated to vice president of brokerage, leading Crowley's growth strategy in the sector.
Read More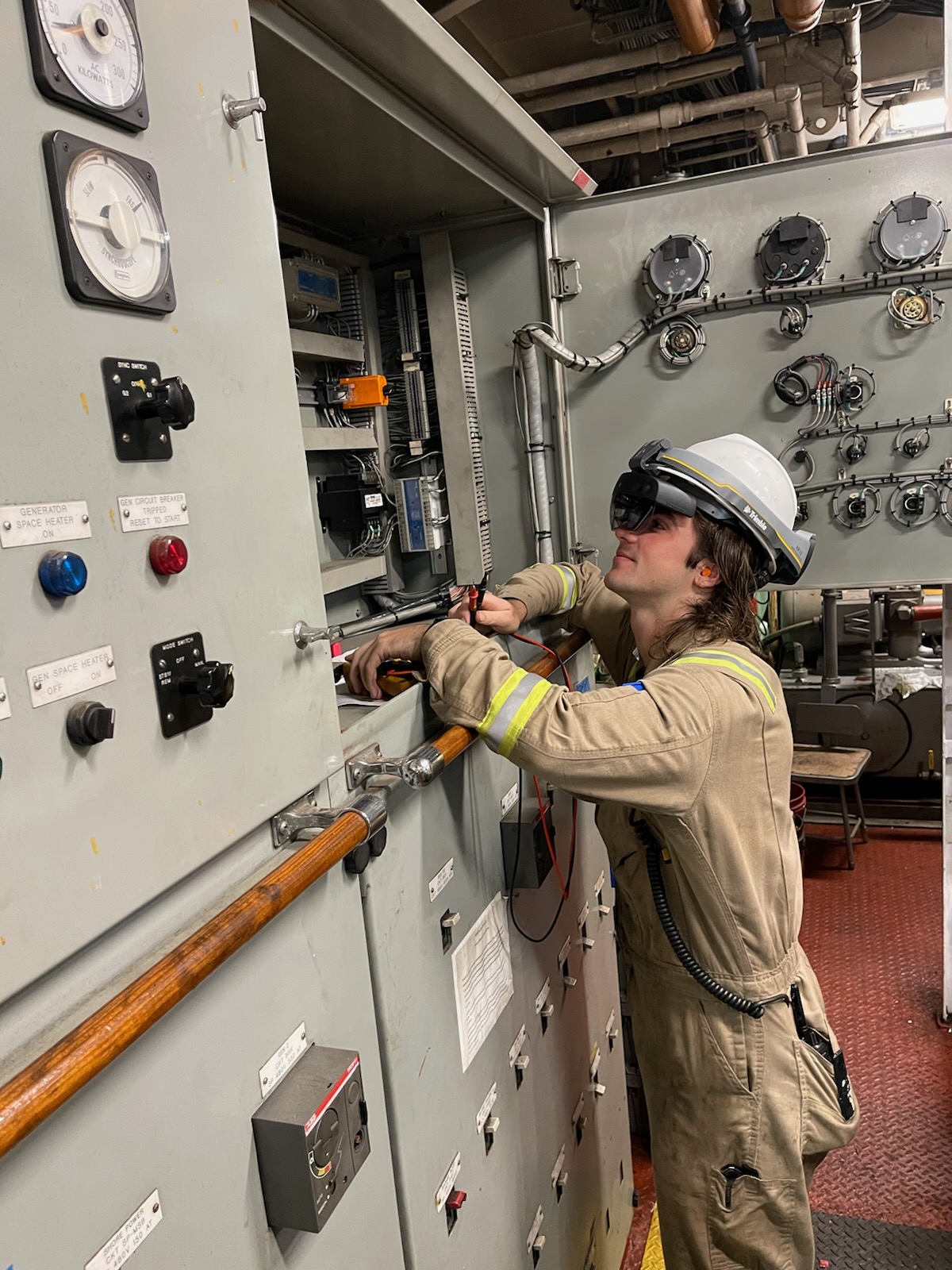 Press Releases
ABS, Crowley Advance Augmented Reality Technology for Maritime
Crowley and ABS, a leading provider in maritime classification and advisory services, have entered an agreement to jointly explore how to advance the use of augmented and virtual reality technologies for vessels and other marine environments. The ABS partnership agreement builds on Crowley's new service network using augmented reality on select vessels. Crew wear goggle […]
Read More