How to Buy Used Crowley Shipping Containers
Here at Crowley we are often asked if we sell used shipping containers and other transportation-related equipment, such as chassis, gensets and the like. The short answer is yes, but not to the public. We sell surplus equipment to a South Florida company named Gold Coast Repairs, and they in turn sell to the public.

How does it work?
We turn over about 1,000 pieces of equipment each year on average, and Gold Coast purchases many of those units based on a structured pricing scale that takes into consideration the age and condition of the equipment. Upon taking delivery, Gold Coast removes all Crowley markings, reconditions and/or repairs the units as necessary, and then sells them to businesses or the public.
Thinking outside the box
In recent years, interest in these steel, corrugated shipping containers – which typically measure 20-, 40-, 45- or 53-feet long – has increased as people come up with new ways to use them. Long utilized for storage, containers are now being turned into a whole host of structures, including modular buildings, housing, workshops, classrooms, restaurants and entertainment venues. To see 26 creative uses of recycled shipping containers, check out this photo gallery from Marine Insight.
How to buy Crowley's used containers
If you are interested in purchasing a used shipping container or another piece of transportation-related equipment, please do not call Crowley. Instead call Jeff Peck at Gold Coast Repairs. He may be reached at (305) 342-0298 or (305) 557-9770.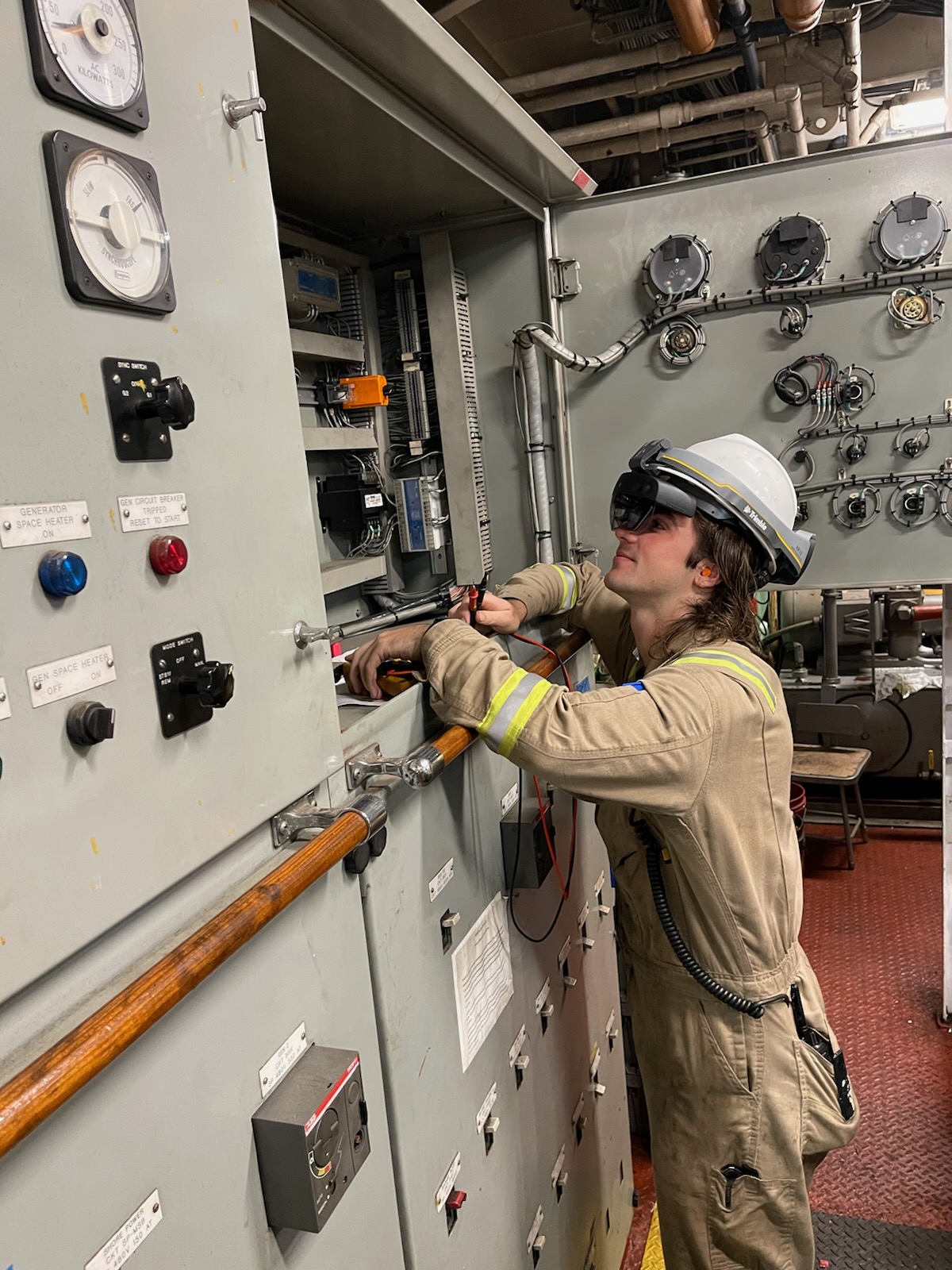 Press Releases
ABS, Crowley Advance Augmented Reality Technology for Maritime
Crowley and ABS, a leading provider in maritime classification and advisory services, have entered an agreement to jointly explore how to advance the use of augmented and virtual reality technologies for vessels and other marine environments. The ABS partnership agreement builds on Crowley's new service network using augmented reality on select vessels. Crew wear goggle […]
Read More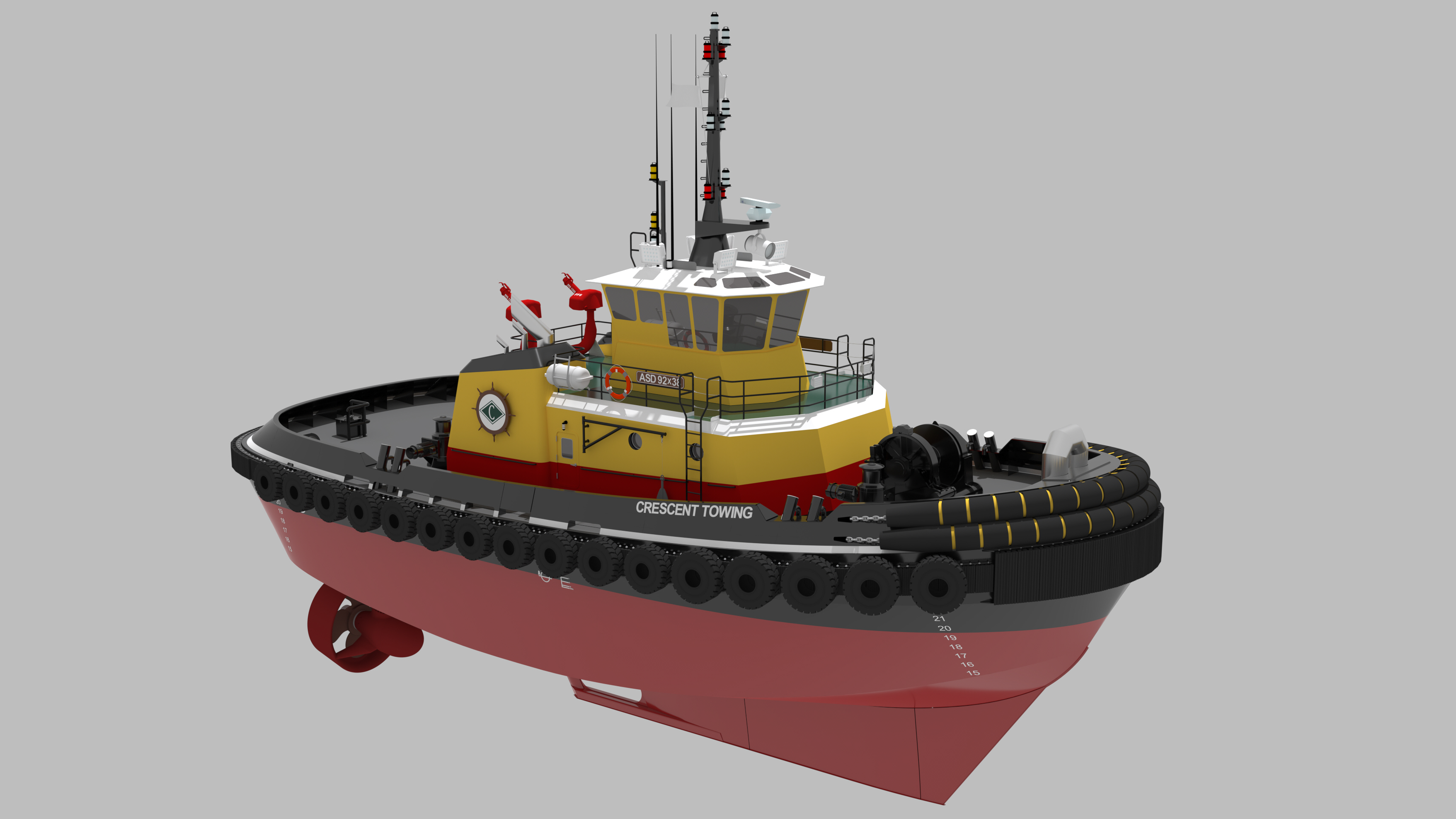 Press Releases
Crowley Engineering Services Wins Design, Production Contracts for Crescent Tug
Crowley has won the design and production contracts for a 92-foot Tier IV ship assist tugboat for owner-operator Crescent Towing.
Read More