Training with Industry Program: A Unique Military Internship Opportunity
Crowley's historical partnership in providing government solutions goes beyond our proven service to warfighters and the government over the past century. We continue to strengthen our commitment to military members and veterans by being a place for them to develop skills that can be used during their military service or propel individuals to succeed in their civilian careers.
One way is our collaboration in the Army's Training with Industry Program (TWI). This internship allows talented and high-performing U.S. Army captains to take a year break and work with the sponsoring company as regular employees for one year to learn and absorb industry best practices.
For example, Capt. James DiCarlo, a pioneer in the Training with Industry Program, is a project manager at Crowley and serves in the U.S. Army Logistics division. His current eight-month term at Crowley has offered him a range of experiences that have helped him to be selected by the U.S. Army Quartermaster General (QM6) and the Senior Instructor at the Army Petroleum Schoolhouse to be an Arctic Petroleum Advisor for the US Army.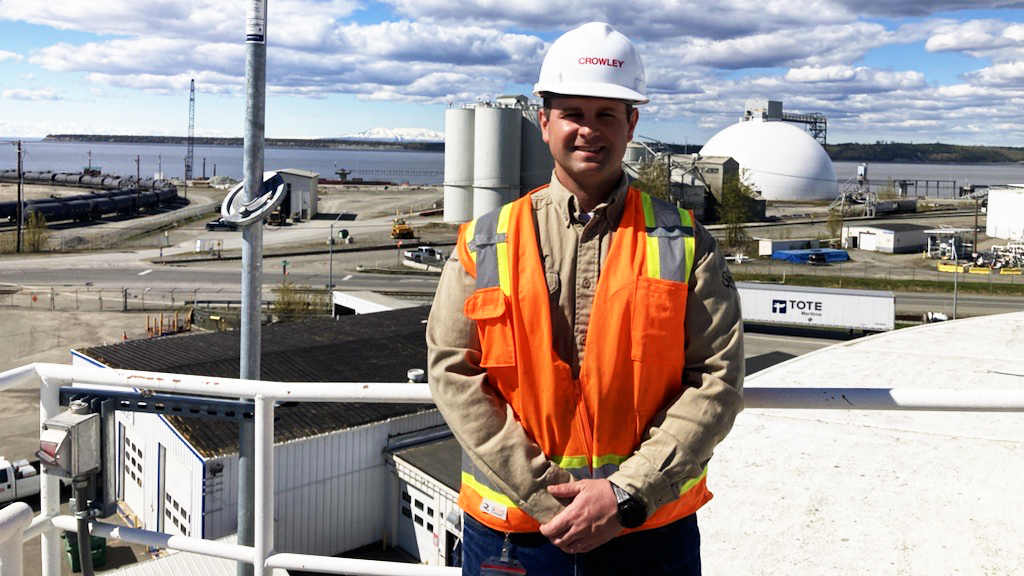 "As a program participant, I've learned about Crowley's business and culture. I've built my knowledge from the bottom up through a myriad of opportunities" said DiCarlo, his experiences include a one-year assignment in Anchorage, Alaska.
"One memorable experience is when I rode a Crowley crude oil tanker from Valdez, Alaska to Long Beach, California, to see how Crowley delivers bulk crude oil down the Pacific coast. When I boarded the vessel, I witness Crowley's crew receive 700,000 barrels (29,400,000 gallons) of crude oil from the Trans-Alaska Pipeline within a 22-hour window as the Alaska weather condition challenged the team as two feet of snow fell during this time. They did it seamlessly. It was thrilling to see all the pieces in action."
During his time in the program, DiCarlo also supported the largest combat training exercise in the United States Army in Alaska that focused on large-scale combat operations, tactics, techniques, and procedures development for deployment operations in the Arctic environment, he shares "I took advantage of my Arctic experience, and knowledge of Crowley so that we could design and resource a fully Arctic rated (-65F) fuel storage system. While Crowley has done multiple exercises like this across Alaska with the USAF and USMC in the past year, to my knowledge, there was nothing on this scale and volume of fuel so that was an amazing experience, too."
However, his favorite training was when he went to an abandoned ship drill and participated in a simulated fire. "I saw how all mates are trained in firefighting and how fast they gear up to fight a fire on the deck. After they finished all the fire response drills, they went through the procedures of manning and launching the lifeboats. I consider this a tremendous learning opportunity."
Through his past year in the Training with Industry program, DiCarlo has gained a vast amount of knowledge that he will take back to the U.S. Army. Including the addition of fuel distribution, knowledge of Defense Fuel Support Point Operations, Defense Logistics Agency Contracting Vessels, and Field Testing (requirements).
And most importantly, he says, "how to complete these tasks in a challenging environment like the Arctic. I've put to practice my foundational knowledge from the Army on petroleum scheduling, inland distribution and more and mix it in with the industry knowledge I got from Crowley to contribute to identifying gaps within the fuel industry for the military to use in the future."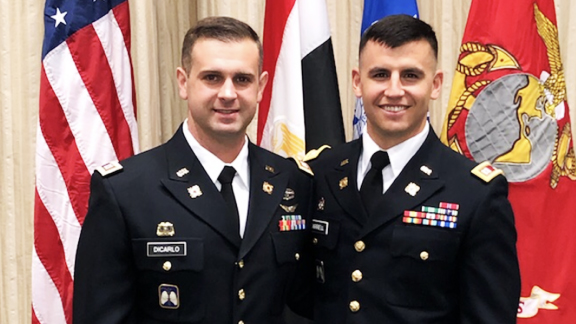 Going through this internship experience has made him reflect on five critical things to share with other military professionals that are transitioning into the civilian or private sector: "be able to work as a team to build a team, leverage experience and leadership skills from the military into the civilian sector, be culturally understanding of different backgrounds and adapt, take responsibility for your career, and lastly, be comfortable with feeling uncomfortable." This last point was of deeper significance for DiCarlo as his nine years of military service taught him to lean into being uncomfortable, "Often, when working with different entities and stakeholders, you're not the subject matter expert. You must trust your team and quickly pull from your experiences to move forward."
Development opportunities like the Training with Industry Program are vital for military members and business innovation. Through Crowley's partnership with the military, DiCarlo's experiences have further developed his skillset in a civilian working environment. "I encourage anyone reading this to make the most of these opportunities when they present themselves."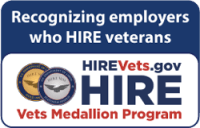 Crowley is a military- and veteran-friendly employer. We fully support active-duty, reserve and veteran military members and family members joining and advancing in the workforce.
We have many opportunities available where your skills, knowledge, and experience in the military can contribute to innovation and providing superior services.
OTHER STORIES THAT MAY INTEREST YOU: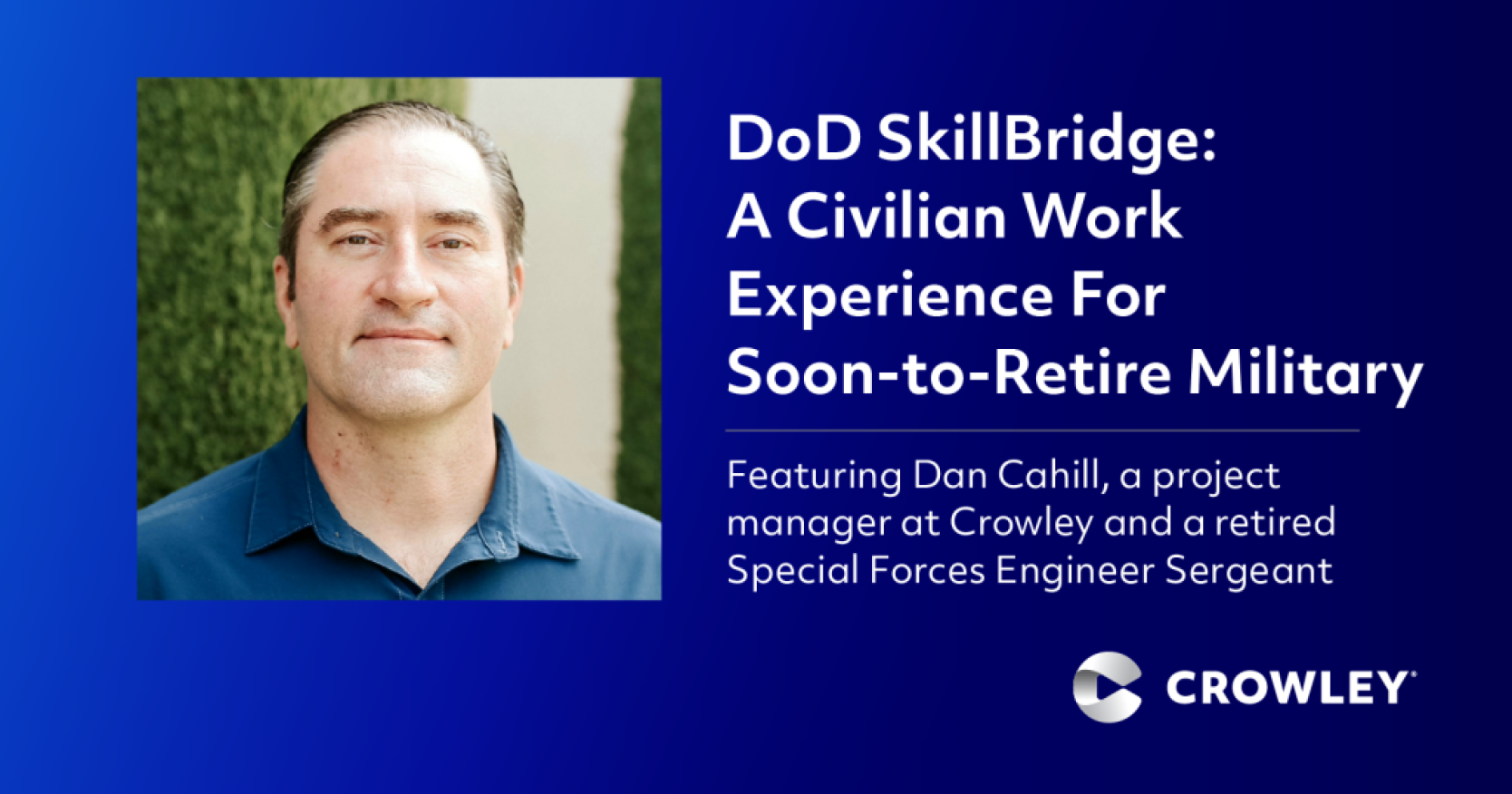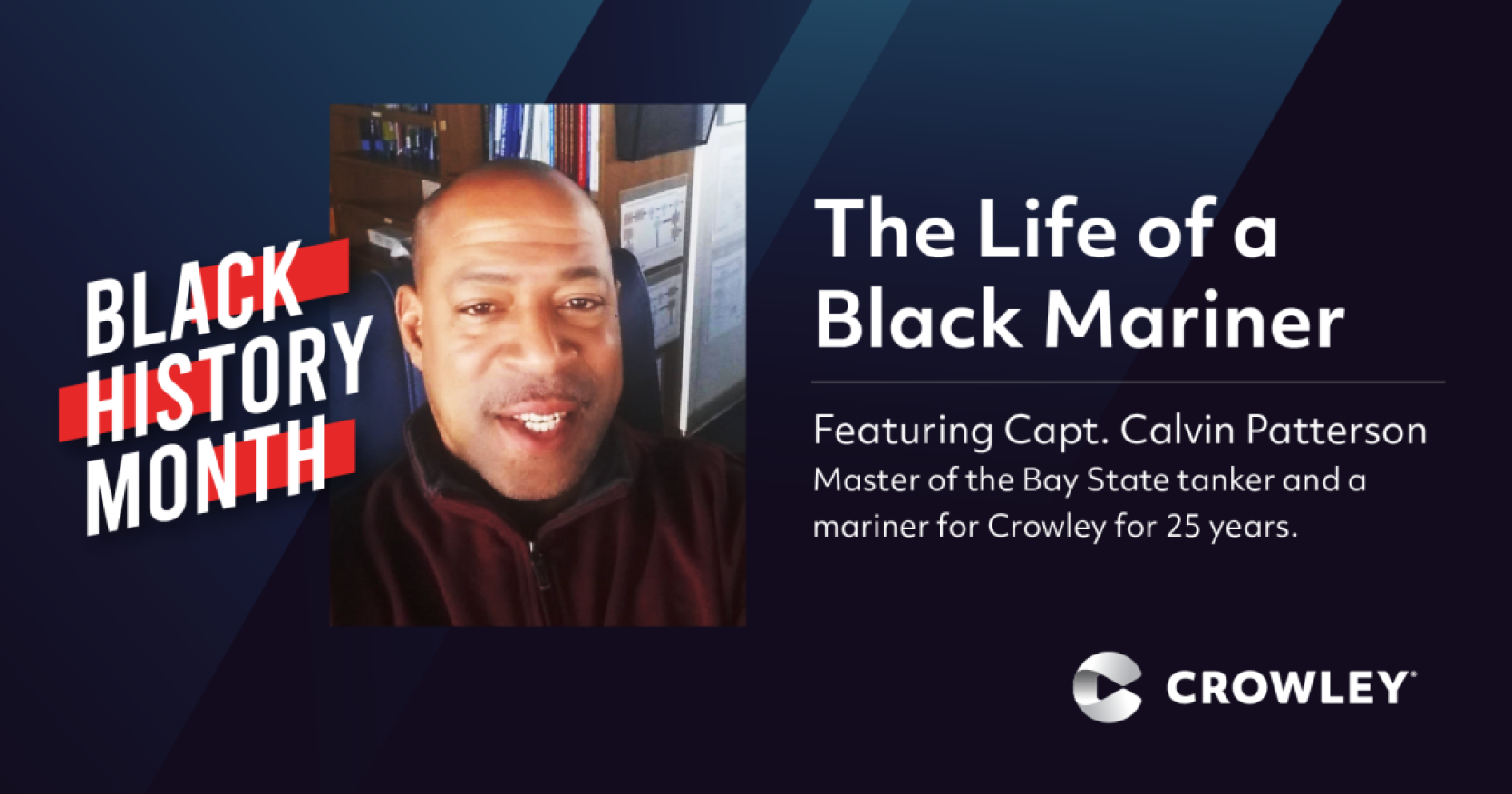 Shipping & Logistics Announcements
General Rate Increase (GRI) January 7, 2024
Crowley announces a General Rate Increase effective January 7, 2024, as follows: Between the U.S. and Grand Cayman, Jamaica, St. Croix, St. John, St. Thomas, Tortola and Virgin Gorda the following amounts:  Equipment Size Increase 20′ Dry Container $125 40′ Dry Container $250 45′ Dry Container $281 20′ Refrigerated Container $150 40′ Refrigerated Container $300 […]
Read More
Shipping & Logistics Announcements
2023 Christmas and New Year's Day Holiday Schedule
The following are the Christmas and New Years holiday schedules for Crowley offices and ports. Location Friday Dec. 22nd Monday Dec. 25th Monday Jan. 1st BL Revision Regular Hours Closed Closed Bookings Regular Hours Closed Closed Costa Rica – Moin (Port) Regular Hours Closed Closed Costa Rica Bookings/Documentation Regular Hours Closed Closed Costa Rica Warehouse […]
Read More