Crowley Names Clay Heil Vice President, Global Government Relations
Crowley has appointed Clay Heil as vice president of global government relations, where he will lead the company's full spectrum of government advocacy across all of the company's business interests and activities.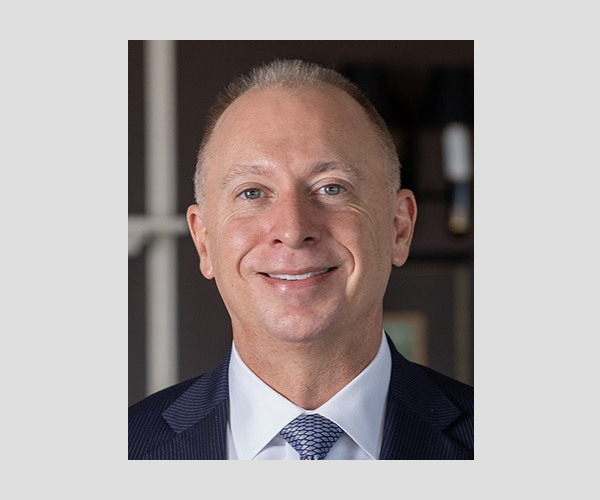 Based in Washington, D.C., Heil will spearhead Crowley's engagement with federal, state and local government partners and elected officials on policy and regulatory matters that support the company's strategic growth.
Heil joins Crowley with more than 25 years of legislative and legal experience. In Congress, he worked in the U.S. House of Representatives and the U.S. Senate for 12 years, holding senior roles including deputy staff director and general counsel for the Senate Appropriations Committee. Most recently, Heil was a partner in Taft's Public Affairs Strategies Group, where he represented Fortune 500 companies in the defense, cybersecurity and technology sectors.
"Clay's experience, knowledge and relationships in Washington and the private sector make him a strong advocate for Crowley and our industries," said Chief Legal and Risk Officer Parker Harrison. "His leadership will help elevate Crowley's transportation and logistics solutions to continue the growth as a chosen partner for government and military."
During his time in Congress, Heil also served as legislative director for Sen. Thad Cochran (R-Miss.) and worked for Rep. Wayne Allard (R-Colo.), Sen. Ted Stevens (R-Alaska) and Sen. Judd Gregg (R-N.H.).  
Heil holds a juris doctorate from the Georgetown University Law Center and a bachelor's degree from Colorado State University. He is a member of the District of Columbia Bar.
Shipping & Logistics Announcements
2023 Christmas and New Year's Day Holiday Schedule
The following are the Christmas and New Years holiday schedules for Crowley offices and ports. Location Friday Dec. 22nd Monday Dec. 25th Monday Jan. 1st BL Revision Regular Hours Closed Closed Bookings Regular Hours Closed Closed Costa Rica – Moin (Port) Regular Hours Closed Closed Costa Rica Bookings/Documentation Regular Hours Closed Closed Costa Rica Warehouse […]
Read More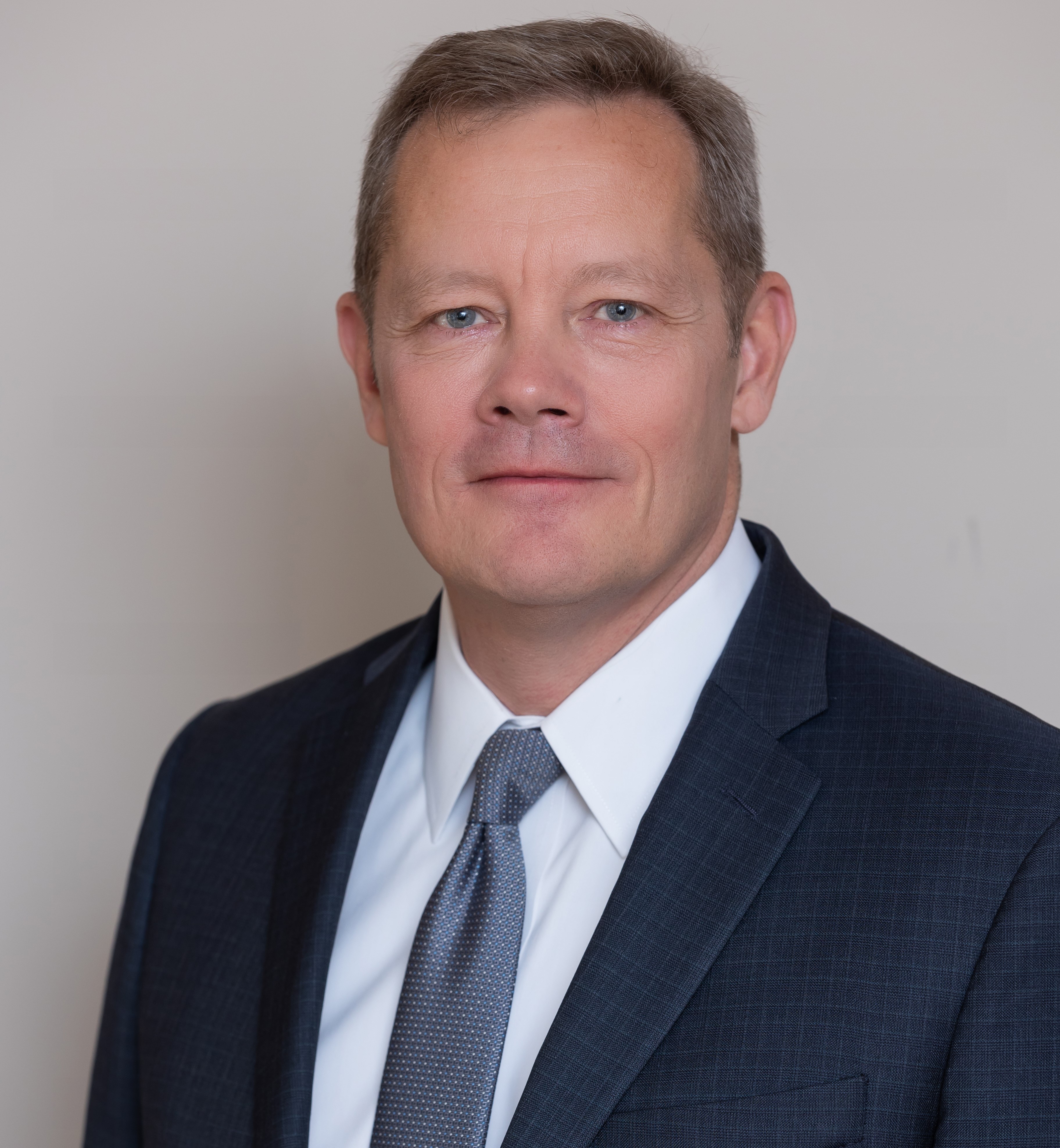 Press Releases
Andrew Mueller Joins Crowley as Vice President, Government Relations
Andrew Mueller has joined Crowley as vice president of government relations where he will be leading the company's activities at the federal level with members of Congress and the Administration. His leadership will strengthen the company's advocacy for laws, policies, and regulations that support the comprehensive array of Crowley's business strategy and growth. Mueller joins […]
Read More