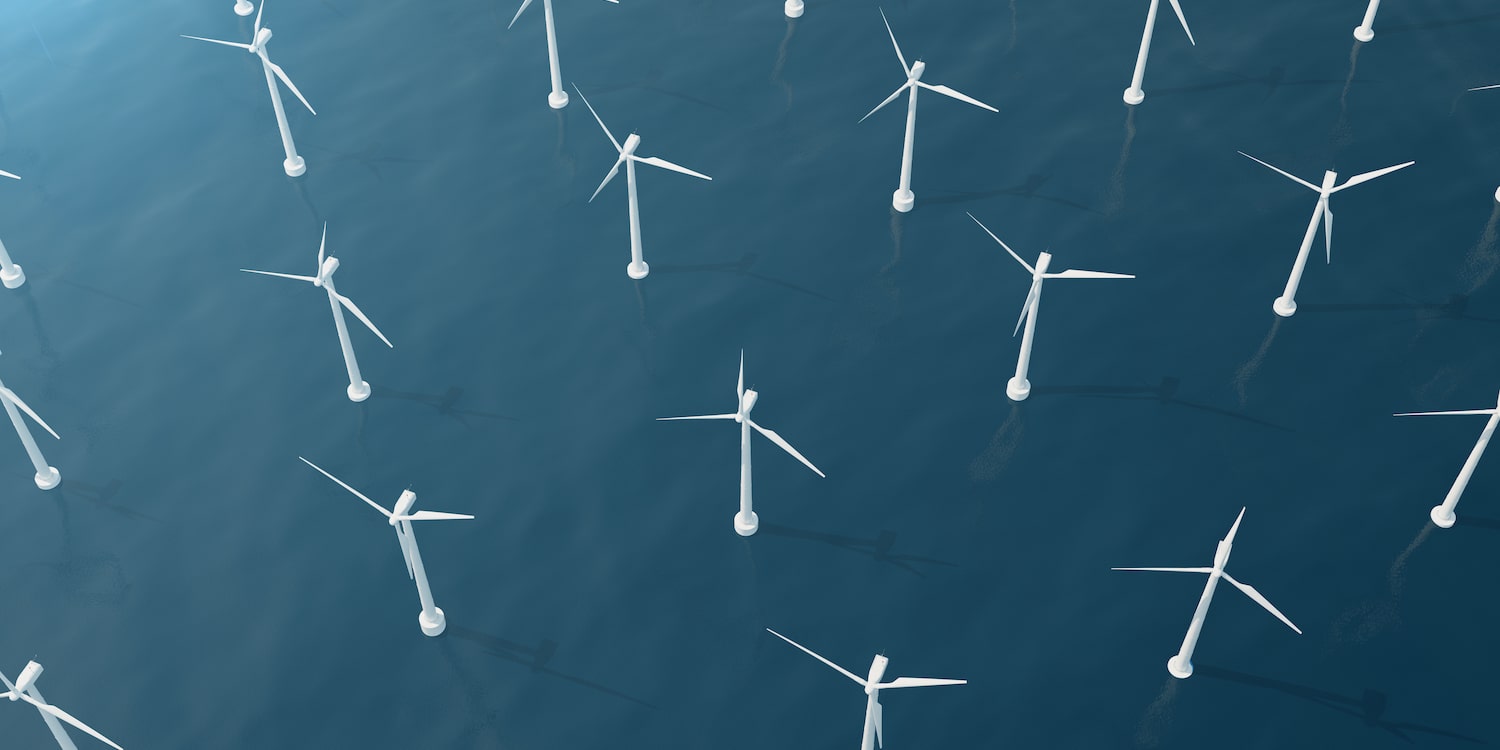 Crowley Wind Services
Project Managers Accustomed to Challenging Assignments
WIND SERVICES
TERMINALS
LOGISTICS
MARINE
CONSTRUCTION
OPERATIONS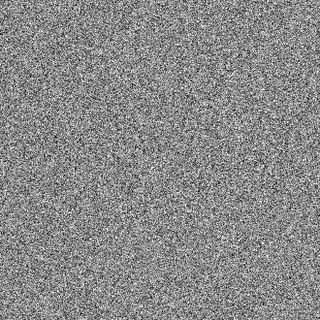 Leverage our engineering capabilities to support your offshore wind construction and development projects. Our high-performing, safety-conscious project managers and engineers have successfully completed offshore energy projects in some of the most difficult environments in the world.
Full EPC capabilities – Small scale engineering and procurement pods can be formed to support marine spreads for wind transformer installation, cable installation, and full service "control tower" projects focused on asset-light services.
Permitting, survey, siting and boring utilizing partner assets and autonomous vessels to provide an efficient turnkey solution from O&M bases
Project Management – Providing expertise, documentation, process and procedure, and critical oversight for construction and installation phases.
Utilizing 3D modeling and Finite Element Analysis (FEA) software, our engineering teams ensure the design and safety of your vessel load and cargo fastening plans exceed expectations while helping to limit project costs and risk of your offshore services project.
Our vessel loading services include:
Project Management
Barge Stow Plans
Mooring Plans
Barge Strength Studies
Local/Global Structural Analysis
Stability and Hydrostatics Analysis
Ballast Plans
Seafastening Design
Finite Element Analysis (FEA)
Load and Offload Calculations
3D Load and Offload Renderings