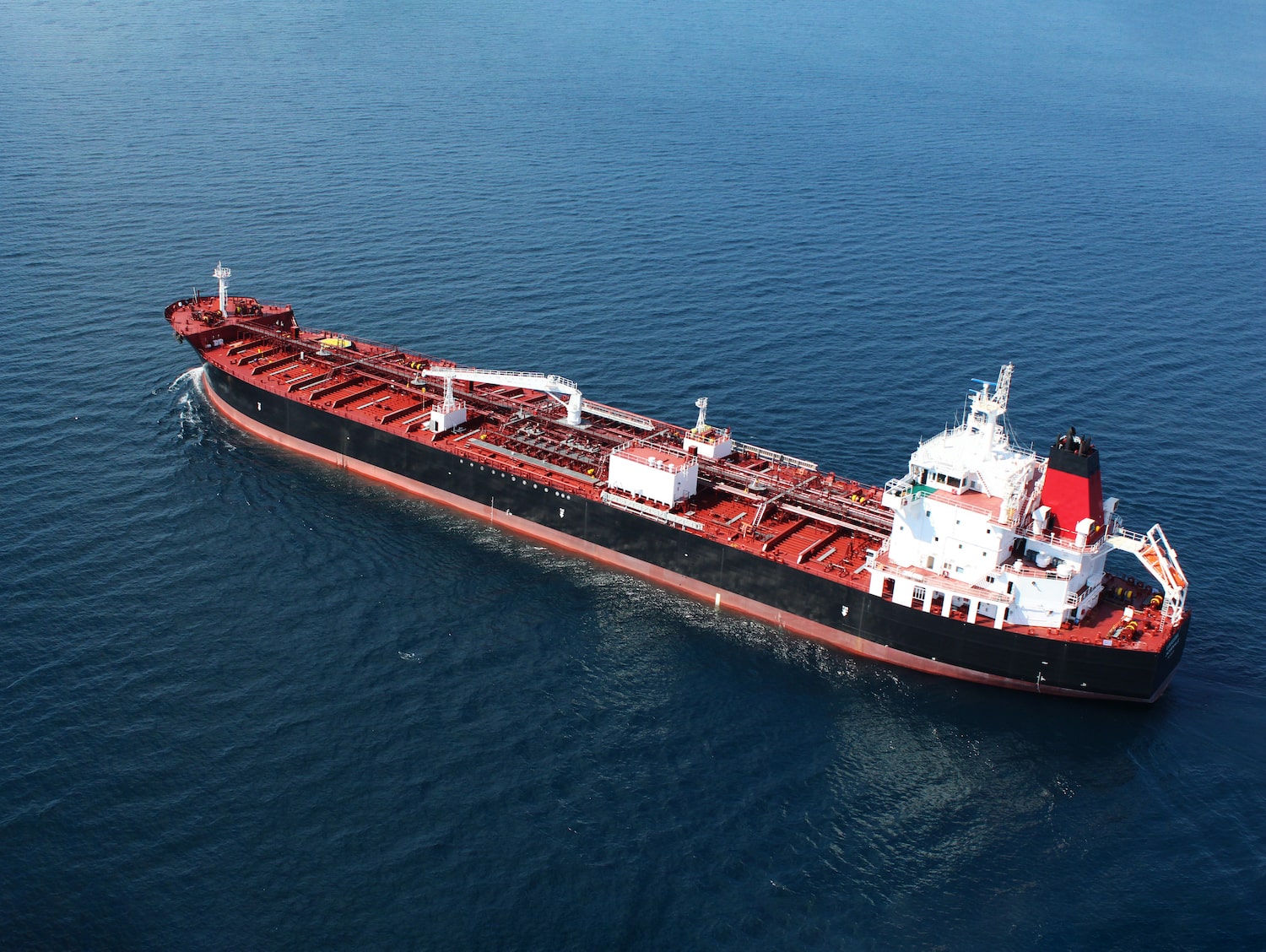 Management and Operation of the Strategic Petroleum Reserve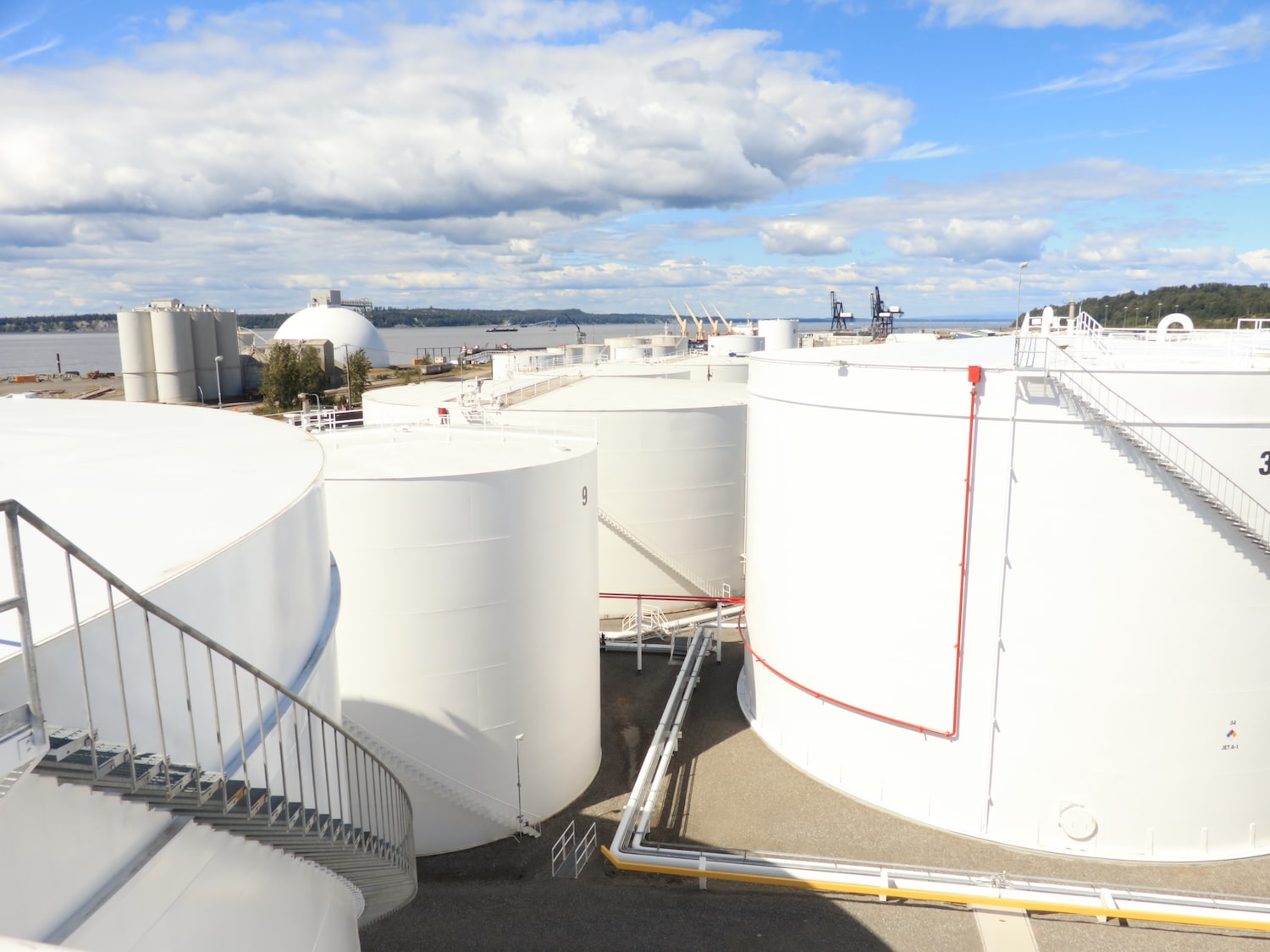 Operational Readiness and Responsiveness
The technical management, readiness and responsiveness of distributed strategic petroleum facilities is Crowley's core offering to the federal government. Crowley is one of the most trusted providers by the Defense Logistics Agency (DLA) for contractor-owned/contractor-operated petroleum storage support points because of our outstanding performance, sterling safety record, and our achievement of customer performance metrics. Crowley is also often recognized for our corporate reach-back capability: As a third-generation family- owned company, we are not constrained to the demands of outside investors and can react quickly to the needs of the Government.
---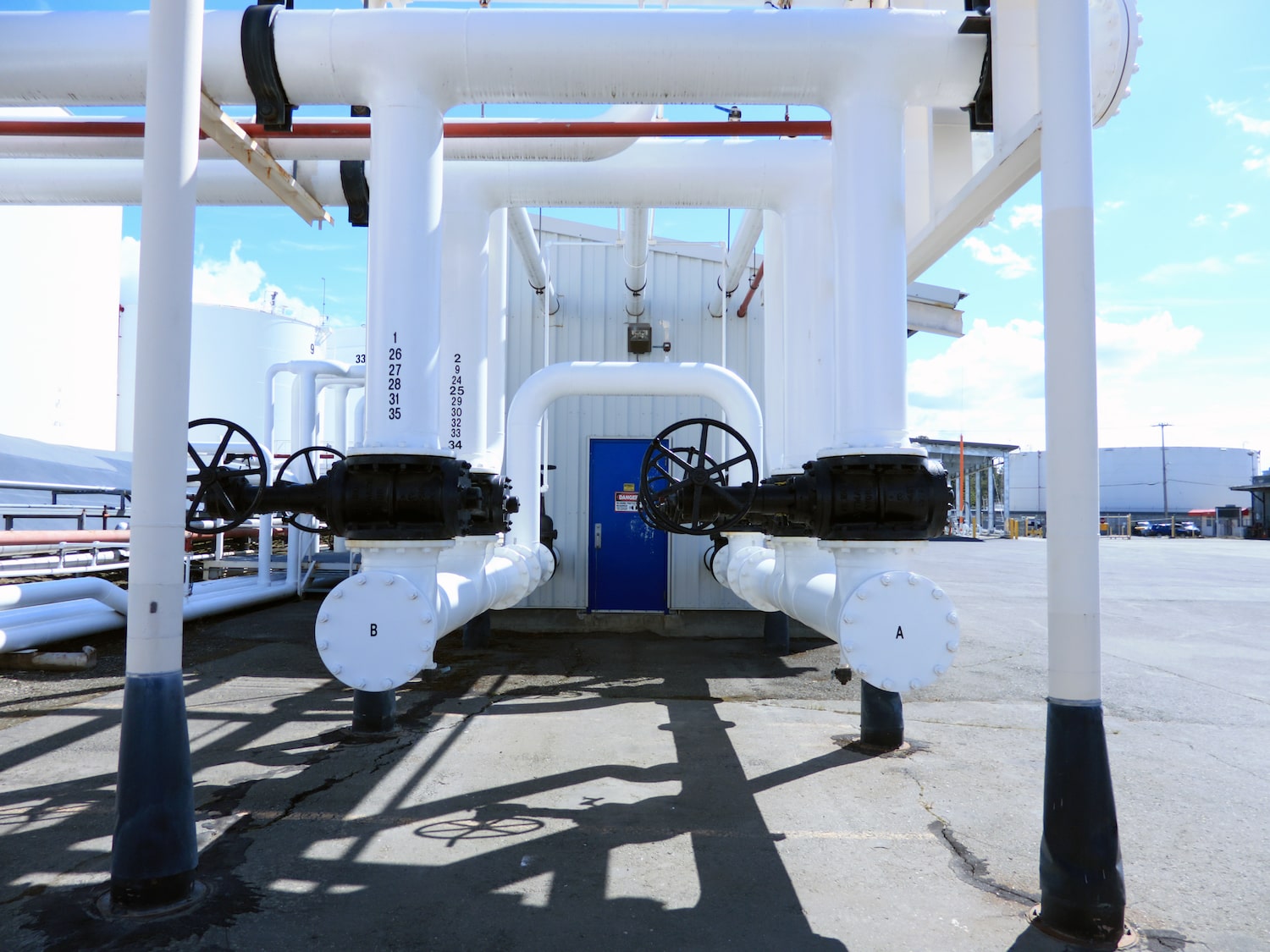 Commercial Conduct of Operations
Crowley's performance managing petroleum operations in Texas and Louisiana testify to our ability to deliver safe and reliable SPR operations. For more than 80 years we've been nationally recognized and awarded by our customers, peers, and regulatory agencies for our performance in the storage and distribution of U.S. crude and petroleum products. Crowley's success is rooted in its well-defined policies, procedures, practices, and fully qualified personnel that ensure disciplined and structured operations leading to optimum outcomes while guaranteeing protection of workers, the public, and the environment.
---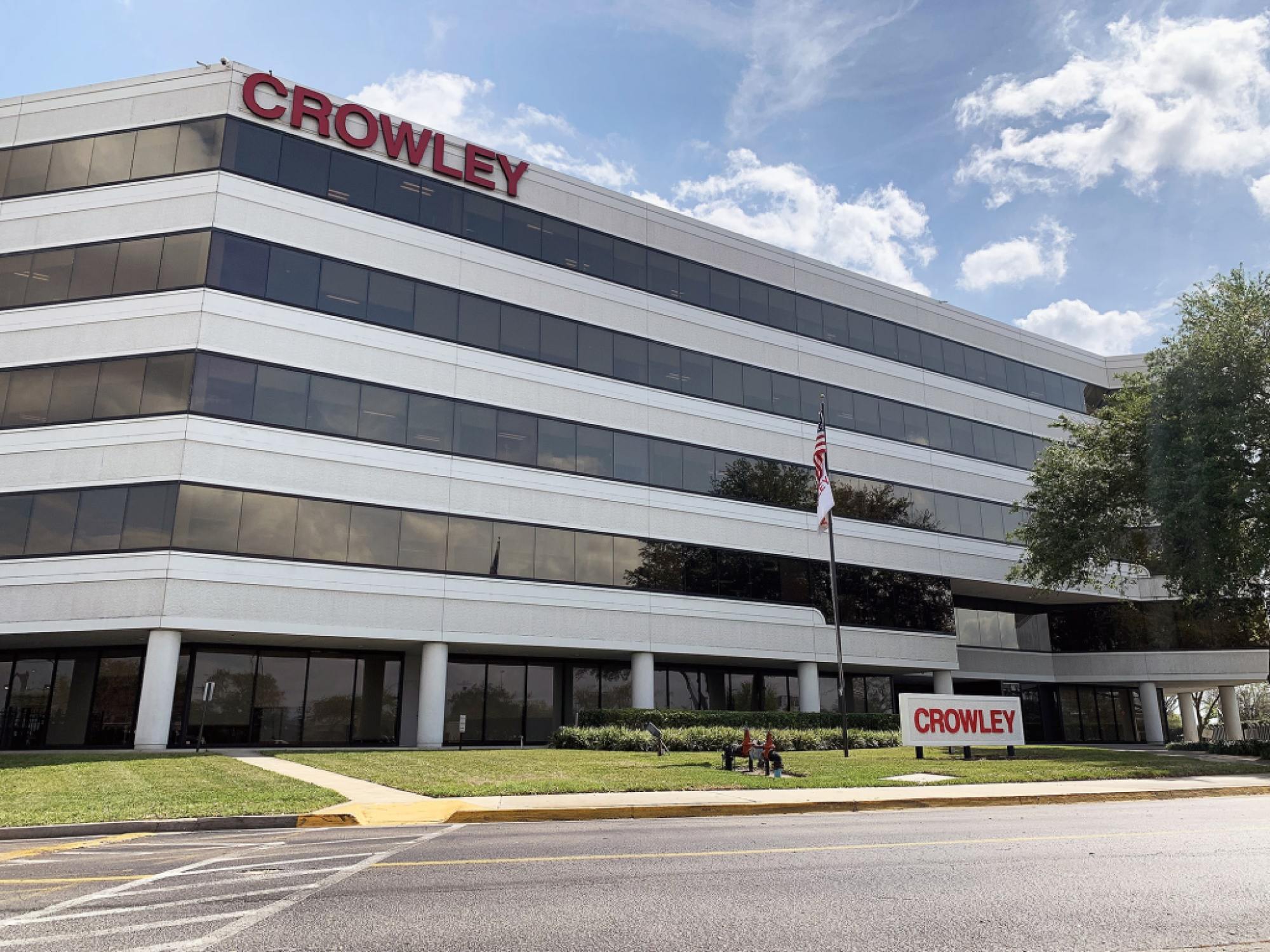 Customer Commitment and Prioritization
As a $2.6B privately held U.S. company, you have our commitment that the SPR management and operation contract is a flagship program for Crowley, receiving our best talent and full breadth of corporate resources. We work as an integrated partner fully responsive to your mission needs. We understand the strategic importance the SPR has to national security and domestic oil markets and can assure DOE and the SPR that Crowley can be trusted to prioritize its continuity, just as the DLA, FEMA, and Military Sealift Command has entrusted Crowley with similar strategic responsibilities.
---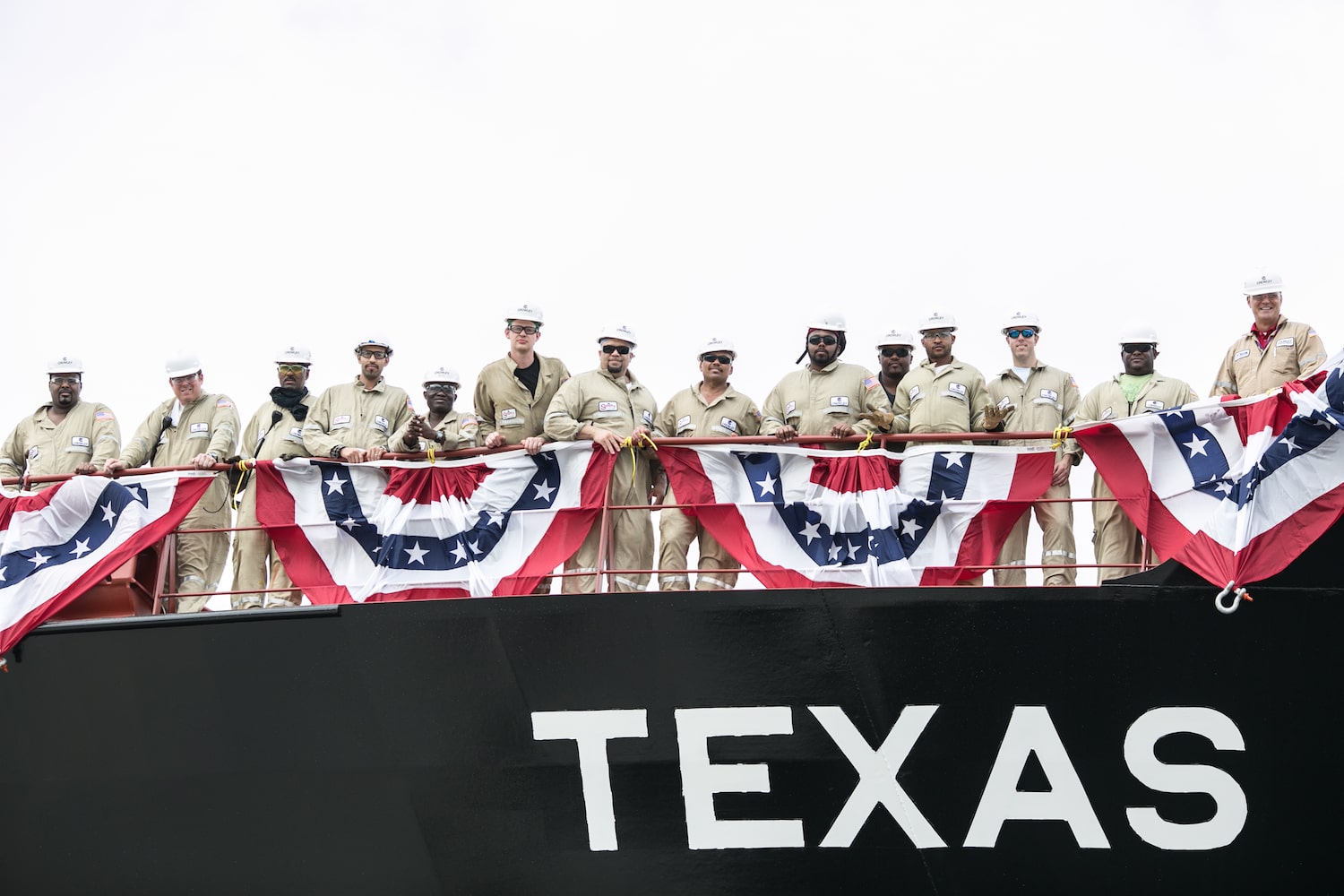 Employee-Centric Management Approach
At Crowley, our employees are leaders who embrace cross-functional collaboration to create solutions for customers around the globe that leverage each team member's individual perspective, experiences, and talent. We invest in learning to drive success in a culture that is more than 129 years young. Our goal is to foster a culture that is honest to our values — one that attracts the best talent, champions inclusion and diversity, and encourages innovation while allowing employees to excel in their chosen profession.
---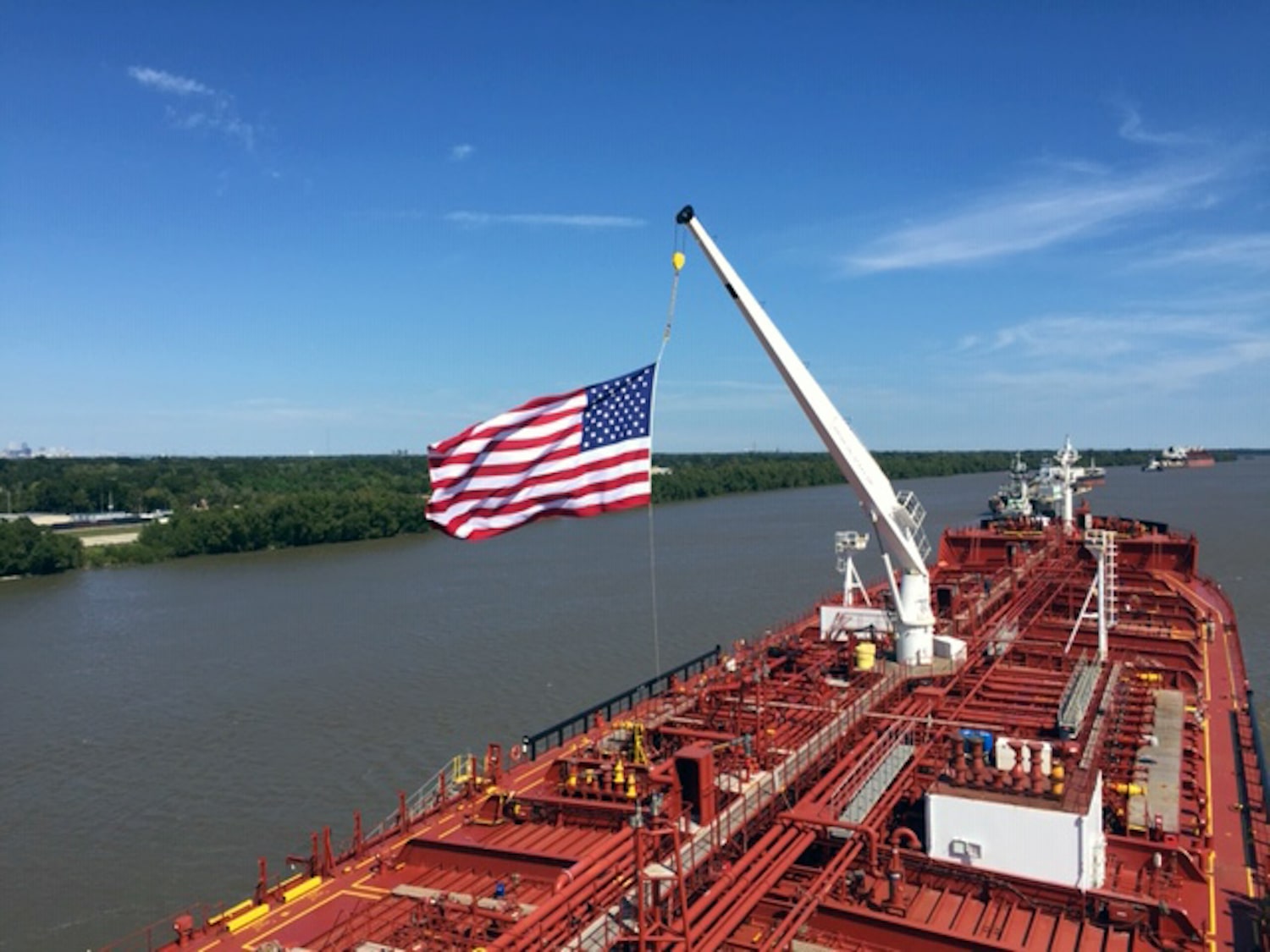 Jones Act Petroleum Logistics and Transportation
Crowley is no stranger to the logistical and administrative coordination SPR contractors are required to perform for oil movement, marine transportation and terminaling — we do it every day. Our 23 tankers and 17 articulated tug-barges make up the largest U.S. flag, Jones-Act compliant, petroleum vessel fleet with a combined capacity of more than 12 million barrels. Our domestic petroleum and maritime industry relationships and in-house vessel chartering expertise complement SPR inventory transactions.
---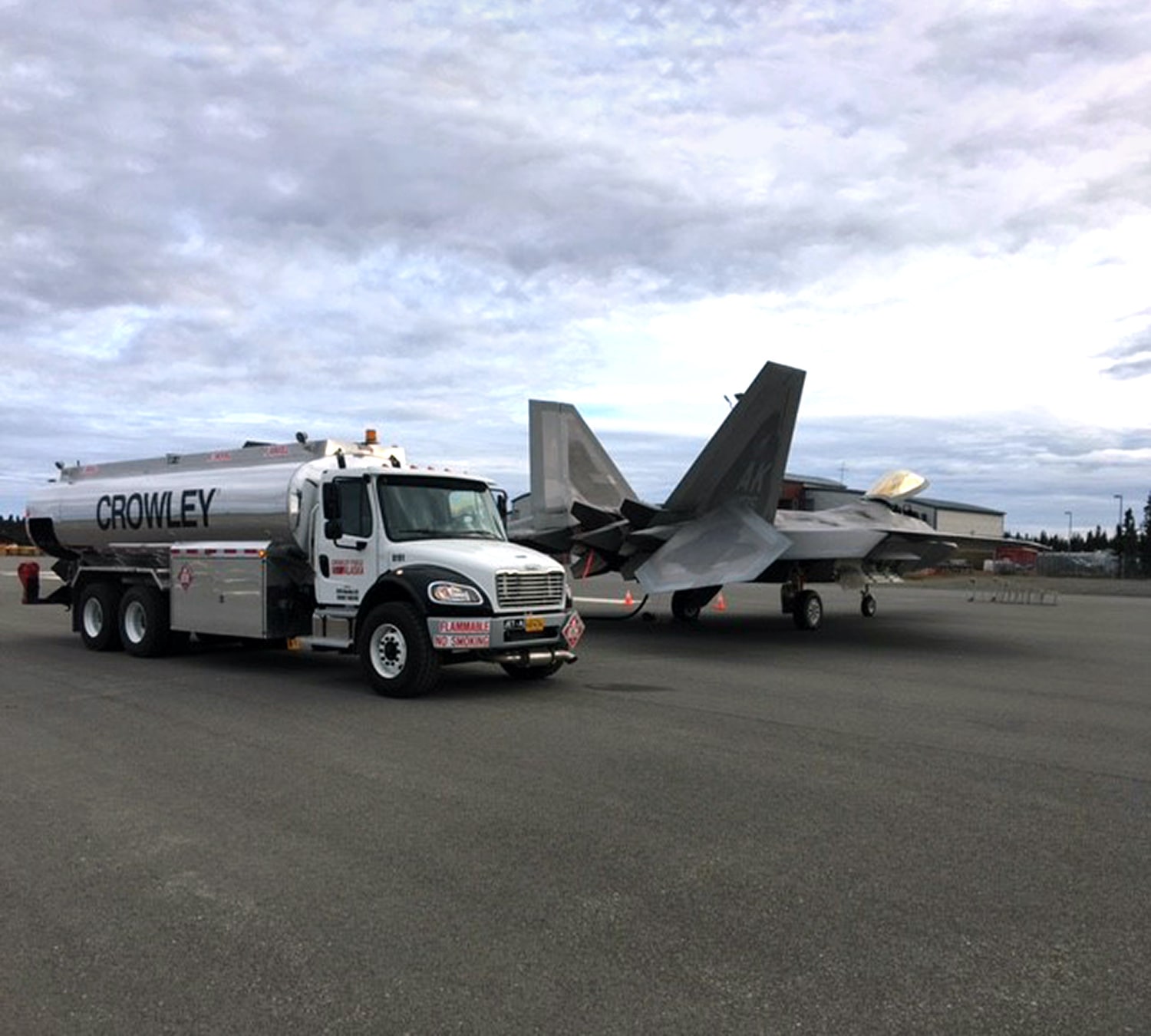 Get in touch with our team.