Crowley Logistics Names Hill as Vice President, Customer Care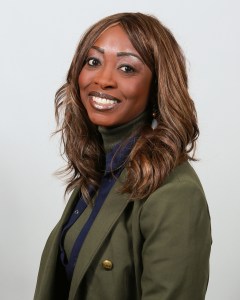 Crowley Logistics has named LaSonya Hill, vice president, customer care, to further optimize the customer experience for those utilizing the company's integrated supply chain solutions.
Hill, previously director of customer care, will continue to be based at the company headquarters in Jacksonville, Fla., and will report to Frank Larkin, senior vice president, commercial services.
"LaSonya is a passionate advocate for our logistics customers," said Larkin. "She believes in actively engaging with companies, proactively listening to their voice, and utilizing predictive analytics to confront issues before they become problems."
Hill worked for Crowley in 1994 as a part-time student before joining the company permanently in 1997 as a documentation coordinator. She has progressed through a variety of roles of increasing responsibility within the logistics freight services group, including those in quality assurance and customer care. Hill has managed Crowley's main call center and rate quote group and has overseen booking and documentation functions for the company's Cuba and U.S. military services. As customer service supervisor, she played an integral part in organizing and managing Crowley's logistics efforts supporting the transportation of humanitarian cargo, materials and supplies following the Haiti earthquake in 2010.
In 2012, she was named manager of customer care, and given oversight for the company's key apparel customer shipments. She was promoted to Caribbean service manager in 2013 and director of customer care in 2015, the position she held until her current promotion.
While working full-time at Crowley, she earned a master's degree in business administration and a bachelor's degree in business management from the University of Phoenix. Hill has also served Crowley as a member of its charitable outreach committee, a champion for its high-performance culture training and a mentor.
She fills the role previously held by Kyra Roca, who has transitioned to vice president, freight services for logistics.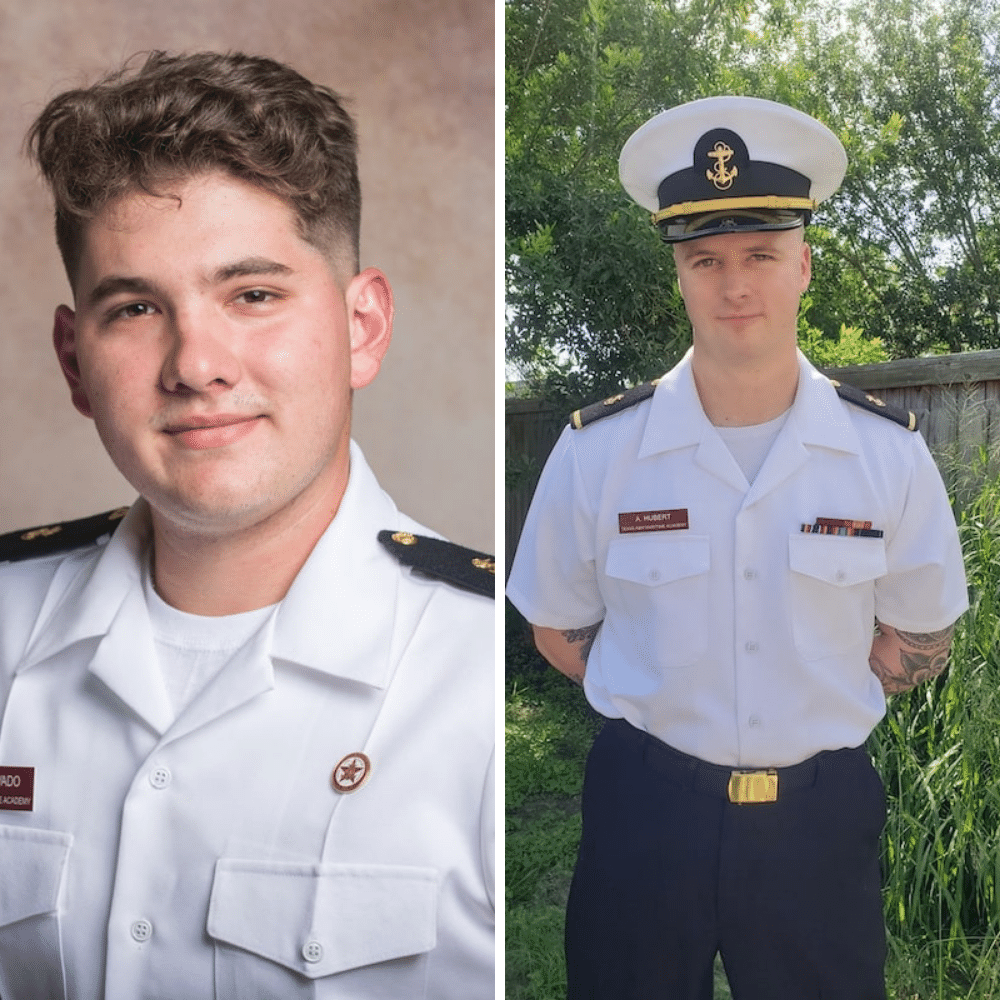 Press Releases
Two Texas A&M Students Earn Thomas B. Crowley Sr. Memorial Scholarships
Crowley Maritime Corp. has awarded Thomas B. Crowley Sr. Memorial Scholarships to Mavry Sepulvado and Andrew Hubert of the Texas A&M University Maritime Academy. The recipients earned the scholarships based on their academic performance, cadet shipping experience and interest in pursuing a career at sea. Sepulvado, a senior from New Caney, Texas, is pursuing a […]
Read More
Shipping & Logistics Announcements
Jamaica – National Holidays (Emancipation & Independence Day)
To our Crowley partners, In observance of Emancipation Day and Independence Day, our offices in Jamaica will be closed on Monday, August 2 and Friday, August 6 respectively. We will hold normal business office hours throughout the rest of the week. If you have any questions, please contact your sales or customer service representative at 1-800-CROWLEY. Thank you for your continued support.
Read More