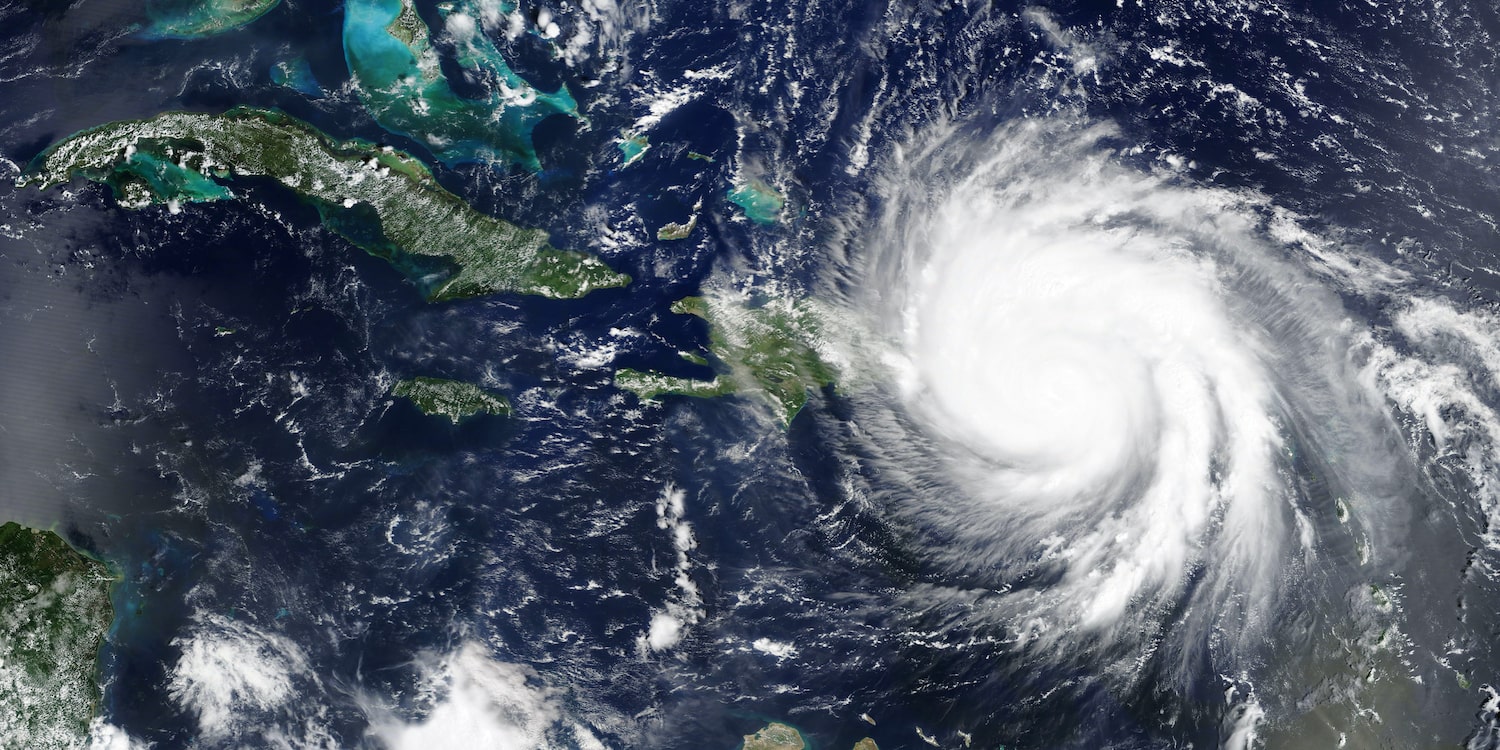 Hurricane Season Is Here
Here at Crowley, we're grounded in the belief that progress requires partnership. We know that progress is felt in communities and fed by connection. As a Crowley Carrier, the support you provide during times of emergency and disaster is vital.
---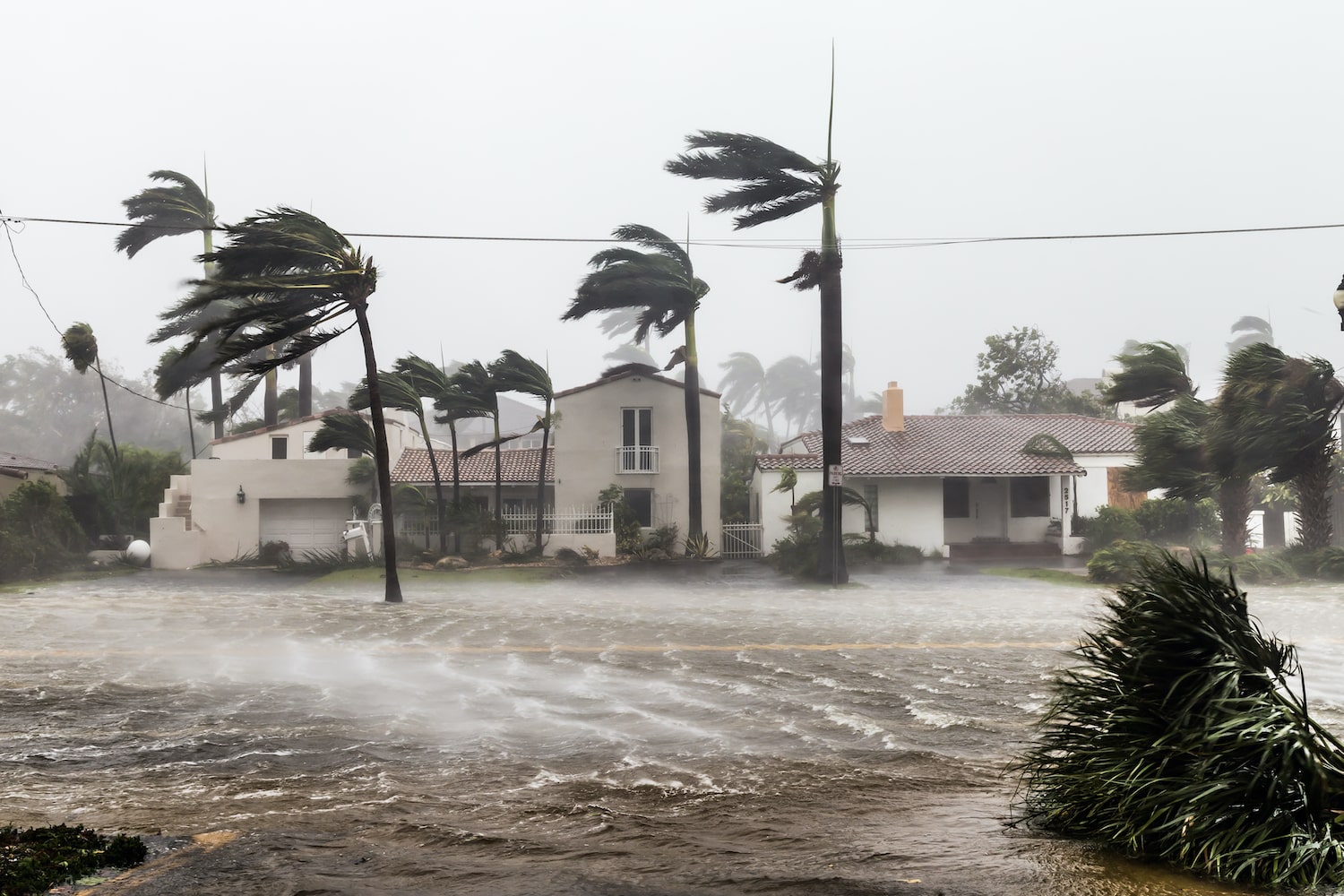 Your Resources
We would like to take this opportunity to ensure our profile of your capabilities is up to date. Do we have your latest service capabilities specific to offering Emergency and Disaster relief services?
If you have added any capabilities since your onboarding with Crowley, please reach out to us through our Contact Form below. Provide us your DAT Zone coverage, specific to Emergency Relief, and equipment.
Our Resources
With hurricane season approaching, Visit our preparedness resources to ensure our profile of your emergency and disaster relief services capabilities is up to date.
---
Together, we can be prepared.