Hurricane Preparedness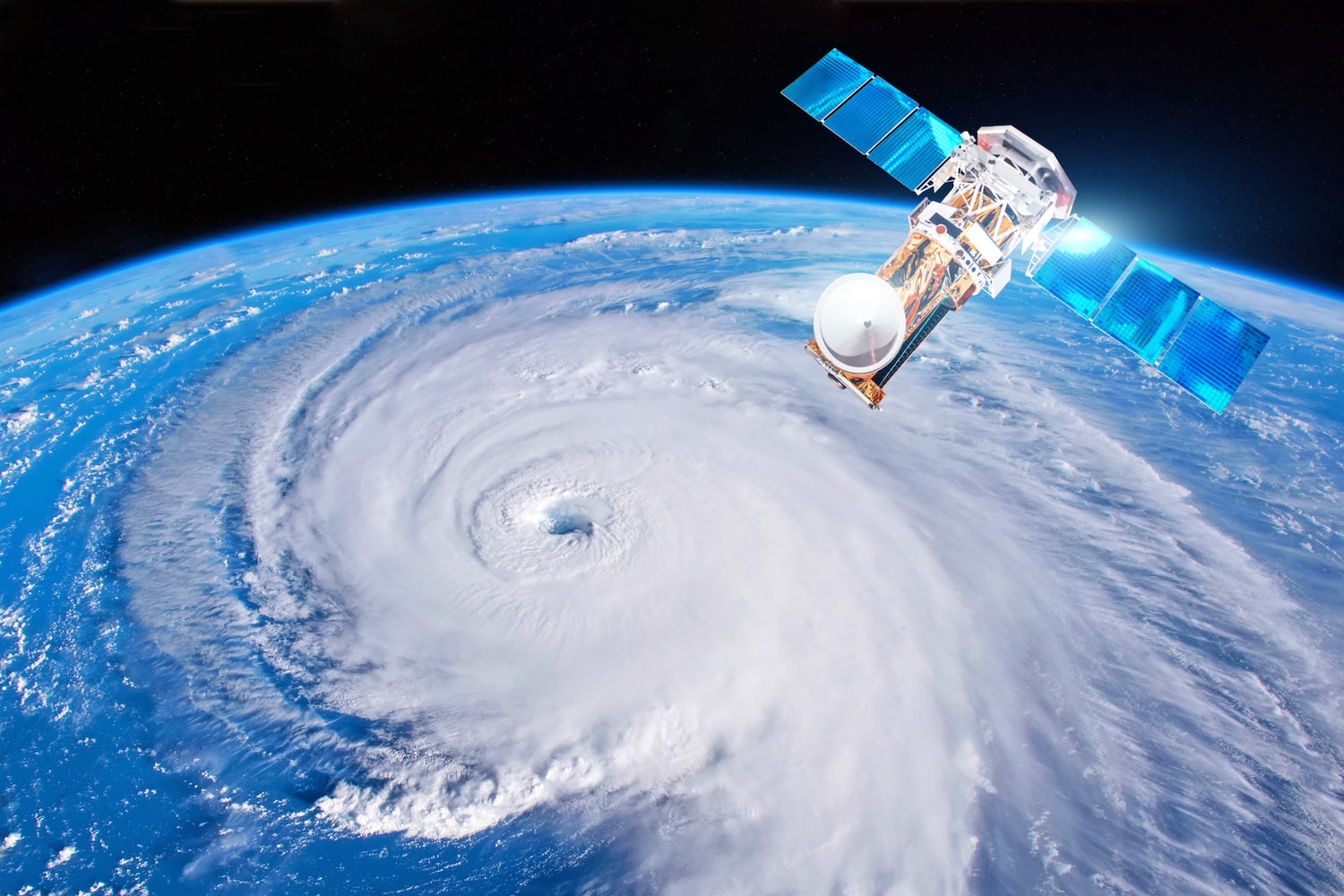 Crowley Resources
Hurricane Preparedness and Archived Storm Updates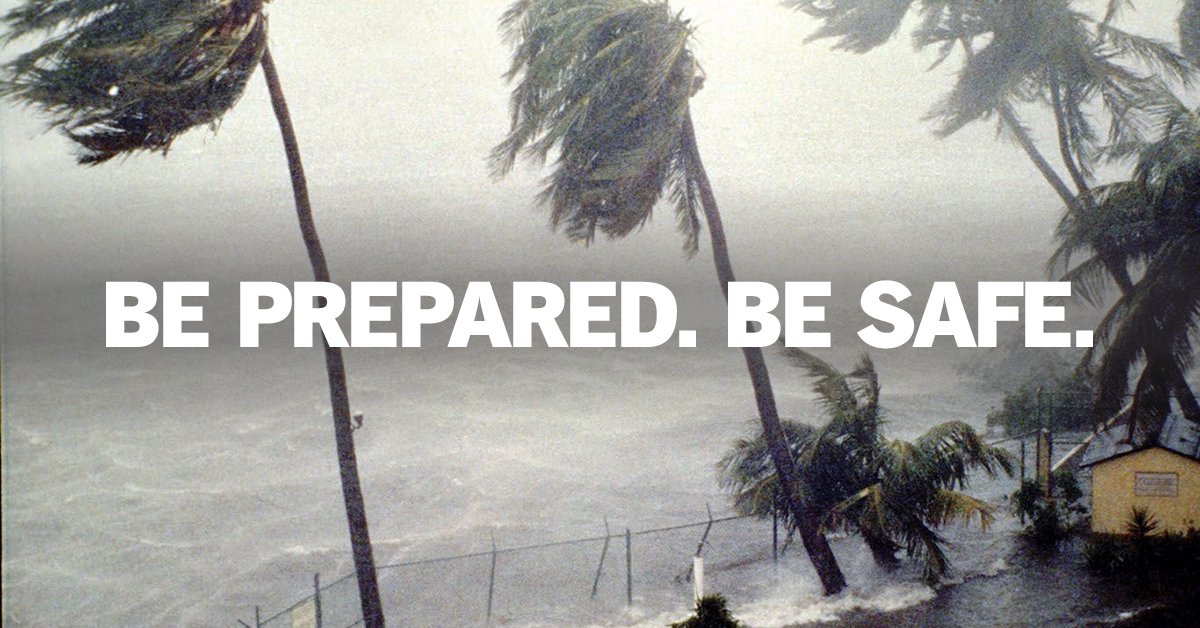 Helping You Stay Prepared
Here at Crowley, we know that home and personal preparedness are paramount to ensure you and your family's well-being. Before a disaster, it's especially important to have the right resources and to plan ahead. To support you and your loved ones, we invite you to download our Home Preparedness Guide. This guide contains extremely valuable information on taking precautions before, during, and after a storm.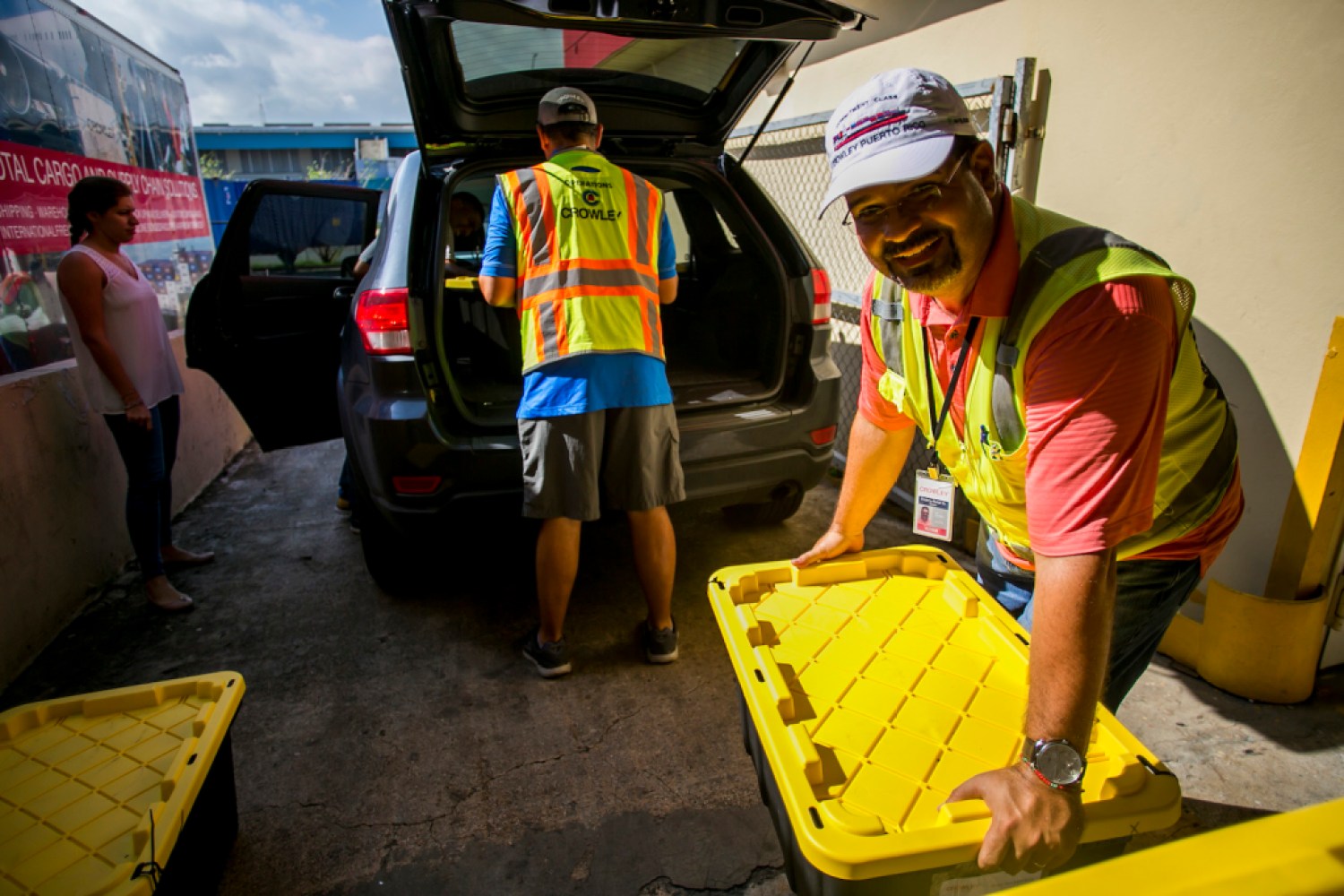 After Hurricane Maria, Puerto Rico's Road to Recovery Is Being Made By Sea
U.S. federal authorities called it the most logistically challenging relief effort the United States has ever managed. See how Crowley assisted with relief to Puerto Rico in the aftermath of Hurricane Maria.