LNG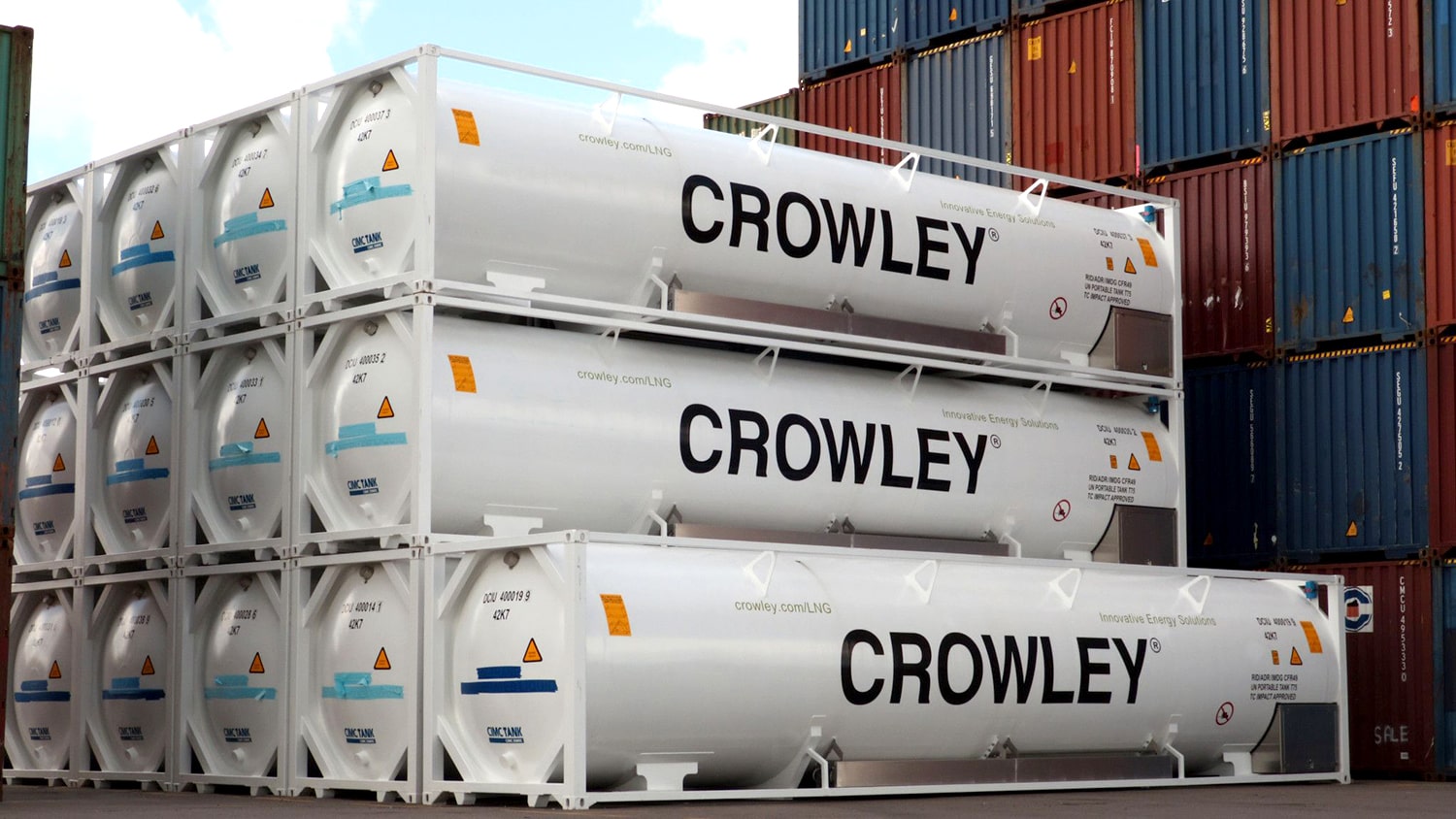 Government Liquified Natural Gas Solutions
Success flows naturally from Crowley's LNG logistics solutions
Sourcing liquified natural gas (LNG) is sophisticated. Processing it is technical. Transporting it is specialized. But using it can be advantageous; providing cleaner and resilient energy. Crowley provides expertise in every aspect of LNG provisioning — from essential engineering and design services to administrative and regulatory guidance.
Crowley helps you harness the power of LNG anywhere
Transporting liquified natural gas (LNG) off-pipeline requires technical expertise. Crowley's experience moving fuel to some of the most remote and austere locations works to your advantage when it comes to LNG.
Our team of logistics and LNG solutions experts provide solutions end-to-end to ensure a reliable supply that brings the efficiency of clean energy to your successful operation. As always, Crowley's long record of safety translates to ensuring this fuel arrives safely, when and where you need it.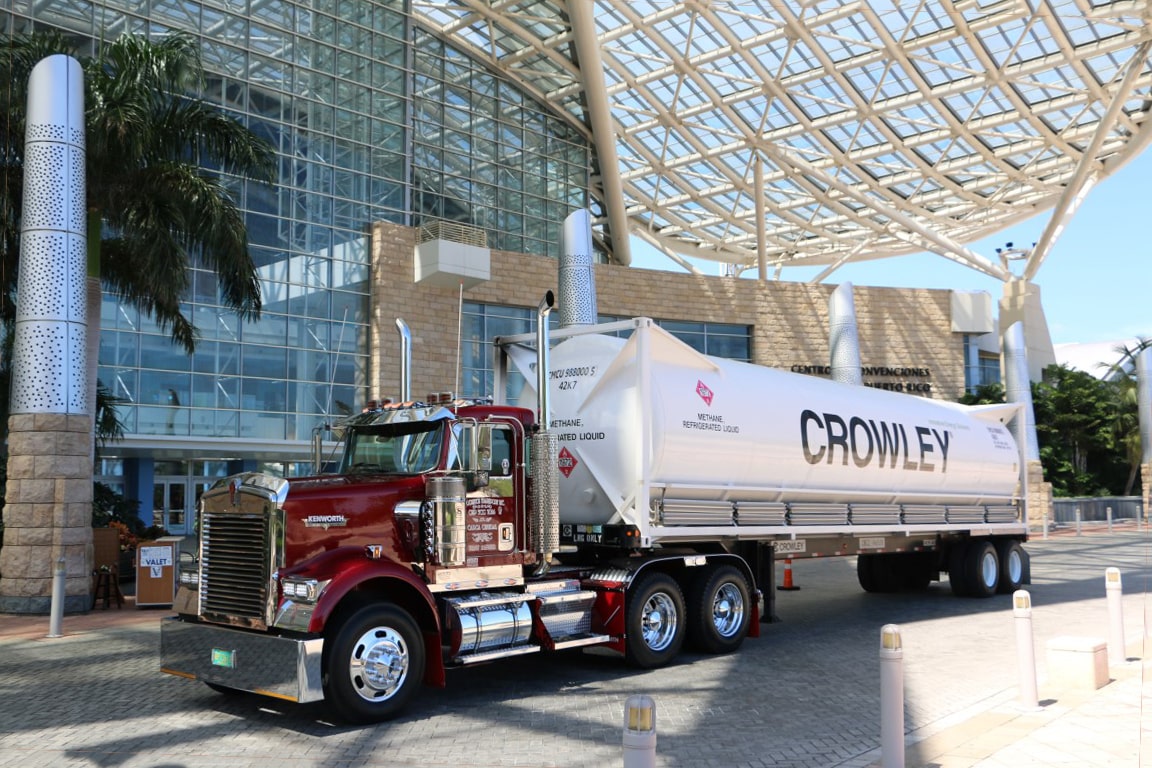 Rely on Crowley's expertise for sourcing and transporting LNG from the liquefaction supply site via cryogenic truck, vessel or both. We'll provide equipment design and engineering services to ensure the most reliable, safe and compliant LNG storage and regasification system is installed.
Crowley executes and manages LNG supply agreements for you to ensure visibility, reliable energy sourcing and a single delivered price per MMBTU of energy, delivered.
Get In Touch With Our Team of Experts