Crowley's Commitment to Safety Earns Recertification as an Authorized Economic Operator in Guatemala

Crowley Logistics
Crowley's Commitment to Safety Earns Recertification as an Authorized Economic Operator in Guatemala
As a company focused on safe and reliable supply chain solutions for logistics customers throughout Central America, Crowley achieved another milestone in being recertified as an Authorized Economic Operator in Guatemala (AEO-GT).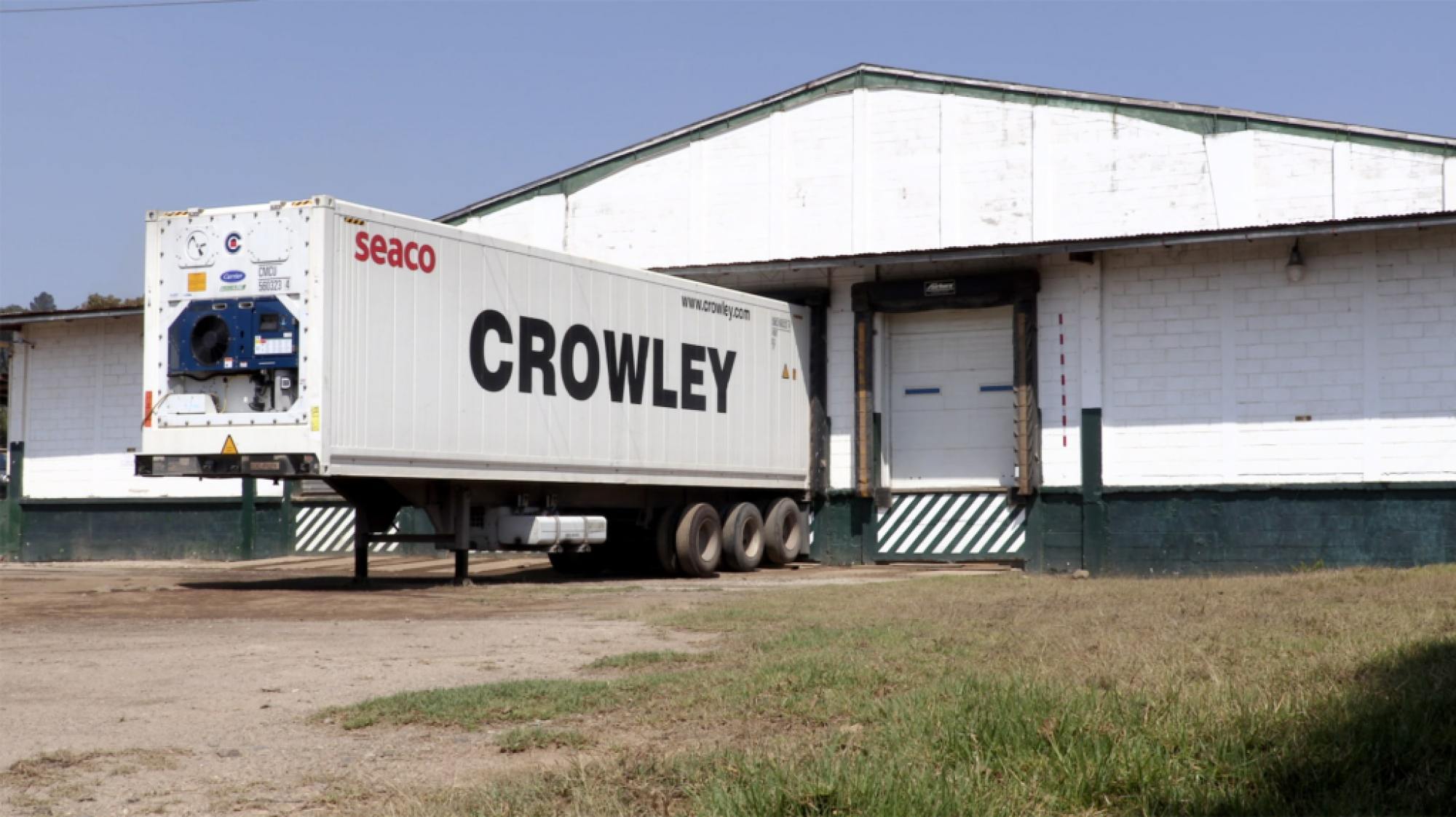 The recertification, which is issued by the Superintendency of Tax Administration (SAT) of Guatemala, recognizes Crowley for complying with SAT's 110, customs, legal and international security standards and requirements.
Crowley was originally certified as an AEO in 2019. The program, established by the World Customs Organization (WCO), creates customs-to-business partnerships that secure the supply chain and facilitate legitimate, low-risk trade while ensuring a continuous improvement process for both the private business and the government in terms of security and best supply chain management practices.
"This certification shows that Crowley has proven to have high quality internal processes that help prevent goods being transported internationally from being tampered with," said Crowley's Claudia Kattán de Jordán, vice president of logistics in Central America. "We continue to make investments in our Central America supply chain services to further improve the safety and efficiency of goods. This in turn reduces border and port delays due to inspections or disruptions and increases speed to market."
Crowley is among 87 companies in Guatemala with this certification, and only the third company in the "Consolidator – Deconsolidator" segment.
The WCO is an independent intergovernmental body created to enhance the effectiveness and efficiency of customs administrations, stimulate the growth of legitimate international trade, and combat fraudulent activities through secure customs systems and procedures.
For more than 60 years, Crowley has served Latin America by providing supply chain services, including ocean transportation, inland trucking, warehousing and distribution, consolidation-deconsolidation services, and Customs brokerage between the U.S. and Guatemala, Honduras, Nicaragua, El Salvador, Costa Rica and Panama.