Local School Districts Look to Crowley for Mask Solutions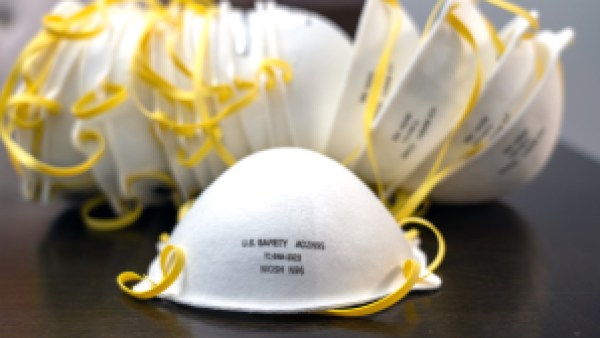 Crowley Solutions has expanded its pandemic response capabilities to meet the needs of small-scale government users, including school districts, for personal protective equipment (PPE), such as certified high quality masks.
Crowley is now providing end-to-end supply chain solutions to the military and government agencies – both large and small – placing multi-million-unit orders of masks, gloves and other PPE. To ensure the high-quality, high-demand and NIOSH-approved N95 masks reach government agencies, Crowley safely and completely manages necessary logistics services including sourcing, purchasing, certifying (FDA/CDRH), transporting, customs clearance and delivery.
The company is also scaling PPE services to aid lower-volume government requests. This includes recently supporting two school districts with sourcing, procurement and delivery of certified N95 masks for the Texarkana Arkansas School District and the West York Area School District (Pa.).
"Like many districts across the state of Arkansas and the nation, one of the Texarkana Arkansas School District goals was to continue to provide a high-quality education to our students in the safest environment possible. Working with Crowley helped us reach that goal," said Dr. Genia Bullock, the district's director of public relations.
By working with Crowley's national network of transportation and operations specialists, the districts received hands-on visibility and tracking of their boxed shipments through independent carriers.
Crowley Solutions is a leading provider of energy, maritime, supply chain and technology services for governments. To learn more about Crowley's pandemic response services, including PPE procurement and supply chain services, visit http://www.crowley.com/covid19-support/.