Crowley Provides the Answer for Puerto Rican Importers Feeling Lost at Sea
---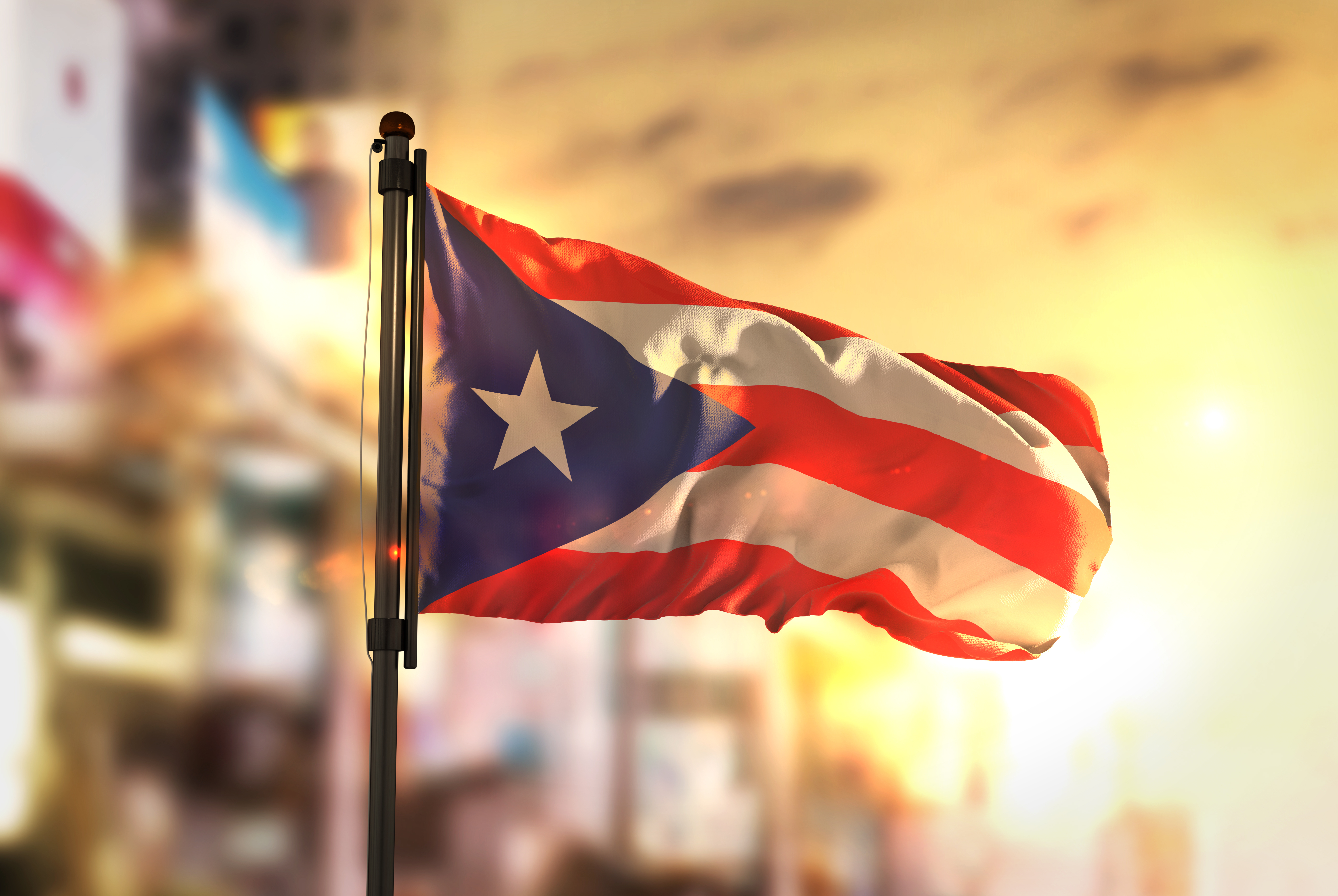 Puerto Rican importers find themselves in a predicament of late getting goods in a timely fashion from China and many other ports around the world. With vessel space in short supply, largely due to the worldwide container shortage, and trans-Pacific rates at all-time highs, shippers are finding attentive service and dependable bookings are hard to come by. The situation has provided Puerto Rico's #1 NVOCC, Crowley Logistics, with an unusual opportunity to shine.
Crowley service into Puerto Rico — especially from Asia — is a real find. The advantage to Puerto Rico's shippers comes from Crowley's status as an NVOCC. That distinction is rescuing shippers otherwise facing an ocean of service challenges, including rollover rates that were as high as 45% last year at major ocean lines.
A Lifeline to Small Businesses
In today's global economy, the NVOCC advantage is providing a lifeline to the island's small businesses, forced to compete with larger importers who can negotiate large contracts with carriers that give them priority on vessels and lower prices.
According to Crowley's Joan Puig, director of business development for global logistics, space allocation is a big advantage of working with an NVOCC.
"When we sign our contracts, we sign them with a specific space allocation. So whenever we book, we make sure that what we're booking is going to get moved. Because you can move with the steamship line at open tariff, but it doesn't guarantee you they're going to give you the space. So this is very important when moving cargo," he says.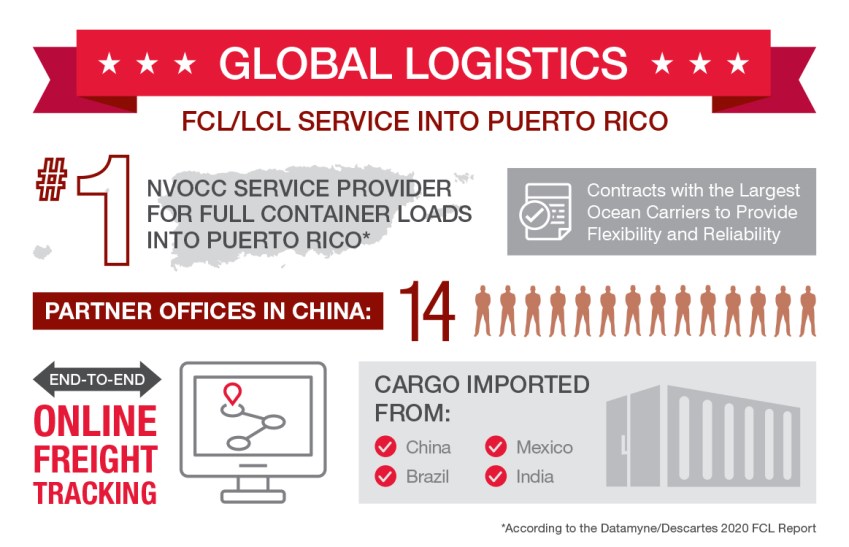 Leverage With Carriers
With importers all scrambling for limited space on vessels, smaller importers need the flexibility to work with multiple carriers. But without contracts, they pay the open tariff which is higher than contract rates. Puig says it's just one of the disadvantages smaller importers face when dealing with carriers directly — and one of the many areas that cargo shipping companies like Crowley can help make up the difference.
Freight forwarders and NVOCCs that have contracts with multiple carriers can provide alternatives and competitive contract rates. We can also provide additional free time at destination in some cases.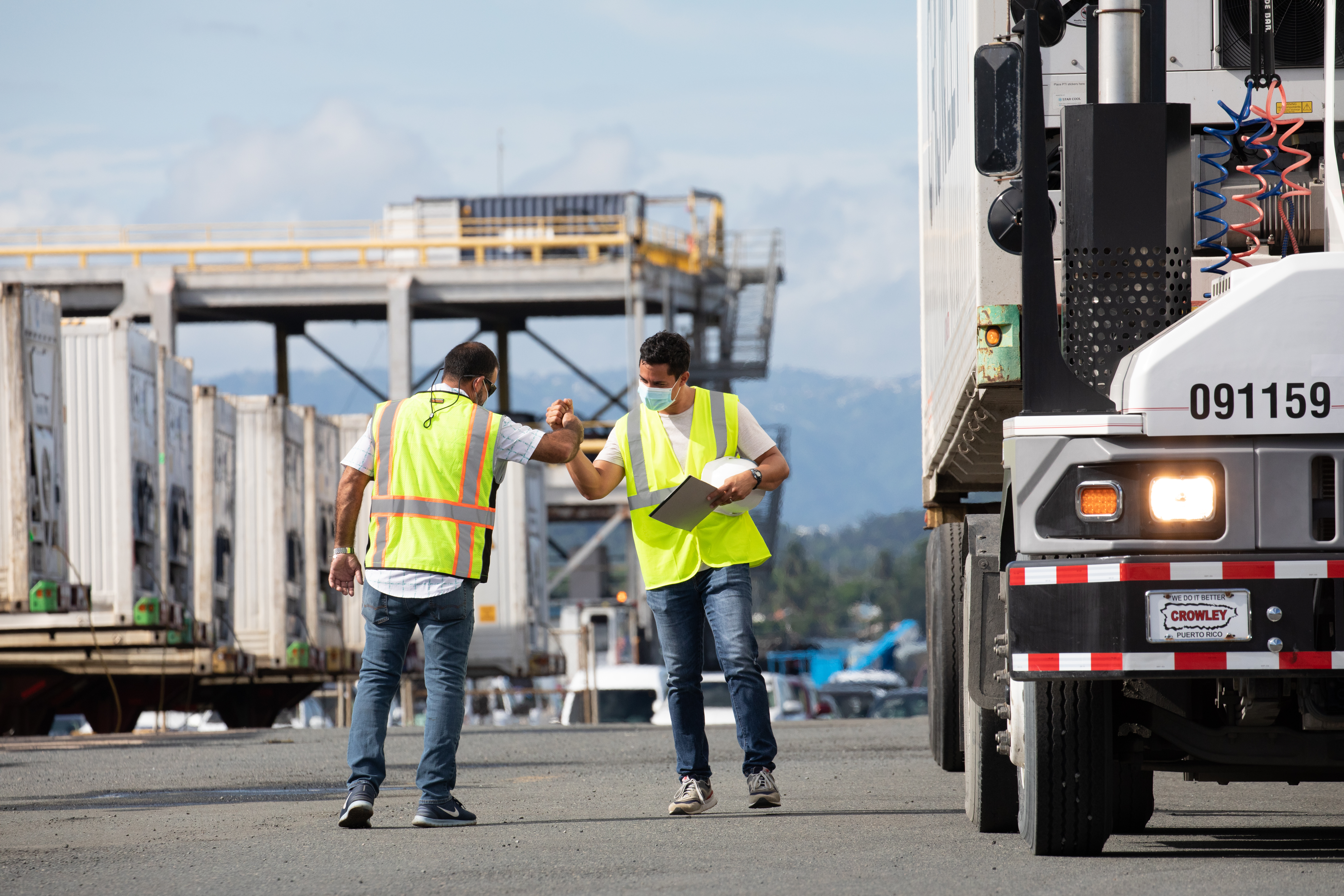 A Familiar Face Abroad
Importing from origins outside familiar regional footprints, brings additional challenges for Puerto Rican importers when it comes to tracking and customer service. The right NVOCC or freight forwarder can provide one-source accountability and local connections that support speed and visibility in supply chains.
"When you deal with a carrier directly in Asia, basically there is no one that is going to represent your interests at origin and who can help with a particular problem," Puig explains. "It's just one 800 number and/or go to the website. But with an NVOCC like us that has a network of agents, it's like having our own office and your representative looking out for you there."
One Shipment. One Source. One P.O.
For Puerto Rican importers who know Crowley as a domestic carrier or for their service from Jacksonville to San Juan, Crowley's global service can be a familiar face in the faraway places they decide to source. "Now that same customer that trusts their business to Crowley from the domestic side doesn't have to look any further to be able to move the other shipments that they have from other ports of origin into San Juan," Puig says. "Basically, you can have that same quality of service that we are providing from Jacksonville, also from Shanghai to San Juan."
That service extends from factory to storefront for some customers. Crowley can be an importer's "one-stop-shop" according to Puig. "We move their cargo from Asia. We receive it here in San Juan, we do their customs brokerage, and we deliver it all the way through the door of their final customer."
Services available through Crowley's network include customs brokerage and door service anywhere in Puerto Rico using Crowley's established trucking services. Crowley's established ocean service in the Caribbean to the Dominican Republic and U.S. Virgin Islands enables importers to solve a world of supply challenges through one source and one purchase order.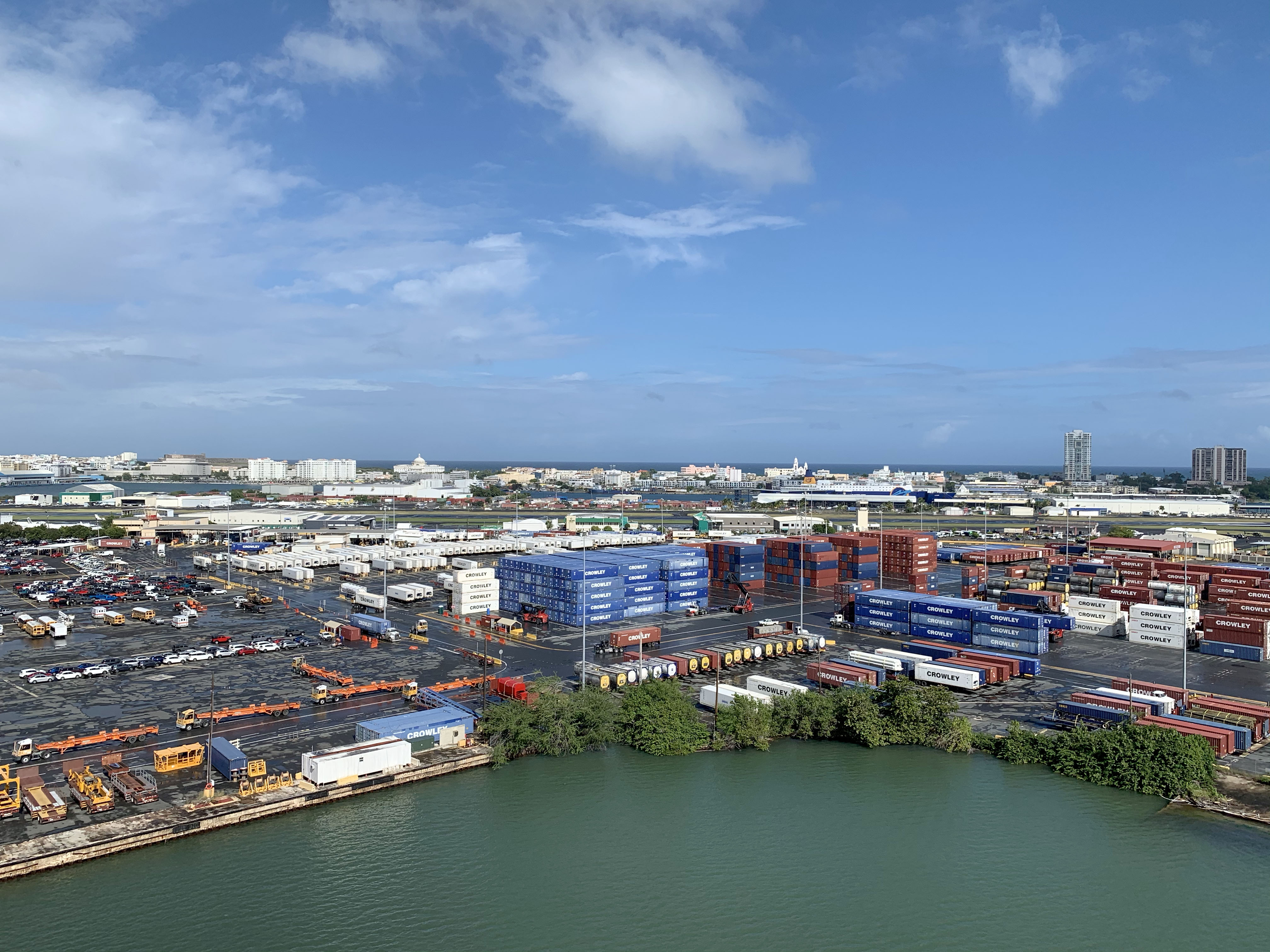 Supporting PR's Economic Growth
Imports are playing a significant role in the recovery of the Puerto Rican economy. Crowley's service is helping ensure smaller companies have a share in the island's economic growth by providing reliable service and competitive rates for LCL as well as full containers. For Puig, this tracks with Crowley's mission and nearly 70-year history of providing service to Puerto Rico.
"Our goal has always been to promote and rebuild the Puerto Rican economy and to help not only the big companies, but also those small businesses, that are just starting and have less frequent cargoes — to be able to succeed in this demanding economy and this demanding market."
For Puerto Rican businesses, Crowley is an ally helping them succeed globally by sourcing competitively anywhere in the world.

Re-evaluating your international sourcing solutions?
Contact the People Who Know Logistics.