Fresh Produce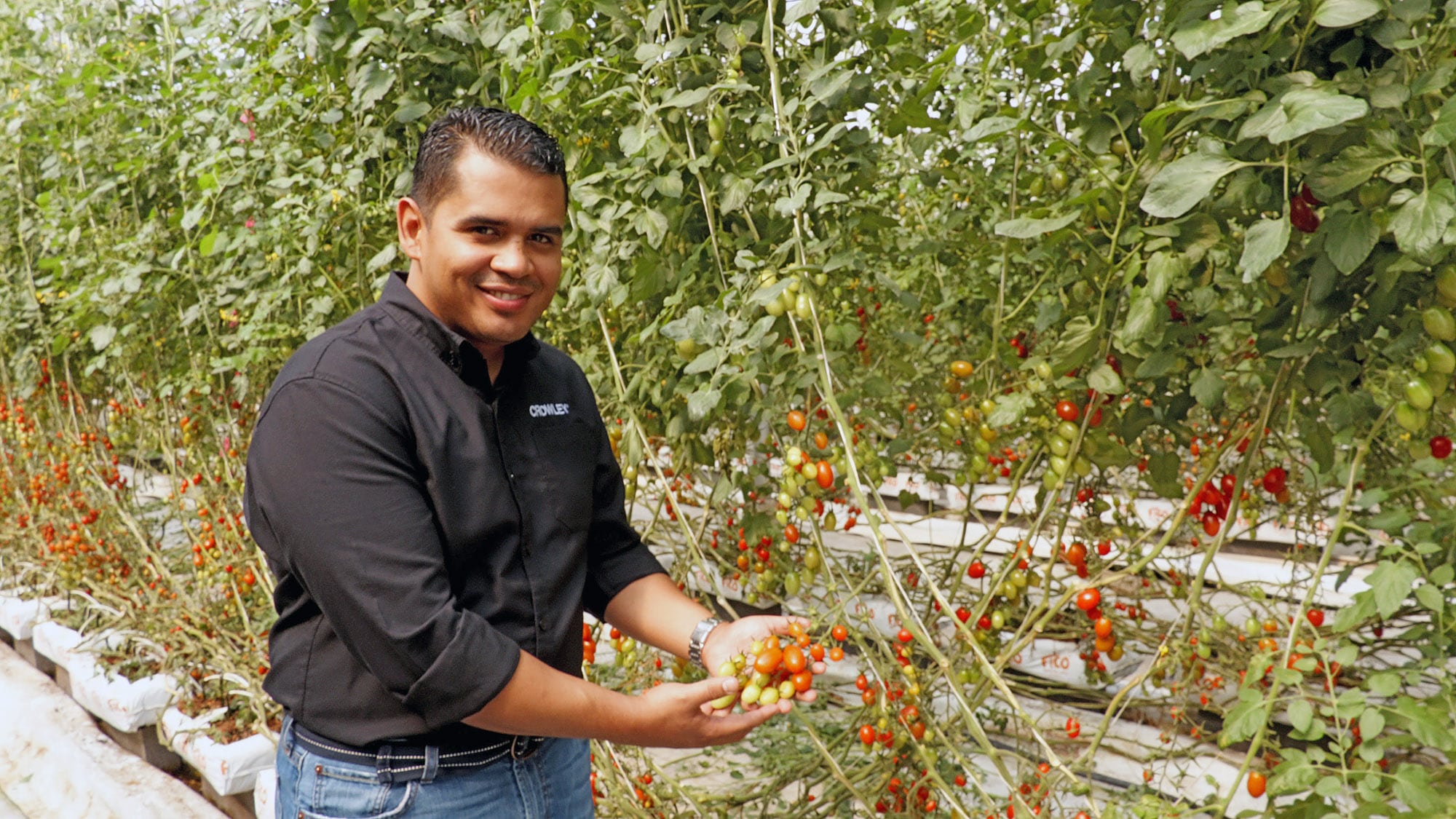 Cold Chain – Fresh Produce
Field to Shelf: Total Cold Chain Solutions as Fresh as Your Produce
Getting food from tree to table in time for dinner is no easy feat. Crowley Logistics supports your operation with advanced equipment, processes and expertise. Our mission is to ensure you have a successful harvest by getting your cargo to market fast and fresh.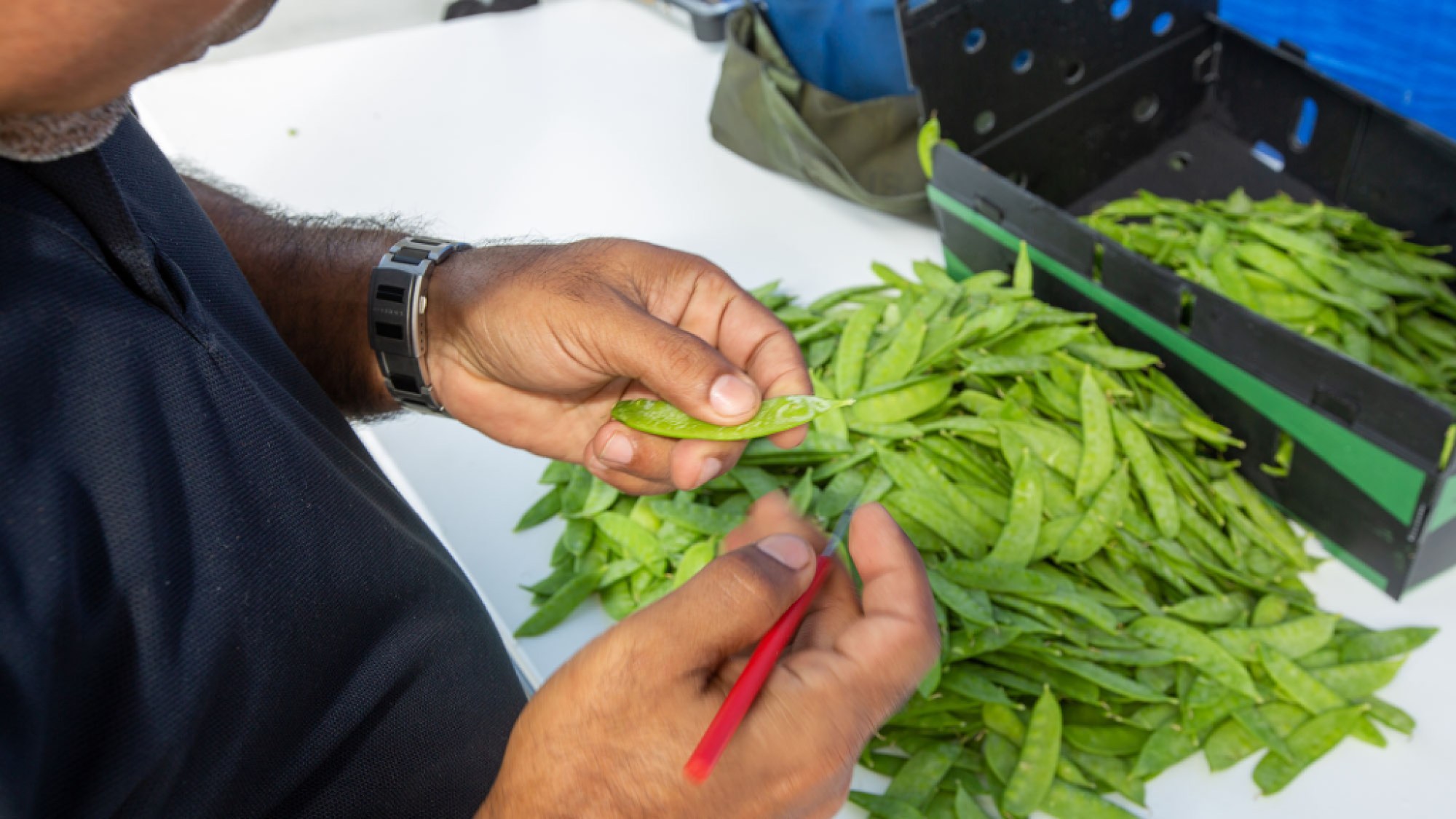 We help you eliminate or anticipate potential delays
The importation of perishable commodities, such as fresh produce, requires an intricate choreography among your logistics provider, customs and U.S.D.A. officials, fumigators and of course, your farm or processing facility. As an extension of your supply chain, we work around the clock, 24/7, to meet the requirements of the demanding produce industry.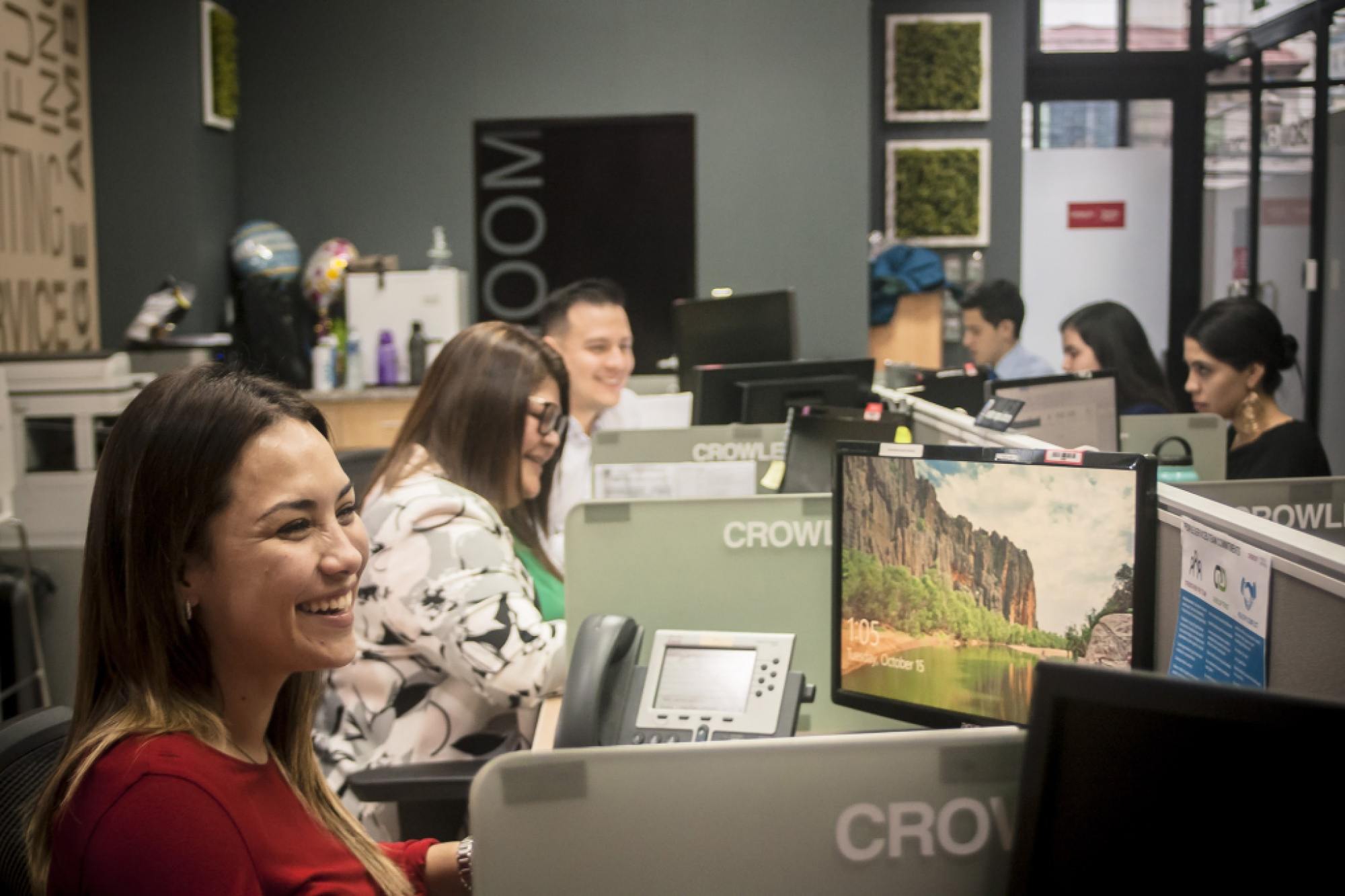 We keep you in control from farm to market
Our on-call, dedicated refrigerated (reefer) customer service experts are at your disposal.
We can provide better communication and accountability because of our single-source approach.
You know your crop; we know how to ship it
We are the best choice to speed your perishables to market and the most experienced with all types of produce including asparagus, berries, snow peas, sugar snap peas, bell peppers, tomatoes, packaged lettuce and more.
FDA Registration
FDA U.S. Agent
Consulting on Product Admissibility to the U.S.
USDA Import Permits
Systems Training
State-of-the-Art Refrigerated Equipment
All Risk Cargo Insurance
Best Practices for Loading
Online Bookings
Online ISFs
Equipment Sanitation
All Risk Cargo Insurance
Pick-up Direct from Packing Plant
Shipment Visibility (GPS tracking including within Central America)
Convoys when Appropriate
Quick Delivery
Flexibility of a Neutral Supplier
Shipment Planning
Truckload/ Less-than-Truckload (LTL)
Temperature Controlled
Expedited Services
Extended Gate Hours
Perishables Loaded onto Vessel Last and Unloaded First
Temperature Monitoring
Schedule Integrity and Frequency
Short Transit Times
AquaLine CBP Membership, C-TPAT Validation and CBP ELMO to Speed Cargo Release
Extended, Flexible Operating Hours
On-Site, CBP-Ag Inspection Dock
HMAP Chamber for Restacking
Fumigation Options
USDA Identifiers On-Site in Port Everglades
24/7 Clearance at Airports, Seaports and Border Crossings
CBP/AQI Clearances
Fumigation Coordination
FDA Prior Notices
Removal from FDA Import Alert
Importer Security Filing 10+2
ITs/T&Es Issued Upon Request
Yearly Customs Bond Issued and Renewed
Reconciliations
Fines Mitigations
Certified to Ensure Food Safety and Integrity; Evaluated and Approved by USDA; Hazard Analysis Critical Control Points (HACCP) Certified
State-of-the-Art Refrigerated Equipment
Best Practices for Loading
Equipment Sanitation
Refrigerated Cargo Consolidation
Pre-Cooling Chamber
Forced Air Pre-Cooling with Humidifier
Capacity Rotation – 20,000 kilos per hour
Refrigerated Loading Docks with Dock-High, Sealed Doors
Additional Dry Cargo/Supply Storage Space
Container Parking with Reefer Plugs
Air Shipment Preparation
Get In Touch With Our Team of Experts