Ocean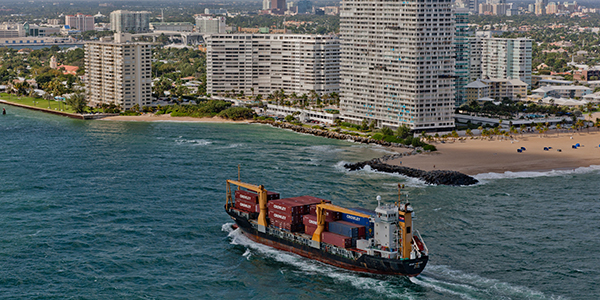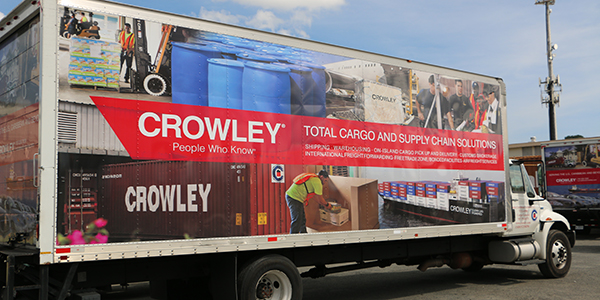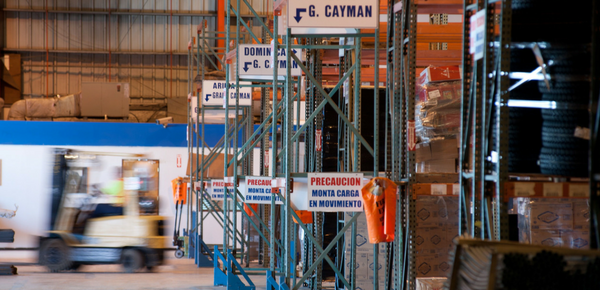 For more than 60 years, Crowley has been the leading liner shipping company between the U.S. mainland and Puerto Rico, the Eastern and Western Caribbean and Central America. In addition to providing container shipping services for some of the largest, most respected brands in the world, Crowley brings its best-in-class commercial services to government customers such as the U.S. Transportation Command (TRANSCOM).
Crowley's services encompass a vast range of capabilities – from handling container load (FCL) and less-than-container-load (LCL) shipments, to responding to the needs associated with military exercises, to providing rapid response and aid to natural disasters such as the devastating earthquake in Haiti. Given the company's innovative and strong past performance, USTRANSCOM often refers to Crowley as "911 Crowley."
Service excellence is a Crowley hallmark, and the company has maintained it service score card at 98 percent.
Crowley is a participant in the USC 08 contract, which permits it to offer service throughout the Caribbean Basin as well as expand its services to other areas. The company also maintains a government services task force, which receives and coordinates all IBS traffic as well as direct bookings.
Crowley is one of the few companies that can offer a complete logistics solution in its primary operating theaters, integrating ocean transportation with logistics and intermodal services to ensure optimum door to door service.