Coastwise Water Transport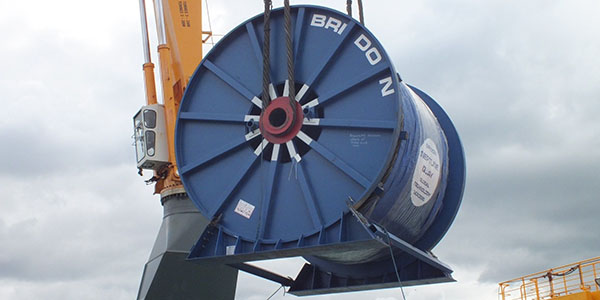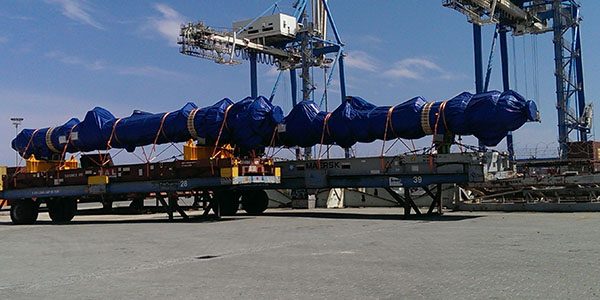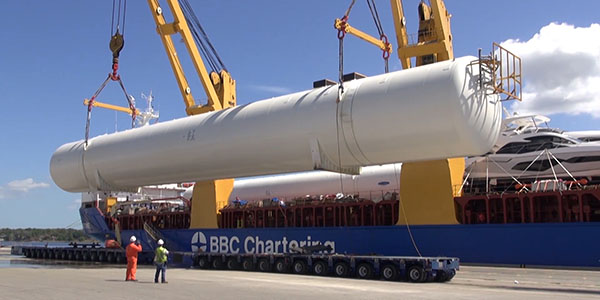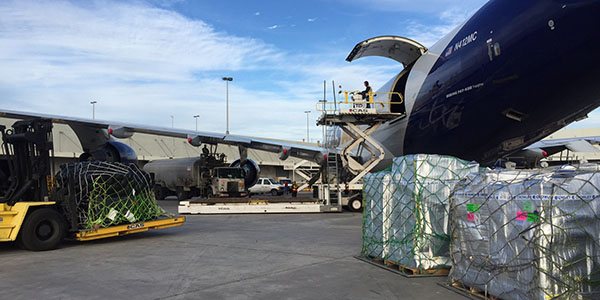 Crowley is one of the largest independent operators of petroleum barges and tankers in the United States, offering bulk petroleum and chemical transportation throughout the U.S. Gulf, East Coast, West Coast and Alaska, as well as international ports. We own and operate a diverse, sophisticated fleet of double-hull tank vessels that can provide a wide range of transportation services and meet virtually any requirement.
Crowley has proven itself as an innovator and leader in petroleum and chemical transportation through the development of an unrivaled articulated tug-barge (ATB) and tanker fleet, which includes U.S.-flagged vessels ranging in size from 20,000 to 45,800 DWT. Our reputation has been built on providing safe, economical and reliable service while adhering to the most stringent safety and environmental protection standards.
In 2016, Crowley safely and reliably transported more than 410 million barrels of petroleum products throughout the North American coasts, Alaska, Hawaii and Puerto Rico, as well as several international destinations for the Department of Defense (DOD) and major oil companies.