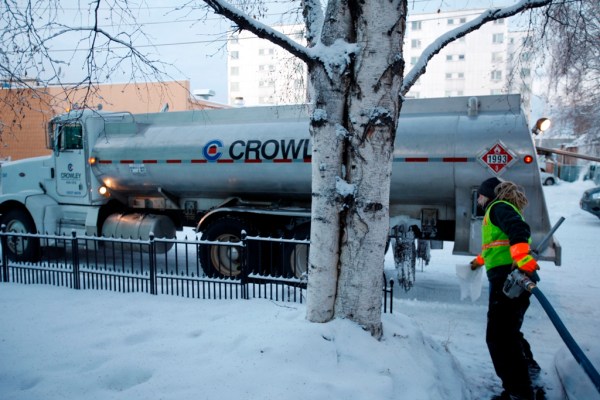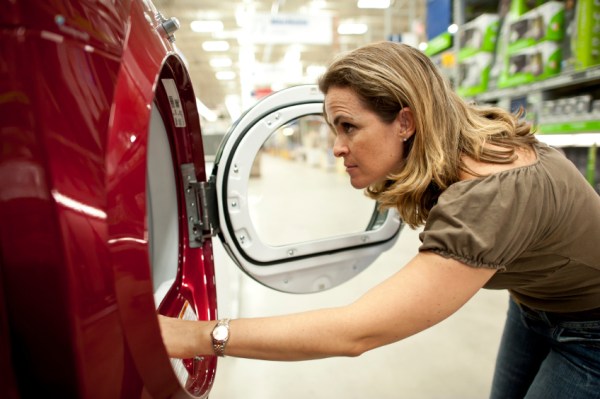 Consumers trust us to handle the transport of their personal vehicles, household goods and purchased goods (such as appliances, building materials, and that make up a Less-Than-Container-Load [LCL] shipment) between the U.S., Puerto Rico, the Bahamas, the Caribbean Islands and Central America.
Looking to ship personal effects and retail purchases overseas? With Crowley, it is easier than ever to get your goods from our Pack and Ship service center in Miami to anywhere in the Caribbean Basin in no time, including Puerto Rico and Central America. Watch the following short video to learn more, and feel free to share it with friends and family as these services are available to all consumers.
Shipping a barrel of non-perishable groceries or personal effects to, or within, the Caribbean is easy and convenient with Crowley's cost-effective barrel shipping services. Just bring your barrel or use one of ours and we'll ship it from Miami and Puerto Rico to any island/country throughout the Caribbean. The short video below explains how.
Need to ship a full container? Let us know. We do that too.
Feel free to shop online because Crowley can ship it overseas. International shipping is easy to do with Crowley through any website. We can ship your non-perishable groceries or personal effects to any destination in the Caribbean, Central America and Puerto Rico. Just have your purchases delivered to our Medley, Florida, warehouse and we'll help with packaging and documentation and have them shipped in no time. Learn more by watching the video below or visit www.crowley.com/online.
In Alaska, we provide a lifeline to some of the world's most isolated communities, managing consumer sales of gasoline, heating oil, propane and other fuels, including packaged petroleum products like motor oil and other automotive fluids.
Alaska Fuel Sales and Distribution
Alaska's winters are among the most severe in the Northern Hemisphere especially in the interior regions where low temperatures can reach minus 80 degrees. Industrial, commercial and residential property owners rely heavily on a variety of heating systems that use wood, coal, propane, or fuel oil to keep working and living spaces warm in such a hard climate. To ensure safety, it is critically important that heating appliances are properly installed.
In the following video "A Guide to Alaska Home Heating Oil Tanks: What you need to know before installing a Home Heating Oil Tank", Crowley Fuels' Jim Fowler, explains the best practices for installing or replacing an above-ground home heating oil tank.
Fowler also shares what you should look for during monthly inspections in the next video. You can read about it in the blog "4 tips for inspecting and maintaining a home heating oil tank in Alaska".