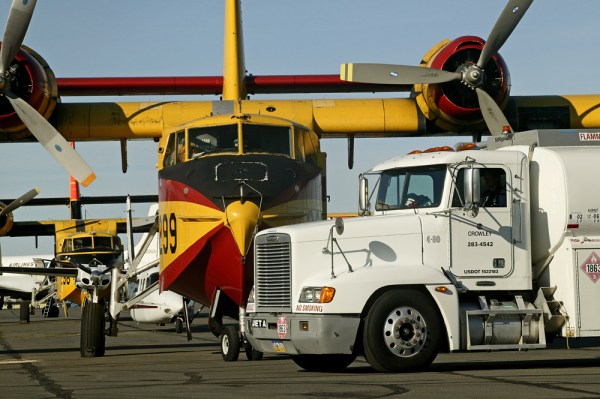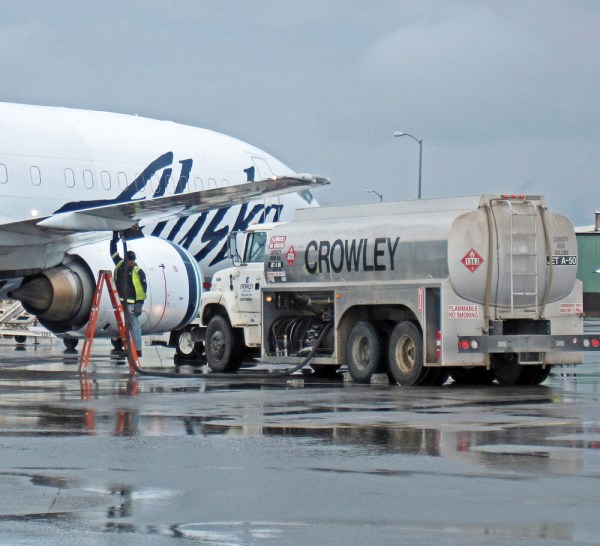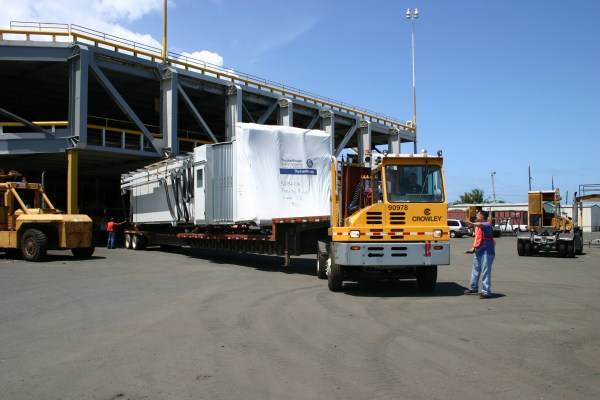 Logistics Services for Aviation Components and Infrastructure
Crowley Logistics transports a variety of aviation components and infrastructure, including these jet bridges from the U.S. mainland to Luis Muñoz Marín International Airport in Puerto Rico.
We serve the aviation industry through the transport, storage and distribution of Avgas 100LL and jet fuel into wing at many airports and rural airstrips throughout Alaska. In addition, our shipping and logistics group can handle parts, components and supply chain requirements for aircraft manufacturers.