Ship Your Vehicle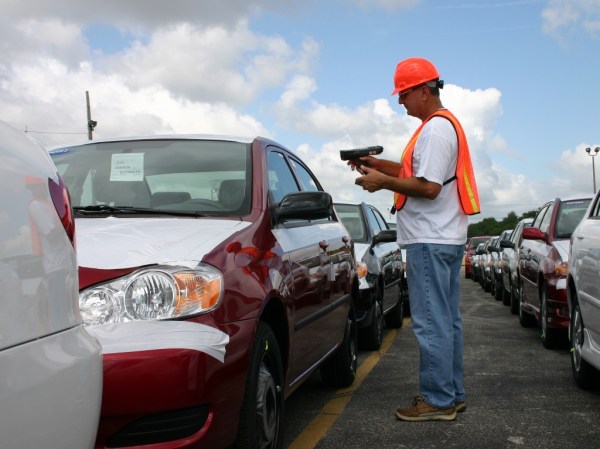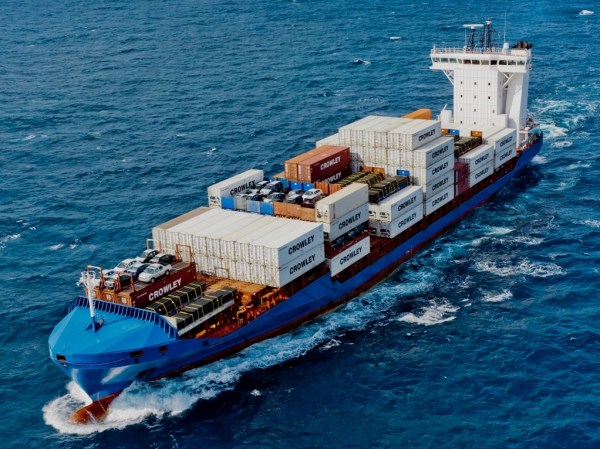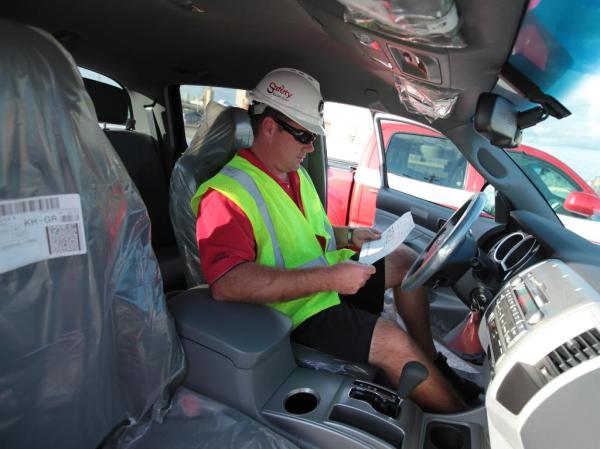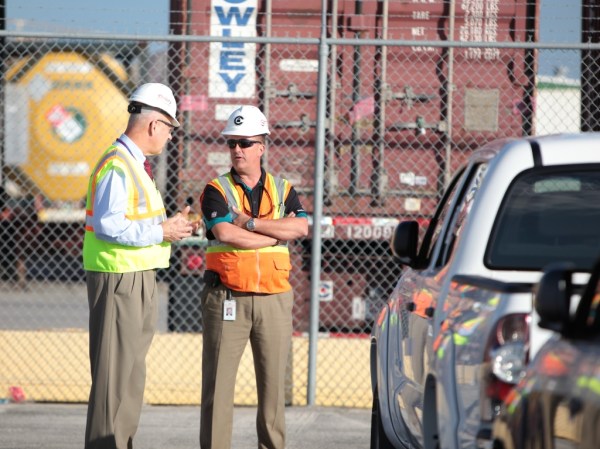 FAQ
How do I determine the cubic feet (cft) of my vehicle?
The cubic feet of your vehicle is determined by multiplying the length, width and height of your vehicle.
How much fuel can be in my vehicle?
Due to safety regulations your vehicle's fuel tank must be less than one-quarter of a tank but should contain enough fuel for delivery, loading and discharge, and reaching a gas station after pick-up at the destination port.
Are personal effects or cargo allowed inside the vehicles?
Personal items and cargo are not permitted to be shipped inside the vehicle.
Do you offer insurance for the vehicles?
Insurance can be purchased for $1.12 per each $100.00 of value declared.
How to apply for an EIN?
An EIN is required to identify the shipper for this purpose. If one is not available, it must be requested through the IRS by visiting their website on How to Apply for an EIN with instructions provided below: