Crowley Logistics
Full-Service Logistics for Refrigerated
Less than Container Load (LCL) Cargo
Reefer cargo comes in all shapes and sizes, and we have supply chain solutions to move it all. Whether you need to ship a hand-crafted batch of cheese, specialty farm-fresh produce and florals, or refrigerated goods in pallets, or anything in between, we are your logistics specialists. You work directly with us, as the ocean carrier, providing a true end-to-end solution.
Regardless of size, flavor, or fragrance, we carry the things that carry the world forward.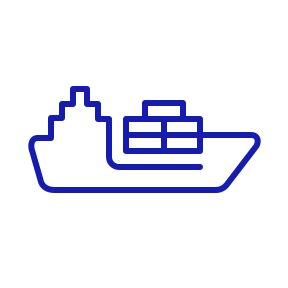 Preferred ocean carrier
between mainland U.S., Puerto Rico, and the Caribbean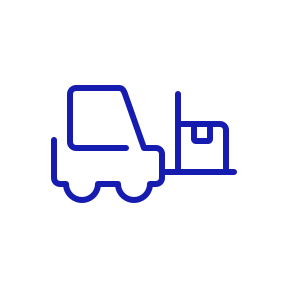 Refrigerated
consolidation and
warehousing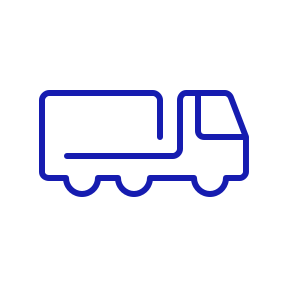 Last mile delivery via
refrigerated truck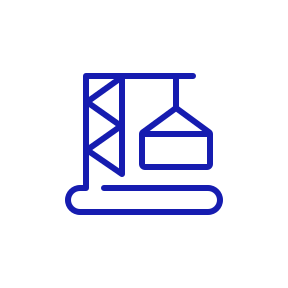 Private terminal for
faster access to cargo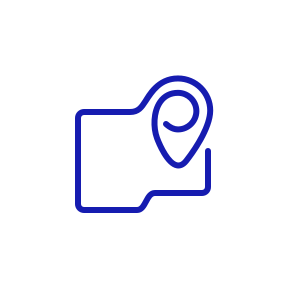 Complete visibility
into your cargo's
journey and easy billing
Are you ready to get moving?