Crowley Honored as Offshore Carrier of the Year by The Home Depot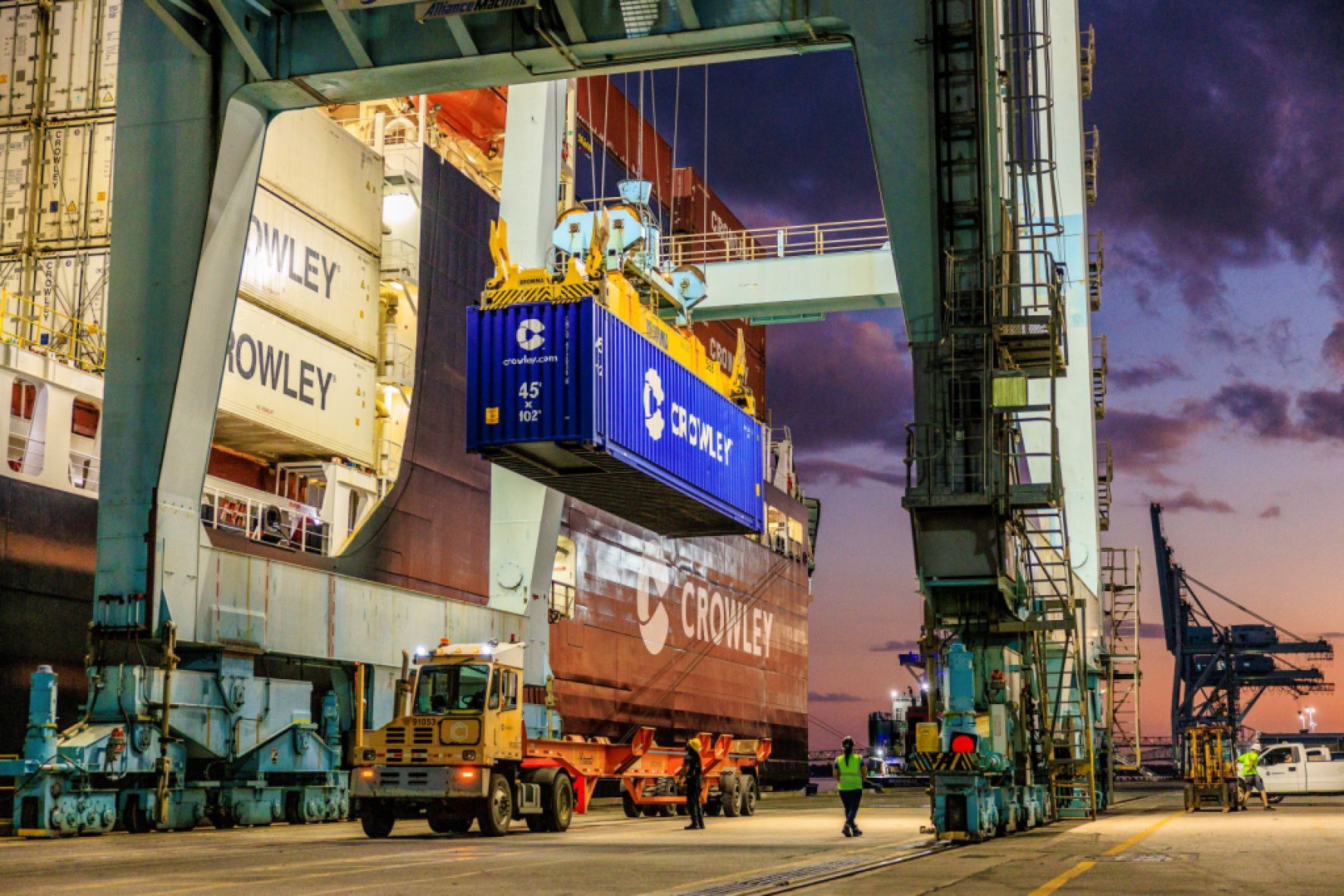 Crowley has been awarded as Offshore Carrier of the Year by The Home Depot for the speed and efficiency of its shipping and supply chain service in Puerto Rico and the U.S. Virgin Islands.
The Home Depot cited Crowley for its reliability, innovative strategies and surge capabilities during emergencies, specifically noting its support during Hurricane Fiona. Besides Crowley's containerized products and supplies shipping and logistics, for example, the company provided Home Depot with fuel to continue operations so customers could acquire supplies accessible to customers impacted by the storm.
"Being honored as The Home Depot's Offshore Carrier of the Year exemplifies our team members' dedication and capabilities to providing our customers with efficient service that goes above and beyond what is expected," said Brett Bennett, senior vice president and general manager, Crowley Logistics. "We appreciate The Home Depot's support and partnership. Crowley looks forward to working with customers to continue supporting their strategic growth and resiliency by providing consistent and reliable supply chain solutions."
Crowley Logistics provides full-cycle supply chain management through dedicated services such as ocean and land transportation, vehicle shipping, managed transportation and warehousing throughout the U.S. mainland, Puerto Rico, the Caribbean islands and Central America.