Crowley Cultivates Next Generation Ideas with Inaugural Innovation Expo to Support Successful Venture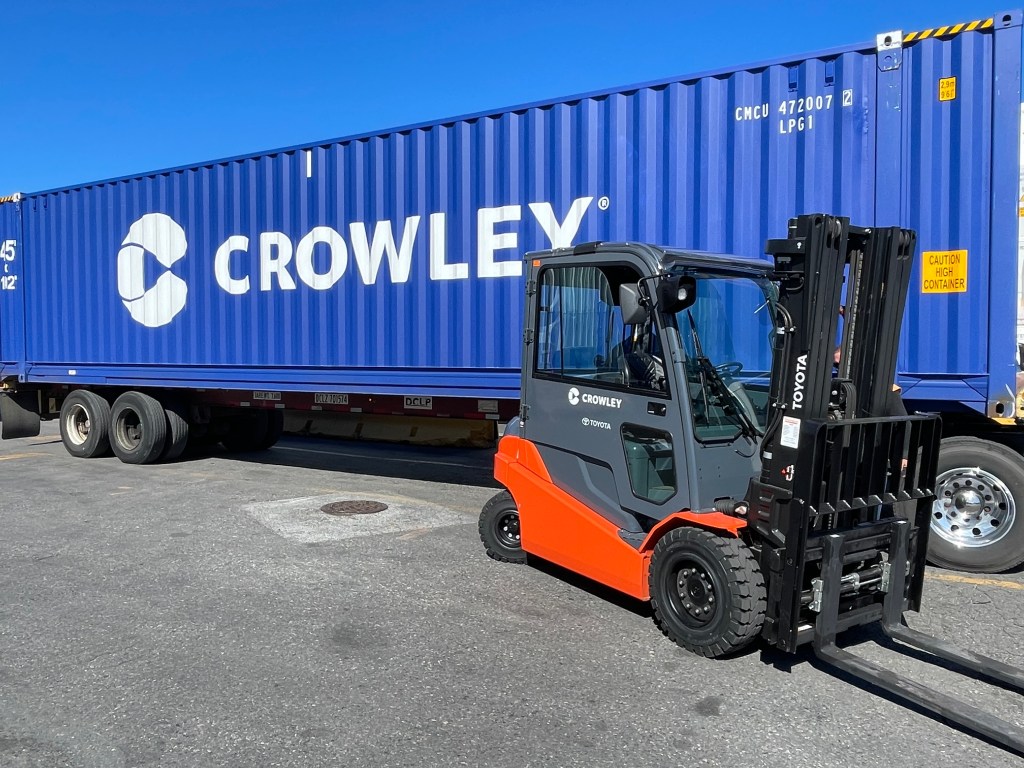 Crowley will kick off its first Innovation Expo on April 12, hosted in partnership with the business accelerator Plug and Play at the University of North Florida.
The Expo will feature 20 startup ventures pitching their innovations for the advanced energy, sustainability, supply chain and technology sectors. In addition, firms already working in partnership with Crowley in supply chain and sustainability technology will present their products.
The event will include a panel discussion with Crowley and UNF experts on opportunities for innovation, venture investments and technology advancement in the logistics industry. During the panel, attendees will hear from experts on how innovations and investment can be leveraged to advance solutions that make industry better as well as helping reach sustainability goals such as decarbonization.
"This Expo is an excellent opportunity for Crowley, Plug and Play and UNF to showcase partnership opportunities and drive a culture of innovation in our industry" said Crowley's Chief Strategy Officer, Deepak Arora. "Our goal is to create a signature event in Jacksonville, bringing corporate decision-makers, innovators together and sparking successful ventures that advance the industry and our communities."
Crowley's partner Plug and Play is a global platform for innovation that connects startups, corporations, venture capital firms, universities, and government agencies. Through its corporate innovation programs, it assists corporate partners in all stages of their innovation process, from learning to implementation of technology and connections with start-up innovators.
The Expo will take place from noon to 5:30 p.m. at UNF's Adam W. Herbert University Center. The event is an outgrowth of Crowley's deepening ties to the university, which is home to the Crowley Center for Transportation and Logistics, endowed by the corporation to be a world leader in industry research, education and engagement.