Customer-Centric Technological Innovation Brings Depth to Supply Chain Solutions
By Claudia Kattan de Jordan, Vice President, Crowley Logistics, Central America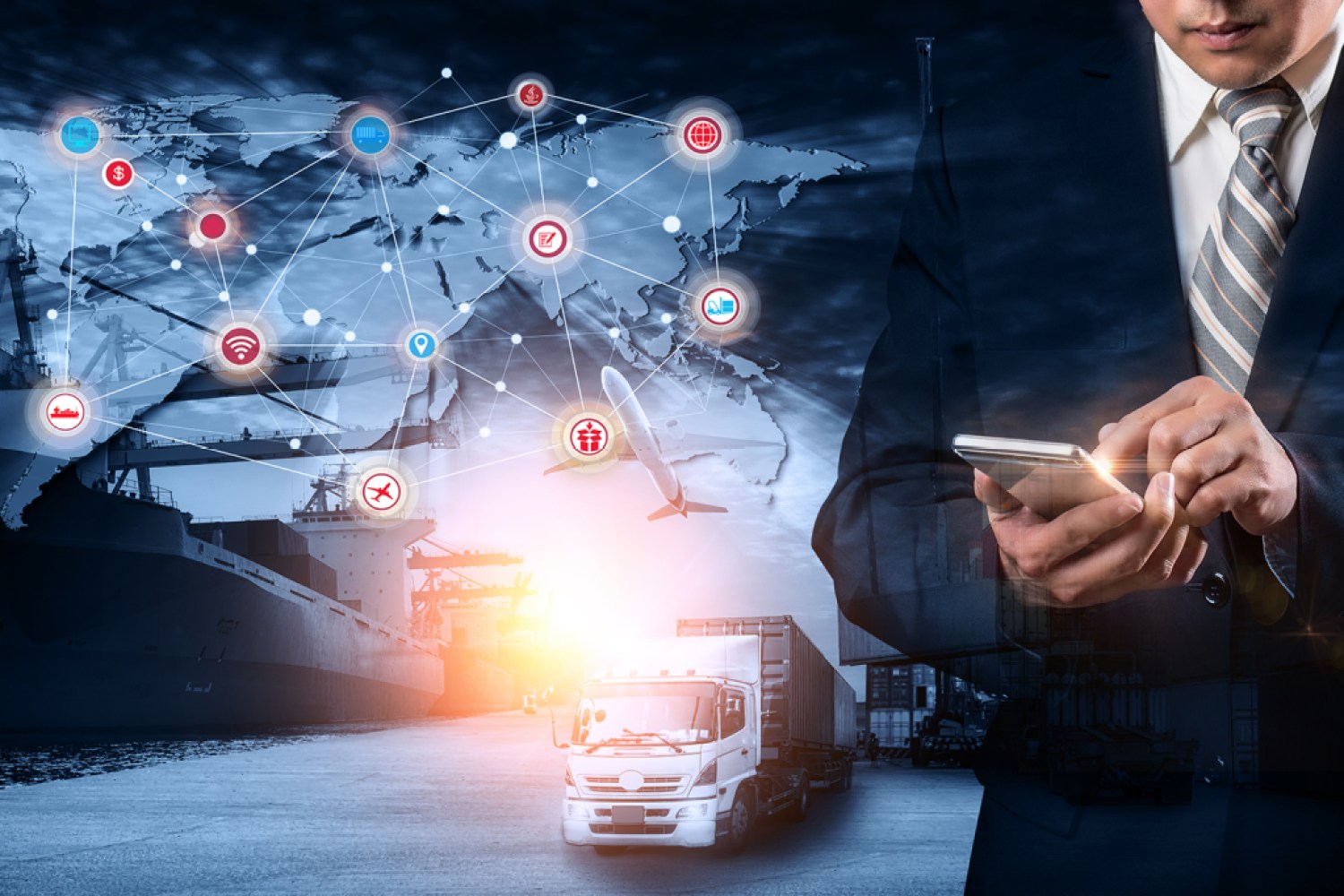 From its very beginning, Crowley has had its roots in innovation. After all, it was the forward-thinking, problem-solving skills of Tom Crowley in 1892 himself that turned an $80 investment in a Whitehall rowboat into today's industry-leading, $2.5 billion worldwide logistics, government, marine and energy solutions company.
Even the company's purpose statement "Enriching Lives Through Innovative Solutions Done Right," is an embrace of bold, new, creative thinking. Crowley has long realized that collaboration of talent, experience and the sheer will to get the job done, were factors for success, but that technology was the great enabler.
To that end, we've made substantial investments in technology to undertake a digital transformation to ensure that our people leverage tools and data that provide customers the visibility they need for their modern supply chain to move swiftly and responsively.
We are enhancing our platform to improve the customer experience by leveraging real-time information from one end of the logistics supply chain to the other. Crowley's move from multiple legacy systems to a singular user-friendly platform will provide customers transparency of cargo movements, documentation exchange, pricing and service requests, all in a single, integrated source to increase operational effectiveness. Essentially, it improves the customer experience through simplification and standardizes information, making the customer experience easier and confidence higher. Our higher level of data integrity and security means better visibility for customers and partners using performance dashboards with key performance indicators front and center.
This digital transformation brings all our foundational operating systems together with service quality that customers rely on already. It's a multi-million-dollar investment to simplify the way we help shippers while delivering repeatable, issue-free customer experiences – not only here in Central America but across our operating footprint.
Published in AmCham El Salvador's Business Magazine, December 2020, in Spanish/Page 13
Take your supply chain to the next level with our transformative solutions