Nearshoring and Supply Chain Resiliency
---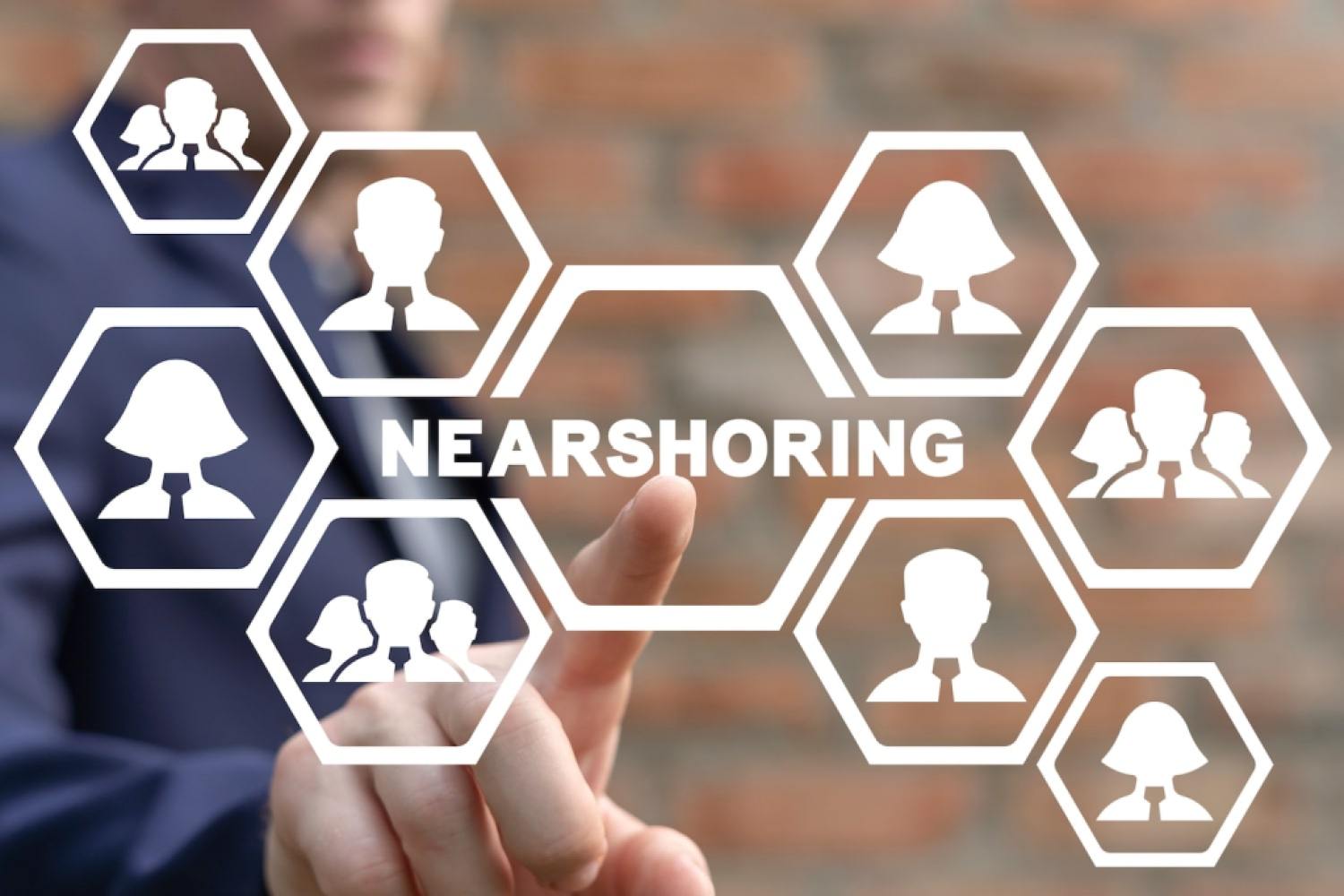 COVID-19 has become part of everyday life and has changed the world for the foreseeable future. The effects of COVID-19 are also evident in the global supply chain. Shipping delays, price hikes, unfilled orders due to unavailability or stranded items and a set of additional issues have all made appearances in the industry since the start of the pandemic over a year and a half ago. In other words, COVID-19 shocked the system in place, making the industry as a whole rethink how to tackle operations — specifically when it comes to markets that are farther away.
Crowley and other logistics companies with a history in the industry have witnessed the growth and adjustments, ups and downs, tariffs, and other natural disasters that force a change in outlook as well as tweaks to operations. And, despite less than fortunate factors, necessities ultimately still get where they need to be thanks to a renewed focus on supply chain resiliency.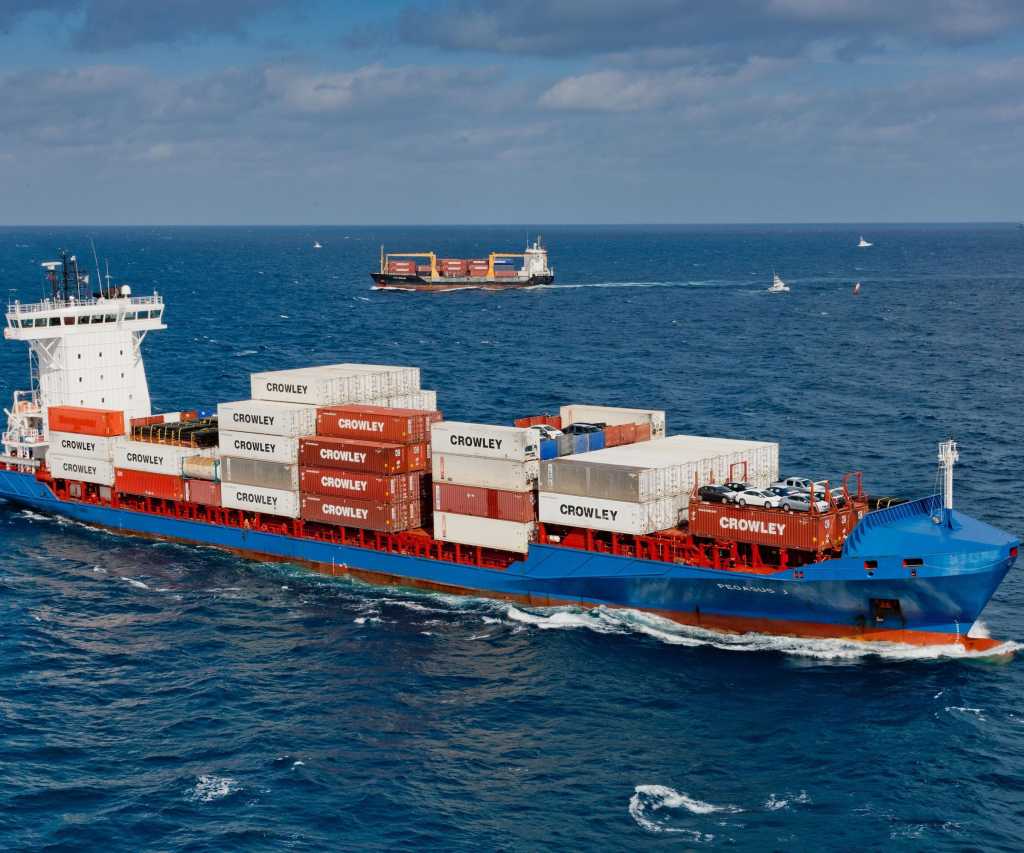 There is a Faster, More Efficient Route for Sourcing
It is natural to assume Asia when you think of where most of the products you use regularly originate from. Would it surprise you to learn that some of these products are actually manufactured much closer to home? Central America, for example, has long been a reliable source for United States-based consumer and manufacturing markets.
The U.S. sends many products, including unfinished textiles, paper, foodstuff, spare parts, vehicles, and others southbound to Central America. Some of the products are then sent back as finished goods, such is the case with apparel, along with many of the region's fresh fruits and vegetables to supply U.S. retailers.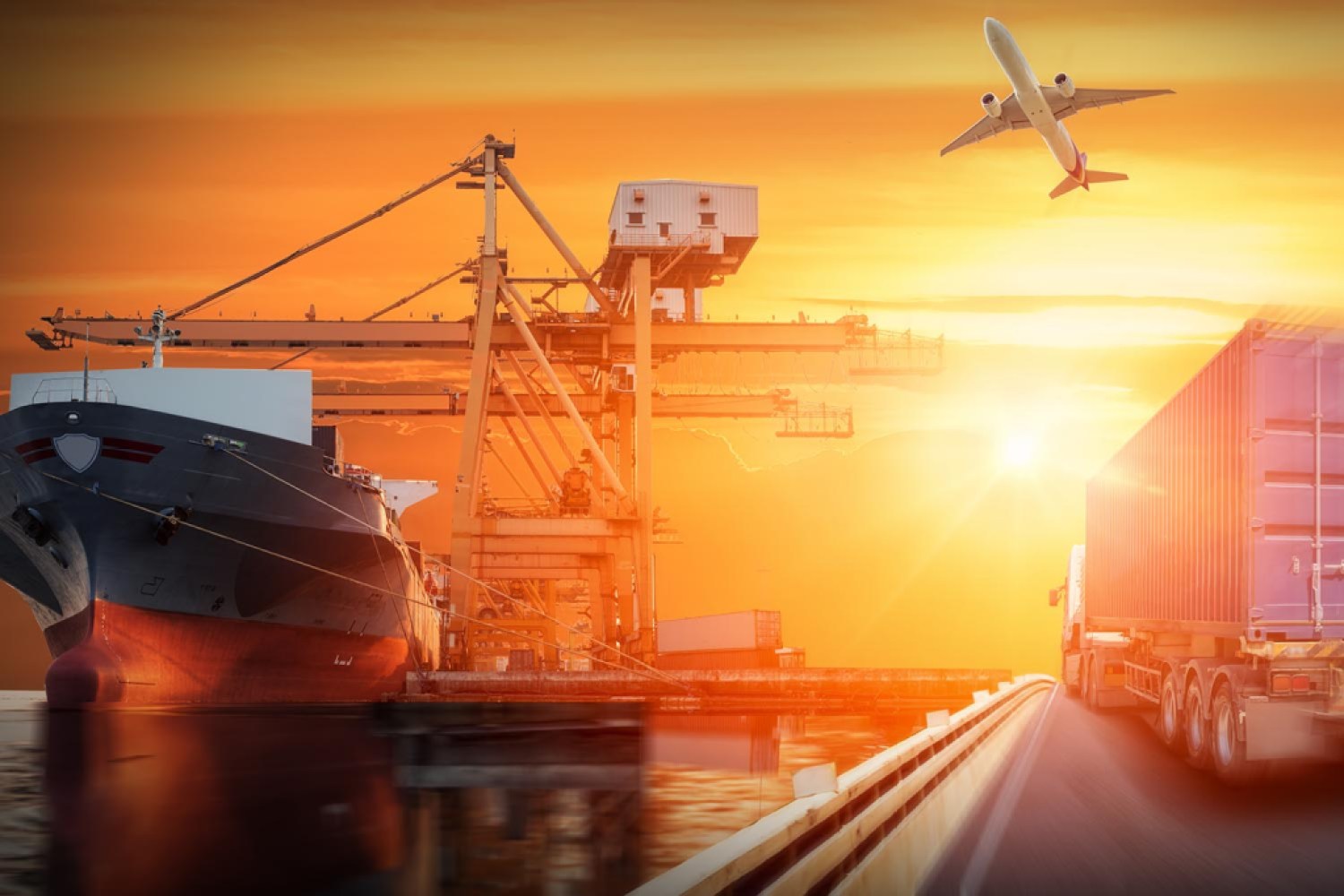 Central America is closer to the U.S. than Asia. What this means is those longer transit times that result from a manufacturing base farther away are reduced heavily, often to just two or four days, allowing for products to get in the hands of the customer much quicker. With that nearshoring base being closer, it also means there is a reduced chance for production to be affected majorly by outside factors — such as tariff showdowns or future COVID-19 spikes.
This idea of nearshoring or sourcing close to home isn't new, it's just receiving renewed attention. Several studies indicate that manufacturers are more interested in nearshoring than ever before, due to the ramifications of COVID-19.
A location that exemplifies this renewed attention is Haiti. Haiti is an ideal country for nearshoring because it is one of the countries impacted the least by COVID-19. It also ranks 11th for countries with the highest level of cybersecurity, which is much higher than any nation to the east. Haiti also features three international ports that are serviced twice a week on average.
Nearshoring offers the opportunity to work with a niche carrier that is tailored to a specific market versus competing with global companies that are stretched across various markets. As you know, someone who specializes in a specific trade typically has a leg up when compared to someone who dabbles in a lot of skills. The same concept applies here with those niche markets that focus on specific products.
Crowley can scale to demand quickly. It is imperative for businesses to have flexible supply chain sourcing options, and those businesses need to partner with an agile logistics company. A comprehensive logistics company should be able to seamlessly handle a manufacturer's transportation requirements so they can shift their focus to other areas.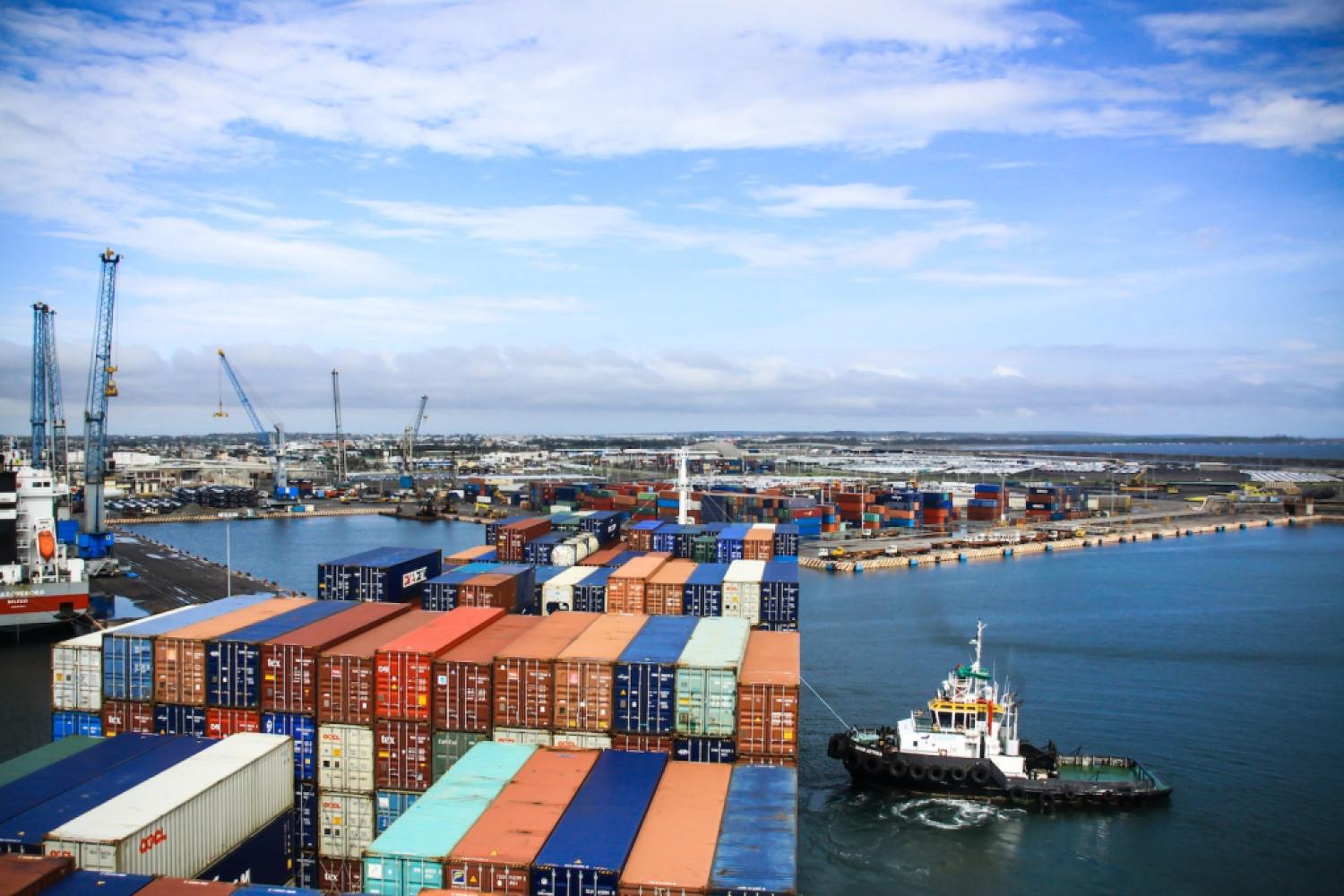 A New Contender
Guatemala is a rising star for nearshoring opportunities, promoting worldwide companies to invest in small and medium manufacturers, offering a large and highly qualified, young workforce; modernized port infrastructure and competitive costs for doing business. Customs and rules-of-origin provisions provide stability and security for manufacturers especially in the textiles market segment, which is a main export under the free trade agreement. This leads to good investment opportunities for dual-source or regionalized manufacturing.
To support this base, Crowley is positioned to scale as a global supply chain provider, adjusting to demand quickly. With four vessels that provide the market with four callings each week, three to and from the East Coast and one between the Gulf Coast, Crowley is positioned as a complete logistics company to help manufacturers succeed regardless of their operational base.
Crowley also boasts a diversified fleet of cargo-carrying equipment, inter and cross-border trucking options for Central America and Mexico, a full-service distribution center in Guatemala City, local customs service, cargo consolidations, air services, and availability of full container and consolidated cargo from China to Guatemala.
"It's vital for businesses to have flexible supply chain sourcing options, and those businesses need to partner with an agile logistics company," said Aquiles Betancourt, regional sales manager. "A comprehensive logistics company should be able to advise on transportation modeling while handling requirements with a repeatable process and singular accountability."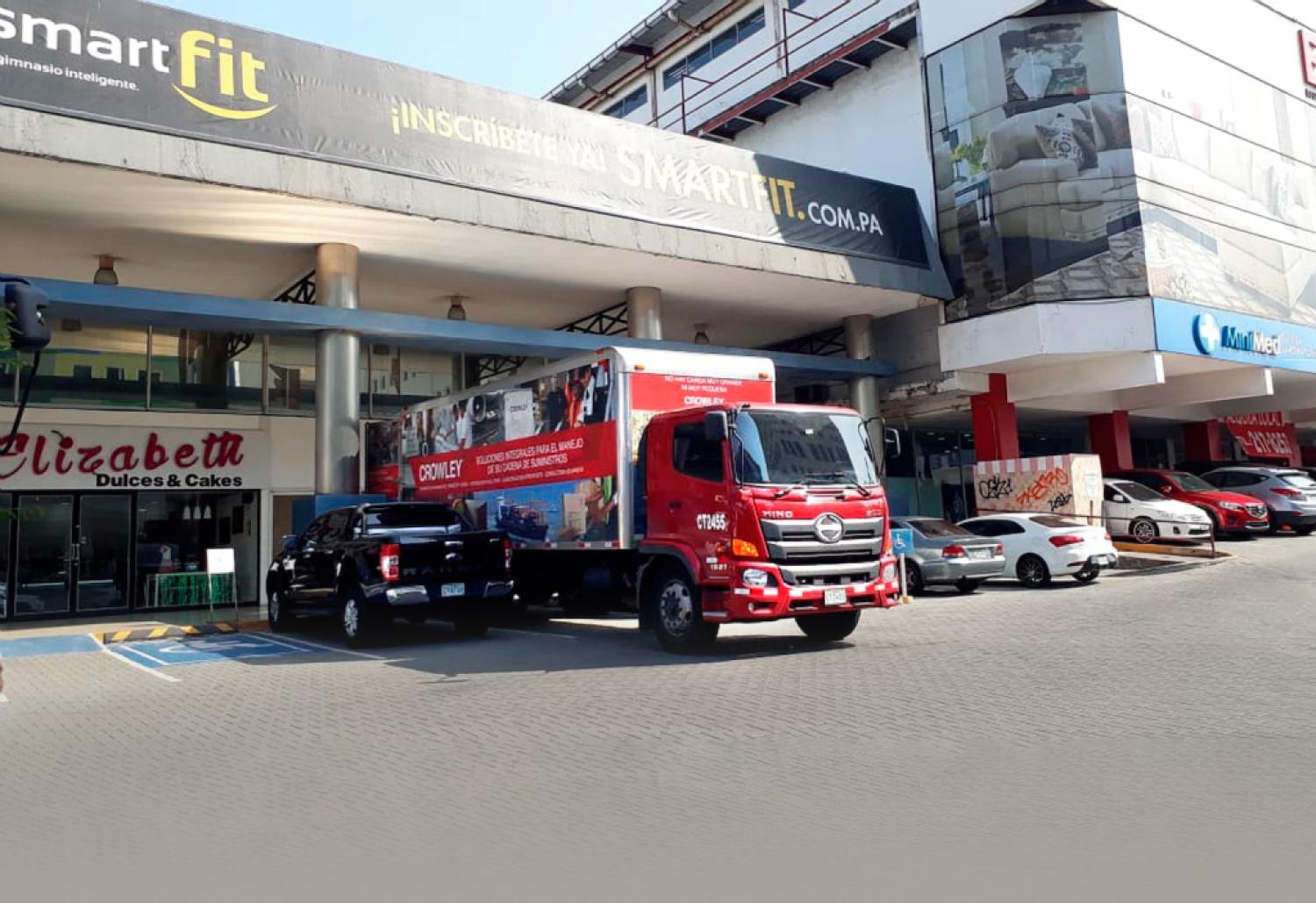 Resilience is Key
A good logistics partner helps customers create resilience. It should be an extension of a customer's formal logistics team or a replacement of an in-house logistics team for those customers who prefer to outsource the totality of their transportation cycle. You should be able to sleep at night knowing your goods are getting to their intended destination with no snags.
We want to see our customers succeed. Their success is our success. Our ultimate goal is to preserve the integrity of our customer's supply chain by ensuring safe and total transportation offerings to the final destination while handling all the intricacies that occur in the process, regardless of sourcing location. We strive for both innovation and excellence as do our customers; it's just how we do business.