Truck

Crowley Logistics Trucking
Gain an ocean of advantages trucking with Crowley Logistics.
Shipping throughout the U.S. or between the mainland and Mexico, Canada ,Central America and the Caribbean? Make Crowley Logistics your competitive advantage for cargo big or small, 1-one off or recurring.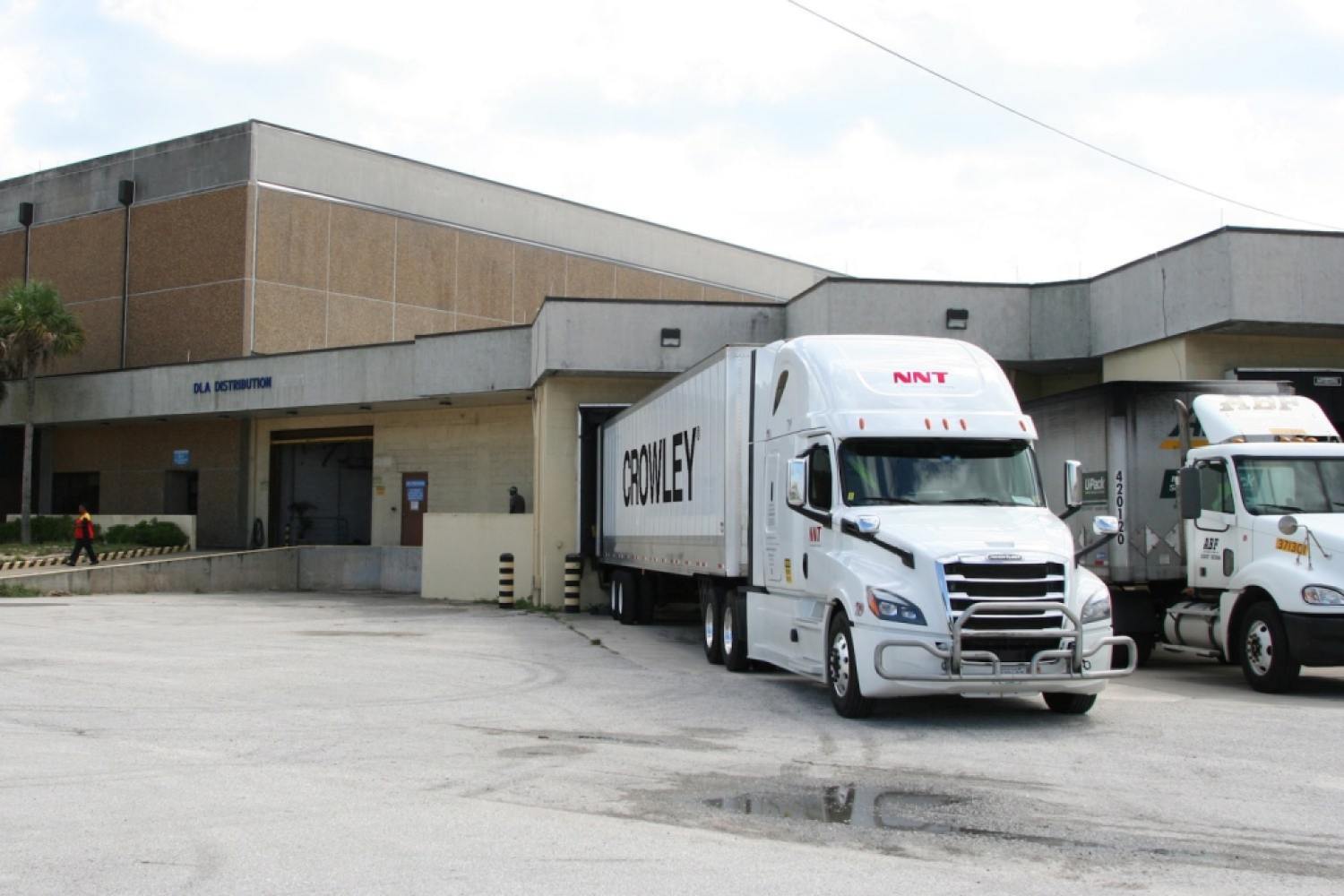 Find flexible, scalable solutions from Canada to Panama
Crowley has the resources, partnerships and century-plus of logistics expertise to provide you with options and economies no one else can match.
We offer the standard and specialized services you need, when you need them. And our drivers, equipment and experts are where you are.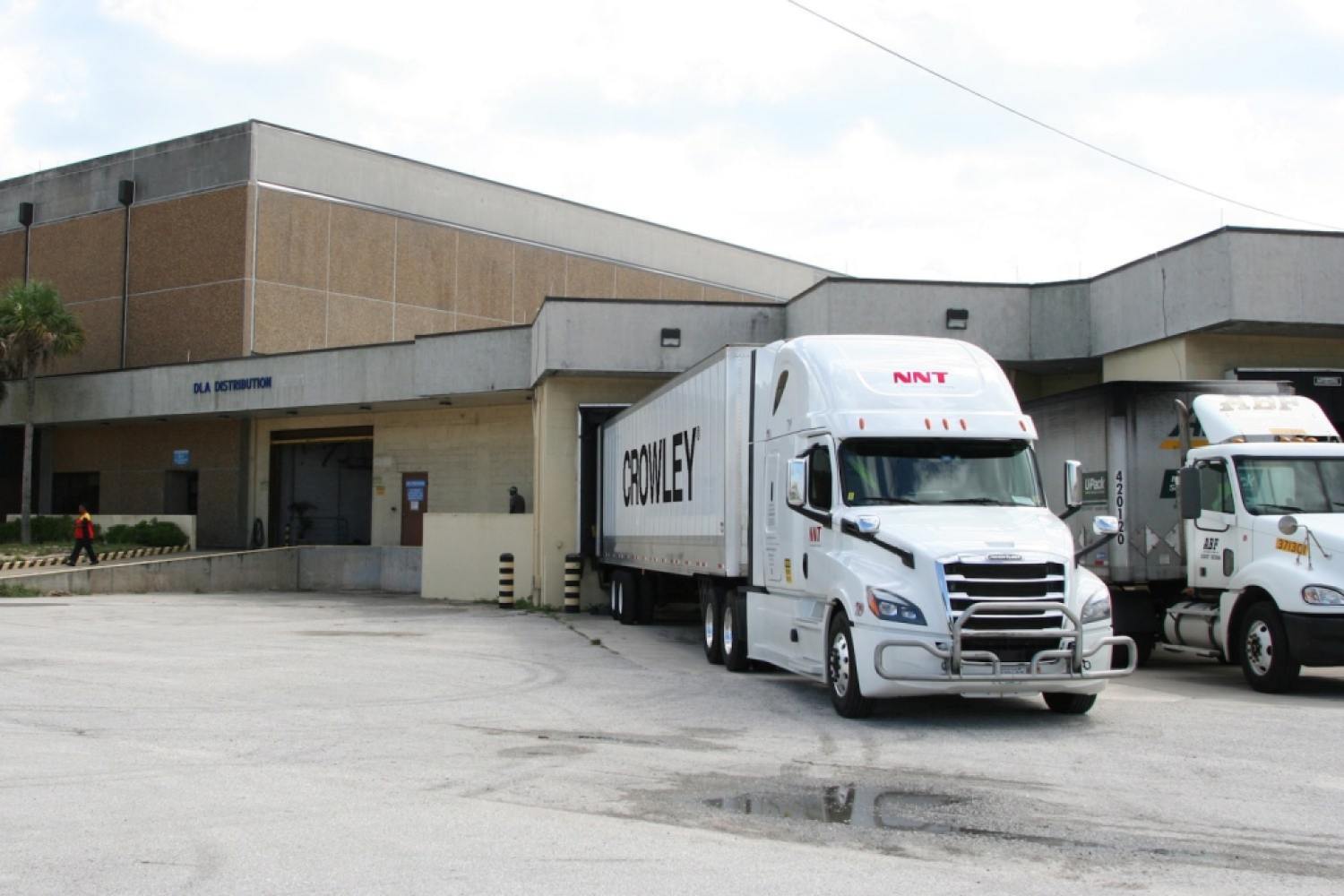 Get speed to market between Mexico and Central America
Boost the velocity and visibility of your supply chain through our integrated logistics services. Our network leverages extensive infrastructure, long-standing carrier relationships and fully-vetted drivers to provide trusted, door-to-door deliveries in full trailer/container load (FTL) and less-than trailer/container load (LTL) trucks.
With equipment strategically positioned throughout the region, we can handle all of your transportation and logistics needs for virtually any size shipment.
Gain powerful 1-source simplicity in North America
Our combination of asset-based trucking through our subsidiary, Customized Trucking, and nationwide network of more than 14,000 contracted carriers, provides you with advantages no other logistics provider or carrier can match. Count on us to create a total transportation solution that maximizes your efficiencies. Rely on us to expertly handle any specialized cargo or special service—including out-of-gauge, reefer, hazardous (HAZMAT) and drayage.
Get quality service through and through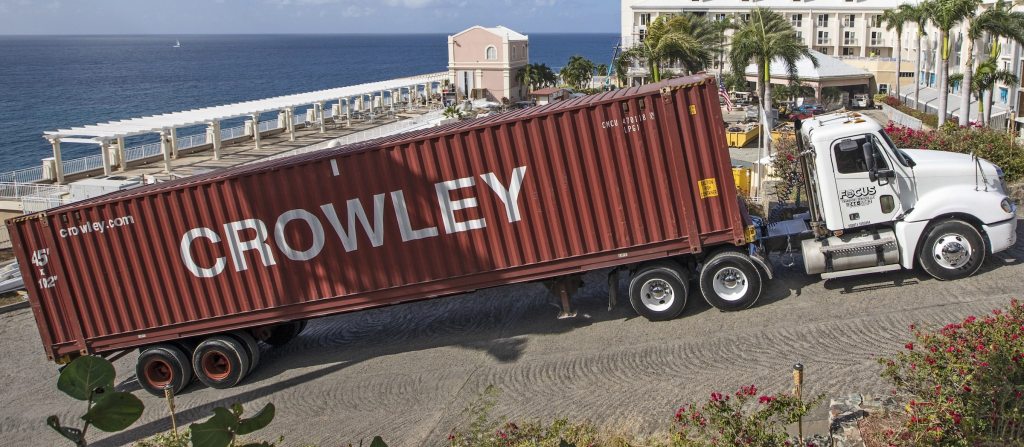 Our drivers are specially trained to offer best-in-class performance that has led to numerous industry awards. In Central America our drivers operate according to Crowley's policies and performance standards using equipment that meets our requirements for safety, security and visibility.
Get the access and transparency you need to succeed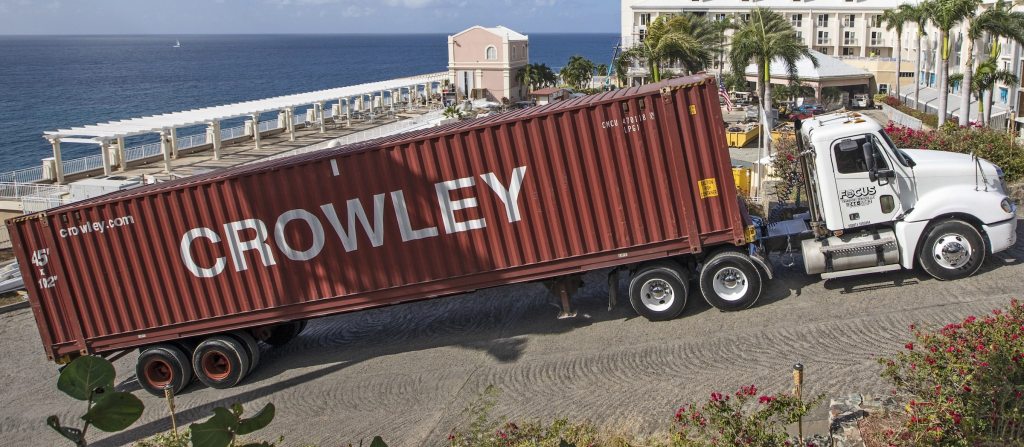 Our centralized approach gives you visibility into your cargo no matter where it's going. Crowley's U.S. Trucking and Distribution Center provides all the services for every aspect of your transportation and logistics needs and gives you the flexibility of a neutral supplier.
Take the high road in your supply chain
Make us your resource for analyzing your transportation network and designing a unique program to streamline your processes. Our team of specialized trucking and distribution experts helps you take advantage of potential savings and efficiencies. We provide invaluable expertise when shipping throughout the U.S., Mexico, the Caribbean Basin and Central America.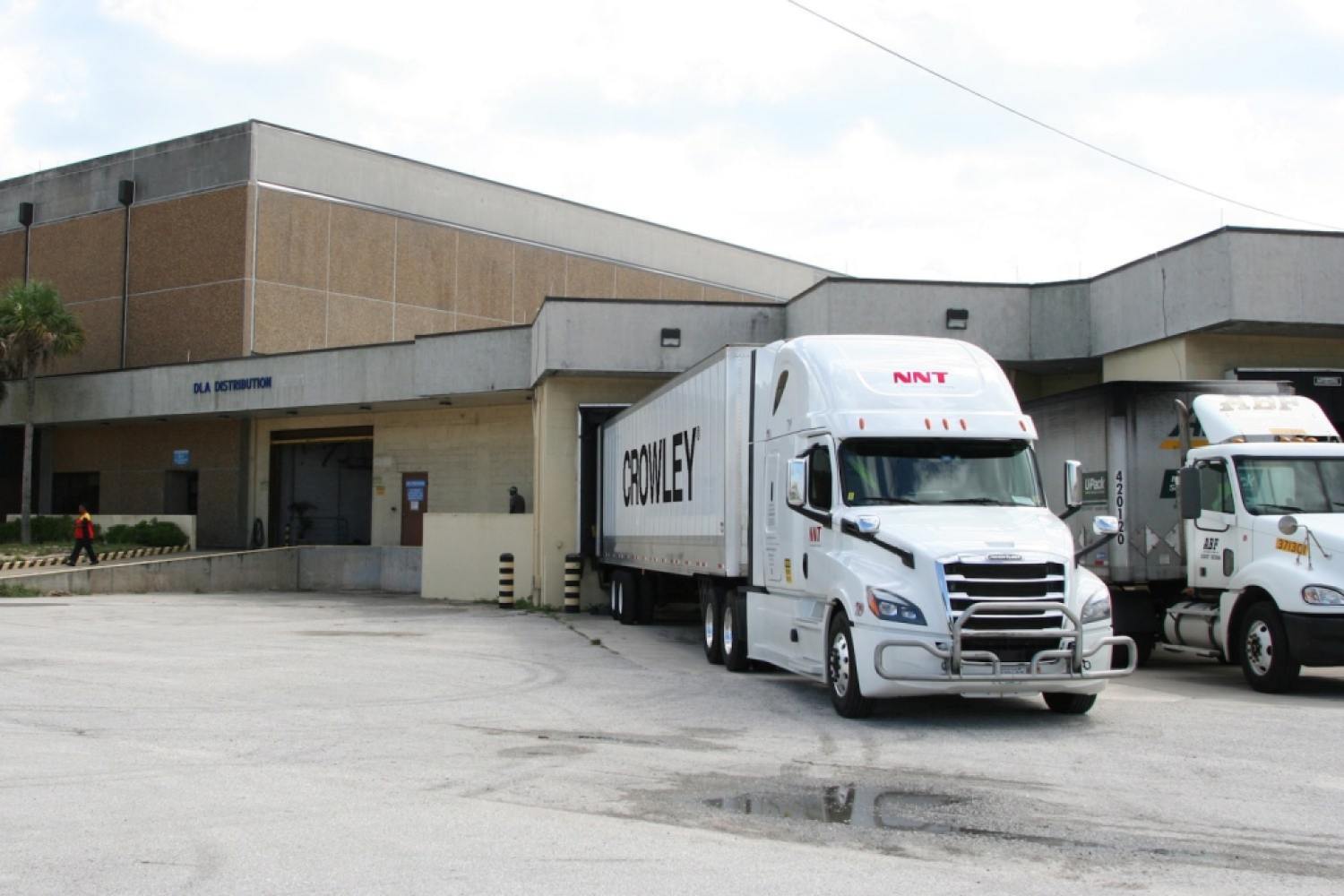 Drive performance beyond trucking
Our services flex to your changing needs and scale with your growth. Our role as the region's most established ocean liner and our relationships with U.S. rail providers provide unique opportunities for synergy and velocity.
As a leading logistics provider, we are your solution for everything from milk runs and customs brokerage to major out-of-gauge cargo moves over land and sea.