FCL/LCL Trucking Between Mexico, Panama and Central America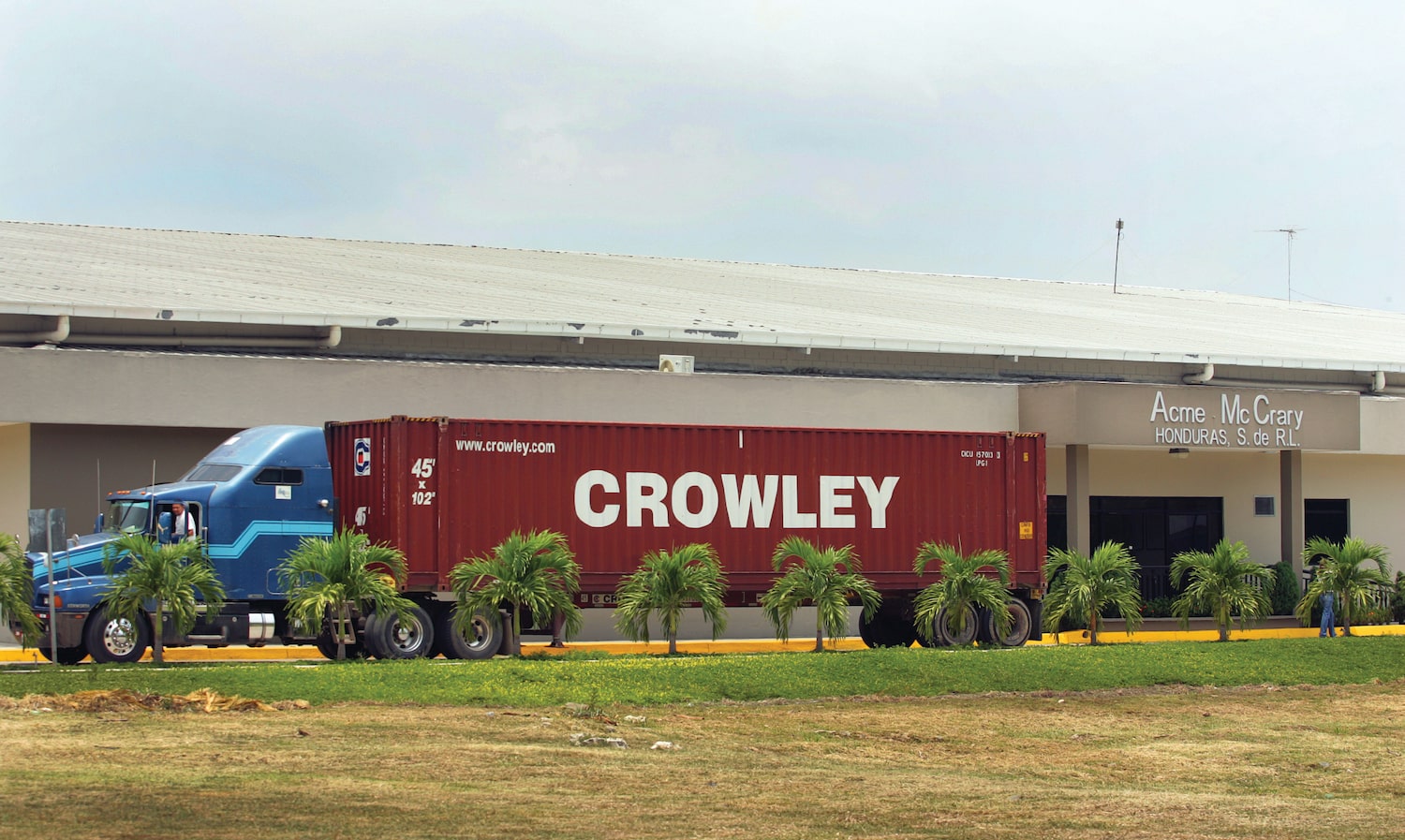 FCL and LCL Trucking
Full and Less than Container Load Trucking Between Mexico, Panama and Central America
Crowley Logistics provides secure, single source, end-to-end solutions for companies who need to truck their cargo from the port to its final destination throughout the Latin America region. Our dedicated team specializes in tailoring complete supply chain solutions that emphasize speed, safety and compliance for our customers.
Recent market conditions have allowed for increased trade between Mexico and the Northern Zone of Central America. As such, Crowley's integrated logistics services offer trusted, door-to-door deliveries in full trailer/container load (FTL) and less-than trailer/container load (LTL) trucks, without cargo transfers between containers – regardless of the size and type of shipment.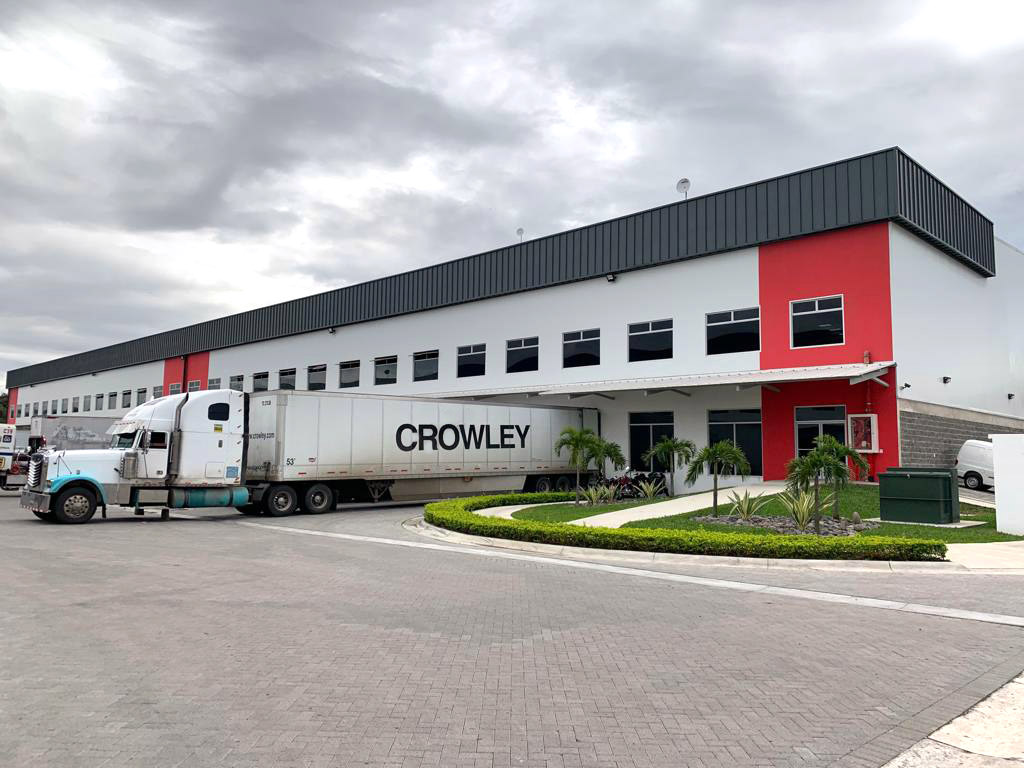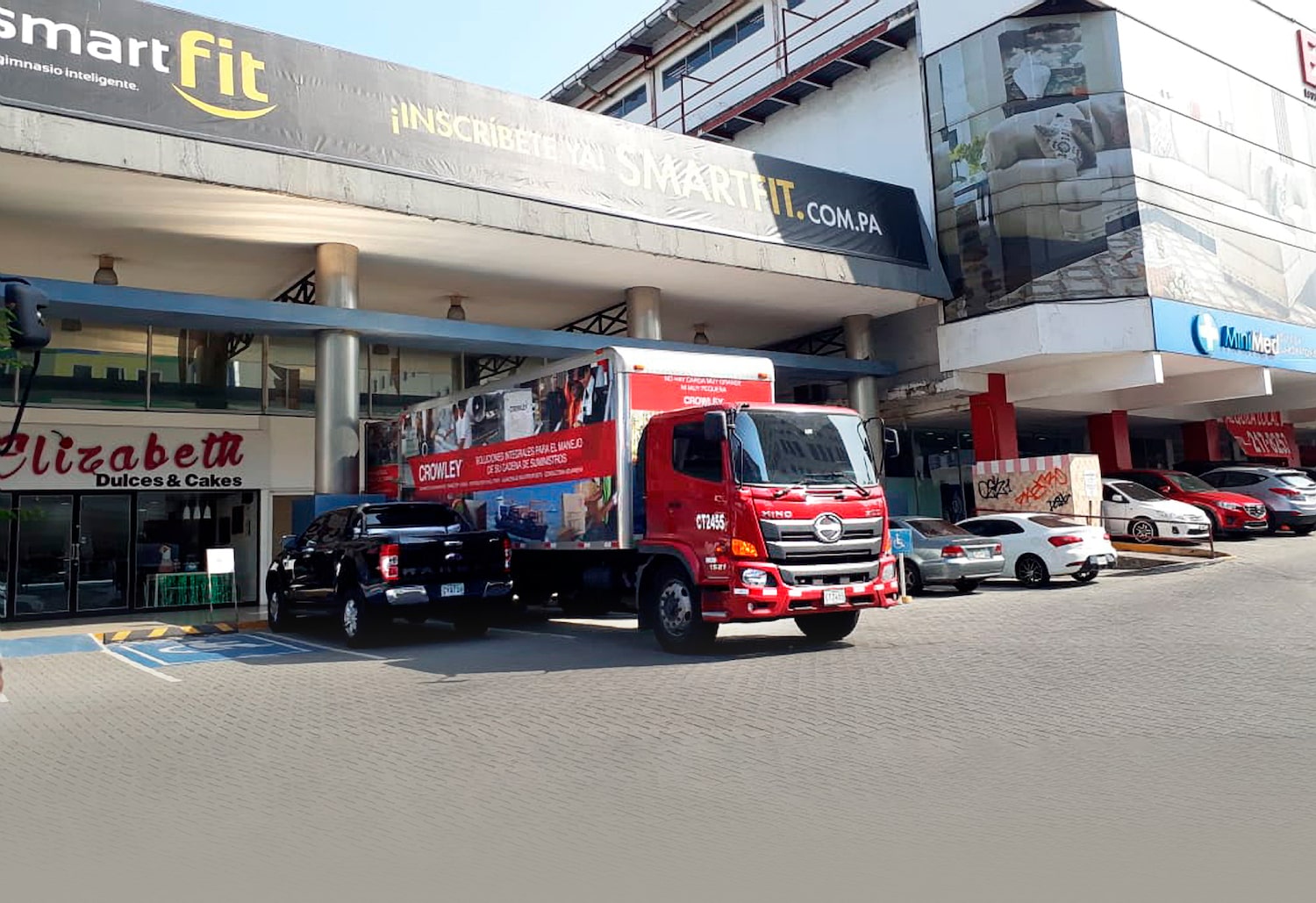 Our extensive infrastructure throughout Mexico, Central America and Panama, and our qualified field experts, meet and exceed Industry needs guaranteeing an increase in the speed of your supply chain, complete in-transit visibility, and a significant decrease in your total landed costs across the region.
Transit Times Between the Following Countries and Mexico:
Guatemala: 5 to 6 days
El Salvador: 6 to 7 days
Honduras: 6 to 7 days
Company-Owned Equipment Fleet to Accommodate Your Full Container Loads (FCL) Including:
48′ – 53′ dry and refrigerated containers
40′ – 45′ – 48′ flatbeds
chassis, lowboys and more
Value Added Solutions
Complimentary insurance coverage up to $50,000 USD
Automated cargo tracking via GPS with electronic data transmission services
Security convoys, road reaction patrols and strict driver recruitment protocols
Customs compliance and border representation throughout Central America and in Ciudad Hidalgo and Chiapas, Mexico.
Company offices, terminals, and warehouse facilities throughout Central America and Panama.
Other Specialized Services
LTL consolidation from CDMX, Guadalajara and Monterrey in Mexico to all of Central America
LTL consolidation from Panama to all of Central America
Local and regional distribution within Central America
Get In Touch With Our Team of Experts