All About Customs Clearance
Crowley Logistics
All About Customs Clearance, A Guide by Crowley Logistics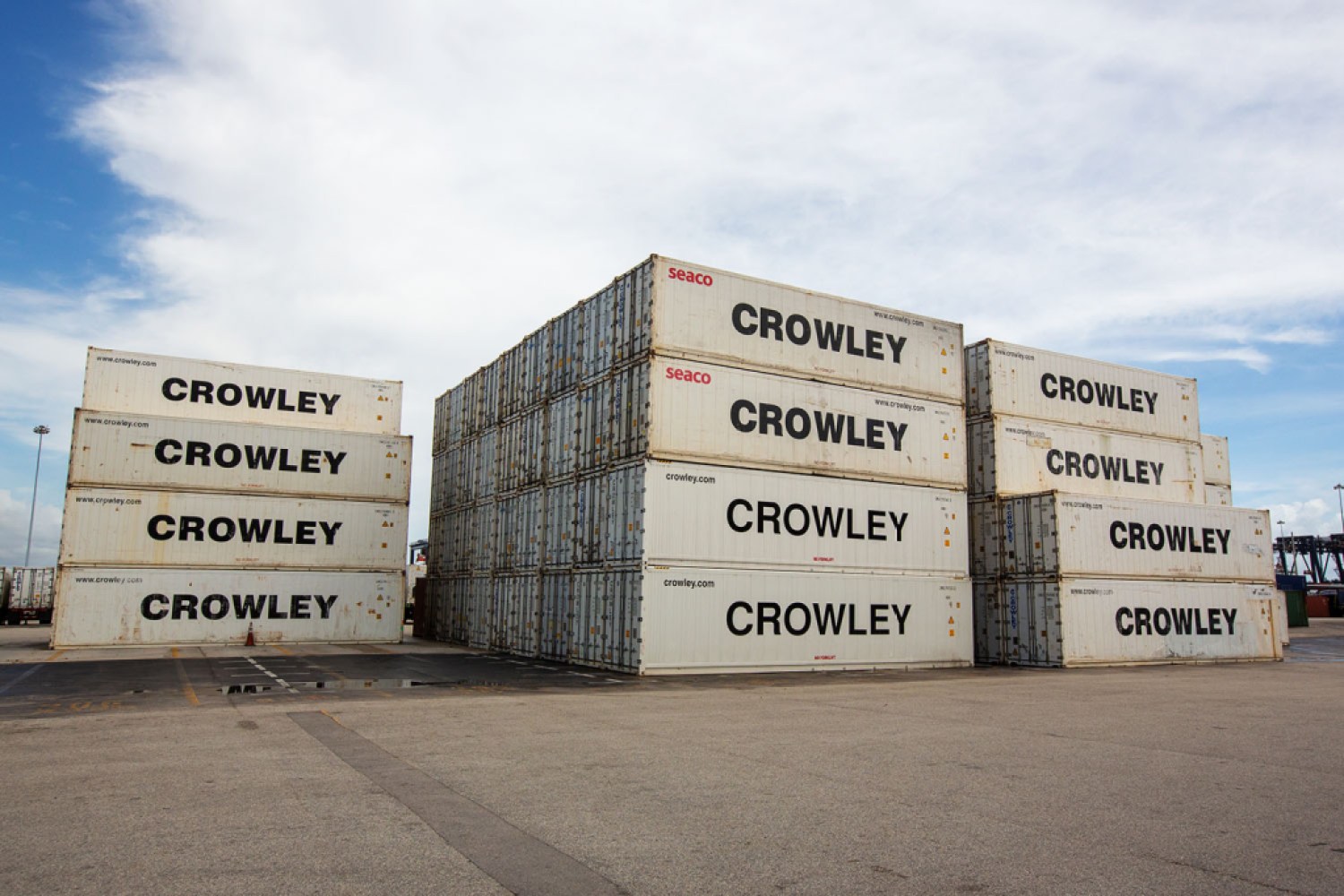 Customs clearance is a necessary procedure before goods can be imported or exported internationally. If a shipment is cleared, then the shipper will provide documentation confirming customs duties that are paid and the shipment can be processed.
Customs clearance is an even simpler process when a customs broker is used to refer to during imports and exports.
---
What is Customs Clearance?
Before shipping various goods, a shipper may wonder what customs clearance means and how it's relevant to their shipping options. Every international ocean freight shipment must meet the quota of customs clearance in each country.
Customs clearance is a necessary procedure in permitting goods that are transported to a country through an authorized customs broker. Within this process, there's also information regarding shipments with imports and exports with parties involved in the process.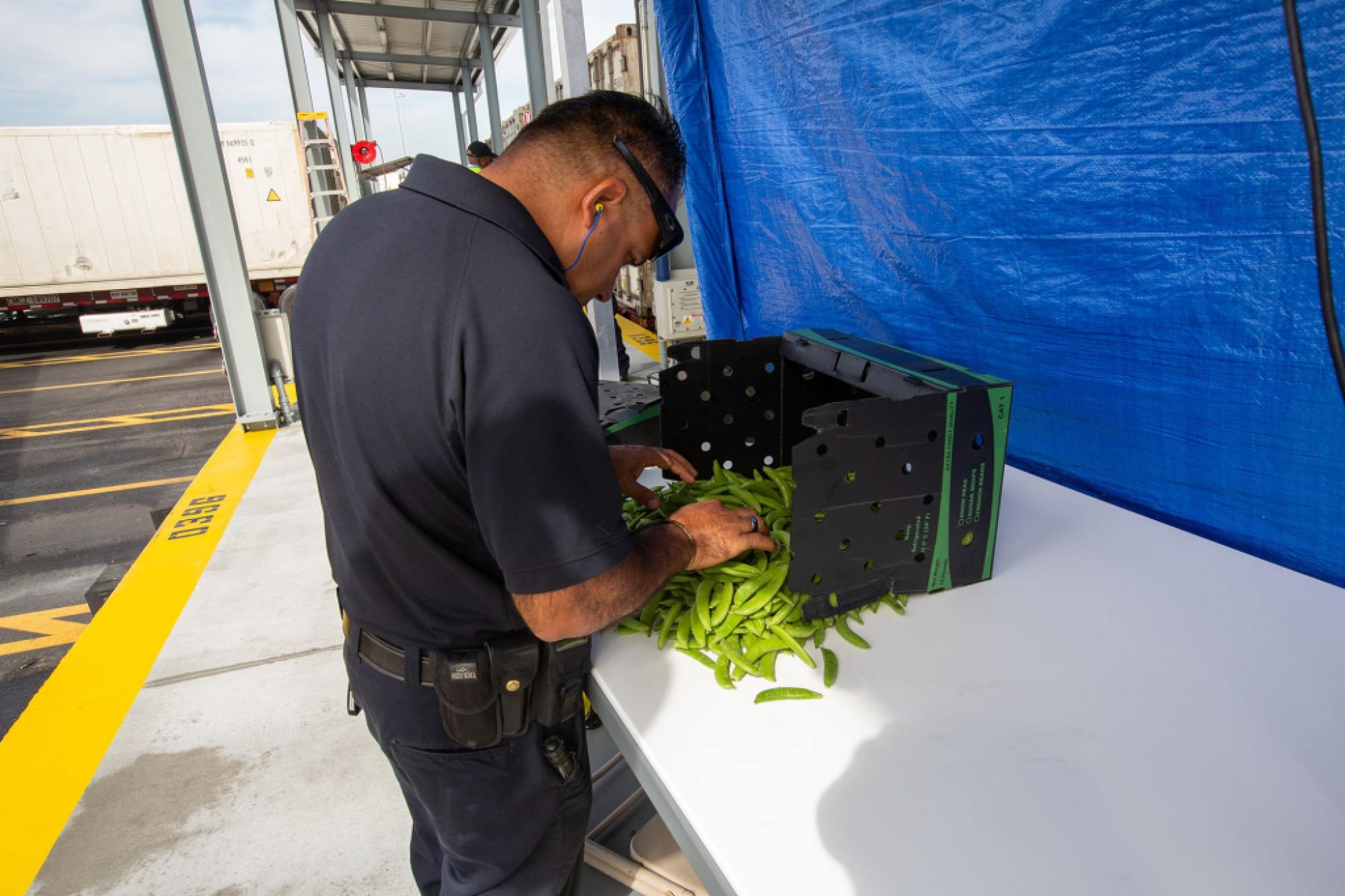 What is a Customs Broker?
A customs broker is an agent for importers that assist importers with the transaction of their customs business.
These agents are authorized by tariff laws. A customs broker is either a private individual or firm that are licensed by the U.S. Customs and Border Protection (CBP) to organize custom entries, payment of duties, and how this process may be affected by CBP discharges goods from custody.
---
What services can customs brokers assist with?
A customs broker can assist with HTS codes, which are based on product classification codes between 8-10 digits. The first six digits are HS codes and countries of import include proceeding digits that are provided for additional classification. All codes are administered by the U.S. International Trade Commission.
In addition, determining the country of origin can be difficult to determine for Customs. Country of origin is important for marking. It is defined by the country that goods were assembled or the most work was put into the product.
There are two essential forms for Customs and Border Protection. A good can either be listed under CF-28 or CF-29.
The issuance of a CF-28 means that a CBP is analyzing your entry info and may notice greater issues with import practices that should not be overlooked. The Harmonized Tariff Number (HTSUS) Code that's given to a product will ask for a Free Trade Agreement Certificate of Origin during the admittance process. Based on the information provided may present a CF-29 Notice of Action.
A CF-29 is a Notice of Action. A CF-29 is a form for an importer to maintain a stance on a certain issue. As a result, an importer must adhere to customs but still has the option to open the case to Customs in case of additional changes. An importer usually has 20-30 days to reply to a CF-29.
There is also something known as a valuation analysis. A Valuation Analysis is used to appraise an asset. An analyst will use various methods to evaluate an analysis of different assets. In addition, a valuation analysis is mostly reliant on number crunching which analyzes the value based on present value (PV) that is projected for the product.
Remote Location Filing (RLF) allows customs brokers to have a national permit to file entries for merchandise. There is no need for a district permit. RLF can clear merchandise nationwide in a Customs and Border Protection (CBP) office with an ability to process electronic documents and regardless of the region. Some of its benefits include a lack of restriction to the port of arrival or port of filing for an examination, electronic management of Customs cargo data, and consistent cargo processing.
EDI transactions will make business documents easier to manage. EDI transfers unique business documents between partners. The ANSI Commission (American National Standards Institute) will format EDI standards. As a result, automatic updates will occur for newer ANSI versions. EDI also coincides with ACE capabilities.
ACE provides a single access point that allows the reporting of imports and exports to the U.S. government. ACE helps to eliminate paper and assist with compliance with U.S. regulations.
If a shipment is an imported from the U.S., then a consignee is necessary. This shipment must have a U.S. address and tax ID number. As a result, an EIN is used for a business that's not in the U.S. It's also essential to list a U.S. business that acts as a consignee of the shipment. A consignee will be a party receiving your goods at a specific destination. If you're importing into the U.S. as a Foreign Importer of Record, then a U.S. business will have to be listed as a consignee. The consignee will be the person that's receiving the shipment.
Importing goods from outside of the country, will require a U.S. Customs Surety Bond that will pay all U.S. Customs duties and penalties that may be appraised for goods that are imported. There are two options when choosing to apply for a bond renewal. The first option is to apply for a single bond which is only efficient if you import rarely. The second option is to apply for an annual bond renewal for businesses that ship frequently. Annual bond renewals may seem like an expensive option, but a bond is only $280 dollars.
A Reconciliation Prototype is what allows importers use to file entry summaries that use info on file and tag estimated components. As a result, importers adjust information to a reconciliation. Reconciliations are liquidated, rejected, or change liquidated. A liquidation of a reconciliation can be objected, and the Bulletin Notice of Liquidation will inform you of the process of a liquidation of the Reconciliation.
---
Breaking Down the Customs Clearance Process
Paperwork Verification
A customs officer verifies that the paperwork completed for shipments are correct. International shipments must have commercial invoices. Once the paperwork is verified, the document will list a shipper and contact info of the receiver. The shipment will also include the export date and airway bill number.
Customs Officer Check
A customs officer will see what fees may be applied to a shipment. Depending on the type of goods, their value, and laws that the importing country enforces. If the value of goods surpasses a tax bracket, the officer will check to see if taxes and duties have been paid.
Payments, Tax, Duties
If there are outstanding taxes and duties, customs will ask that they are paid. There are two options for payment, with one being DDU (Deliver Duty Unpaid) and the other being DDP (Deliver Duty Paid). As a result, if a shipment is marked as DDP, then a payment of taxes and duties were paid for. These services may be offered at a fixed price when you pay for a label. This process can be expensive as brokers are independent with differing fee charges. Brokerage, storage, late payment, and various fees may apply which will affect the total shipment fee.
Release of Shipment
Once taxes and duties are paid, shipments are released. From this point, if paperwork, duties, and taxes are handled properly then the goods should be shipped to their destination.
---
Advantages of Customs Brokerage
A customs broker will be able to take care of shipping for products. A customs brokerage firm will verify if you're complying with customs regulations. If custom regulations are not met, it will result in a time delay.
A company will be able to retain more money. A customs broker will guide a company so that it is able to avoid shipment problems that will also follow trade agreement opportunities. There are multiple trade agreements that are dedicated to scaling down duties and taxes such as ASEAN, JPEPA, and the EFTA free trade agreement.
A customs broker will tell you if they're unable to handle products that you want to ship. If this occurs, they will be able to defer your shipment in the safest way possible.
It's always great to have an outside source evaluating your goals and reasons for merchandise. As a result, you will form a stronger relationship with your customs broker and they will give you advice regarding your business model.
Providing a customs broker with the proper paperwork. You are still responsible for filing and paying taxes and duties, but a good custom broker can correct errors and tell you if your missing important info.
---
Frequently Asked Questions About Customs Clearance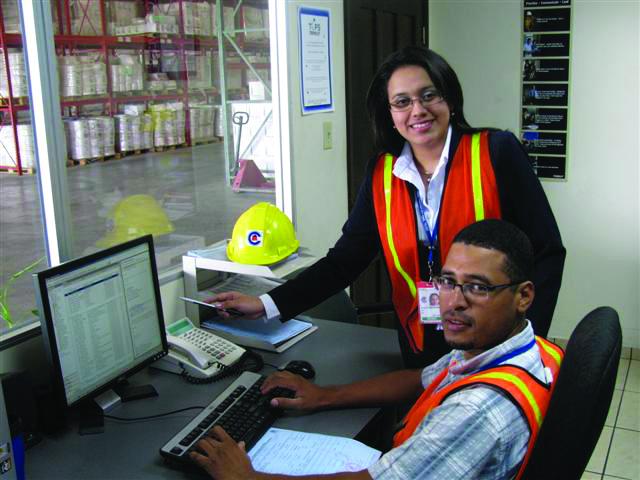 Customs clearance processes can be quite confusing, regardless of your level of expertise. Below are answers to some of the most common questions about customs clearance.
Each customs broker will have varying services and charge at different prices. Some companies choose to use a freight forwarder, which can act as a customs broker, as a result you will see a quote and contract that explains the customs elements of service.
Most customs brokers will give a client a fee that will vary based on the products that are imported, along with their value and point of origin. Typically, a record of your quote to cover items such as:
Customs clearance charge—An admin cost that acts like a flat fee
For sea freight consolidated shipments—Expect to see third party document, handover and various fees
Inspection fees by government agency's
Necessary delivery costs
Any agency fees or bank transfer fees
Some customs brokers offer a flat fee but it's important that you read the fine print or added extras that can affect your final fee.
Typically, customs clearance takes less than 24 hours, however, there are times where it can take several days or weeks for goods to be inspected.
Customs clearance is necessary for all packages entering the U.S. from other countries. The U.S. Customs and Border Protection provides a form for you to complete a shipment description. This description will include a specific description of a package's content, quantity, purchase price, the weight of an item, and the country of origin.
During the customs clearance process, it's important that the customs declaration form is filled out correctly to avoid legal issues. Items less than $2,000 dollars do not require customs clearance.
A protection agent will prepare paperwork for importing and then release it for delivery. A package under $200 is typically cleared without additional paperwork.
Depending on the freight forwarder, they may arrange transport logistics of a delivery and offer customs and import brokerage. As a result, you may be able to avoid multiple outsourcers.
Finding a customs broker is relatively easy to discover online. Every broker doesn't have the ability to cover all entry points and it's important to note if their specialty is sea ports or air freight.
Each service is offered to tailor to the specific delivery method that gives detail about importing which may generate a quote. Compare each quote that you find and check credentials of a broker before selecting one. It's also important to check reviews from other clients.
---
Is Customs Clearance Right for You?
Crowley is dedicated to creating an import program that provides logistics requirements. Our company offers cargo transportation and value-added services that offer customs clearance and regulatory compliance for your international supply chain. You're assured expedited cargo with Crowley's Customs brokerage experts.