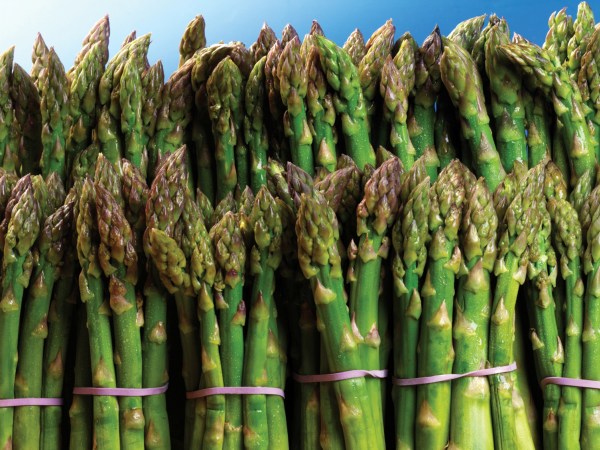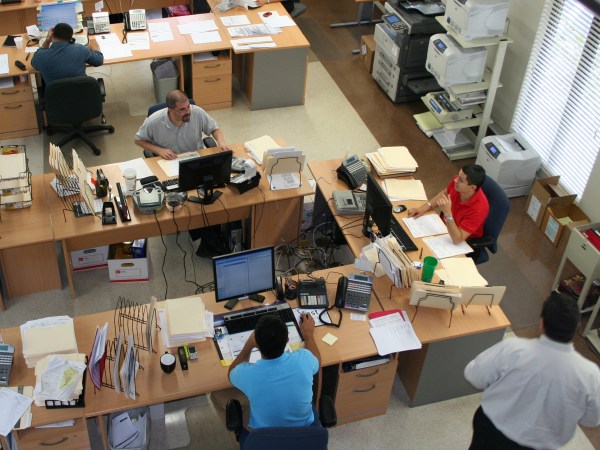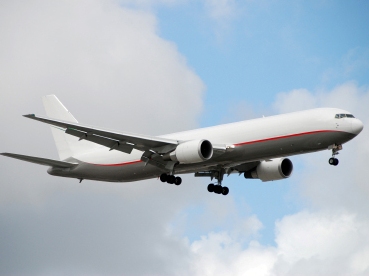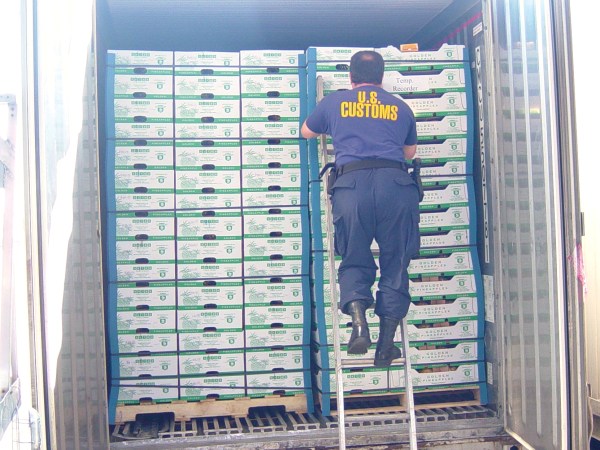 A consequence of the globalization of trade is that consumers no longer consider certain types of produce as things that are "seasonally available." When everything came from local markets, a vegetable like fresh asparagus was something that could be enjoyed for a month or two in early summer. Now, thanks to rapid shipping capabilities and the expansion of farms in places like Peru, diners can enjoy this delicacy all year round. However, given the distance between the growers and the consumers as well as the regulatory issues involved, getting asparagus from the field to the dinner table can be a complex task.
From the moment a farmer in Peru clips off a stalk of asparagus, a little clock starts ticking. Because it is water-based, asparagus must be shipped at strictly controlled temperatures of between 32°F and 34°F. Even within this narrow range, it has a shelf life of three weeks maximum. Given that it takes nine days to ship it from Peru to U.S. markets, it's easy to see why every second counts on this journey. Even when it's shipped by air, something that can have a major impact on the cost, time is of the essence. Our challenge is to ensure the asparagus is cleared, treated as stipulated by U.S.D.A. statutes and delivered to market as quickly as possible.
Some shipping processes require coordination. The importation of a perishable commodity such as fresh asparagus requires an intricate choreography among customs and U.S.D.A. officials, fumigators, and shippers. When we say that managing this process is a full-time job, we mean that literally. Our officers are open and we maintain a presence in airports 24 hours a day, 7 days a week, working non-stop to expedite the process and to make sure each stalk gets to market as tasting as good as it did when it was harvested by the Peruvian farmer.
It takes a lot of dedicated people to make sure an operation like this goes smoothly. Our entire Customs Brokerage team is dedicated to the clearing of shipments that arrive on a weekly basis. As one of the largest brokers of fruits and vegetables in the U.S., our team easily handles thousands of commercial shipments of perishable commercial goods that arrive daily in ports and airports throughout the U.S., including vegetables like asparagus. Coupled with the efforts of our Liner Shipping group, we make everyone involved with the process — including growers, importers, and consumers — feel like they're our #1 priority.