Customer Success: Costa Rica Wind Turbine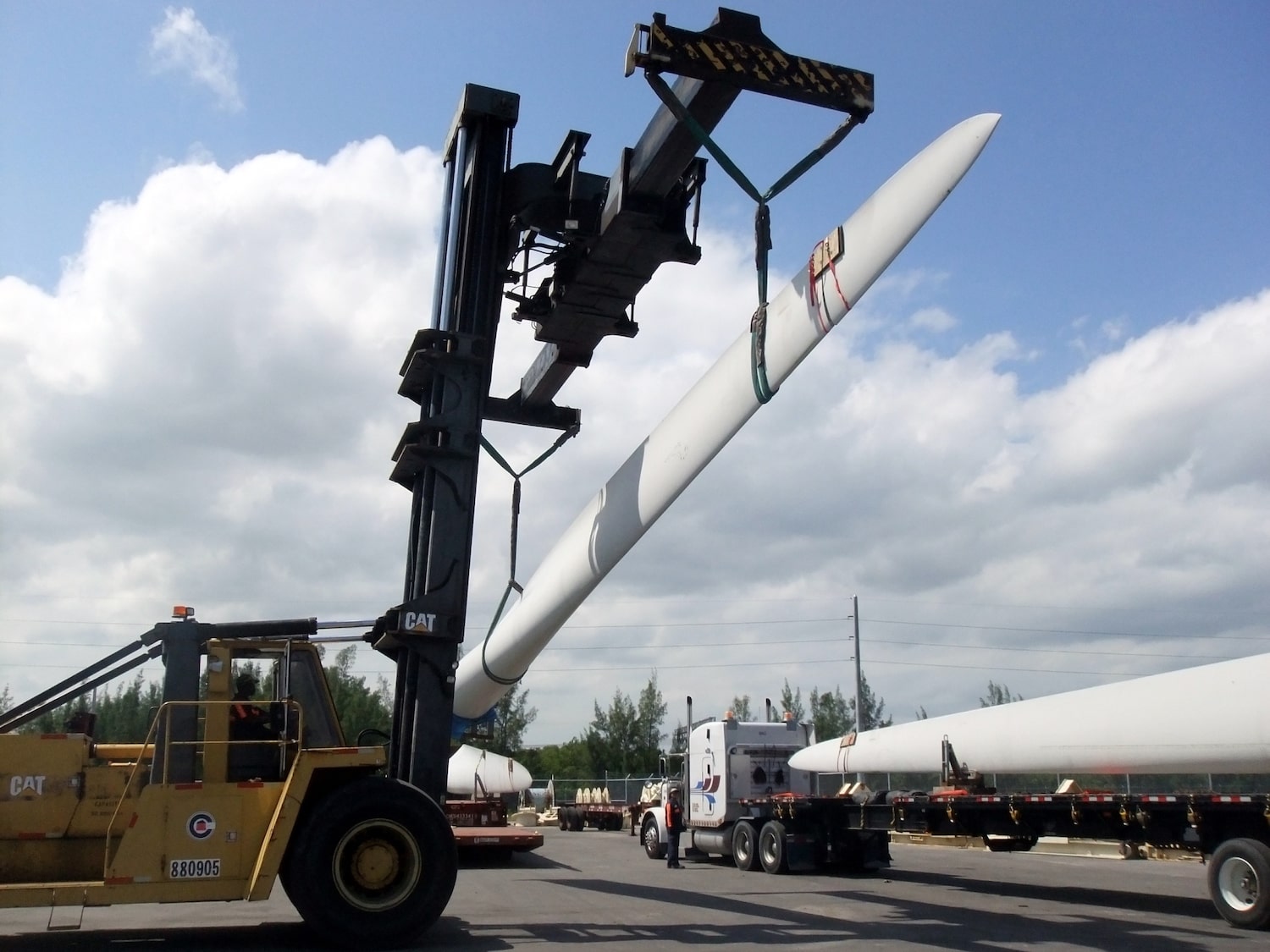 Customer Success
Costa Rica Wind Turbine
Crowley successfully shipped six oversized, overweight Canadian wind turbine blades from Port Everglades, Fla., to Limon, Costa Rica.
Crowley transported the blades quickly and safely on board the Lift-on/Lift-off (Lo/Lo) vessel Stadt Emden, an often overlooked solution for break-bulk shipments. The decision to move this cargo via a Lo/Lo vessel instead of a traditional Roll-on/Roll-off (Ro/Ro) ship meant a faster delivery by more than a week – a time savings that allowed Crowley to meet the tight deadline required by the shipper.
---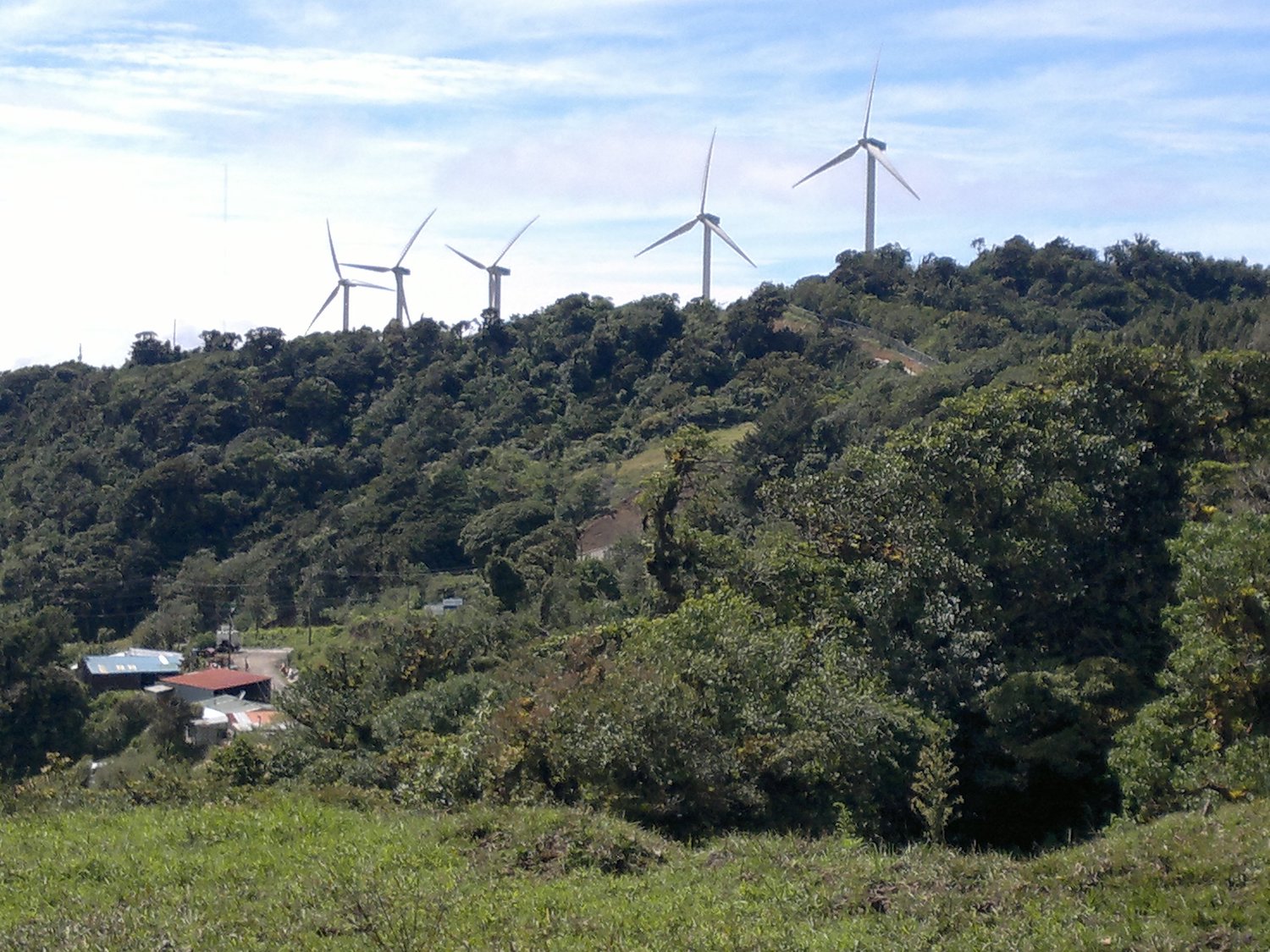 The Challenge
Each of the six blades weighed more than two-and-a-half tons and measured just over 72 feet long. Each blade was nearly five feet in diameter, width and height, which added additional challenges to their handling.
The shipment also had to be unloaded from a truck and lifted to a vessel, and needed to be properly secured for the more than 1,800-mile long trip to Costa Rica.
Adding to the challenges was the project's turnaround – the blades were already behind schedule and urgently needed to arrive in Limon to meet a project deadline.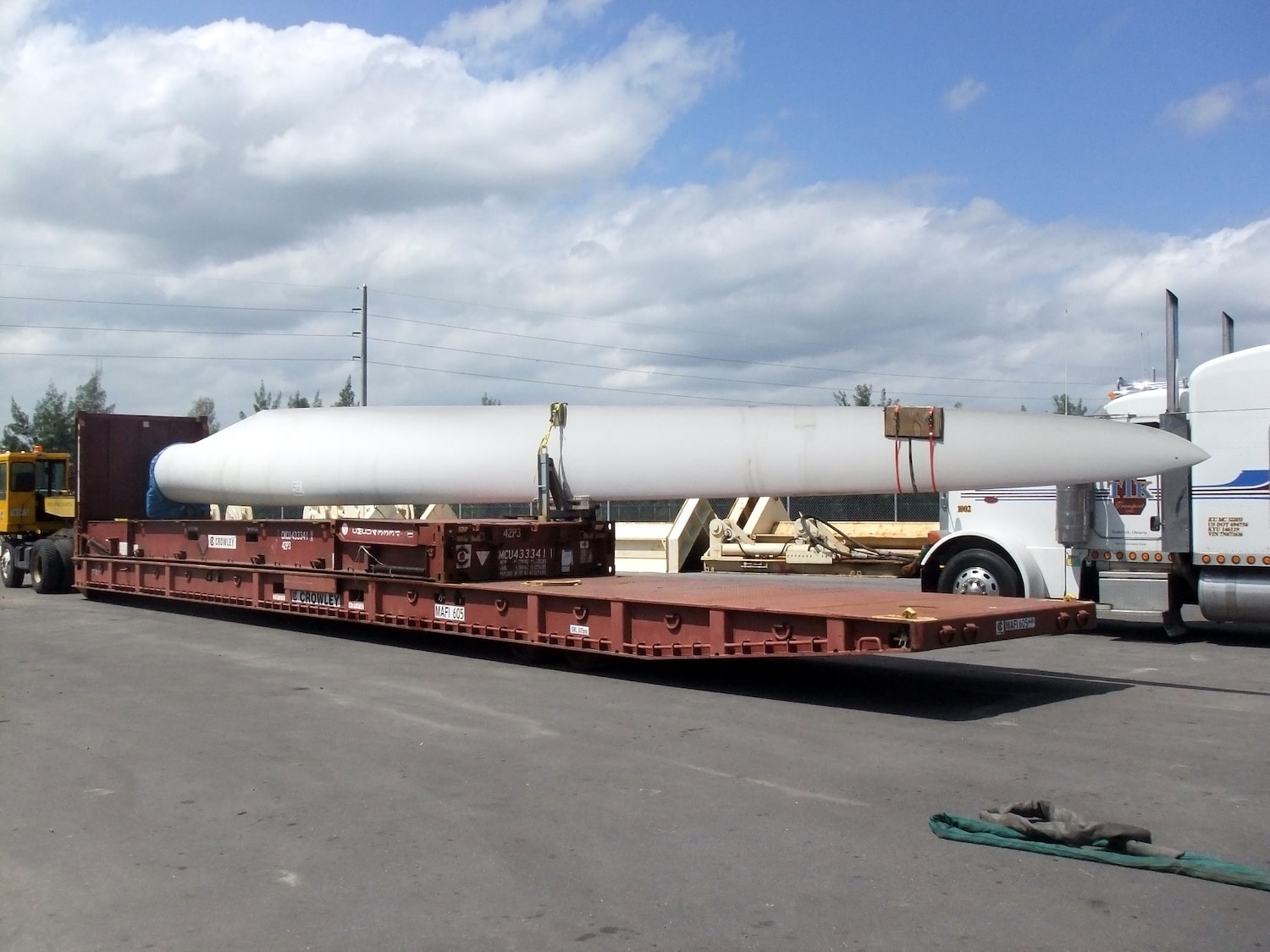 The Solution
Upon delivery in Port Everglades, a top loader with slings was used to lift the blades from the shippers' flatbed, and the break bulk shipment was safely lifted on board Crowley's Stadt Emden using the specially rigged port cranes. The blades were secured in a cradle on a specially designed bed of three interconnected 40-foot flat racks, and upon arrival in Limon, the terminal staff discharged the load using a 40' spreader.
Because of the company's Lo/Lo speed and sailing frequency, Crowley chose to use the Stadt Emden instead of a traditional Ro/Ro vessel. Doing so meant that the shipment arrived 10 days faster, meeting the tight project deadline.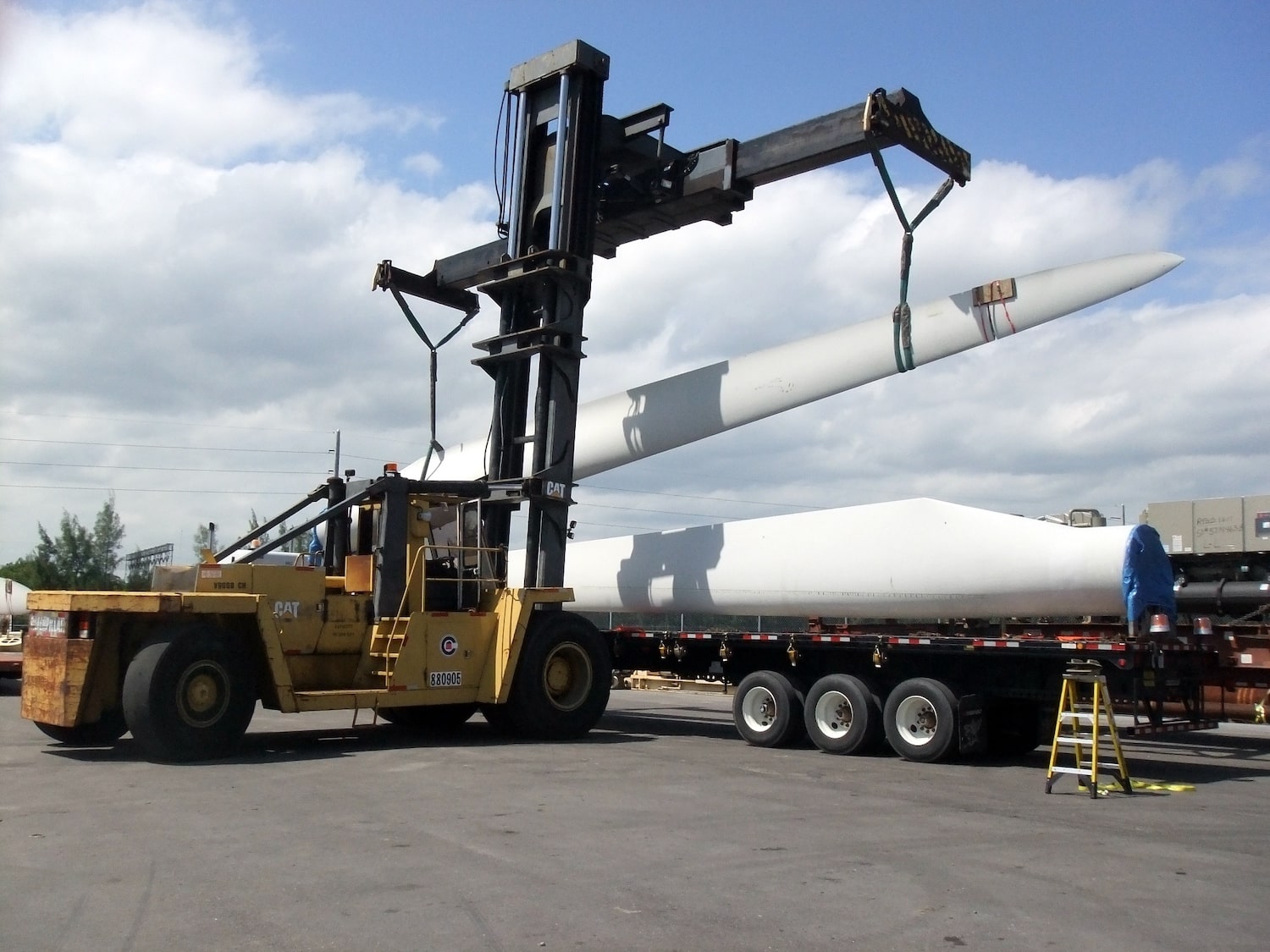 The People
With a project solutions team, including project management professionals, engineers, naval architects and logistics experts, and specialized equipment such as ships, tugboats, flat-deck barges and jack-up barges, Crowley is uniquely suited to serve the renewable energy companies with their projects.
The truck-to-vessel transfer and engineering in Port Everglades was lead by the creative terminal operations staff and yard personnel. Once in Limon, the transfer from the Stadt Emden to the wind mill farm was handled by Crowley's Limon port staff. The entire shipment was managed and planned by Crowley's talented sales and customer service teams who worked closely with the terminal staff on both sides of the delivery to ensure project timeliness.