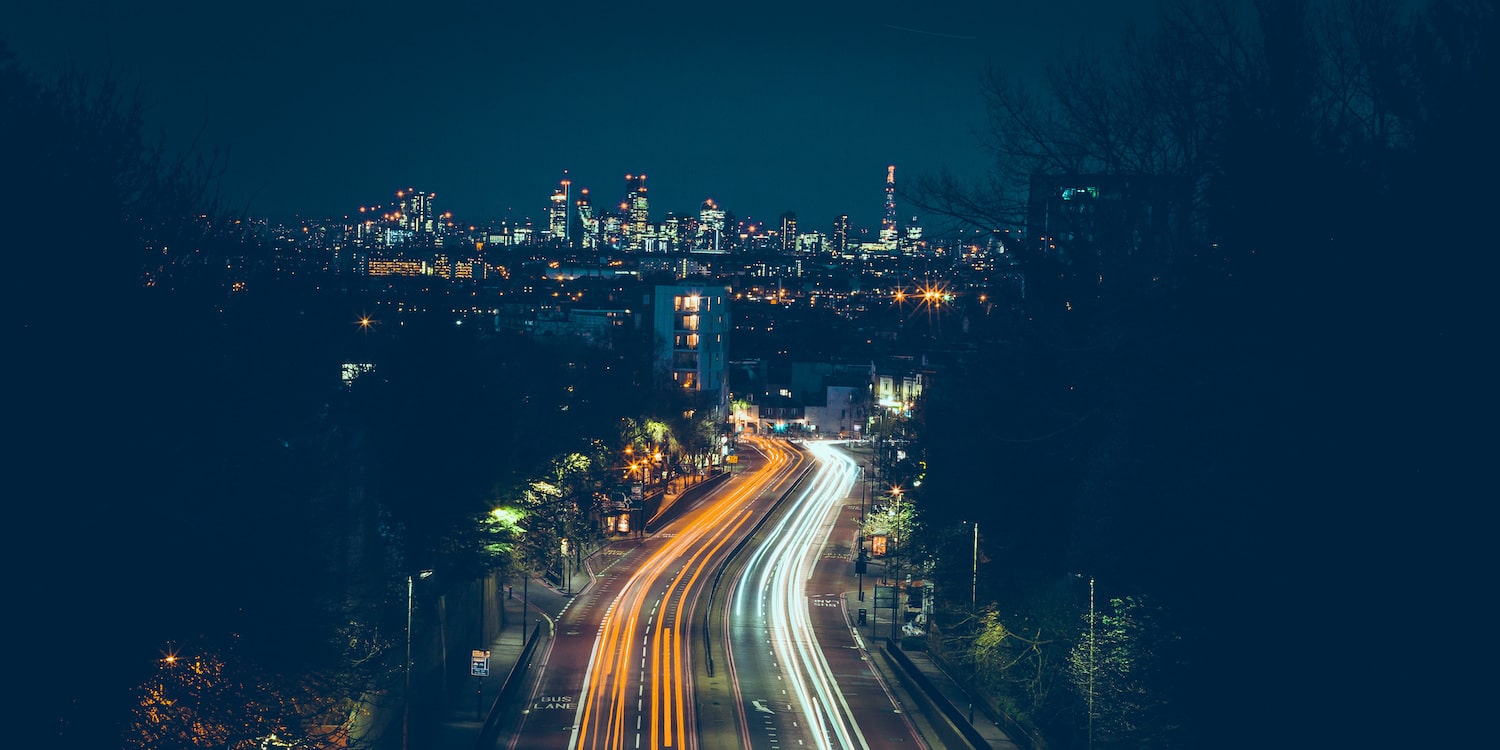 Responsible Procurement
SUPPLIER REQUIREMENTS
Committed to Responsible Procurement
Our responsible procurement program focuses on reducing social and environmental risks in our supply chain—and making sure our suppliers share our commitment.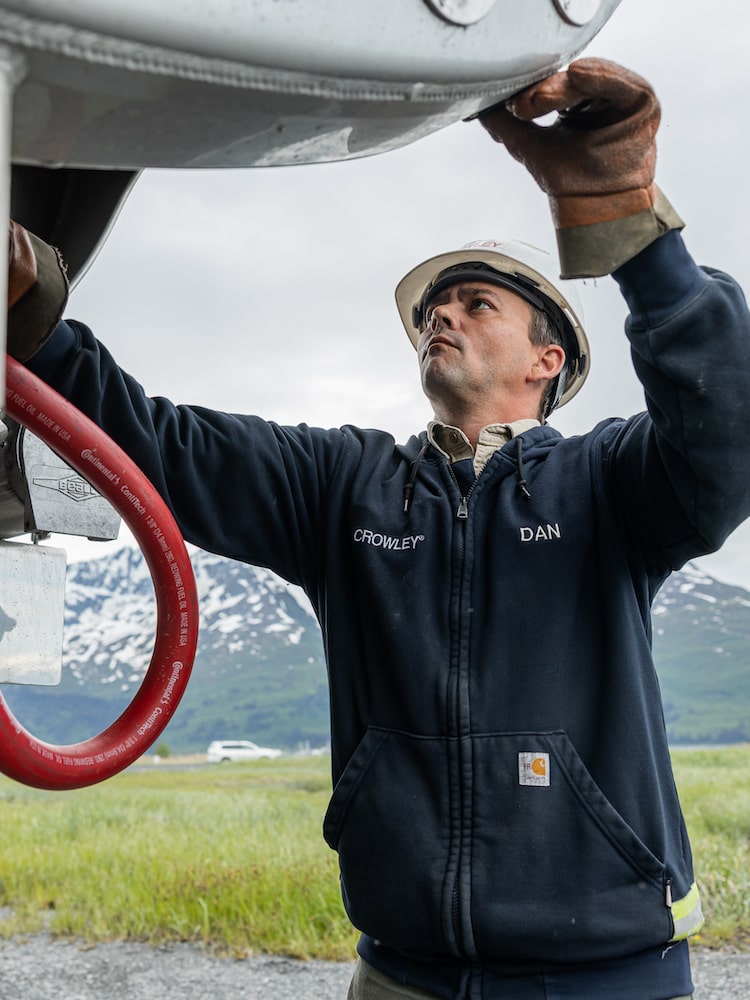 Supplier Conduct
Our suppliers are currently required to adhere to our Supplier Code of Conduct, which includes detailed language on our expectations for environmental stewardship. At the same time, we are working to more actively engage on issues of sustainability.
We know transitioning to a carbon-free supply chain won't be easy. That's why we are looking for partners across the value chain to share costs and benefits.
Our Commitment to Quality
People trust us to deliver our services in a safe manner every time. To make that possible, we hold our suppliers to high standards and trust them to care as much about safety and quality as we do.
CONTRACTOR SAFETY AND ENVIRONMENTAL REQUIREMENTS | CPS VENDOR SAFETY PAMPHLET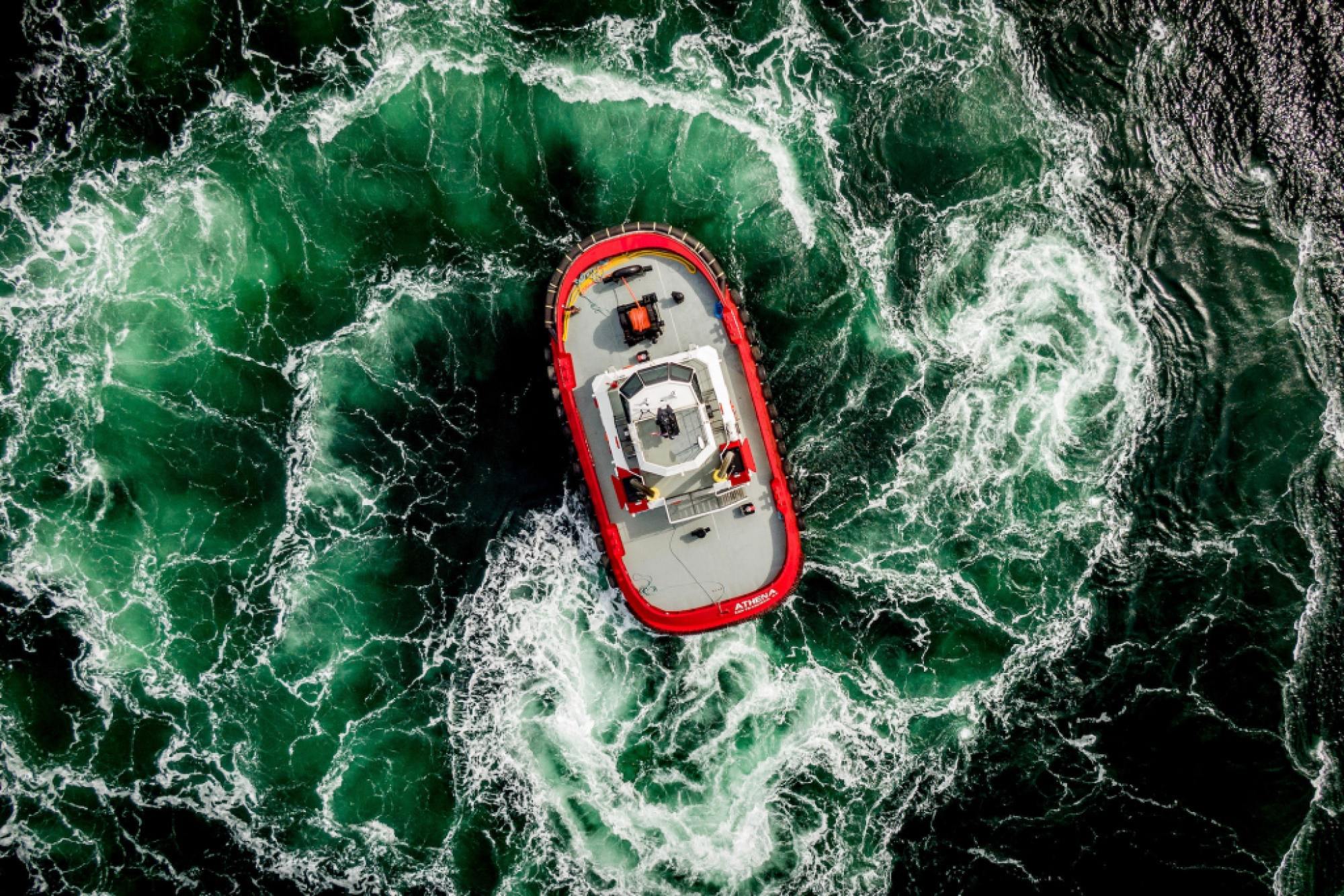 Collaborate With Suppliers
Our GHG emissions reduction goal includes our Scope 1, 2, and 3 emissions. With more than 80% of our emissions falling under Scope 3, our suppliers' sustainability programs are critically important to our own ability to reduce GHG emissions.
Your partnership to build collaborative systems and innovative solutions for emissions reductions across our supply chains is a critical requirement for all our suppliers.