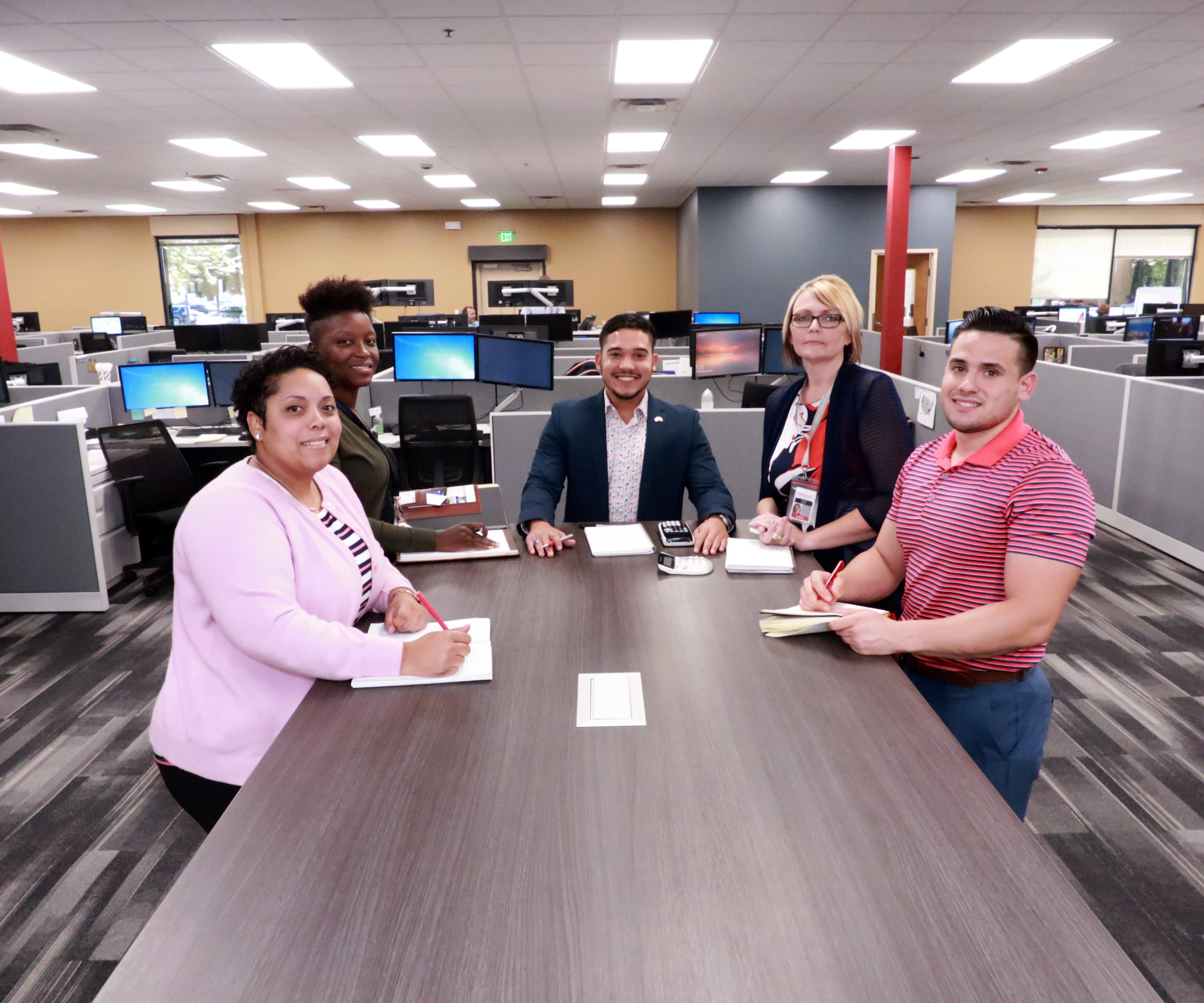 Crowley Careers
Crowley is a workplace
like no other
Employees describe their collaboration all over the globe as impactful and authentic. We hire high performers and invest in growing and learning together while rewarding performance.
Our culture has thrived for over 130 years on innovative ideas coming to life, where we challenge you to be the best you can be. We live our core values and promote the diversity and expertise of our employees as a strength in support of each other. The results are superior solutions and services for our customers.
If you want a career that is challenging, energizing and rewarding, we hope you will consider joining our team as we continue to provide exemplary and innovative services worldwide.
The Crowley Way
We are one team focused on living our core values of Integrity, Sustainability and Drive every day. High performance at Crowley can be defined by our five core competencies:
Being Action-Oriented: Taking on new opportunities and tough challenges with a sense of urgency, high energy and enthusiasm.
Collaboration: Building partnerships and working collaboratively with others to meet shared objectives.
Demonstrate Self-Awareness: Use a combination of feedback and reflection to gain productive insight into strengths and weaknesses.
Managing Ambiguity: Operating effectively, even when things are not certain or the way forward is not clear.
Nimble Learning: Actively learning through experimentation in tackling new problems, using successes and failures as learning fodder.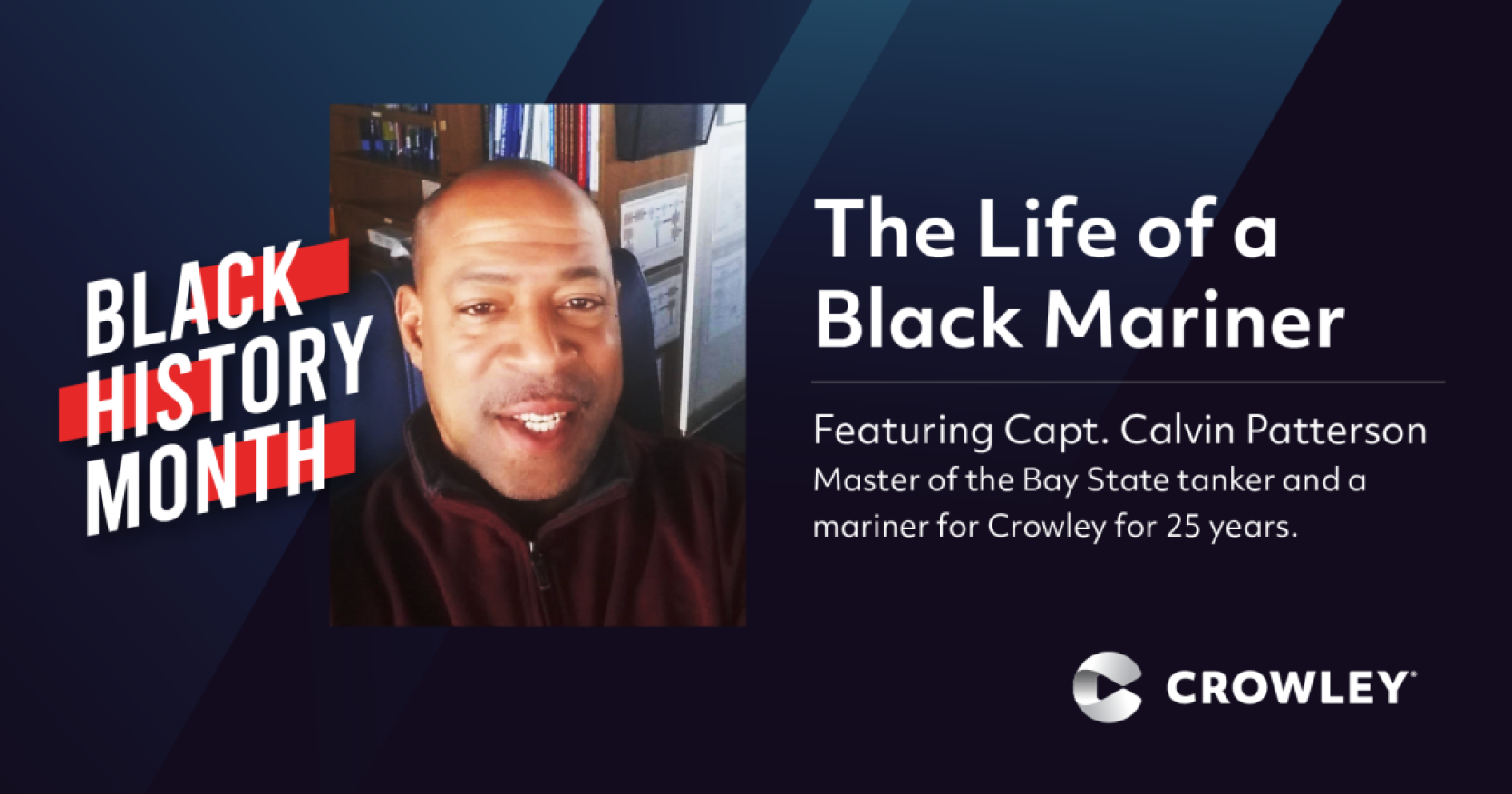 The Life of a Black Mariner
Better known as "Captain Cal", he joined the Navy in 1982 and throughout his career, he held various positions ranging such as supply support, financial and data reporting, and shipping and receiving. In this feature, he shares his insights about building a lasting and strong career in maritime.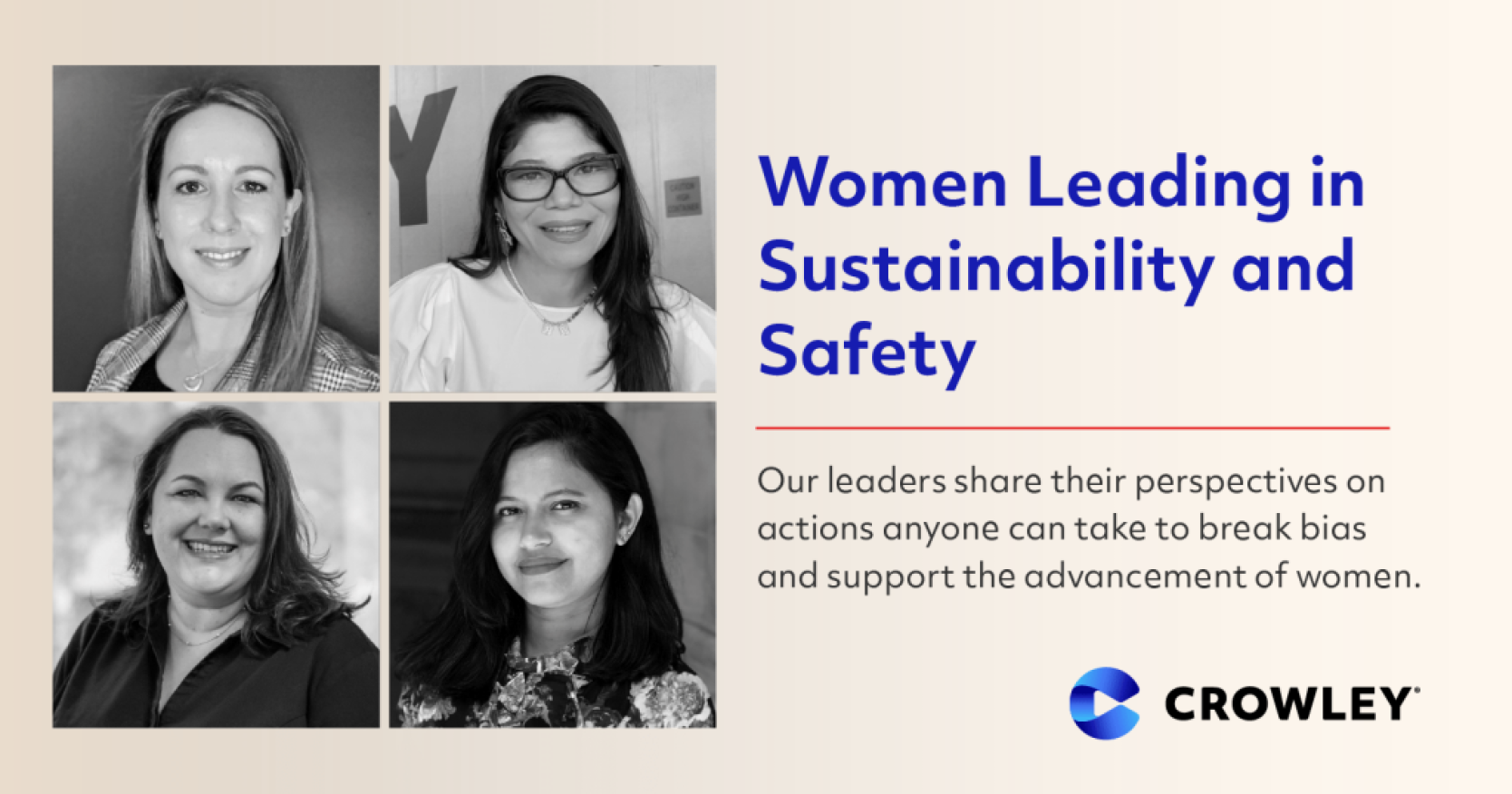 Women Leading in Sustainability and Safety
Being driven to advance and innovate with what's needed in an ever-changing world includes a commitment to strong partnerships that will define our commitment to net-zero emissions and decarbonization – and that cannot happen without being inclusive and embracing diversity.
Latest Employee Services News