Crowley Honored as Top Company for Women in Transportation
Crowley has been recognized as a Top Company for Women to Work for in Transportation by Women in Trucking Association's official magazine, Redefining the Road, for the company's commitment to cultivating an empowering and engaging workplace for women.
With more than 7,000 employees globally, Crowley emphasizes empowering women through a range of initiatives. These include offering career and leadership development programs including a business resource group, fostering an engaging work environment, providing strong, attractive benefits and promoting a healthy work-life balance.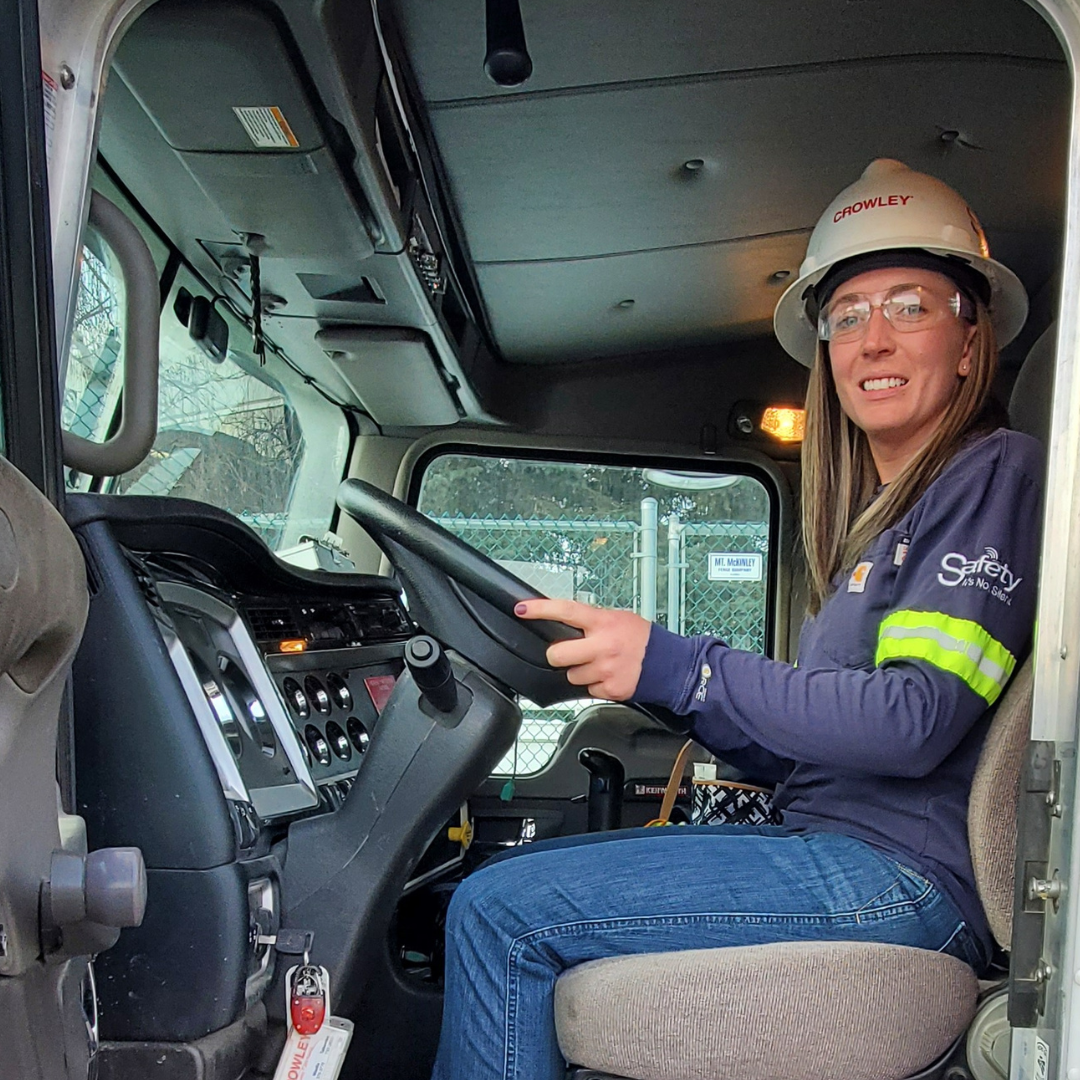 "Being recognized as a top company for women is another testament to our dedication to creating an inclusive and empowering workplace where all can thrive. We appreciate the Women in Trucking Association," said Chief People Officer Megan Davidson of Crowley. "We believe that inclusion and empowering every employee is not just a choice but a strategic imperative for growth and success."
In 2022, Crowley took further steps to enhance its commitment to team members by creating a DE&I Strategic Plan that outlines the company's aspirations for the equitable progression of diverse talent and sets goals for women and other underrepresented groups across leadership and the workforce. The company was also recently honored for its contributions to diversity and inclusion in the workplace with the Corporate Diversity Award by the U.S. Chapter of WISTA, the Women's International Shipping and Trading Association.
For more information about careers and programs at Crowley, visit www.crowley.com/careers.