Vessel Design & Construction Management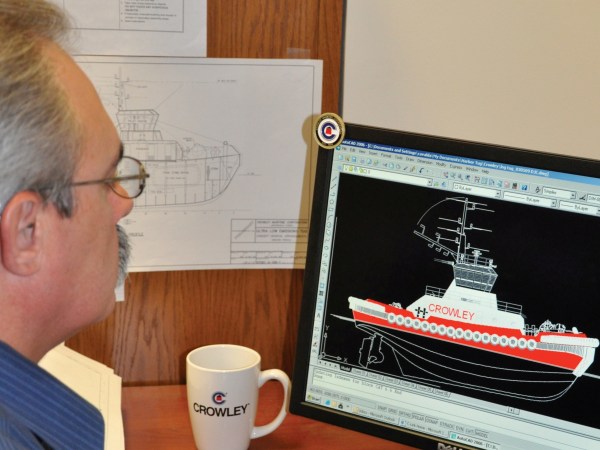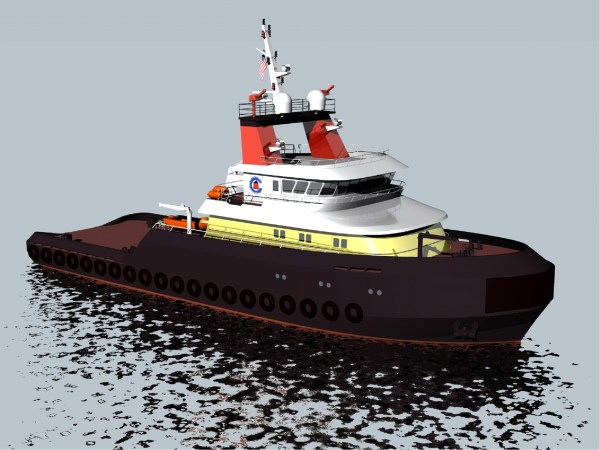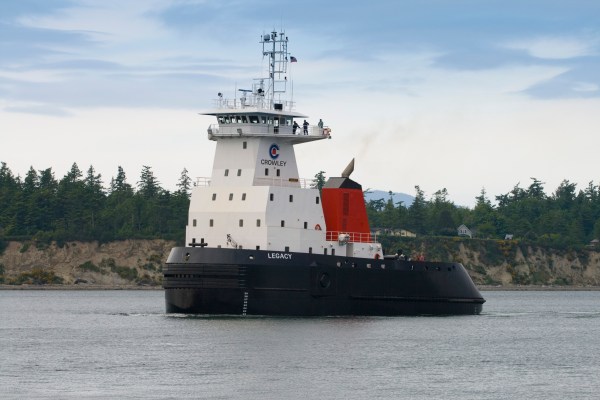 Crowley, through its Jensen Maritime Consultants subsidiary, provides a full range of ship design and construction services, giving customers the option of leveraging our expertise throughout the entire lifecycle of design and construction, or for select services at any point in the process. Whether you choose to bring us in early in the concept and vessel design phases or need to consult our expertise about one specific phase, we pride ourselves on our ability to provide quality advice that maximizes value.
Our exceptional team of naval architects, marine engineers and specialists are involved in a wide variety of projects, bringing a depth of knowledge and experience unsurpassed in the marine industry.
Services
New vessel design
Vessel conversion and retrofits
Safety surveys
Pre-purchase surveys
Condition and valuation surveys
Port and vessel security planning and surveys
Construction oversight
Customized preventative maintenance programs
Marine Engineering Support
Crowley provides the following fleet engineering technical support services:
Heavy-lift transport engineering
Engineering for vessel conversion and modification
Mechanical, piping and electrical system engineering
Stability analysis
Structural analysis