Emergency Response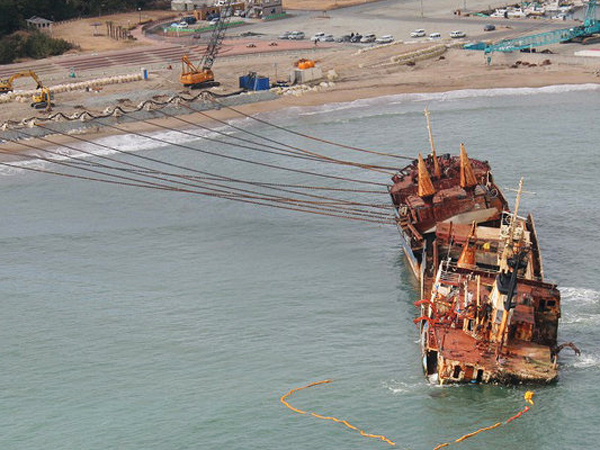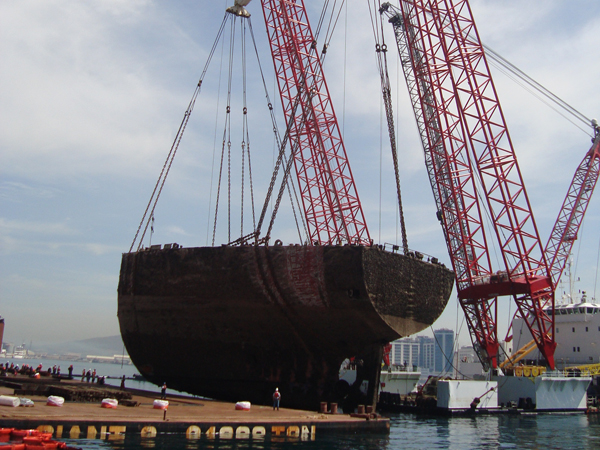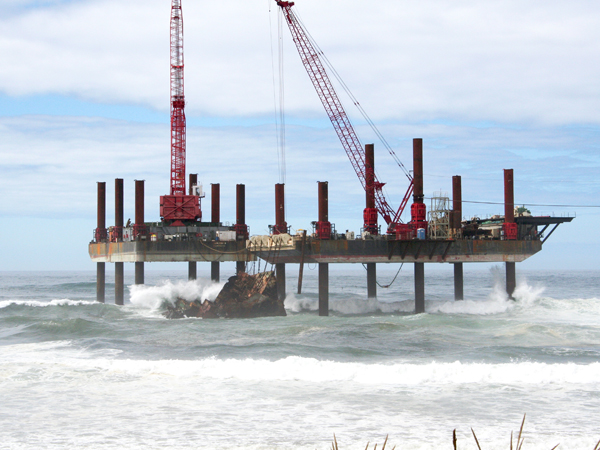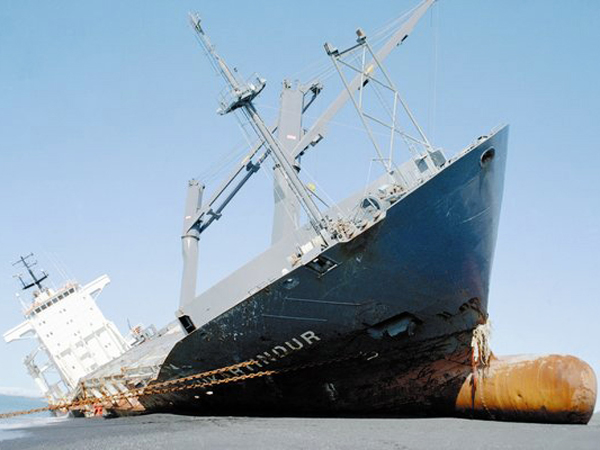 Crowley Offshore Services provide worldwide marine salvage and emergency response services. Full emergency response is just a call away. Within minutes of notification, the company can mobilize a worldwide network of highly qualified salvage masters, engineers and naval architects, along with technical and operations personnel.
Capabilities
Portable "fly away" Rapid Response Equipment Packages

Marine Firefighting

Vessel/Ship Lightering

Spill Containment and Underwater Fuel Removal

Damage Stability

Project Management for Emergency Response & Disaster Clean Up

Specialized Salvage Equipment Includes Jack-Up Barges, Pneumatic rollers and 30 Proprietary Linear Chain Pullers

Access to Crowley's Myriad of Marine Equipment, Including High-Horsepower Tugs and Flat-Deck Barges.