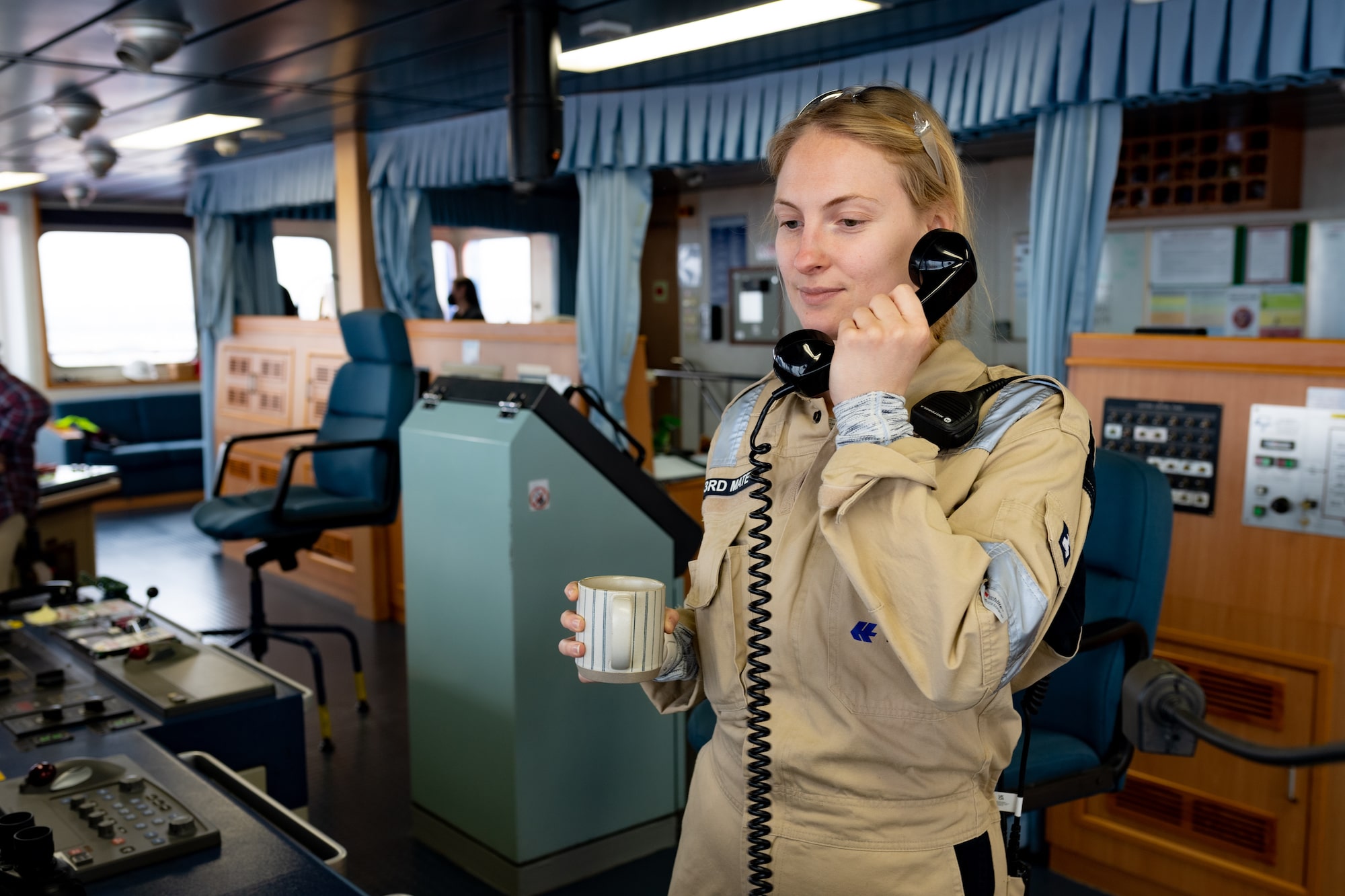 Crowley Mariner
Employee Resource Group
Join us for Crowley's bimonthly virtual MERG meeting.
The MERG exists to support a diverse and inclusive mariner workforce through resources, education, career development, and community.
Scheduled Meetings
2/10 1500 ET: Black History in Maritime – BRIDGE and OBMG, promoting people of color.
4/14 1500 ET: Company Rebrand, Sexual assault awareness month – Invite Safer Waves, Women Offshore.
6/9 1500 ET: Pride in Maritime, License advancement forum.
8/11 1500 ET: DEI Council update, DEI focused recruitment and cadet shipping discussion.
10/13 1500 ET: Filipino American Heritage and Maritime, Open forum on improving culture onboard.
12/8 1500 ET: End of year updates and plans for 2023.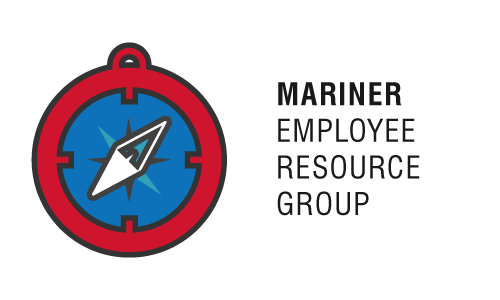 Sign Up For Our Virtual Sessions
Our mission is to be a platform for our mariners to provide insight, offer ideas and suggestions on how we can improve inclusion and diversity across the Crowley fleet.
Mariner Inclusion and Diversity ERG will be a valuable resource for:
Mariners sharing ideas for creating a more inclusive shipboard environment.
Connecting corporate communications with the fleet so they can easily socially share our mariner experience. And to promote our employee brand.
Mariners getting more involved with corporate social responsibility goals.
1st Year Goal – Establish Infrastructure, goals, missions and purpose.
3-month deliverable: To have the ERG fully chaired and membership open and active. To have had at least one meeting.
6-month deliverable: To have identified some areas of improvement for D&I in the fleet and a path forward on how to implement changes.
9-month deliverable: To have awareness of the ERG on every vessel in the Crowley fleet.
Benefits of Mariner Inclusion and Diversity (ERG/Comm):
Mariner driven inclusion and diversity initiatives.
Resource for mariner career development and mentorship.
Improving the employee brand, making Crowley an employer of choice to support recruiting efforts.
Creating an organized feedback loop for D&I programs and initiatives.