Crowley, Pivotal Reach New Multi-Year LNG Supply Contract
Crowley Fuels announced today that it has signed another multi-year supply contract with Pivotal LNG to support a major pharmaceutical company's energy needs in Puerto Rico. The contract, executed through Crowley subsidiary Carib Energy (USA) LLC, calls for Crowley to transport LNG from Pivotal facilities on the mainland to the island manufacturer.   
"We are very pleased to enhance our relationship by continuing to grow our LNG services and volumes with this critical customer in Puerto Rico," said Crowley's Greg Buffington, vice president, LNG business development. "Crowley will continue to provide an uninterrupted supply chain of natural gas to the customer's site, just as we have done since 2014, helping them utilize a safe, reliable and environmentally friendly fuel for their operations." 
With Crowley's supply chain solution, LNG is loaded into Crowley's 10,000-gallon international shipping organization (ISO) containers at one of Pivotal's LNG supply sources in the southeastern U.S. These ISO containers are then transported via truck and loaded onto Crowley vessels in Jacksonville, Fla. Crowley then provides ocean transportation and delivers the LNG to various customers in Puerto Rico.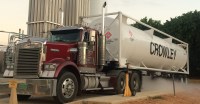 "Pivotal and Crowley continue to work together to expand the delivery of LNG to companies in Puerto Rico," said Tim Delay, vice president of Pivotal LNG.  "Liquefied natural gas is a clean, domestically produced alternative fuel that is being used by multiple industries to reduce emissions and energy costs. This transaction serves as another example that the partnership and the virtual LNG pipeline we have created with Crowley delivers an economic, reliable and environmentally friendly fuel to the island."  
Once operational, Pivotal expects to source LNG volumes from the JAX LNG plant that is being jointly developed with Pivotal's partner, Northstar Midstream, in Jacksonville. JAX LNG is a new, state-of-the-art liquefied natural gas facility and will be North America's first coastal LNG facility with marine and truck loading capabilities. The JAX LNG facility is expected to go into operation in 2018.
Crowley's Carib Energy was the first company to receive a small scale, 25-year, LNG export license from the U.S. Department of Energy for LNG transportation from the U.S. into Free Trade Agreement (FTA) countries. 
Shortly thereafter, a Crowley LNG services group was formed to begin offering supply, transportation and distribution of LNG services via ISO containers and the company was additionally granted the first small-scale license for supply, transportation and distribution of LNG into Non-Free Trade Agreement (NTFA) countries in the Caribbean, Central and South America.
To date, Crowley has successfully transported more 6.1 million gallons of LNG as well as provided engineering and other services.
Crowley Fuels is a leader in the fuel industry, providing transportation, distribution and sales of petroleum products to more than 280 communities across Alaska, and liquefied natural gas (LNG) sales, distribution and engineering services primarily in Alaska, the Caribbean and Central America.
About Crowley
Jacksonville-based Crowley Holdings Inc., a holding company of the 126-year-old Crowley Maritime Corporation, is a privately held family and employee-owned company that provides marine solutions, energy and logistics services in domestic and international markets. Six operating lines of business provide logistics and supply chain management, including liner container shipping; government services; contract marine towing and transportation; ship assist and tanker escort; offshore engineering and upstream project support; deep sea petroleum and chemical transportation; liquefied natural gas (LNG) transportation, distribution, engineering and consulting services; Alaska fuel sales and distribution; vessel management; vessel construction and naval architecture through its Jensen Maritime subsidiary, and salvage and emergency response through its 50 percent ownership in Ardent Global. Additional information about Crowley, its subsidiaries and business units may be found at www.crowley.com.
About Pivotal LNG 
Pivotal LNG is part of Southern Company Gas, a wholly owned subsidiary of Southern Company (NYSE: SO). Pivotal LNG provides liquefied natural gas to companies and industries throughout the United States through reliable, flexible and cost-effective solutions. Southern Company Gas is a wholly owned subsidiary of Atlanta-based Southern Company (NYSE:SO), America's premier energy company.  Southern Company Gas serves approximately 4.6 million natural gas utility customers through its regulated distribution companies in seven states and more than 1 million retail customers through its companies that market natural gas and related home services.  For more information, visit www.pivotallng.com or southerncompanygas.com.
Shipping & Logistics Announcements
2023 Christmas and New Year's Day Holiday Schedule
The following are the Christmas and New Years holiday schedules for Crowley offices and ports. Location Friday Dec. 22nd Monday Dec. 25th Monday Jan. 1st BL Revision Regular Hours Closed Closed Bookings Regular Hours Closed Closed Costa Rica – Moin (Port) Regular Hours Closed Closed Costa Rica Bookings/Documentation Regular Hours Closed Closed Costa Rica Warehouse […]
Read More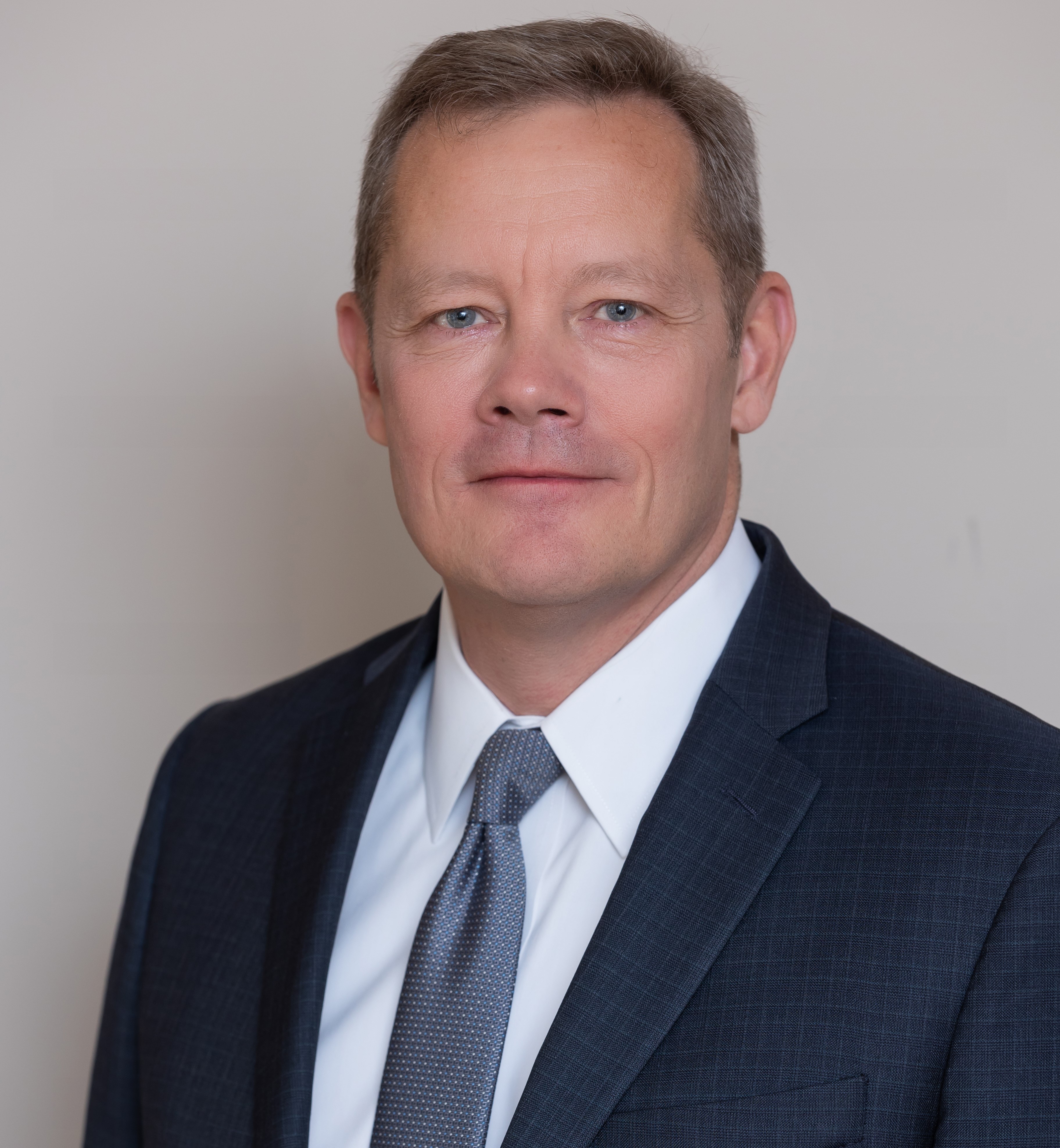 Press Releases
Andrew Mueller Joins Crowley as Vice President, Government Relations
Andrew Mueller has joined Crowley as vice president of government relations where he will be leading the company's activities at the federal level with members of Congress and the Administration. His leadership will strengthen the company's advocacy for laws, policies, and regulations that support the comprehensive array of Crowley's business strategy and growth. Mueller joins […]
Read More